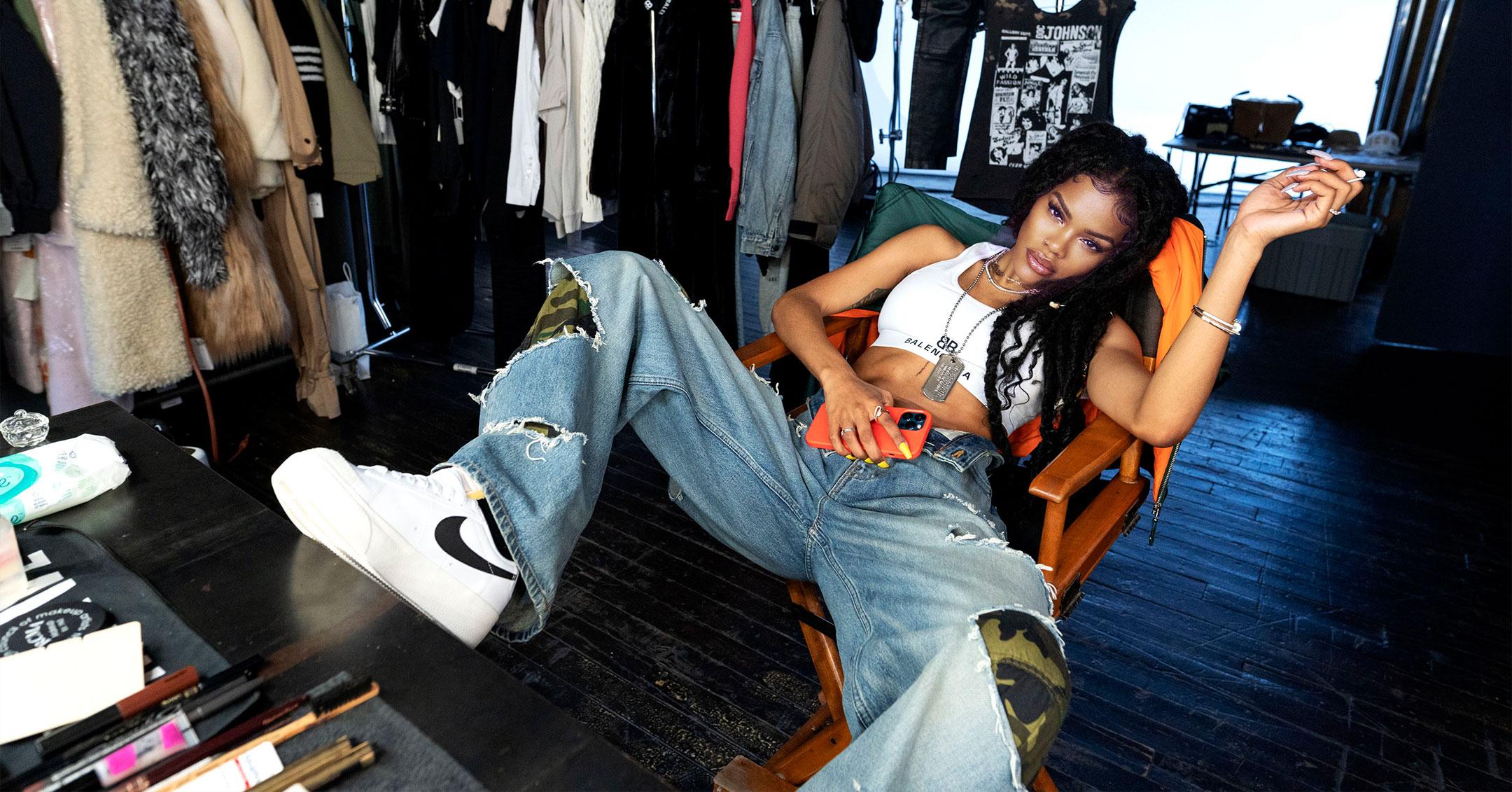 Superstar Teyana Taylor Details Her Unrivaled Work Ethic: 'I'm Always Humble & Always On My Hustle'
To say that Teyana Taylor is a woman of many talents would be an understatement.
The star first found her place in showbiz by creating some of the choreography seen in the 2006 music video for Beyoncé's song "Ring the Alarm," but since then, she's become a fashion guru, fitness icon, model, actress and a singer — in addition to having the title as a wife and mother, all by the age of 30!
Article continues below advertisement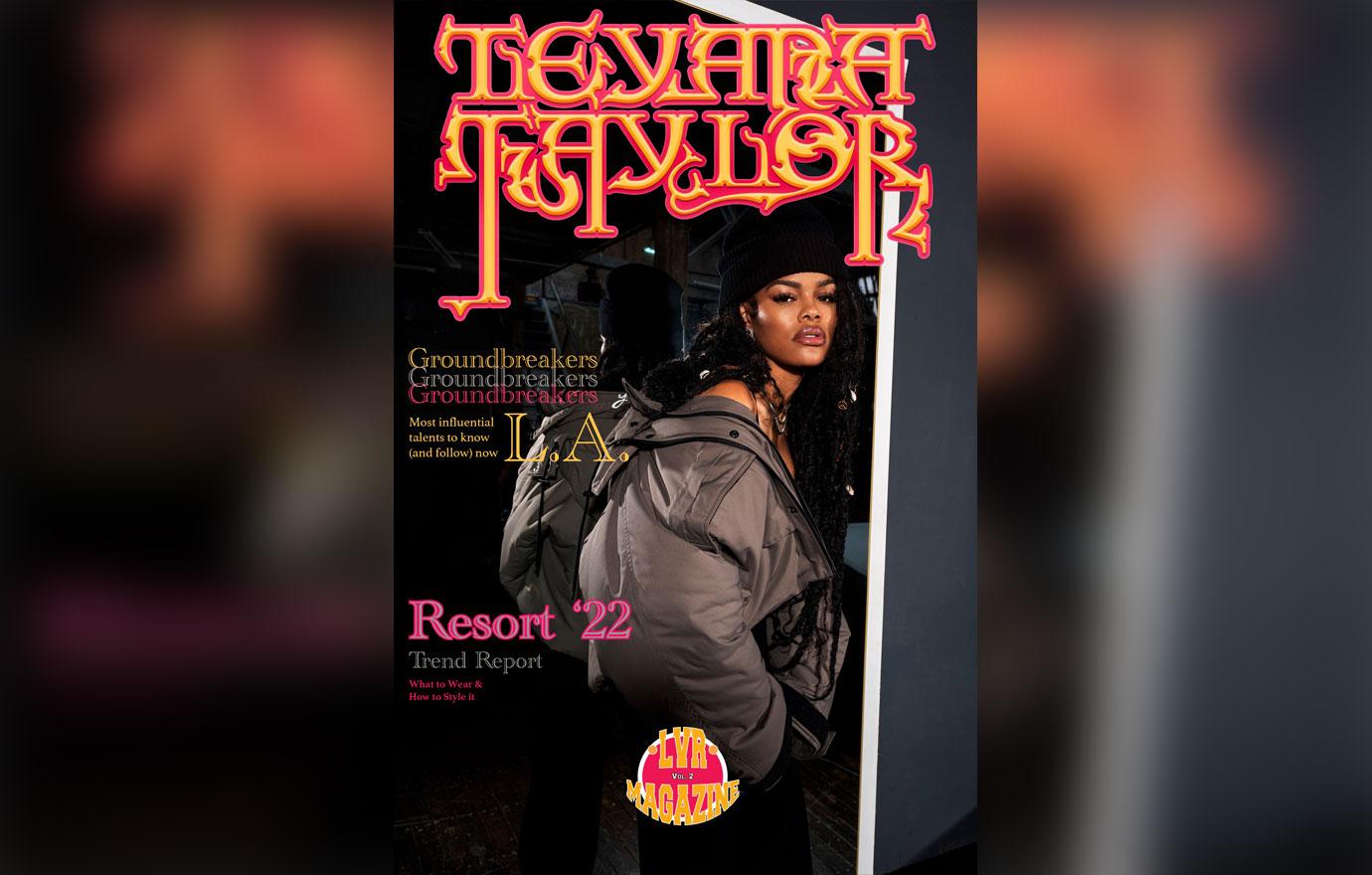 "I've always been the type who's been into a little bit of everything," she explained to LVR Magazine for her cover story. "I've never put myself in one box. I'm not plugged into one outlet, so I've always identified with everything."
Article continues below advertisement
Her multitude of skills have been noticed by her peers, most recently earning her a spot in Eddie Murphy's highly anticipated Coming 2 America, the sequel to his 1988 hit comedy, Coming to America.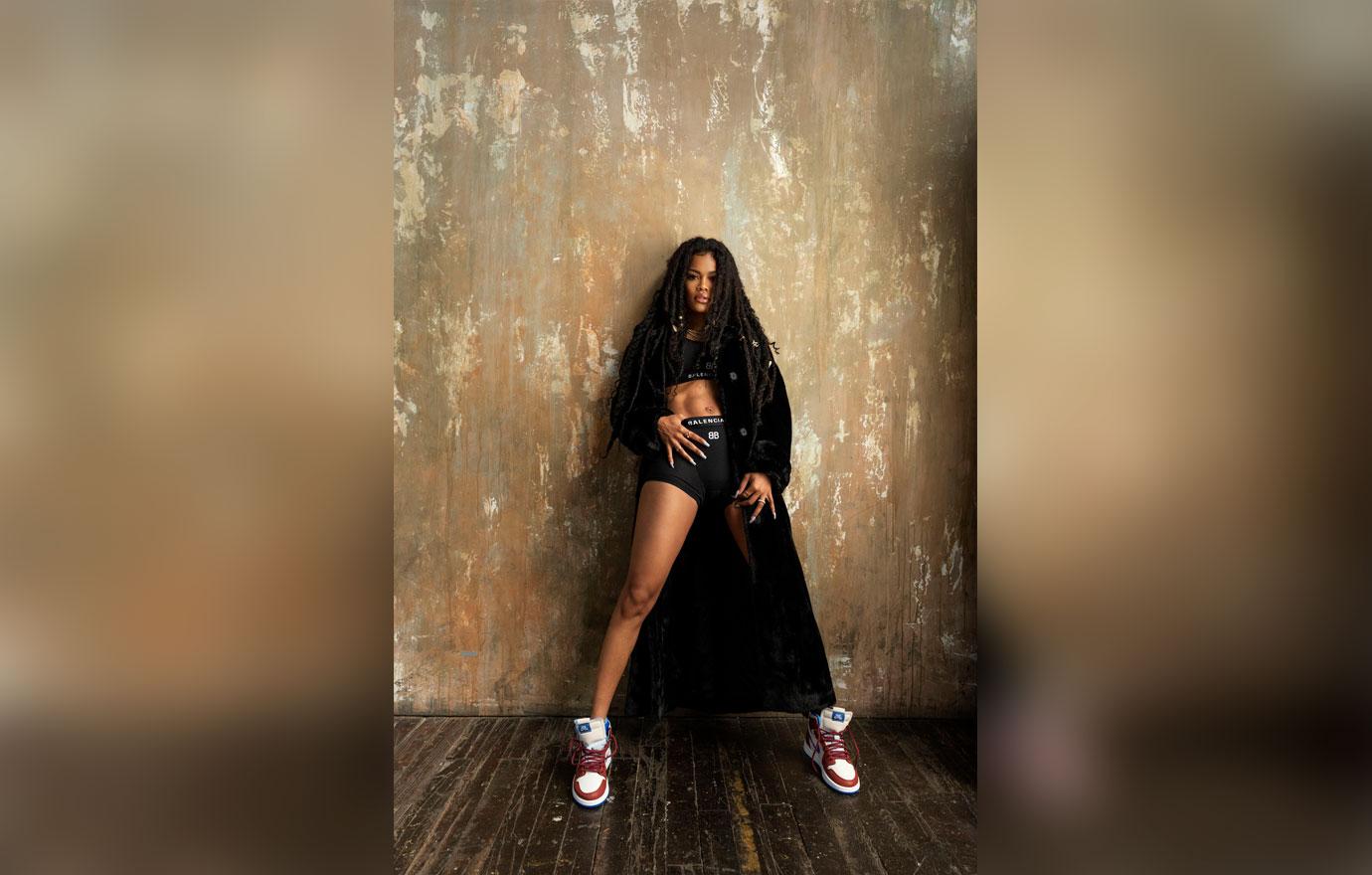 Article continues below advertisement
"It's been an honor to be in a room with such incredible people and so dope for me as an artist. I've just kept my ears open. I was the student," Taylor shared of working with her A-list colleagues. "I'm just me taking my little notes and taking my learnings to become a better version of myself. It's important to study the people who've come before us."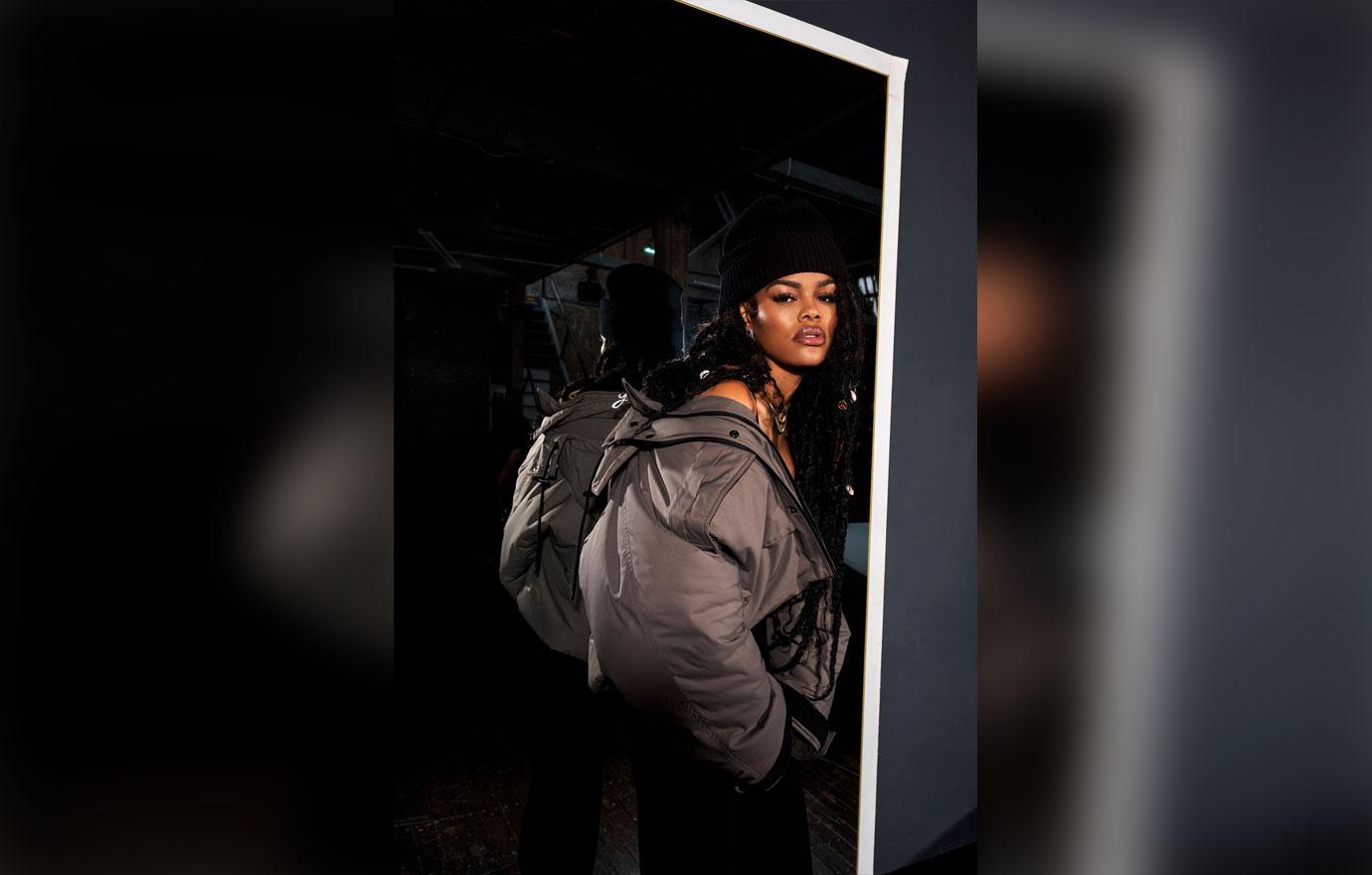 Article continues below advertisement
Nowadays, the mom-of-two is most focused on "directing, performing and acting," but she's also gearing up for Teyana Taylor: The Last Rose Petal... Farewell Tour, which kicks off next week.
"I'm right back to being everything. It's exciting," she gushed. "I love performing. I love going on the road."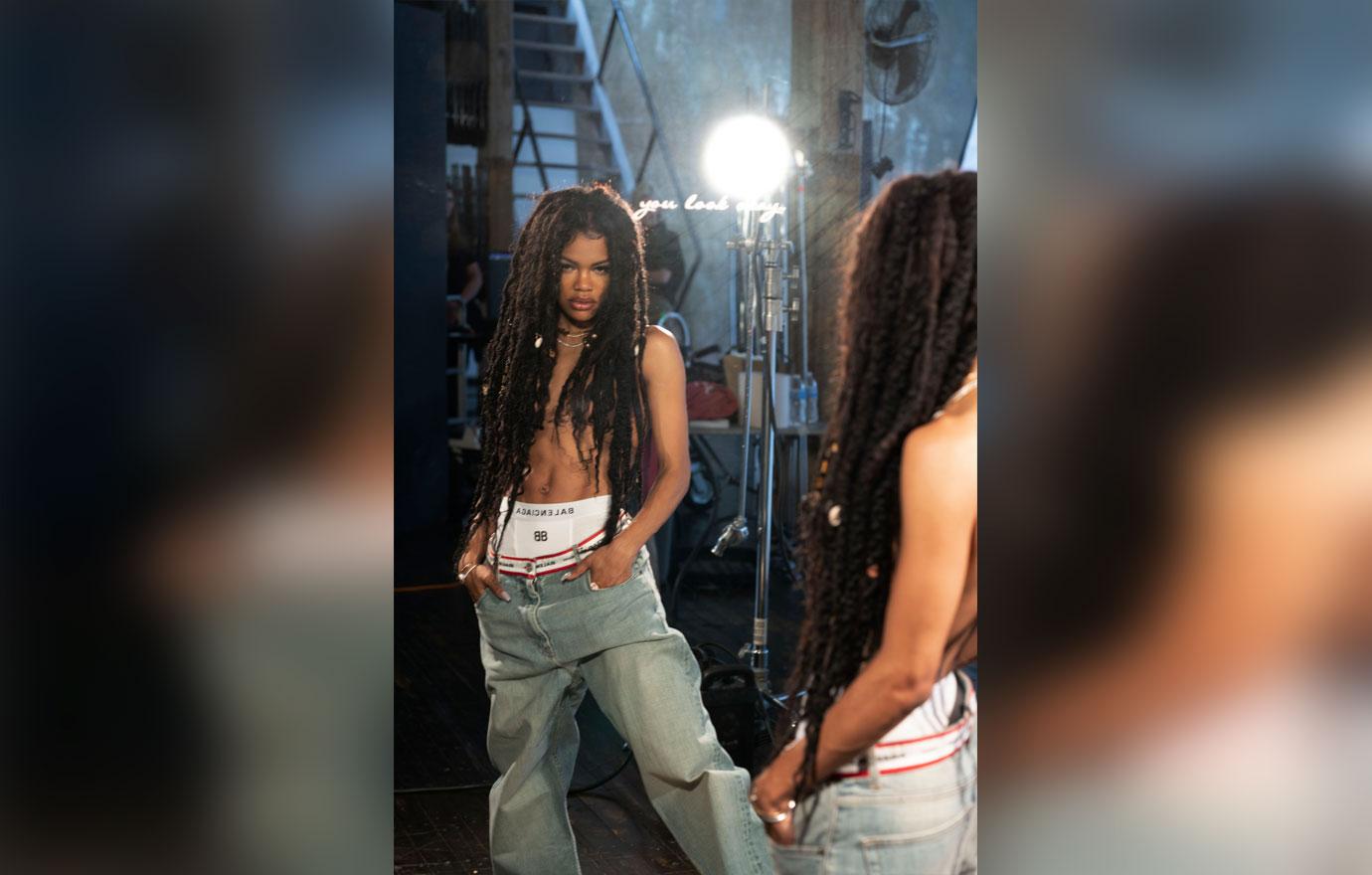 Article continues below advertisement
"My ultimate goal for the next few years is just keep maximizing everything I'm already doing, [while] always remaining humble and hungry," the star noted. "I'm always humble and always on my hustle."
Part of her work ethic stems from the example she wants to set for her two daughters, 5-year-old Iman Tayla Jr., known as "Junie," and 1-year-old Rue.
"I've always been big into not half-assing and making sure I'm giving 110 percent on everything. Motherhood just brings that out — times 10," she explained. "You go hard. You have a real purpose. You're living for these pure, innocent little people that inspire you and push you to work harder and believe in yourself more than ever. There's no time to look back. You're no longer grinding just for you, you have people to live for now."
Article continues below advertisement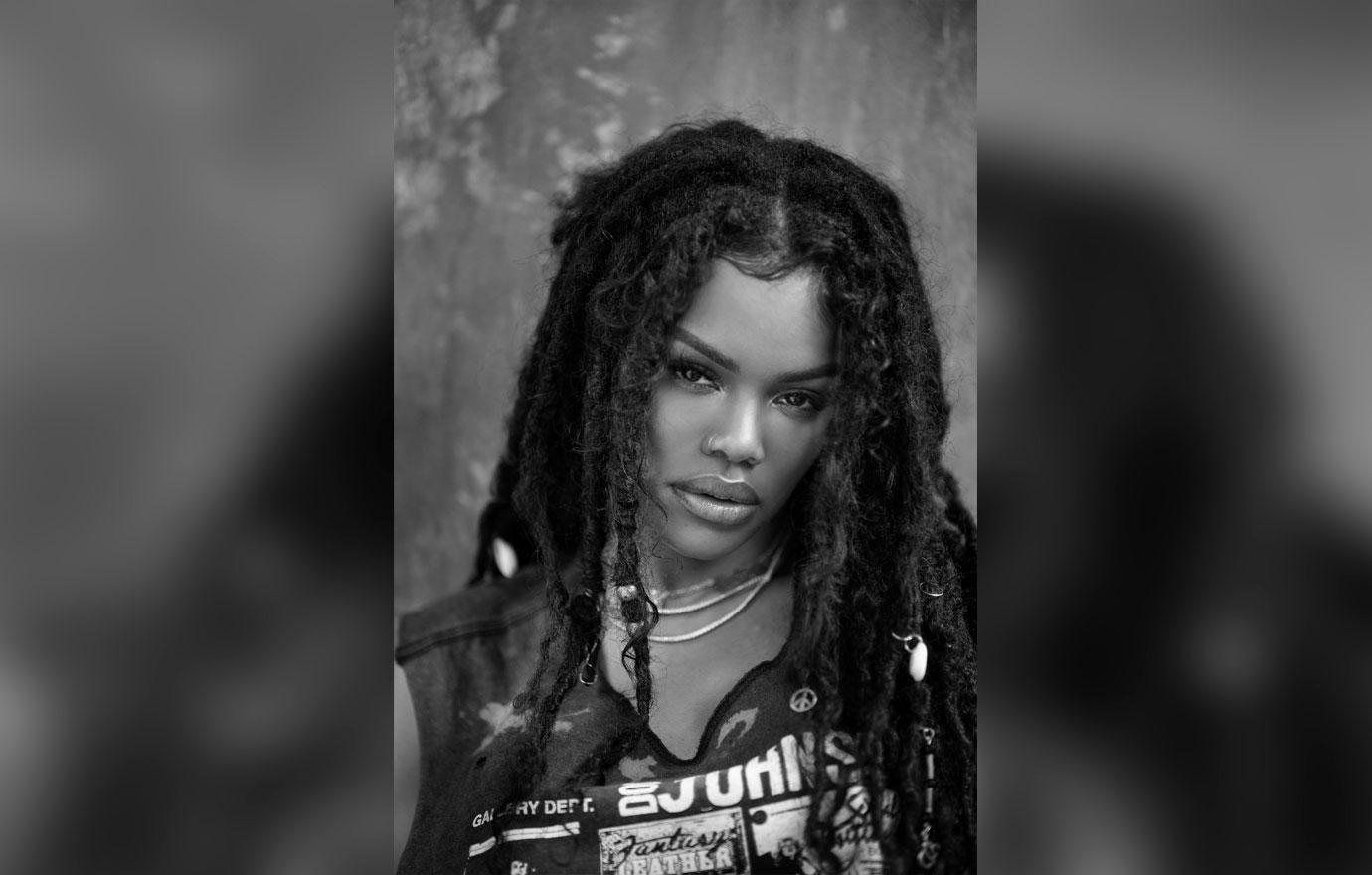 Fans can get an inside look at her personal and professional life via Teyana and Iman, her and husband Iman Shumpert's reality show on VH1.
Unsurprisingly, the series has been a hit with viewers.