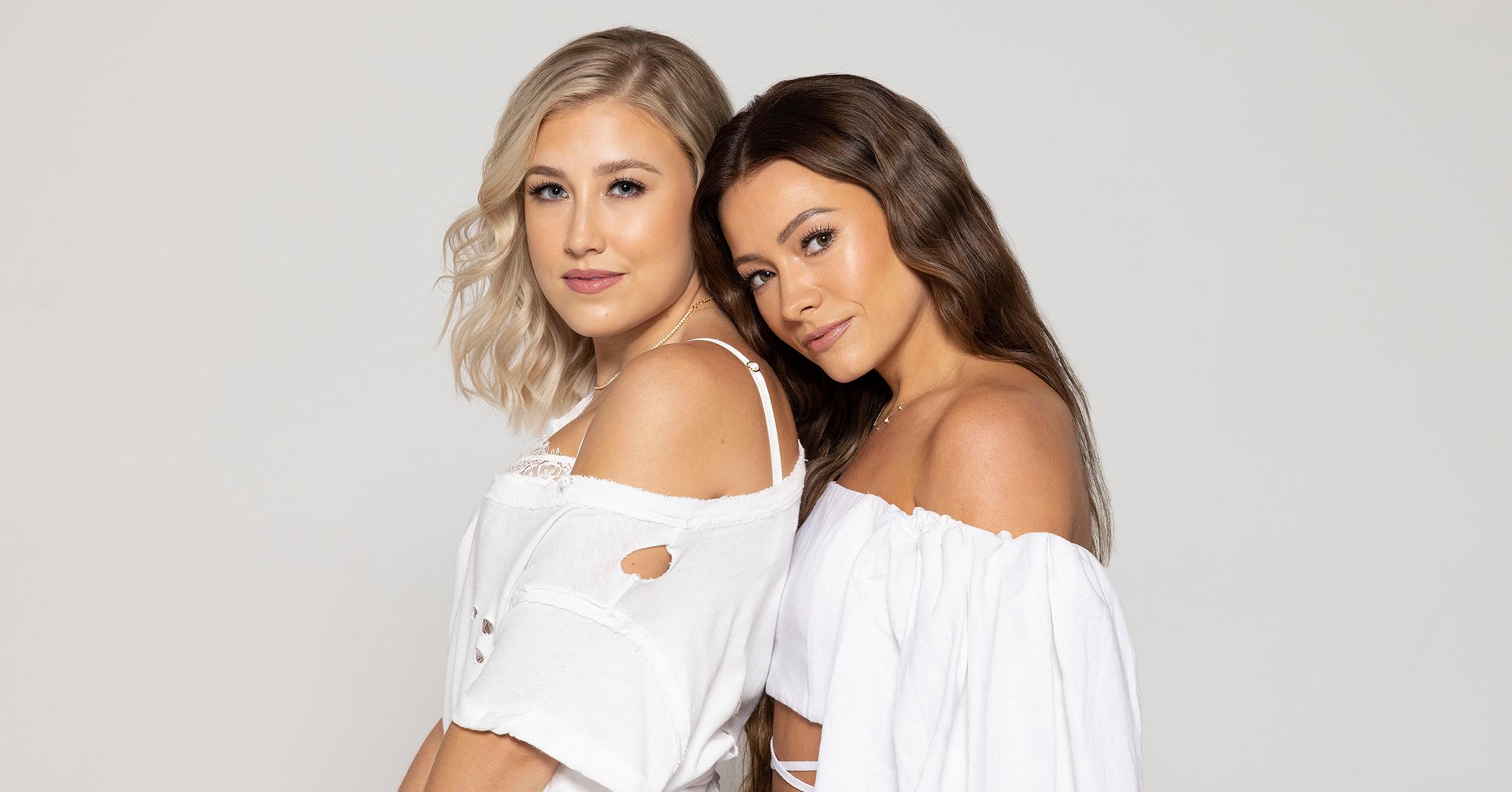 Exclusive: Country Stars Maddie & Tae Are Proud To 'Knock Down Doors' In The Music Business: 'We Deserve To Be Here'
It's hard to believe that Maddie and Tae's hit single "Girl in a Country Song" debuted in 2014, and since then, their career has taken off. The duo has appeared on Forbes' 30 Under 30 list, been nominated for countless CMA Awards and joined Carrie Underwood on tour in 2019 — and that's not even the whole list of accomplishments they have crossed off.
Clearly, the Nashville residents are a force to be reckoned with.
Article continues below advertisement
"We had a lot of women that we got to look up to in country music, and then I don't know what happened. There were no women there for minute, and then we came in guns a-blazing with 'Girl in a Country Song' and knocked those doors down and went as hard as we could," Maddie Marlow and Tae Dye exclusively tell Morning Honey while talking about their partnership with Hot Tools. "When we knocked down the doors, we weren't just knocking them down for us, we are knocking them down for everyone to follow — all of the women that want to come into our genre and make music and make art that is beautiful and that matters. We just feel honored that people view us that way because most of the time we don't view ourselves as these badass strong women, it's hard. The grind is hard and it's a lot of hard work, but it's such a compliment to be described like that because that is what we're trying for."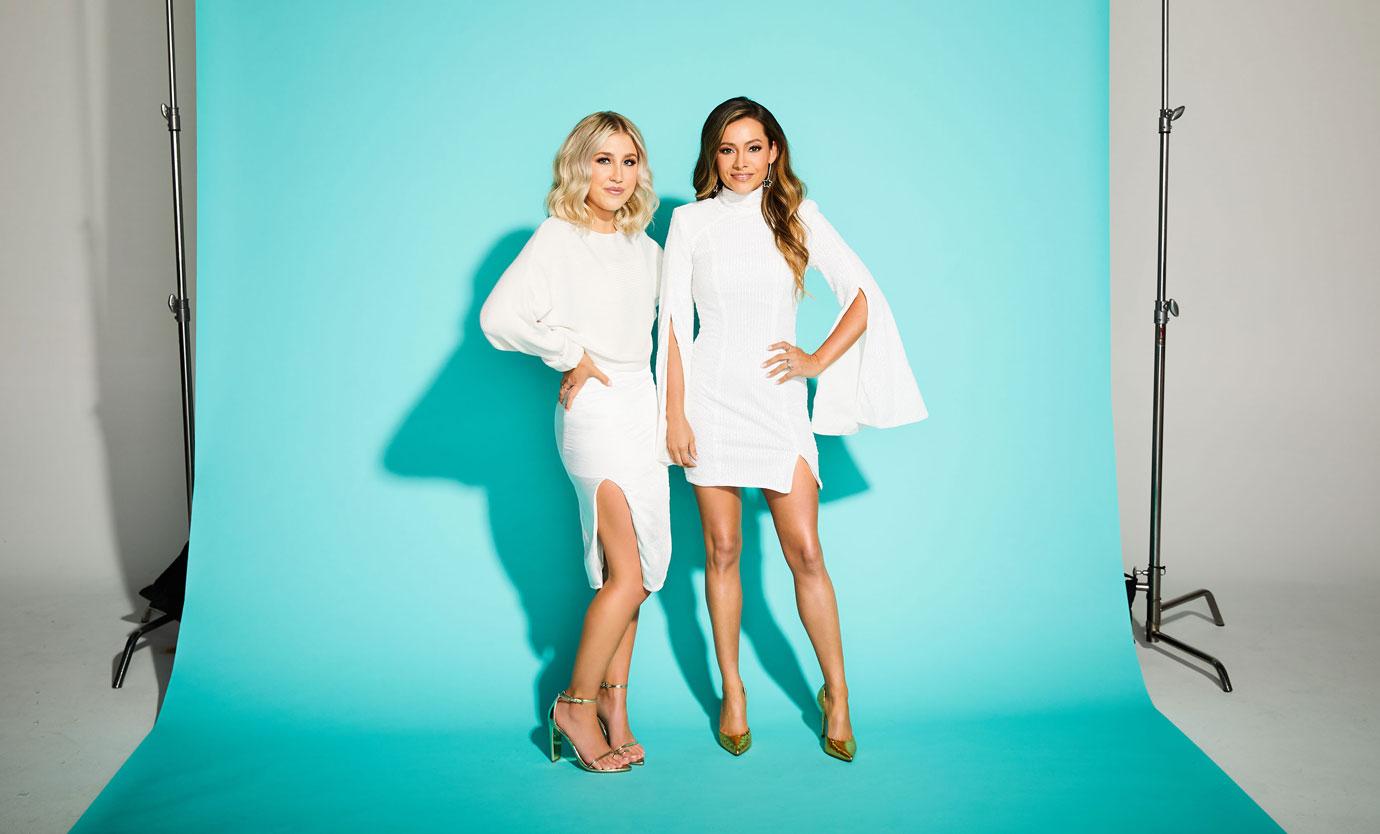 Article continues below advertisement
Despite being powerhouses in the biz, the two admit that they weren't always sure of themselves or their music. But after "a lot of failure and hard times," they persevered.
"We know that we get through everything that is thrown at us, and I think there is confidence in knowing that you will get through whatever life throws at you, no matter how hard it is because of who you are and the things you value and the things you have worked on," Marlow notes. "We have both done a lot of therapy, and I think a lot of confidence comes from that. I think it's just some people are trying to prove something to the world and prove something to others, but we're just proving to ourselves every day that we deserve to be here, we are working hard, and we just want to be great every single day."
Article continues below advertisement
"For me, I feel like confidence comes from letting go – letting go of standards and what people think about me or insecurities or just loosing the baggage is literally confidence giving," Dye says. "It gives you joy, you don't really care and that ends up being the most fulfilling thing you can do."
Ultimately, the two ladies believe that "no one knows you better than yourself" — a statement they try to follow.
Article continues below advertisement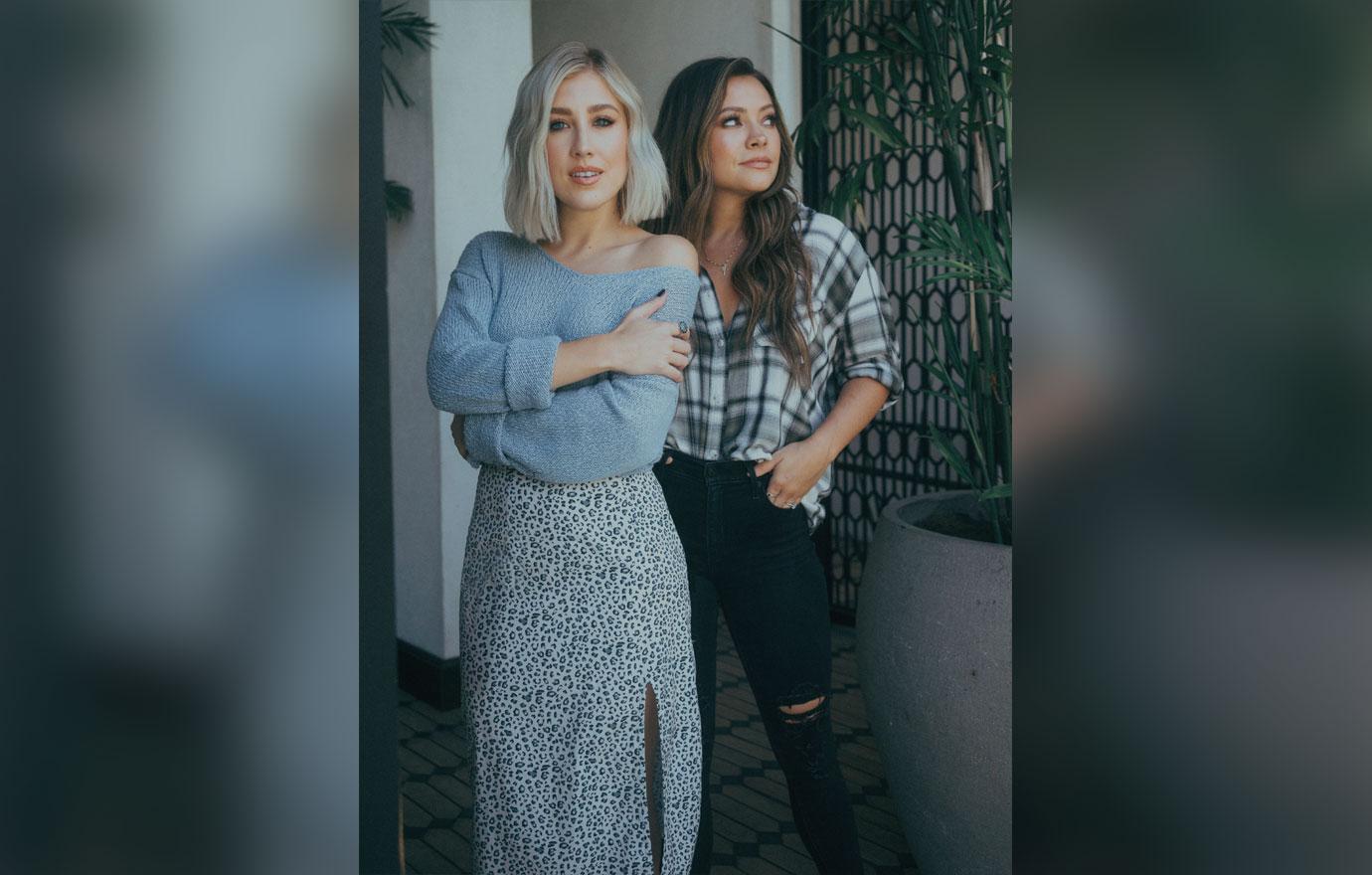 The pair are now gearing up to attend this year's CMA Awards, which will take place on Wednesday, November 10. Since Dye and Marlow didn't get to go last year due to the ongoing pandemic, they are excited to be surrounded by their peers — and it doesn't hurt that they are nominated for Vocal Duo of the Year alongside Florida Georgia Line, Dan + Shay, Brooks & Dunn and Brothers Osborne.
Article continues below advertisement
"Our managers are always the ones to let us know, and we are so thankful and so grateful," Dye notes. "It's always a really good day getting that news and that recognition just feels really good. We're out on the road all of the time, and you don't really kind of see what is happening back home in Nashville, so for them to really support what we're doing feels good."
Marlow adds, "It's always an honor to get to be nominated. I think this is our eighth year being nominated for Duo of the Year and it's amazing. We're always like, 'Eighth time is the charm, ninth time is the charm, tenth time is the charm.' So, who knows! We love what we do, we love making art and the whole reason we do what we do is for our fans and to make music that connects with them but the recognition definitely is a really nice cherry on top."
Article continues below advertisement
Ahead of the big night, Marlow and Dye will be using the Hot Tools Pro Signature One-Step Detachable Volumizer so that they're ready to dazzle on the red carpet.
The Hot Tools Pro Signature Volumizer delivers effortless salon-quality blowouts in half the time from home, and this unique styling tool has three different detachable brush head options so can achieve any style you want, whether it's a voluminous blowout, beautiful waves or sleek, straight hair.
"I am going to do this big volume curl like blowout curl using the Volumizer, and Maddie has got a fun '60s look going on with the Volumizer as well," Dye teases of their looks.
Article continues below advertisement
The partnership was organic, as Marlow tried the Volumizer on her own and now she can't "live without it."
"We are definitely girly girls at heart, and we love all things beauty and hair and all of that good stuff, so it felt very natural," the blonde babe says. "Tae and I have both had Hot Tools products since we were teenagers, so it was pretty cool."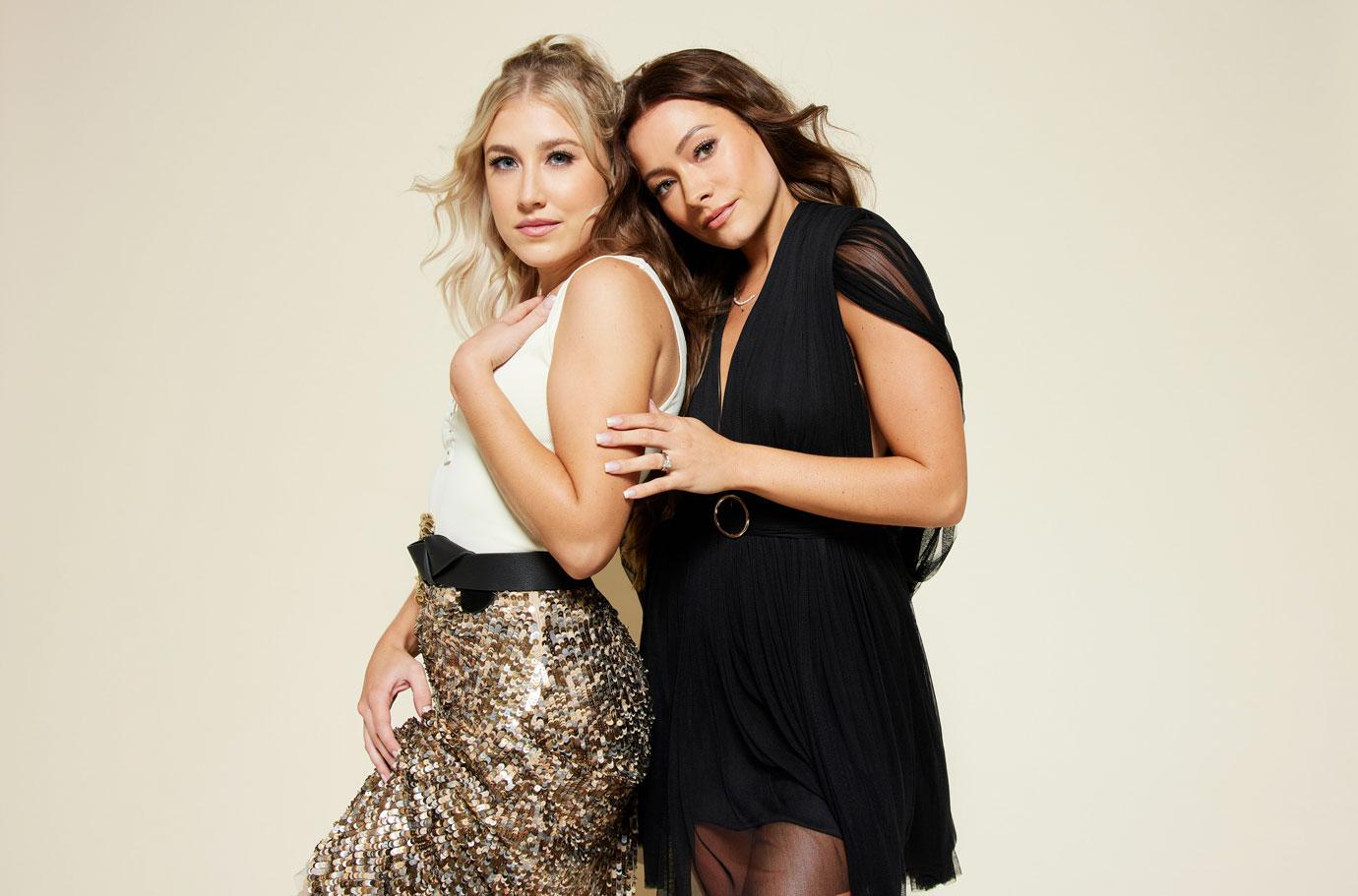 Article continues below advertisement
Even if Marlow and Dye come out empty handed, they are excited for 2022, as they will be headlining their own tour and releasing their new album.
"It's definitely move in love and happy than the last record," Marlow says of their new songs. "The last record we experienced a lot of adversity to get there and this record is definitely more of a happy lovey record. We were excited about that. We write about our lives that we are living right now in the moment — sometimes a little too much truth — but that is how we have always created art and made the music that we love, so it's definitely a peak into what our lives are looking like these days."