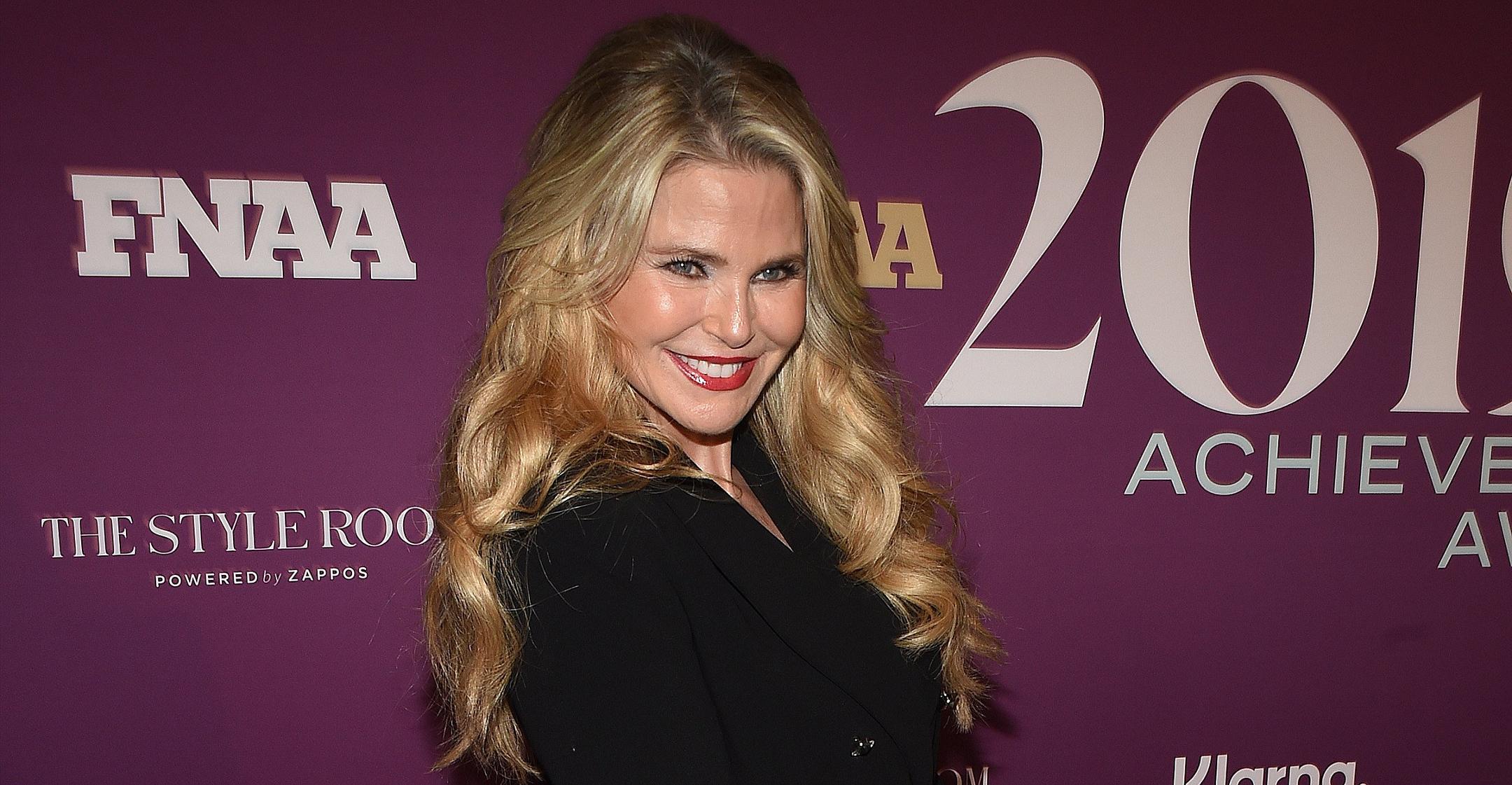 Christie Brinkley Wants Women To Believe That Age Doesn't Define You: 'It's Your Good Energy That Gives You The Youthful Quality'
If you take one glance at Christie Brinkley, you would be shocked to find out that she's 67.
Regardless of her good looks, the model insisted that she truly doesn't care about her age, and she's making it her mission for others to adopt the same outlook.
Article continues below advertisement
"I am telling women to rebrand the numbers. Don't let that number dictate to you," she shared with Access Online. "Right now, I'm 67. That number sounds foreign to me. That's somebody else's number, because we haven't finished rebranding it yet. It's your good energy that gives you the youthful quality."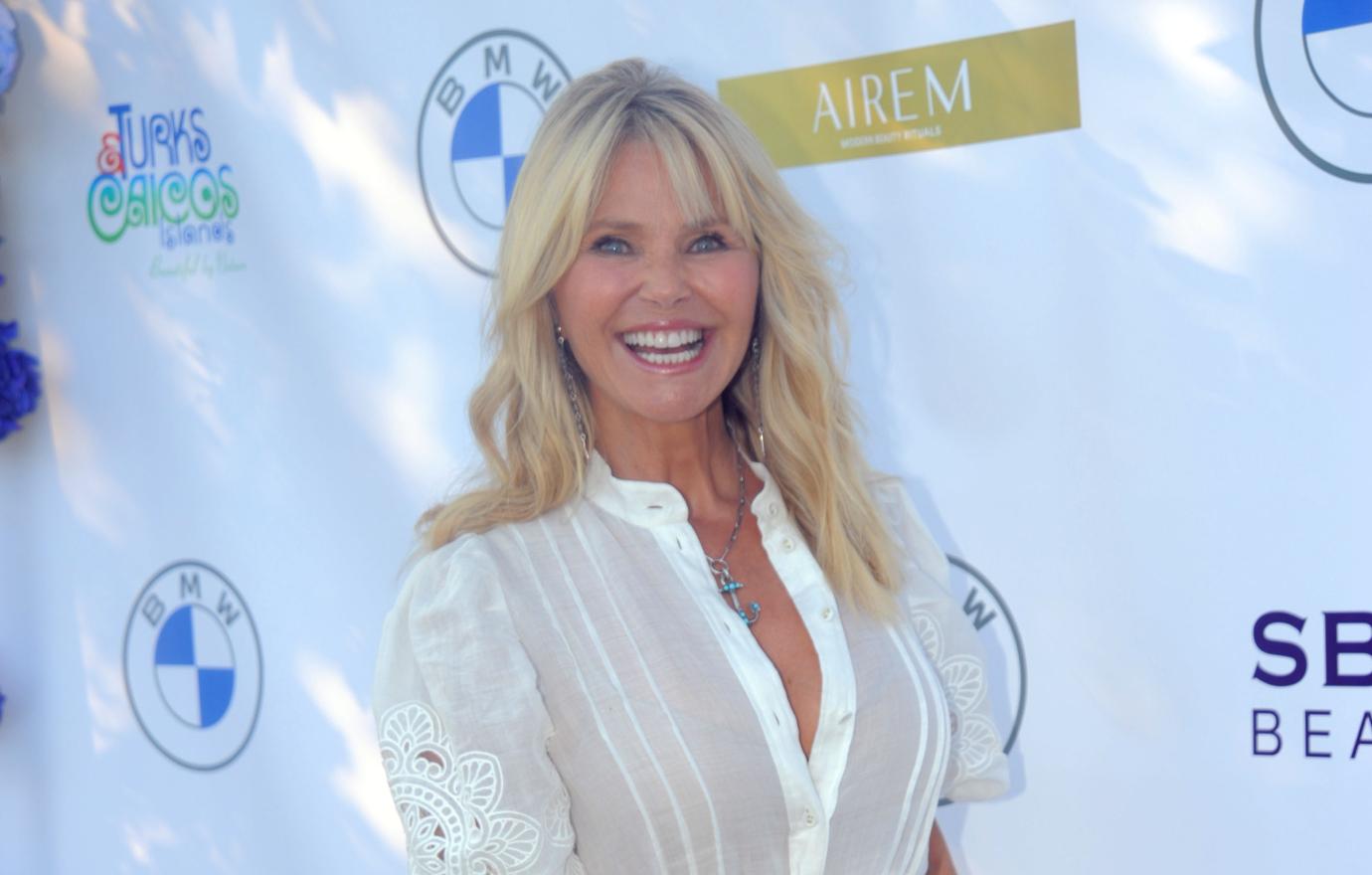 Article continues below advertisement
The mom-of-three isn't shy about showing off her fit figure on social media, and while she's clearly comfortable in her skin, she mainly does it to be an inspiration for other women.
"I post these pictures because I hear from women my age all the time that say, 'Thank you for changing the way people think about the numbers,'" she told Fox News. "Back in the day, numbers represented something. I remember people thinking that after 30, you should never wear your hair past your shoulders or your hemline needed to hover your knee caps."
"I've always found those rules so limiting. Everybody's different, everybody's unique," the star continued. "But it's like telling a gymnast she can't do flips past a certain age. It doesn't make sense. If you've got great legs, show them. If there's something about yourself that you really love, celebrate that. Don't be controlled by those numbers."
Article continues below advertisement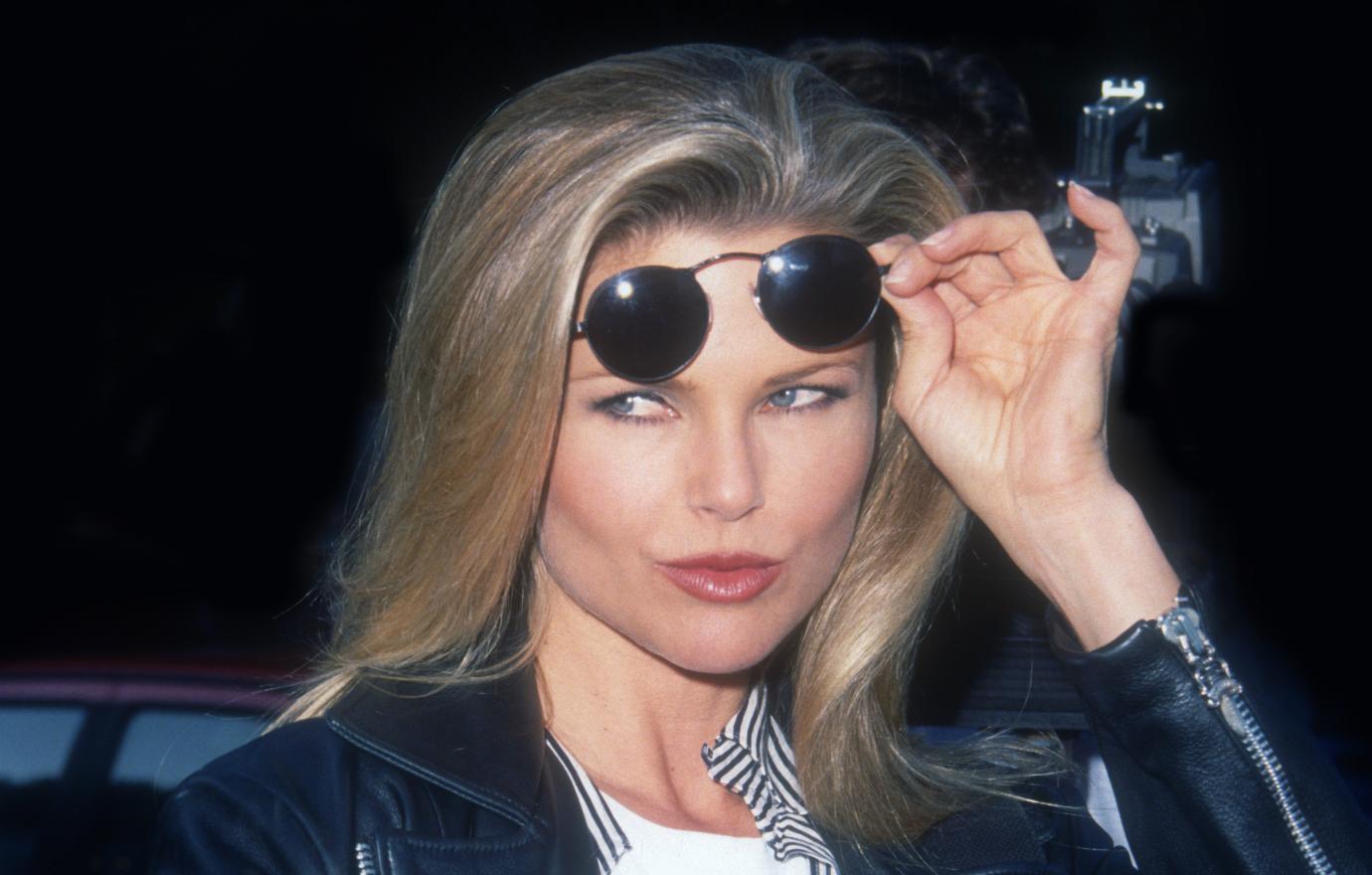 Despite her envious physique, Brinkley's doubtful that she'll ever pose for Sports Illustrated Swimsuit again.
"I feel like, been there, done that," she admitted. "I think when I put on my bathing suit again, I want to also have a snorkel and go diving, see the fish."
All that being said, the Long Island resident acknowledged that aging does have its benefits.
"I'm just so full of gratitude for each and every day. I've always been that way, but I think the older you get, the more you realize how precious each day is," she explained. "You know, I really dedicate myself to making sure that I really enjoy my day as much as I possibly can and make time for friends. With age comes a real abundance of gratitude and awareness of just how lucky we are."