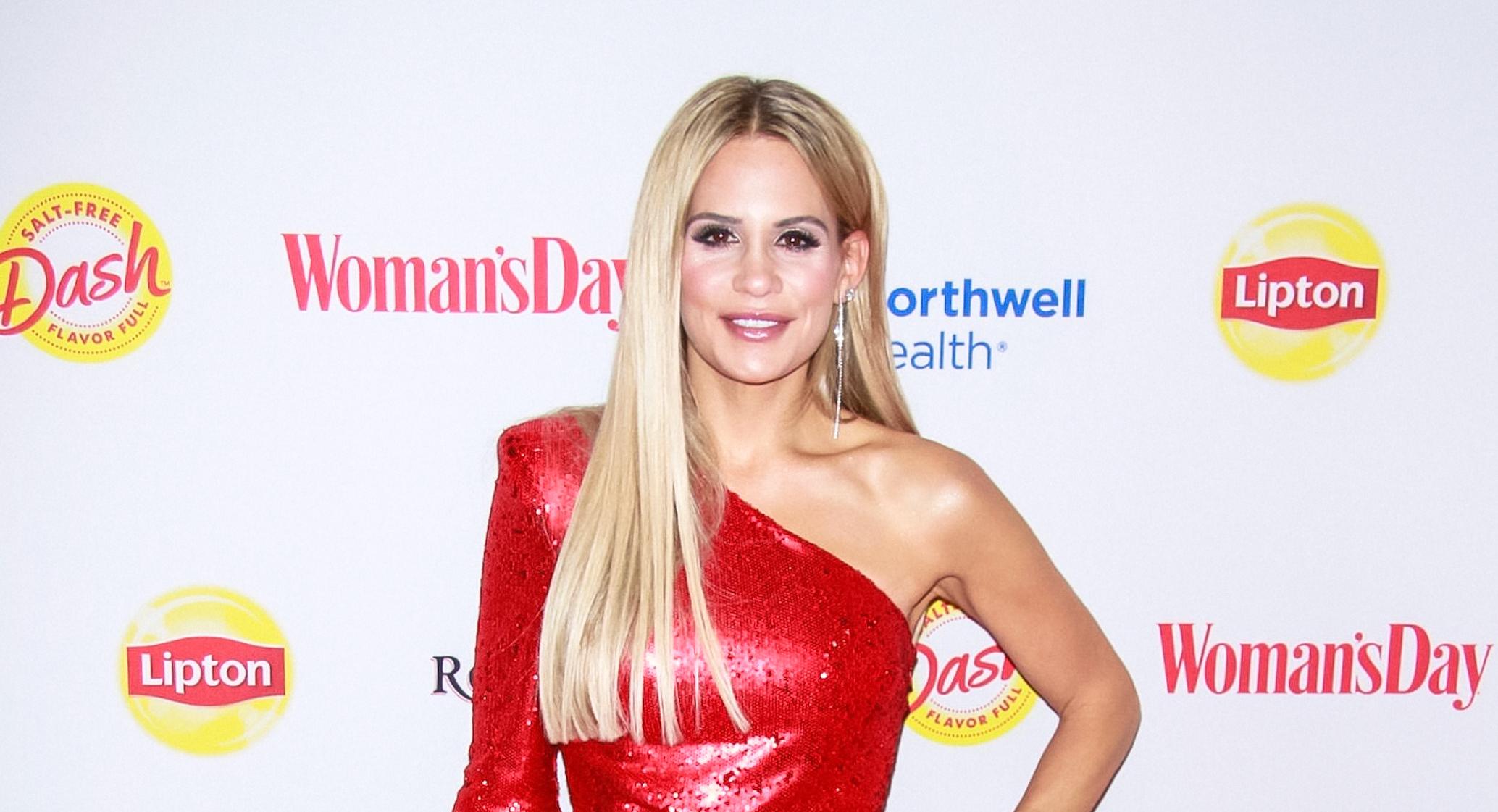 Exclusive: 'RHONJ' Star Jackie Goldschneider Says 'Therapy Has Definitely Helped Me Be Better To Myself': 'It's Great For Even The Most Confident People'
It's not always easy to watch yourself on television — something Real Housewives of New Jersey star Jackie Goldschneider knows all too well. But over the years, the blonde beauty has become comfortable with who she is by talking to a professional.
Article continues below advertisement
"I am not shy about therapy, and I would love to be a part of getting rid of that stigma because I think it's great for even the most confident people," the 45-year-old exclusively tells Morning Honey while talking about her Neolastin with NUFLEX™ technology partnership. "You see a curated life on social media, and I don't lie about my life. I just post pictures where everyone looks happy, but I do have a very nice, happy home, happy life. I think therapy has definitely helped me be better to myself and be more confident and realize the things that I can change and how to handle the things I can't change. I think that having coping mechanisms in your life during the hard times really goes a long way to helping you feel good all of the time."
However, the reality star wasn't always sure of herself, which is something she dealt with for a period of time.
Article continues below advertisement
"I know who I am now," she declares. "I used to second guess everything, and I used to do a lot of, 'Why me? Why would they ever want me?' Now my castmates are really great, and they will remind you all of the time that you were chosen for this and there is a reason you were chosen for this, so just stay who you are and own who you are. You have to realize that. Social media can sometimes be hard, but sometimes it's such a great cheerleader because you hear people say they love you when they don't even really know you, so you must be doing something right with yourself. I am just going to stay the course and hope that people continue to love me."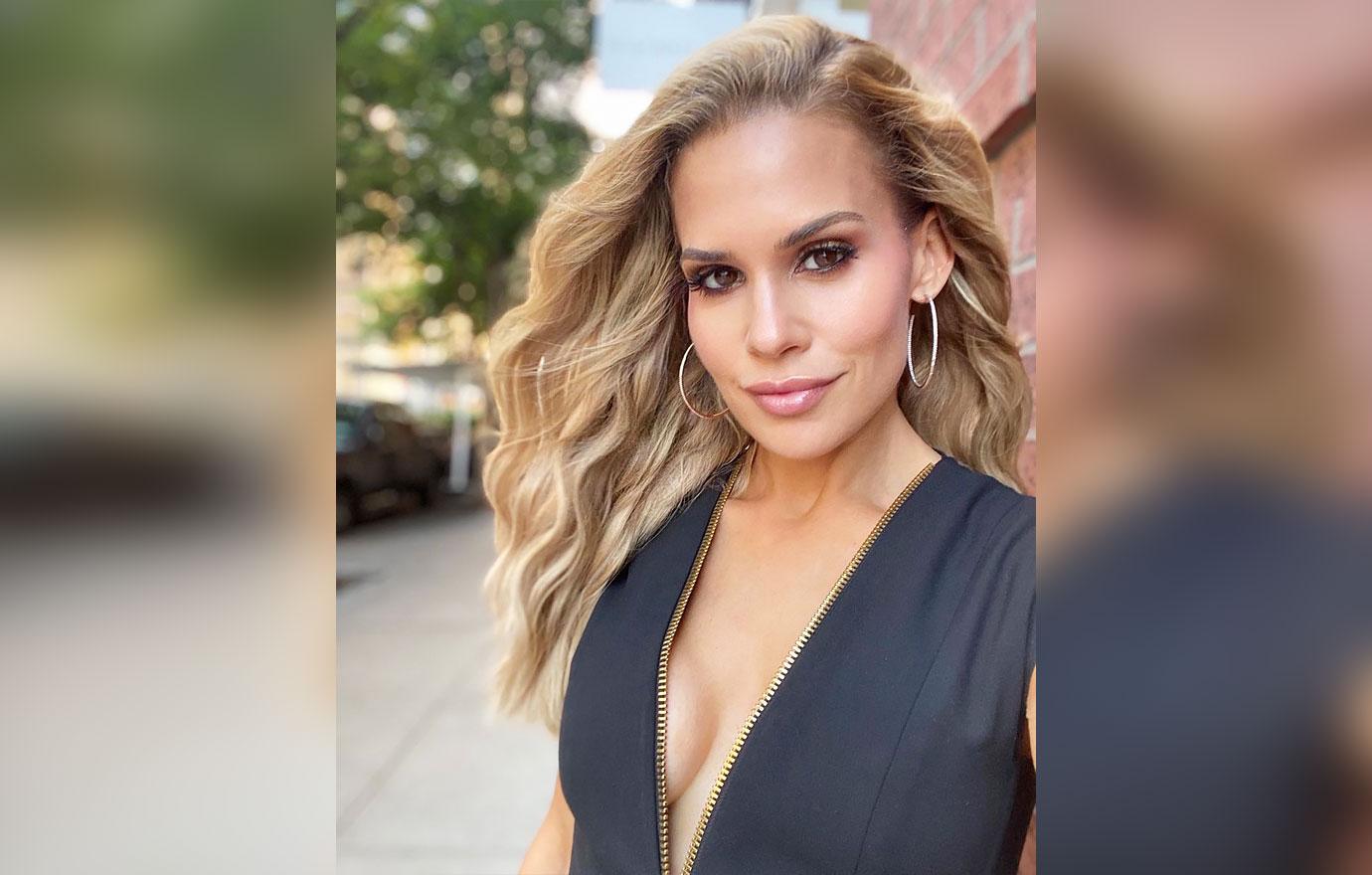 Article continues below advertisement
At the end of the day, the mom-of-four wants to be real with her fans — in real life and on social media.
"I have learned to laugh at the times that I don't look good because it's a lot easier on yourself," she shares. "Women can be really mean to themselves, and you can do a lot of painful self-talk, so there have been times in my first two seasons where I would criticize everything about myself in my own head."
Article continues below advertisement
She continues, "Then, last year, I had the worst hair ever at the Jersey Shore, and it was like, 'Do I laugh about it or do I cry about it?' My real hair got very frizzy and my extensions stayed straight and all together it was just a nightmare and the whole world was making memes about it, and you know what, it's freaking hair. Who cares? Sometimes you just have to laugh along with it, and then it goes away. I know that I am beautiful woman, and I am not going to put myself down because of the times I don't look 100 percent. I just feel like in general, especially women, we need to not engage in so much self-hatred. We need to be better towards ourselves and be more compassionate to ourselves."
These days, the writer is looking better than ever — and it's all thanks to her amazing skincare routine.
Article continues below advertisement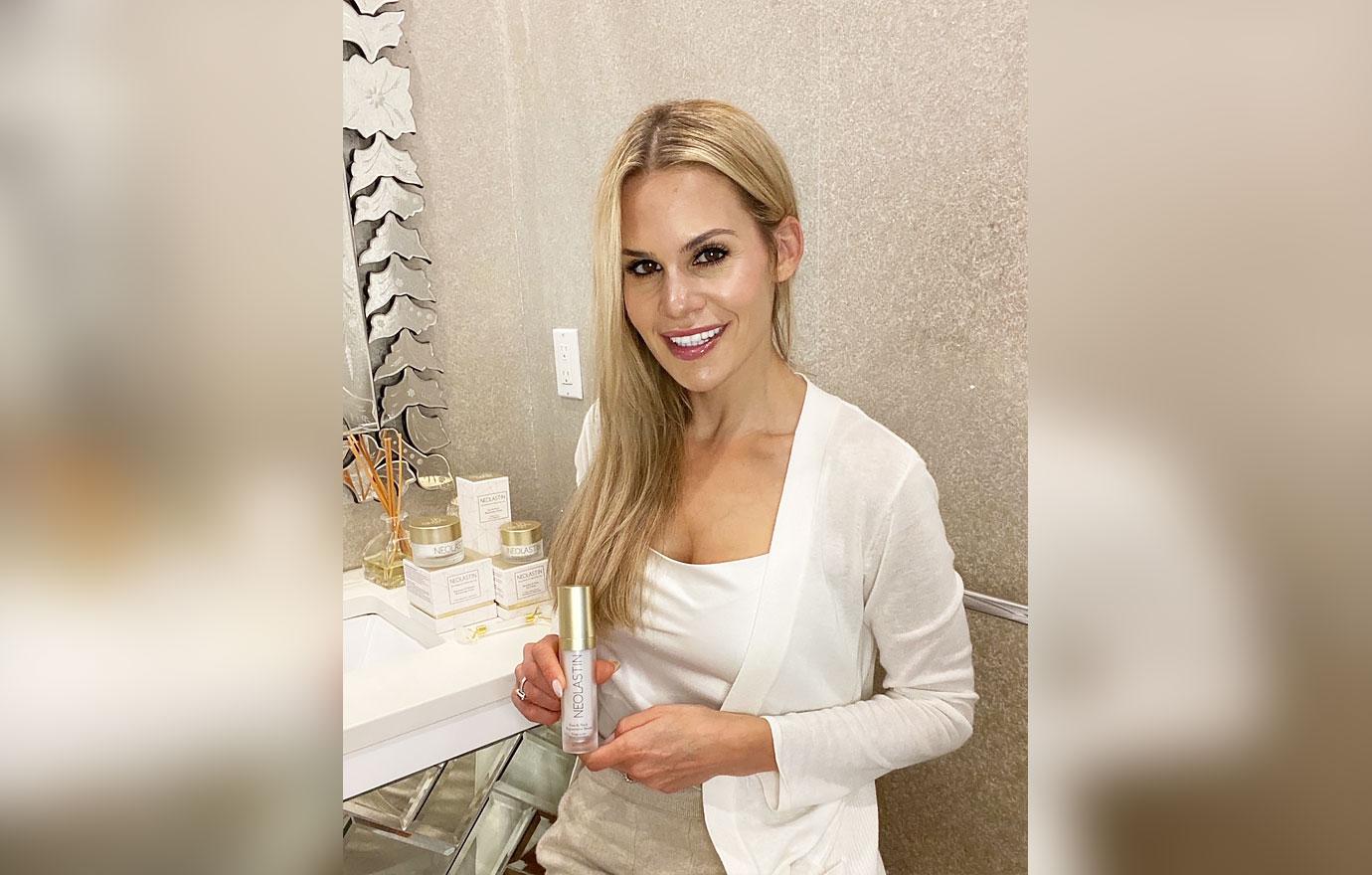 Ever since the Bravo star started using Neolastin, she instantly saw a change in her face. "I started using their serum before the moisturizer and everything just absorbs," she explains. "It absorbs so much better, so I feel like with their skincare products, I have never actually seen it work like this. Everything is just softer but tighter, and the fine lines are less and brighter. I am really thrilled with the results. It's been a few weeks and already I can see it."
Article continues below advertisement
"I use their face and neck serum, their moisturizing cream, and then their eye cream, which are all super great," she says.
One of Goldschneider's tips for looking her best is that she manages her stress.
"I love going for a run. For me, that is a great part of my day. I do enjoy putting on my headphones and just tuning out the world and going for a run, that is great for me," she notes. "I think just being happy and being in a supportive relationship and really enjoying your life is the key to glowing and great skincare."
"I feel young, so I think that is more what it is about," she says. "I know people in their 30s that look and feel 20 years older than me, so age is just a number!"