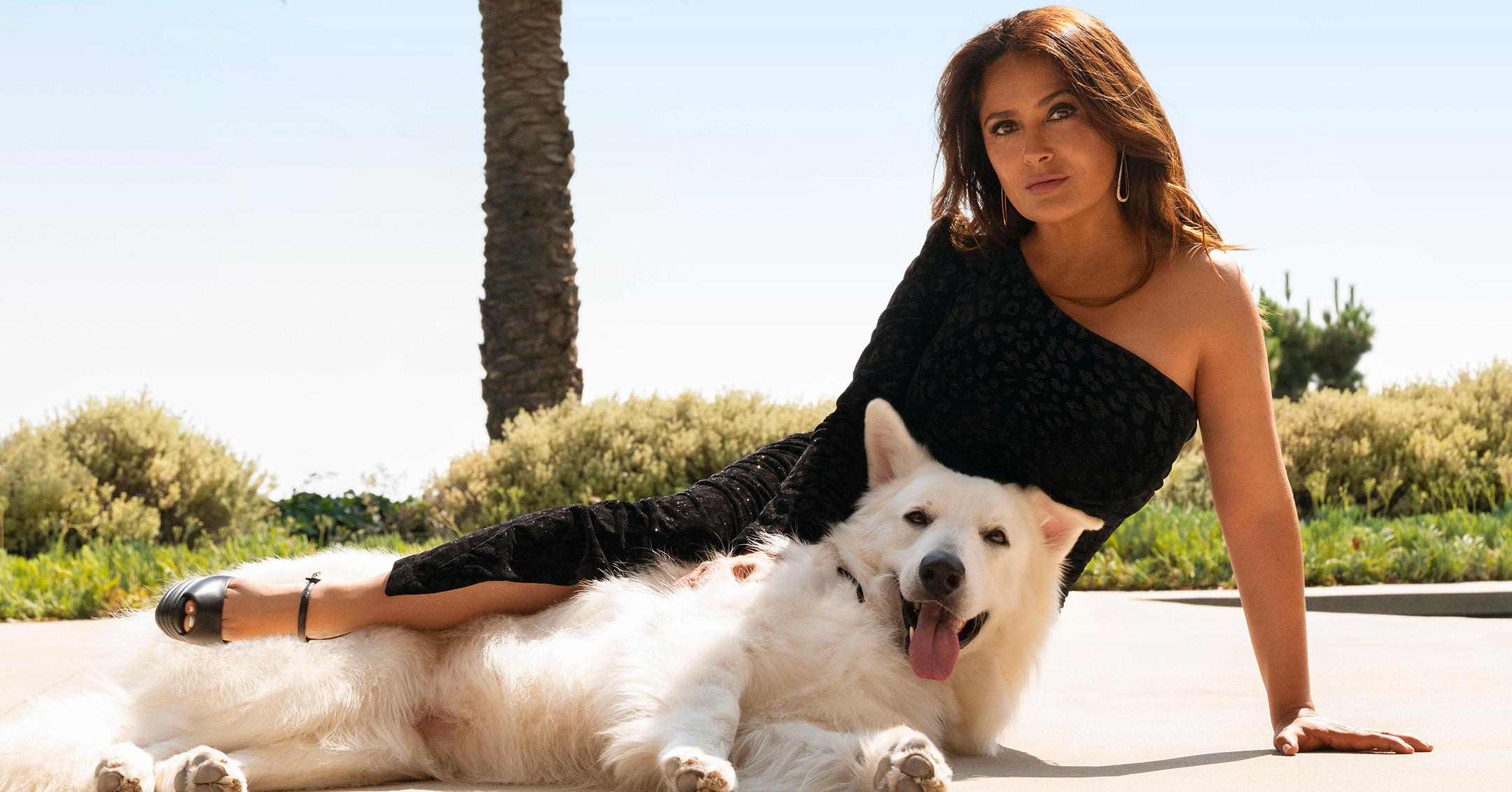 'The Eternals' Star Salma Hayek Believes 'Sisterhood' Is Her 'Real-Life Superpower,' Says Women Are 'Powerful In Solidarity'
Article continues below advertisement
"I come from a generation of women that had to create a united army of true warriors to break through an industry that systematically underestimated us," the Ugly Betty alum stated while accepting the title. "We had to have each other's back. We had to draw strength from each other, and we had to be clever as a united force."
Article continues below advertisement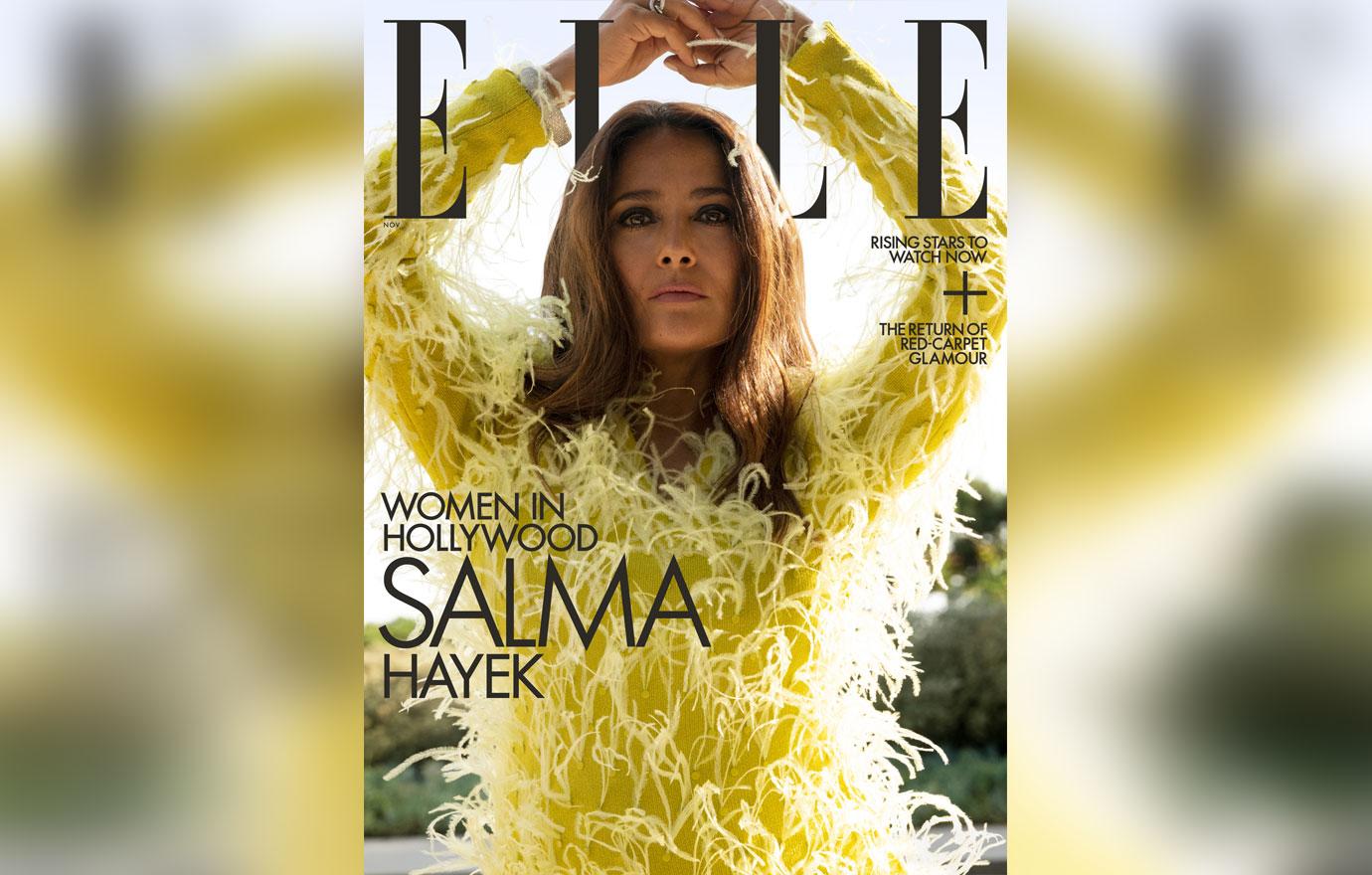 However, the Oscar nominee insisted that she cherishes "the adversity" since it gave her the "privilege to experience and value how powerful we are in solidarity."
Article continues below advertisement
Hayek has been vocal about her admiration for Zhao, noting that she had always believed she was too old to play a superhero — but the Oscar winner showed her differently.
"One day I got the call and I'm like,'What?' And I thought, OK, I'm going to play the grandmother. I never thought I was going to be one of the Eternals. It doesn't happen," she recalled to ELLE. "It's never happened to me like that before without a fight and like, 'I can do this, please hire me!'"
Article continues below advertisement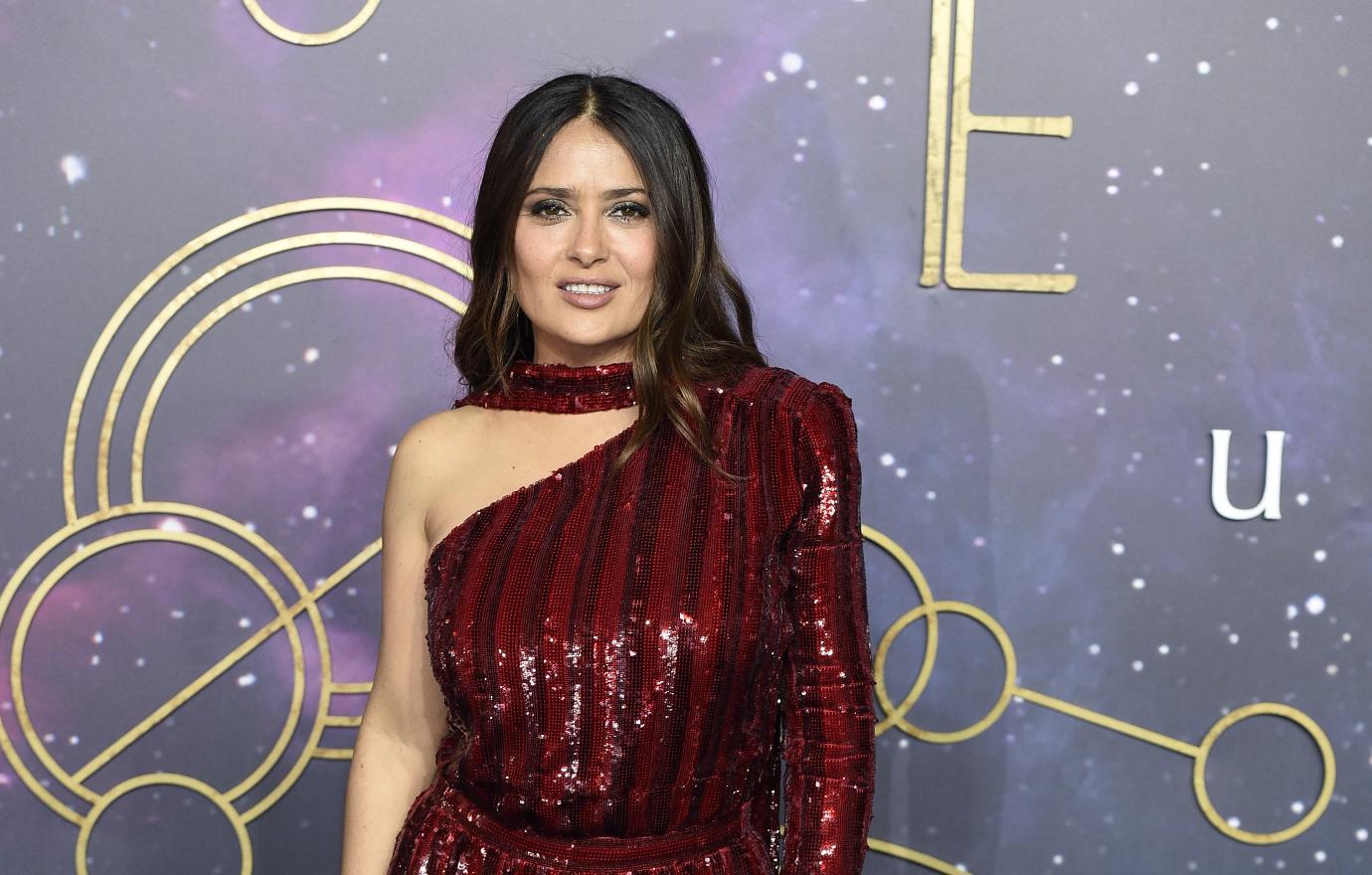 Continued the Frida lead, "When she told me I was one of them, I was like,'Me, Mexican, Middle Eastern? Me, in my fifties? I'm going to be a superhero in a Marvel movie?'"
"Sometimes as a woman, as a woman of color and with the age, you feel so overlooked," the mom-of-one admitted. "It was one of those moments where you think, 'OK, I held on in this industry, survived for this long.' I just felt acknowledged by somebody I admire and didn't know she was watching me. I kept feeling like, S**t, this one is cool. She's got balls, she's interesting."