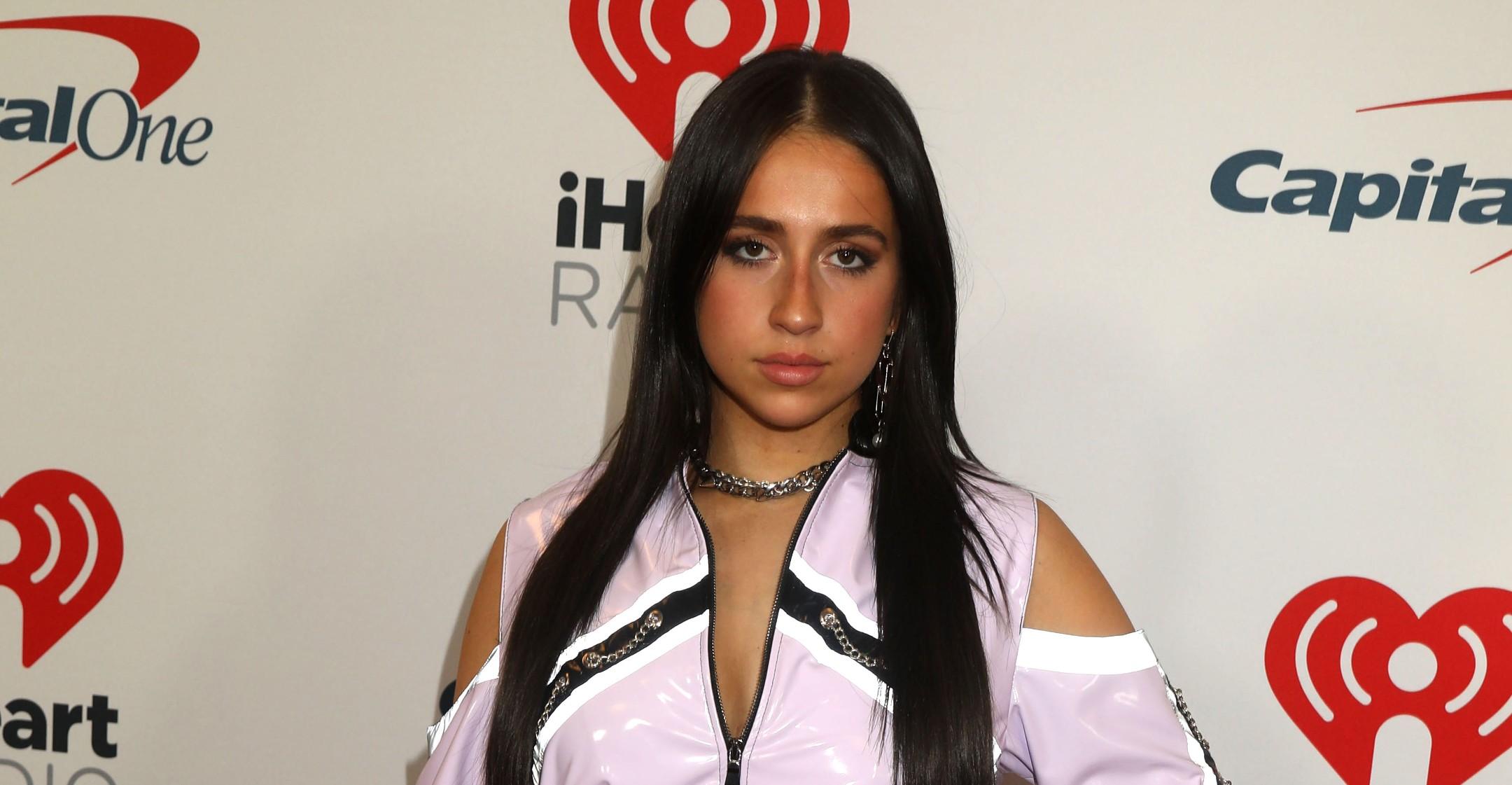 Exclusive: Tate McRae Says It's 'Special' Her Closest Fans Have 'Watched Me Go From My Bedroom To Where I Am Now': 'You Just Have To Go For It'
Tate McRae had no idea that she would become beloved by fans in such a short amount of time. In 2017, the singer started "Create With Tate," a video series in which she wrote and recorded songs in her bedroom.
Clearly, she was onto something, as the series' first song, "One Day," gained over 37 million views, which eventually caught the attention of 11 record labels.
Article continues below advertisement
From that moment on, McRae, who also danced growing up, was destined to become a star. Case in point: her brand new single "She's All I Want To Be," and the debut video have been watched 2.6 million times on TikTok and listened to over 2 million times on Spotify.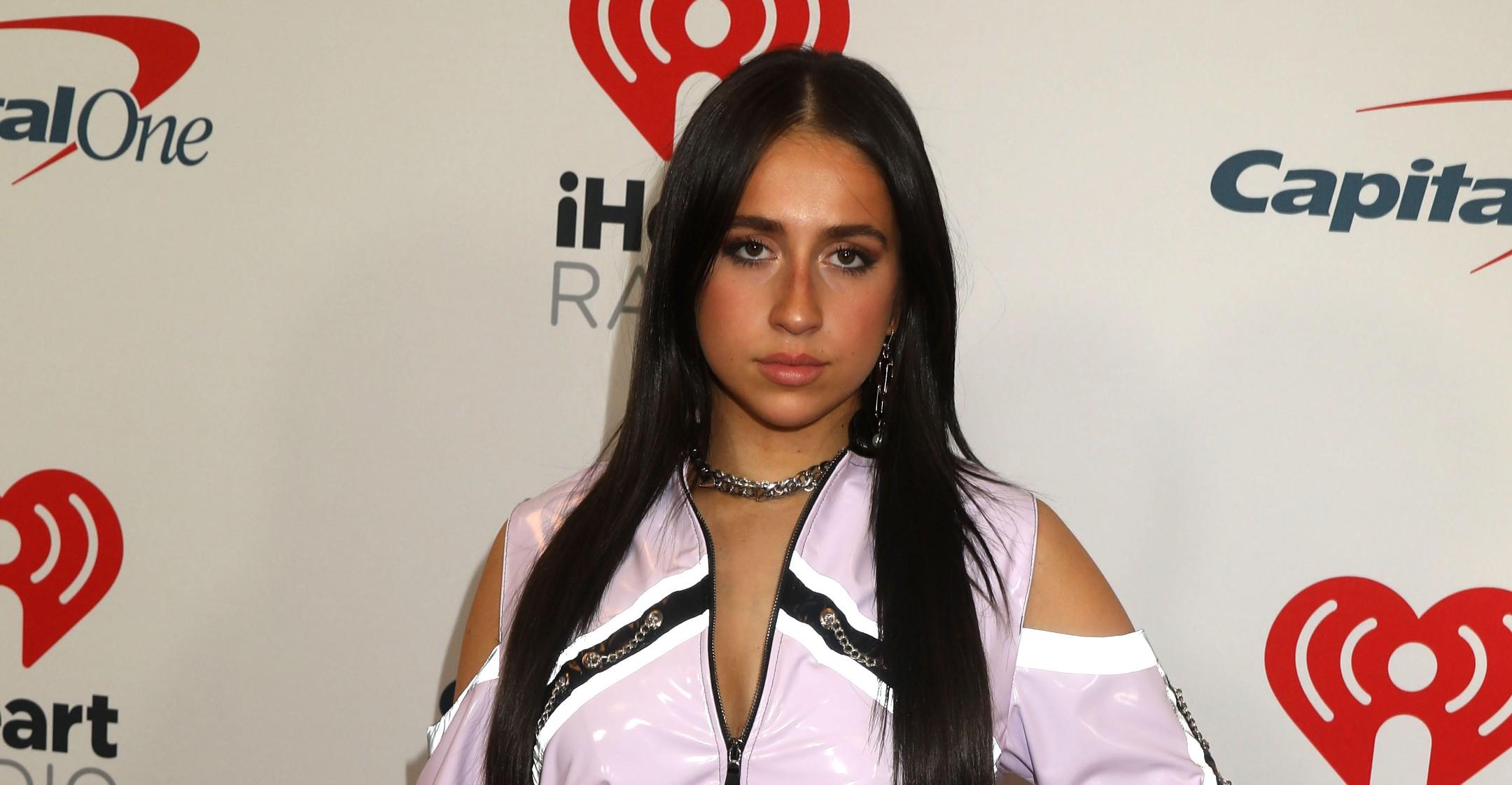 Article continues below advertisement
Looking back, the 18-year-old is still coming to terms with how everything happened. "I think it's really special because my closest fans have watched me go from my bedroom to where I am now," the songwriter exclusively tells Morning Honey while talking about Sony's Set The Stage campaign – an opportunity for fans across the country to help co-create content with some of their favorite Sony music artists. "I genuinely just put up my phone and would record videos of me and my piano and so they followed me on this journey."
"I think it's really cool because it feels so intimate to them, and I hope they know they can do it too if you just put yourself out there," she continues. "If you are really passionate about something and you want to commit to something, you just have to go for it."
Article continues below advertisement
When she was younger, McRae was sure that this was her calling. "I always knew I wanted to do something in the entertainment industry, I just didn't know how to get into it," she shares. "No one really knows how to become a singer or how you get signed to a label or how you get into the industry at all, so I was a dancer my whole life and then the first song I posted on YouTube, I had meetings with 11 labels two weeks later and it happened really fast. I didn't even know what I was stepping into. I didn't even know how crazy the music industry was, so I feel very lucky now because I can do the both of them together, and I feel very fortunate."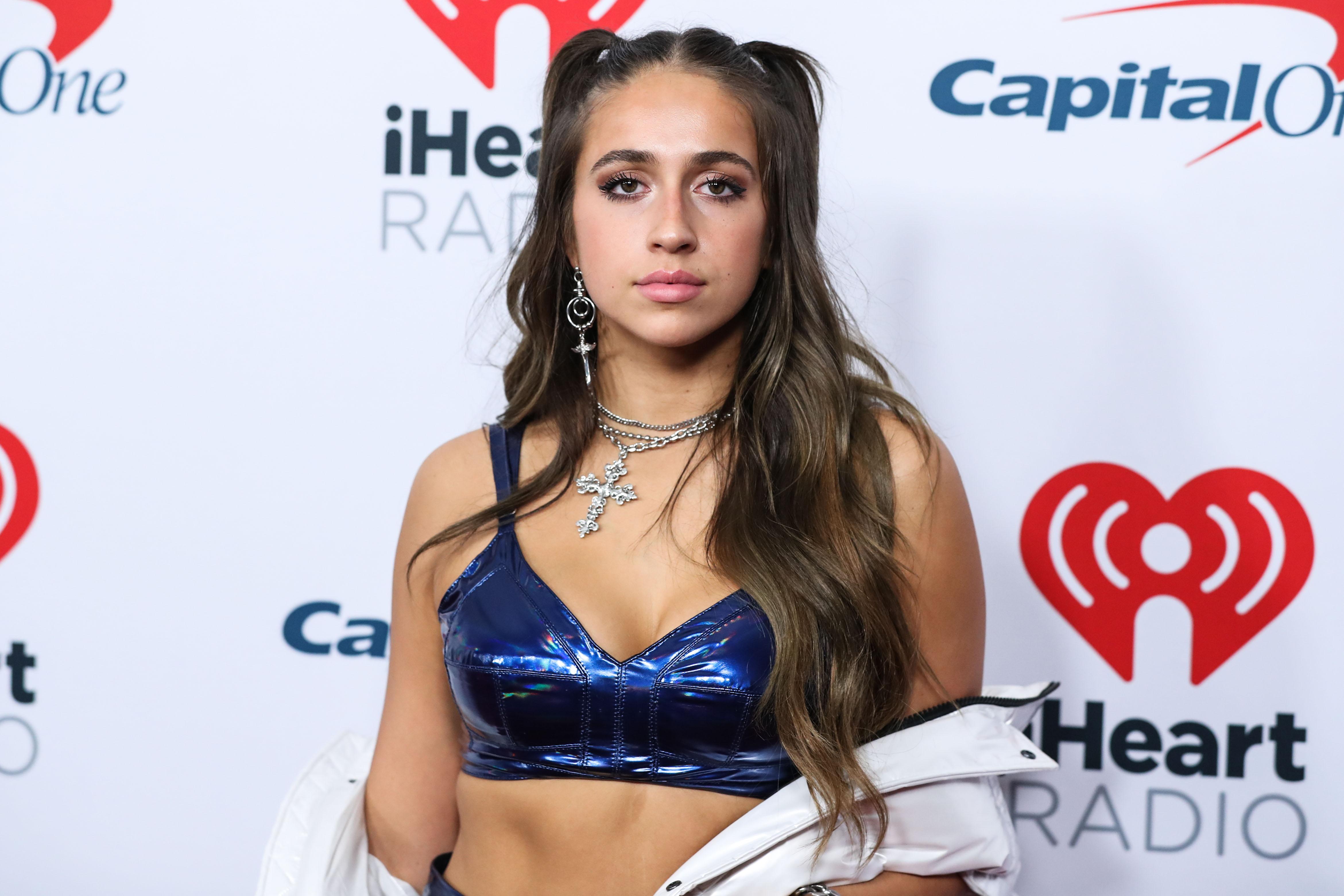 Article continues below advertisement
The brunette beauty is still taking everything in — especially when she gets an uplifting and positive response from her fans. "That is the most special part about music is there are so many songs that have saved me in a lot of scenarios, and I think it's just really cool when you think about it that you are the person who people are listening to," she notes. "I am always focused on working and writing, so you forget to take a second and realize that people are actually taking in your music and that is when live shows really, really show you that everything really matters and that they really care."
Due to the ongoing pandemic, McRae hasn't gotten a chance to interact with her fans — but that will all change in just a few weeks when she heads out on a "real full tour."
Article continues below advertisement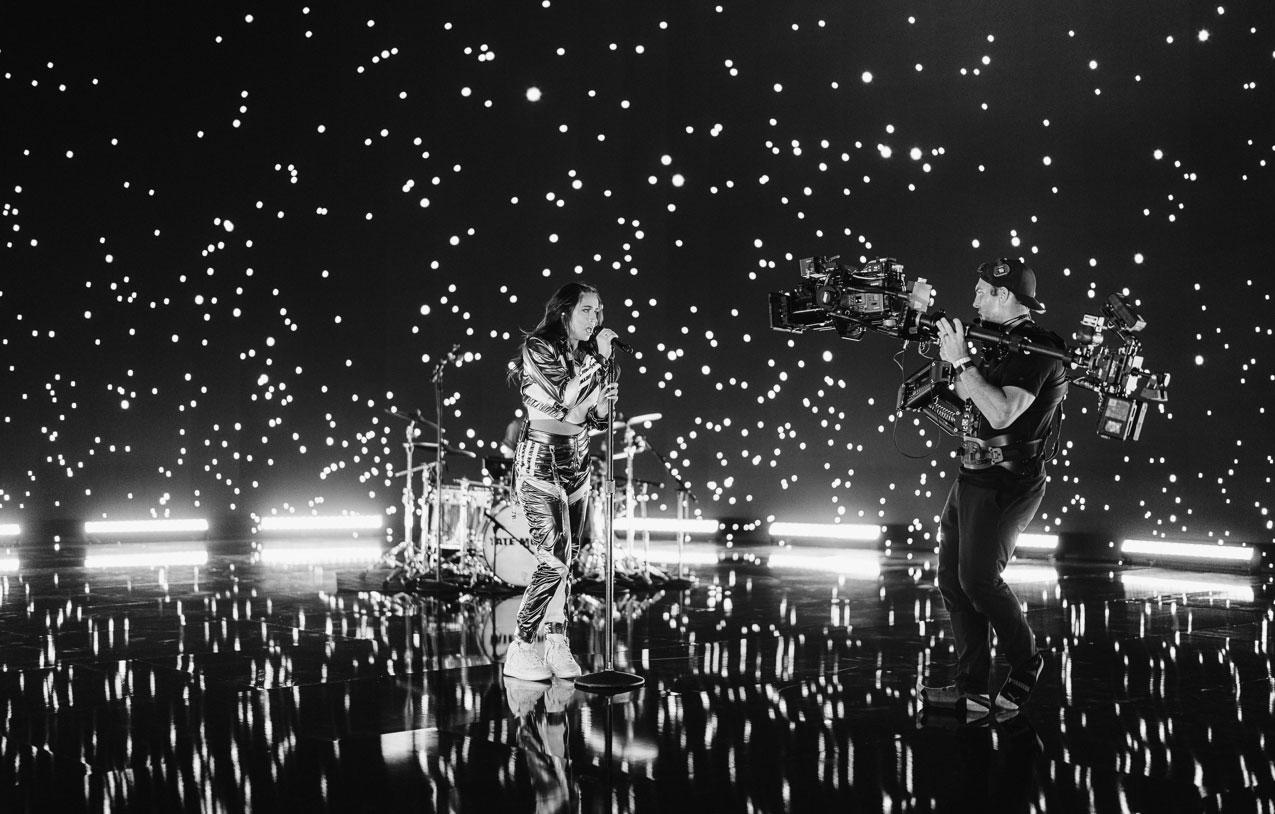 "I think it's going to be a very crazy, crazy year, so I am really excited," she gushes. "I am opening up for Shawn Mendes in the fall, and he is a huge idol of mine, so I think that is going to be really exciting to do headline tours this whole year and then finish off in arenas with Shawn. It's very, very cool, so I will be able to do my full album at that point. I think it's just going to be a really special moment, and I am so looking forward to it."
Article continues below advertisement
In the meantime, McRae got to take the stage on Thursday, February 24, in California. "I am really excited to be collaborating with Sony right now," she says. "We get to premiere of our songs in a really cool interactive experience with fans. I am really excited because I get to perform my new single. They are going to be very special performances that no one has ever seen before, so I can't wait."
Fans can look forward to BIA and The Kid Laroi to join the series this month — the former on on March 3 and the latter on March 15.
For more information on Sony's Set The Stage campaign, click here.