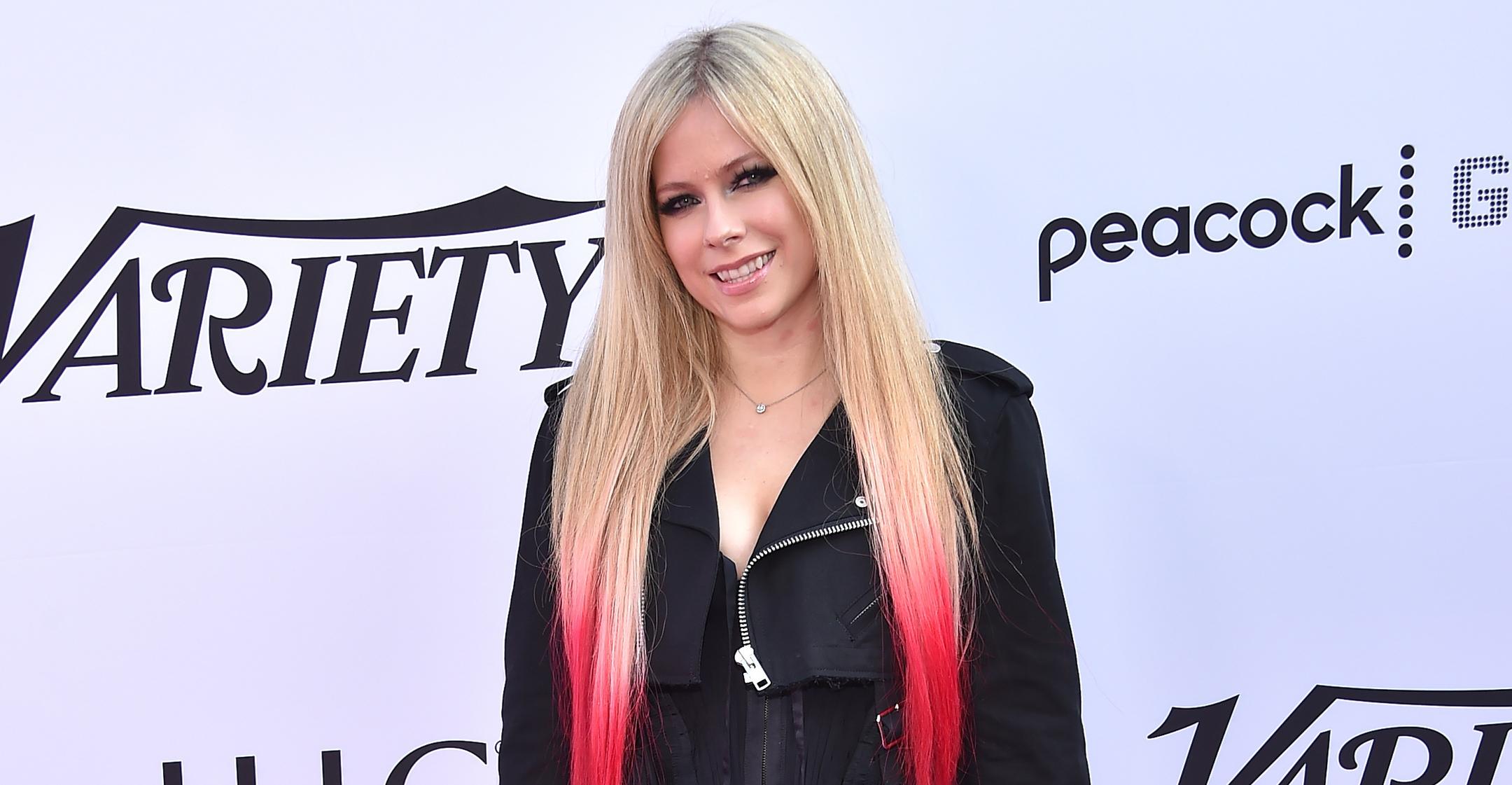 Avril Lavigne Recalls How Going Against The Grain Forced Her 'To Fight' For Her Place In The Music Industry
This June will mark the 20-year anniversary of Avril Lavigne's debut disc Let Go, and even after all that time, the singer has never given into the pressure to conform to the status quo.
"I've always had this vibe and style," she told Vanity Fair of her pop-punk aesthetic. "And I've always stayed true to myself."
Article continues below advertisement
The "Sk8r Boi" crooner rose to fame during the early 2000s when ladies like Britney Spears and Christina Aguilera were reigning supreme with their catchy hits, head-turning outfits and impressive dance moves, so some questioned whether the Canadian star would have any staying power.
"I had to be strong. I had to fight," she recalled of not backing down. "I had to very quickly know who I was and what I wanted."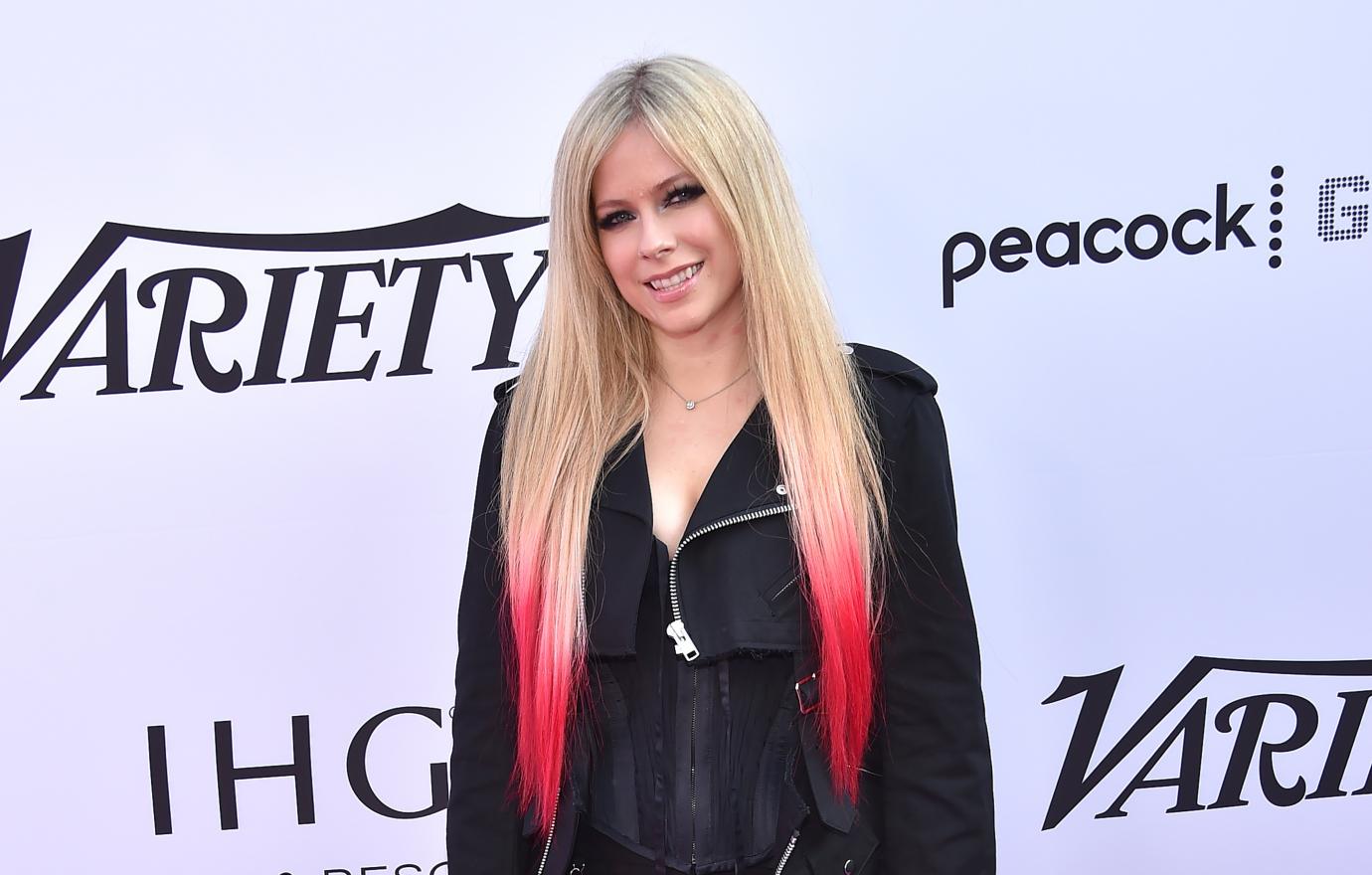 Article continues below advertisement
Lavigne is still as confident and ever, and though she's matured over the years, "I still feel young," she noted. While her lyrics may reflect more adult experiences, her tunes have maintained the the same sound.
"I know who I am now. I've loved, I've lost, I've gone through heartbreak," she noted. "Now I'm writing songs from a woman's perspective."
Fans will get a taste of her fresh material via Luv Sux, her seventh album that drops on February 25. Asked to describe the new tunes, the "Bite Me" crooner revealed, "I'm in a good place and it's very lighthearted, fun, and sassy. And it's strong and empowering."
The disc is the first she's releasing under Travis Barker's label, DTA Records. Signing with the Blink-182 drummer was a no-brainer for the Grammy nominee, as she knew they would see eye-to-eye on things.
"A lot of times, I have to go through each track with producers and just get them to, like ... turn up the rock knob!" she spilled to Billboard. "[But this time] there was no holding back. I didn't have to push anyone. It was just like, 'OK, yay, finally.'"
Article continues below advertisement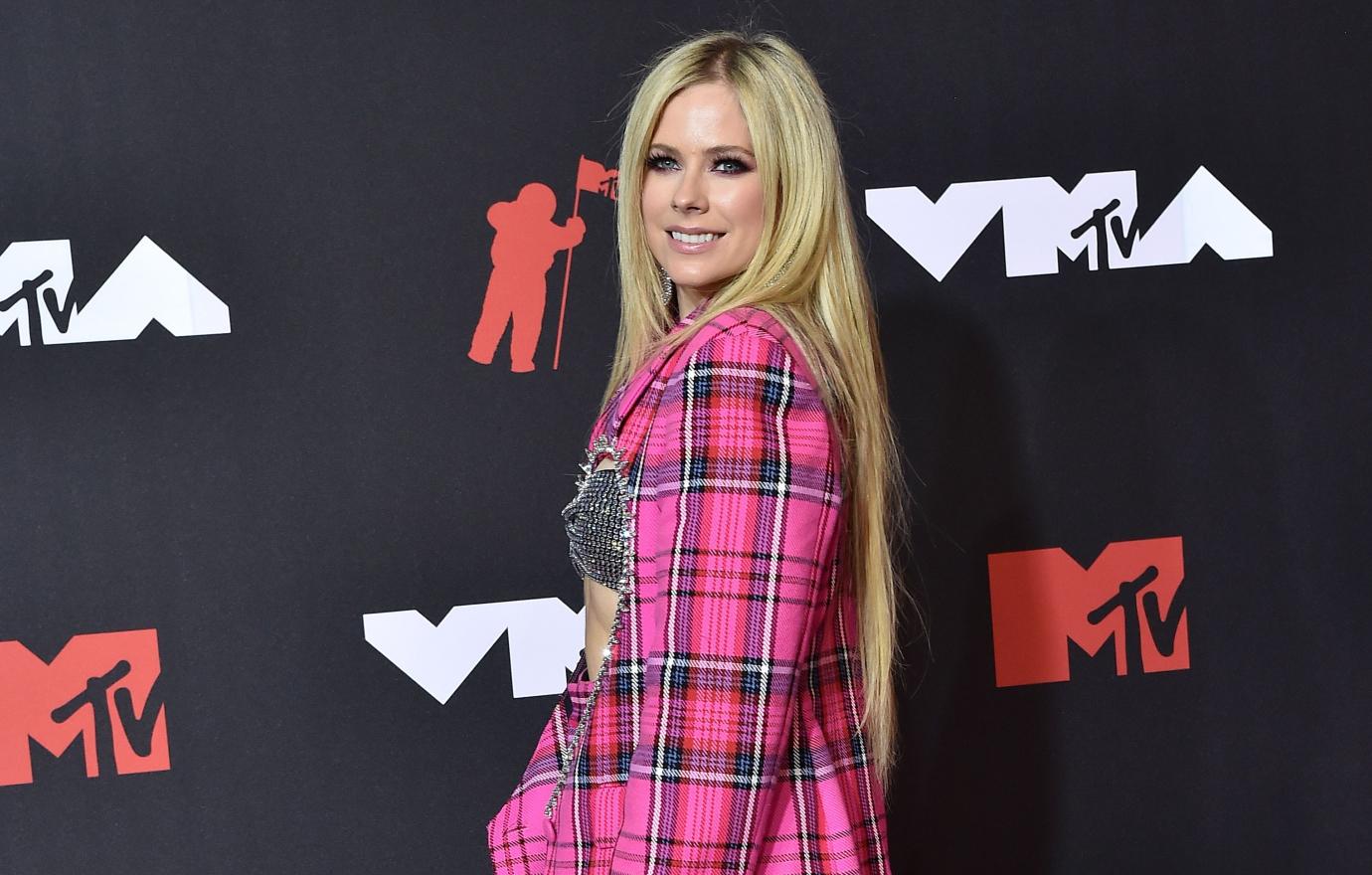 The pop-punk princess gushed over how "fun" and easygoing it was to record her music with Barker.
"He's not going to come in and tell me what to do. And that was the first thing, right off the bat — he was like, 'Here, I'll give you my opinion, this is what I think, and then you make your decision.' And that's much better than being forced by a label, like, 'You cannot have this song,' or 'That cannot be a single,'" she said. "Everyone just respects everybody, and they also want me to be happy."