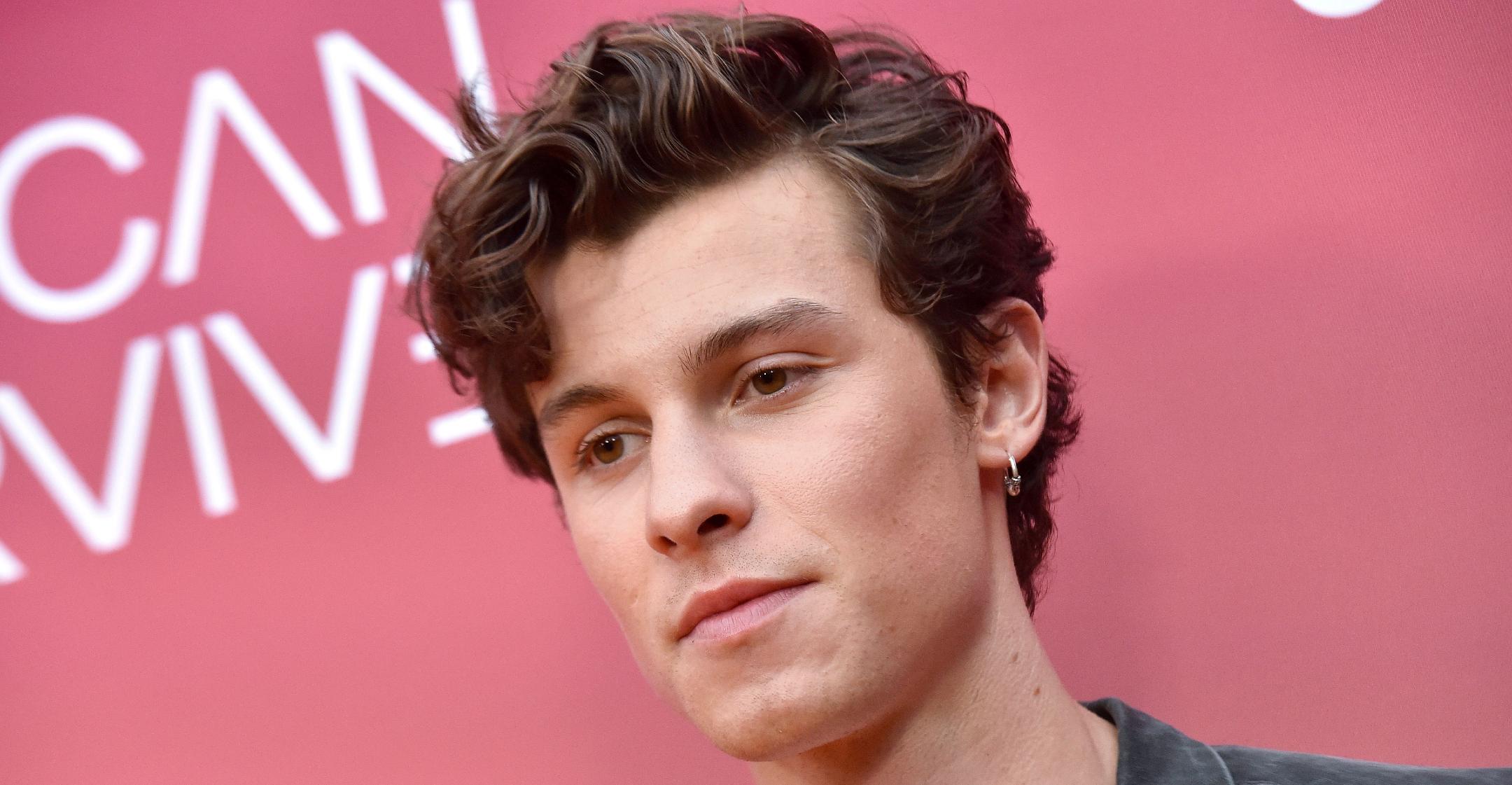 Shawn Mendes Admits He's 'Having A Hard Time With Social Media' After His Split From Camila Cabello
Shawn Mendes is keeping it real with his fans.
A few weeks after the singer released his breakup track "It'll Be Okay," he thanked listeners for "connecting" with his heartfelt song via an Instagram video. But he noted that he hasn't been interacting much with fans lately because he's "having a little bit of a hard time with social media at the moment, and just kind of my relationship with it."
Article continues below advertisement
Still, the Canadian star insisted that he's taken notice of how many people have resonated with his tune.
"I think that when I make music, the ultimate goal is to kind of be sitting there and have some sort of my own truth revealed to me, and a lot of the time when I'm writing songs, I'm usually using music as a platform to be able to get to a place inside of myself that I wouldn't be able to get to by just kind of talking with people or thinking about it," he explained.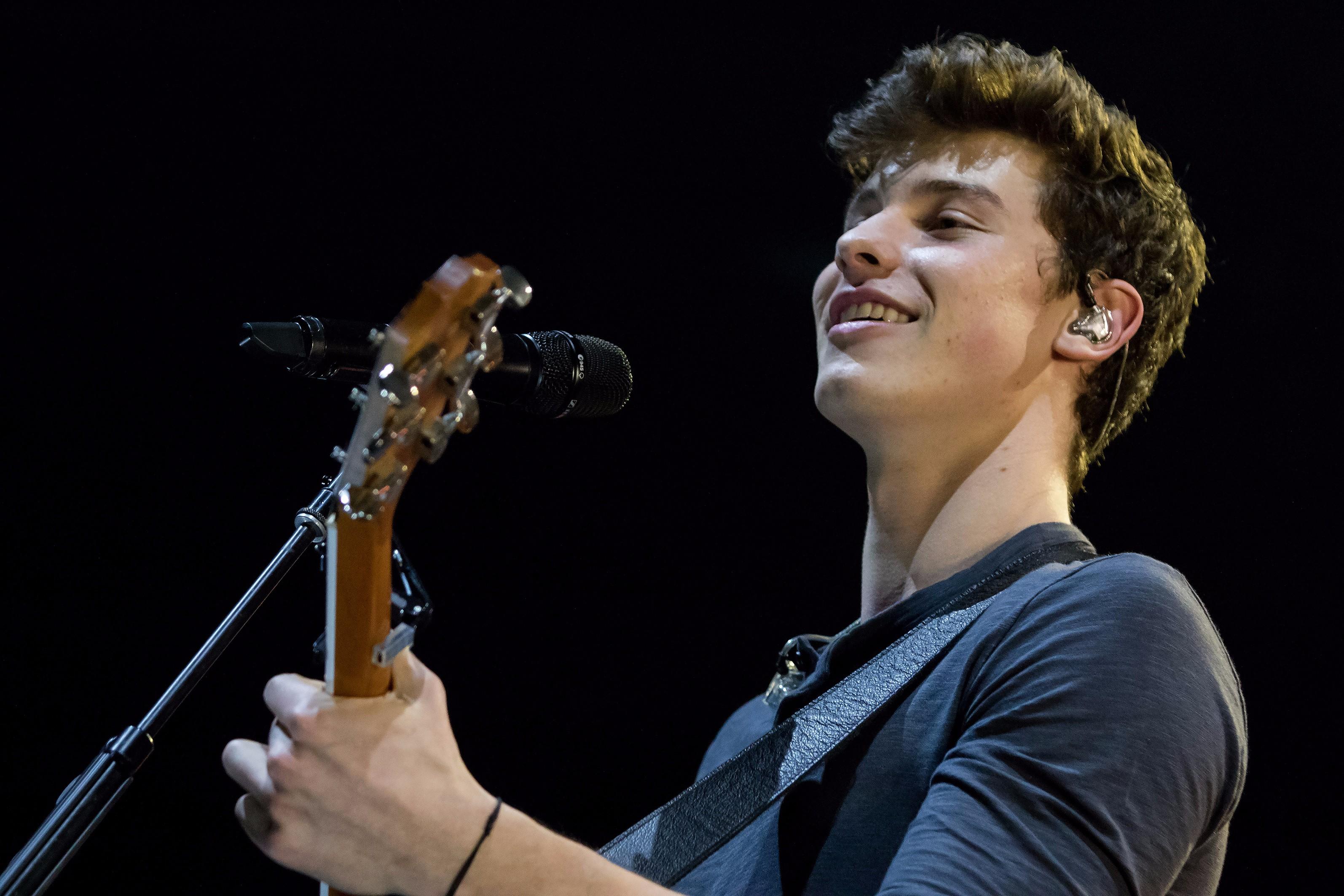 Article continues below advertisement
"I see a lot of TikToks about people crying and getting emotional and stuff, and I hope that's because there's some truth in the song, and there lies honesty in it," the Grammy nominee added. "I just feel so proud of that song, and I feel so grateful that you guys are connecting with it and that people are being vulnerable with it and having fun with it."
Mendes also thanked fans for sending him "love," which he appreciates.
The "Nothing Holding Me Back" crooner and Camila Cabello announced their split on November 17 after dating for two years. The pair had even shacked up together amid the pandemic.
Article continues below advertisement
While they made the news public with a joint message on social media, E! News reported that it was the former who initiated the breakup talk.
"Hey guys, we've decided to end our romantic relationship but our love for one another as humans is stronger than ever," the pair wrote. "We started out relationship as best friends and will continue to be best friends. We so appreciate your support from the beginning and moving forward. Camila and Shawn."