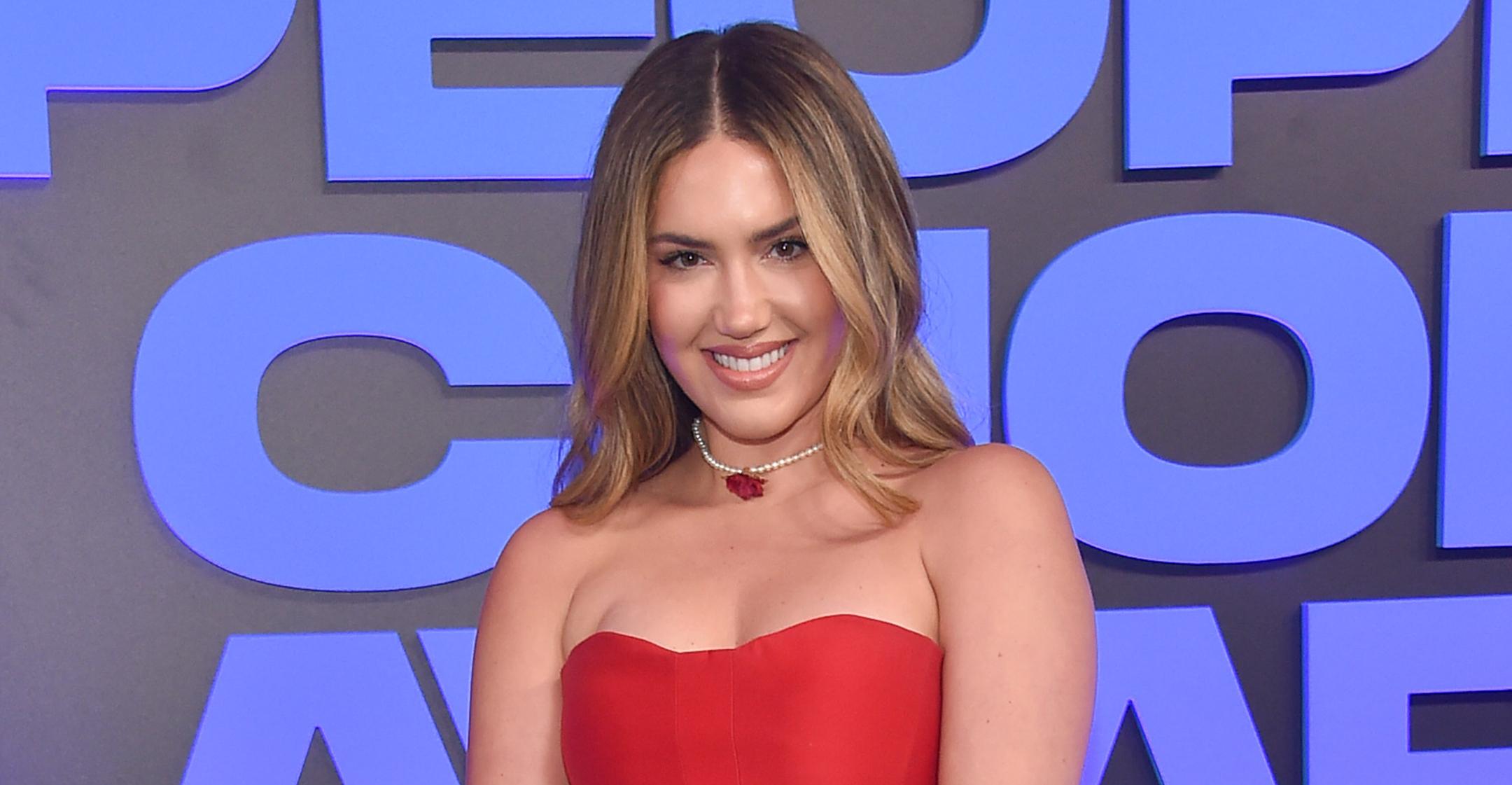 TikTok Star Tinx Shares Her Outlook On Modern Dating, Insists 'You Have To Learn How To Fill Up Your Cup First' — Shop Dating Apps
All products featured on Morning Honey are independently selected by our editors. However, when you buy something through our retail links, Morning Honey may earn an affiliate commission.
Article continues below advertisement
Regardless of your age or sexual orientation, singletons have a tendency to find the world of dating just plain exhausting — something that TikTok star Christina "Tinx" Najjar wants to change.
"I've dated a lot, and I really think that dating needs a rebrand," she insisted to Bustle, noting that meeting new people doesn't have to solely be about finding your one true love.
"If your entire goal is to get married, my dating advice is probably not for you," she acknowledged. "They're like, 'This is what I must do to get a husband.' And I think it should be an era of your life, like college or being a teenager, in which you discover a lot about yourself and discover what you like about other people."
Article continues below advertisement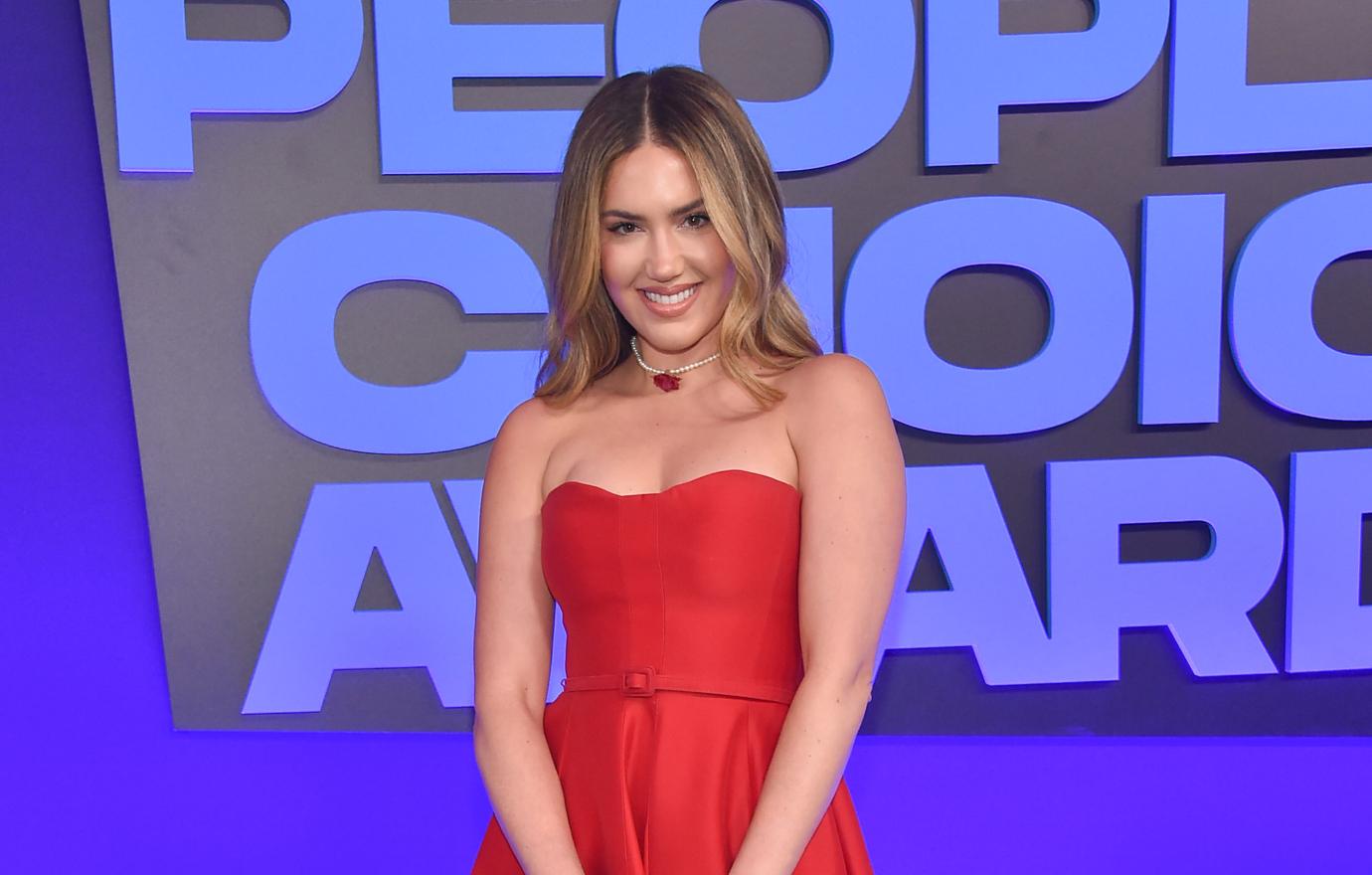 Most importantly, the popular social media star noted that when it comes to romance, you need to do what's best for you.
The Stanford University grad explained how so many women are ingrained to believe that they have a timeline, so some settle for the wrong person just because they believe they should be married by a certain age.
"You have to learn how to fill up your cup first," she said. "I'm obsessed with female happiness and I'm deeply concerned with some of the lies perpetuated over the last decades about fulfillment."
Article continues below advertisement
When it comes to using dating apps, Tinx sees both pros and cons, though she noted, "you need to meet someone to see if you vibe with them."
"It's a numbers game and you have to go on dates. He's not going to come knock at your door and be like, 'I'm your soulmate,'" she pointed out. "However [apps] completely gamified it. It's become a massive validation tool, especially for men. Half the time they don't even want to meet up with you."
Article continues below advertisement
And if you do hit it off with someone, the podcaster wants you to learn from her own mistakes, as a relationship she had in her 20s "taught me so much about how I never want to lose myself again," she shared. "How important it is to maintain your female friendships and how you should never change your personality for a boyfriend."
Keep scrolling to shop dating services directly through Morning Honey!
Article continues below advertisement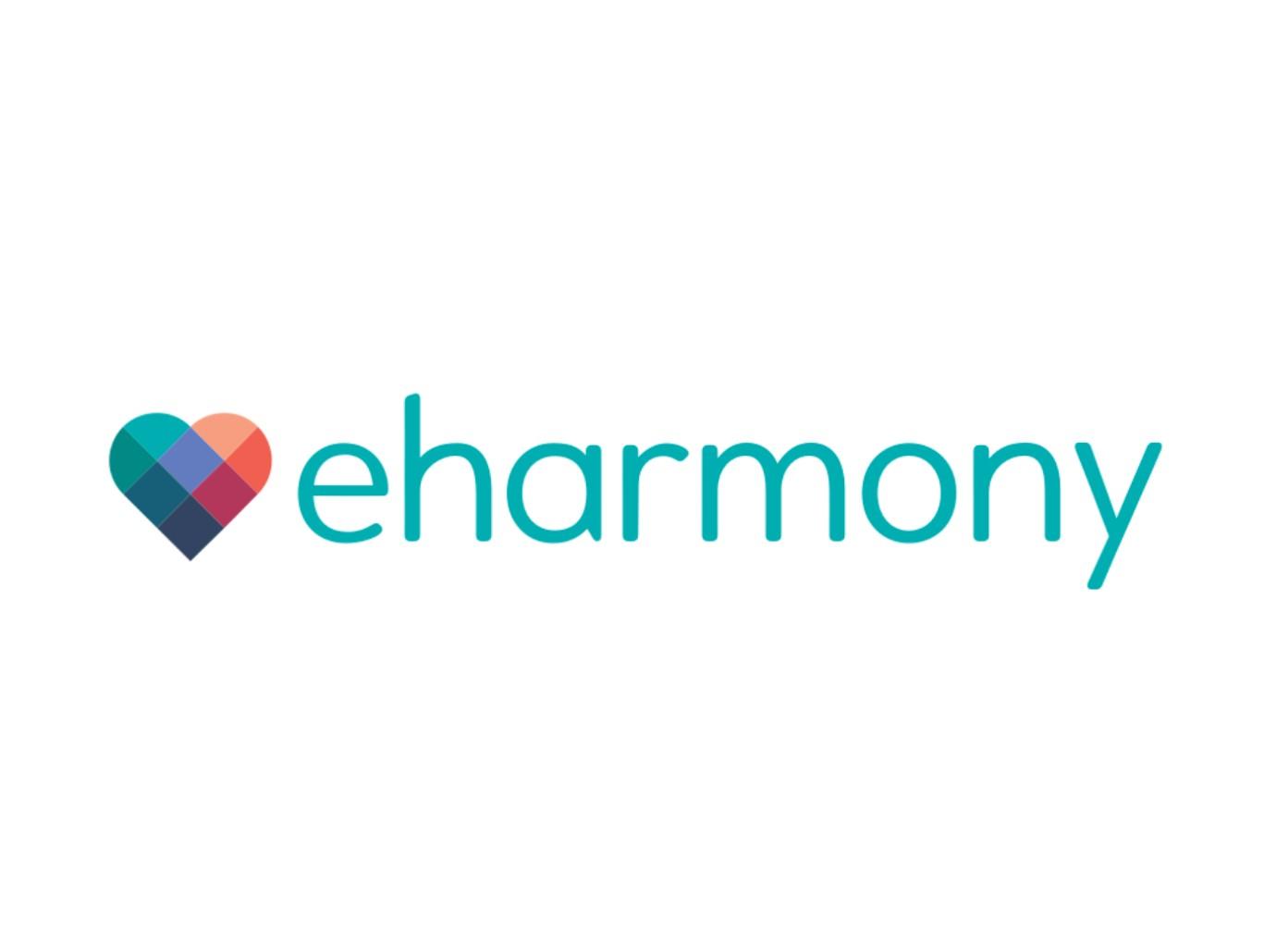 SHOP NOW/SEE IT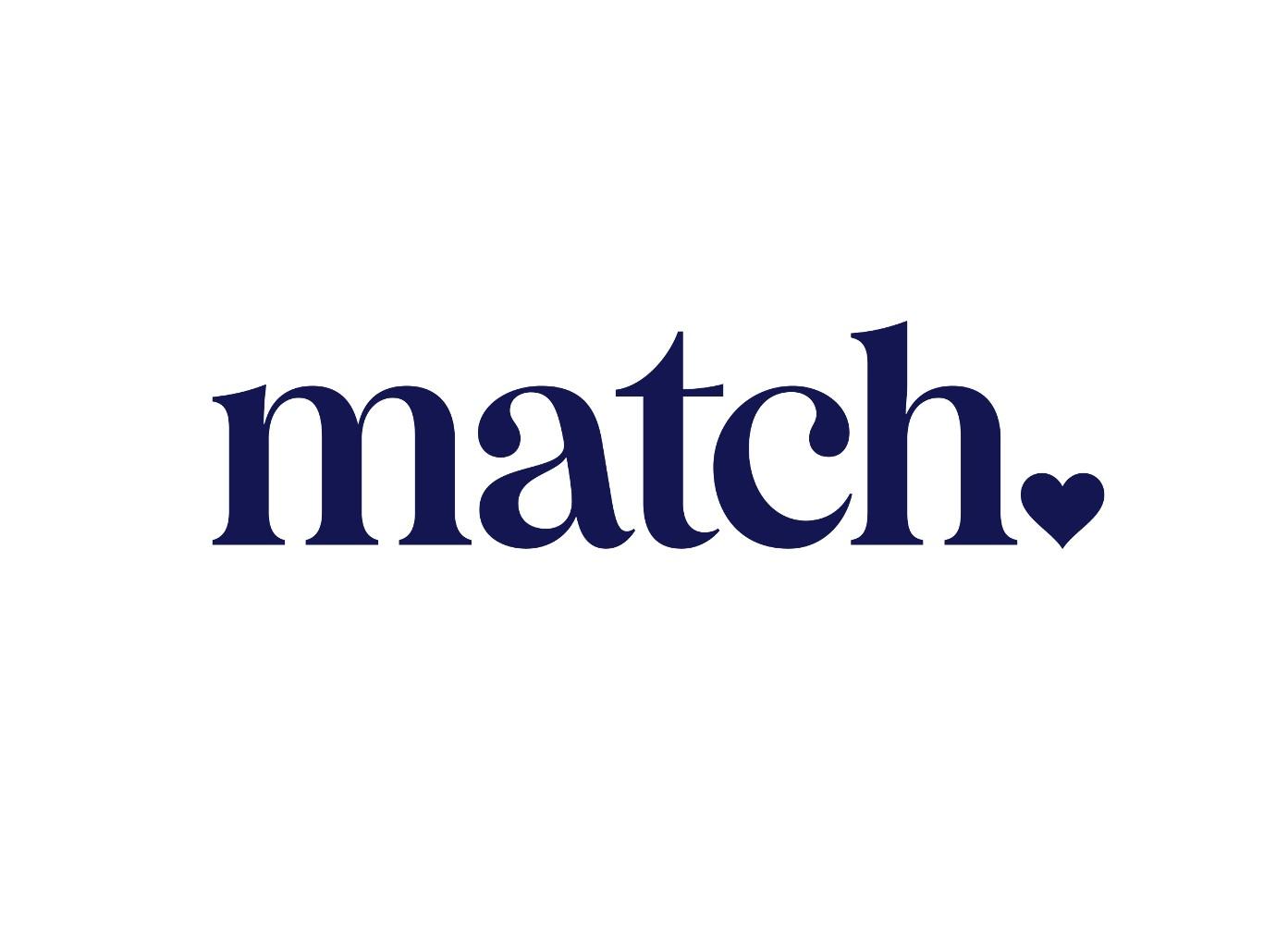 SHOP NOW/SEE IT
Article continues below advertisement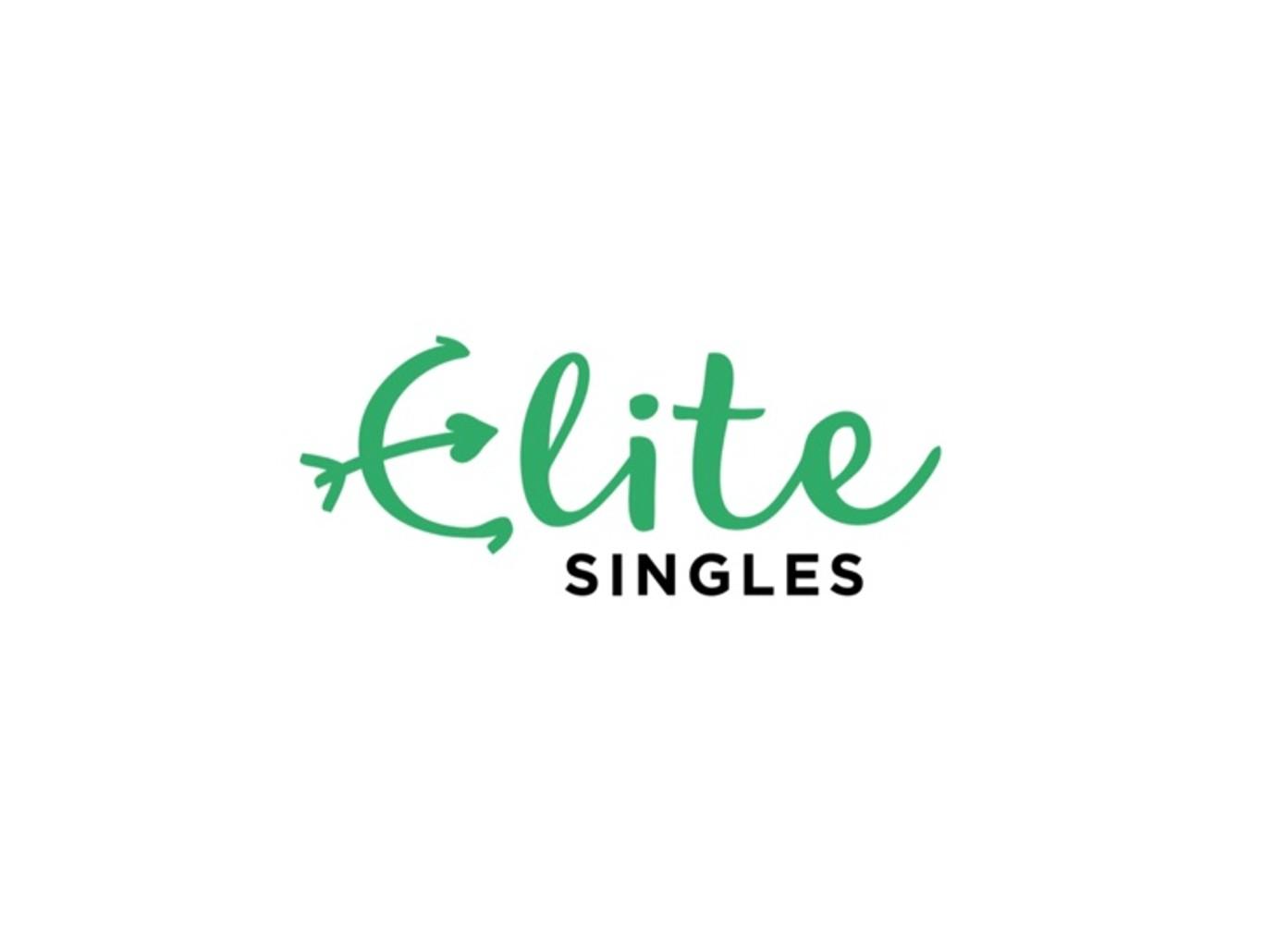 SHOP NOW/SEE IT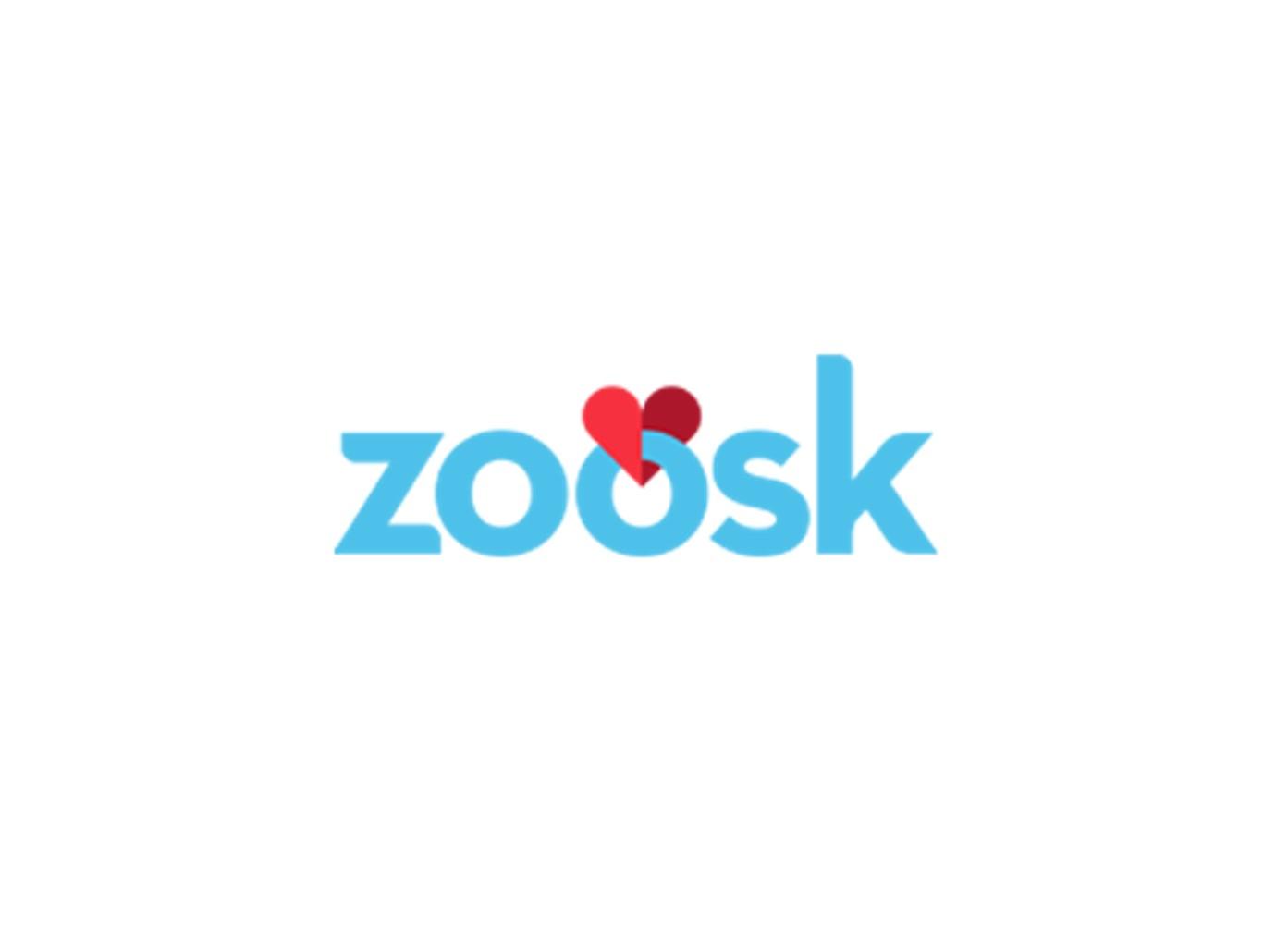 SHOP NOW/SEE IT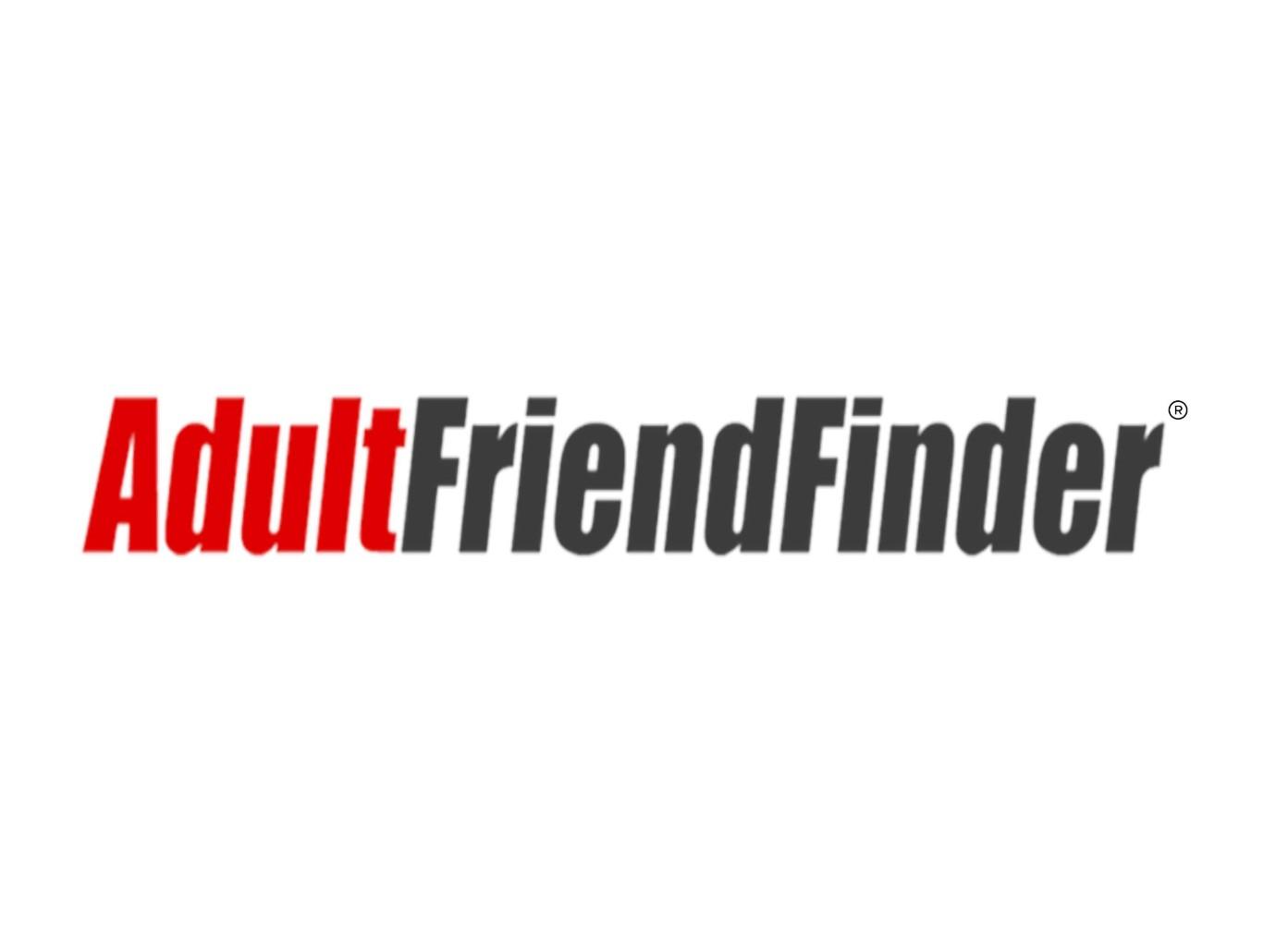 SHOP NOW/SEE IT