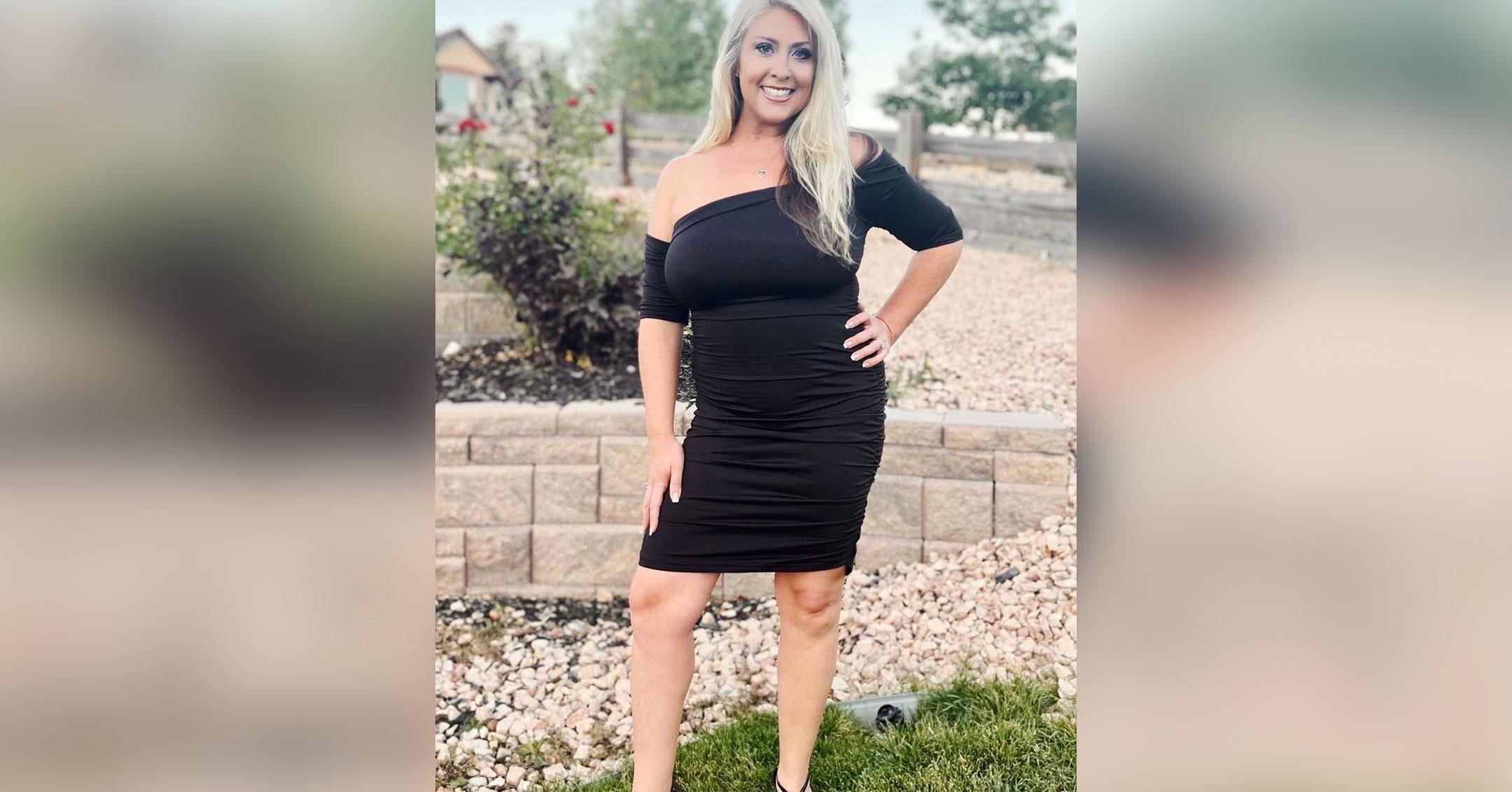 Exclusive: How Nita Marie Became A Self-Made Millionaire From OnlyFans: 'I Hope I Can Inspire Women To Feel More Confident In Their Sexuality'
Nita Marie's life changed in a blink of an eye. After her divorce, she needed a way to support her family, so she turned to modeling again. However, she wasn't seeing the cash flow she would have liked, which is why she started her OnlyFans page as COVID-19 hit in March of 2020.
Article continues below advertisement
"I felt a strong pull to build my online platform and my fan base. All of the content I was working on for a year paid off because I had diligently built my page. Thankfully, I was able to still feed my kids and pay my bills during the interim time, although I did have to apply for government assistance," the 45-year-old exclusively tells Morning Honey.
As a result, the blonde beauty doesn't "quality for government assistance anymore."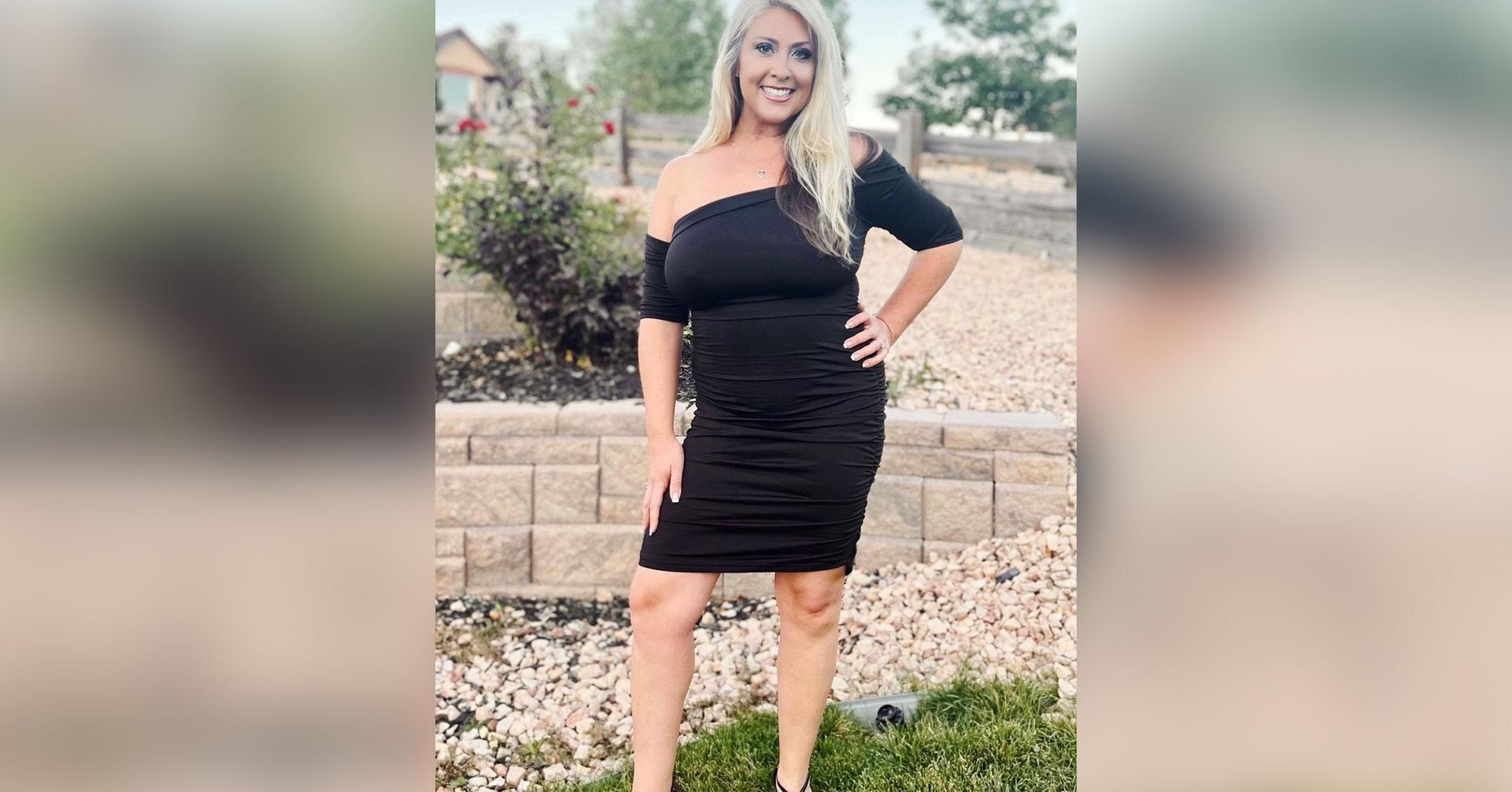 Article continues below advertisement
"I joined Only Fans to monetize the content I had been creating for over a year. I also loved that OnlyFans gave me a place to become an entrepreneur and express my sexuality without judgment," she shares of her endeavor. "I love the freedom and flexibility I have to work from home and still be able to spend time with my family."
Marie thought she would "make extra money, but I had no idea I would make as much money as I did." (She brought in $1.8 million in the past year and a half.)
Article continues below advertisement
Though Marie was making bank, she received harsh comments from her family and friends about joining the site. "It was tough to get such negative criticism and feedback from people I considered my friends," she admits. "I had to continue to stay focused on my calling from God that this was what I was supposed to do — and my deep desire to be able to free my family from financial bondage."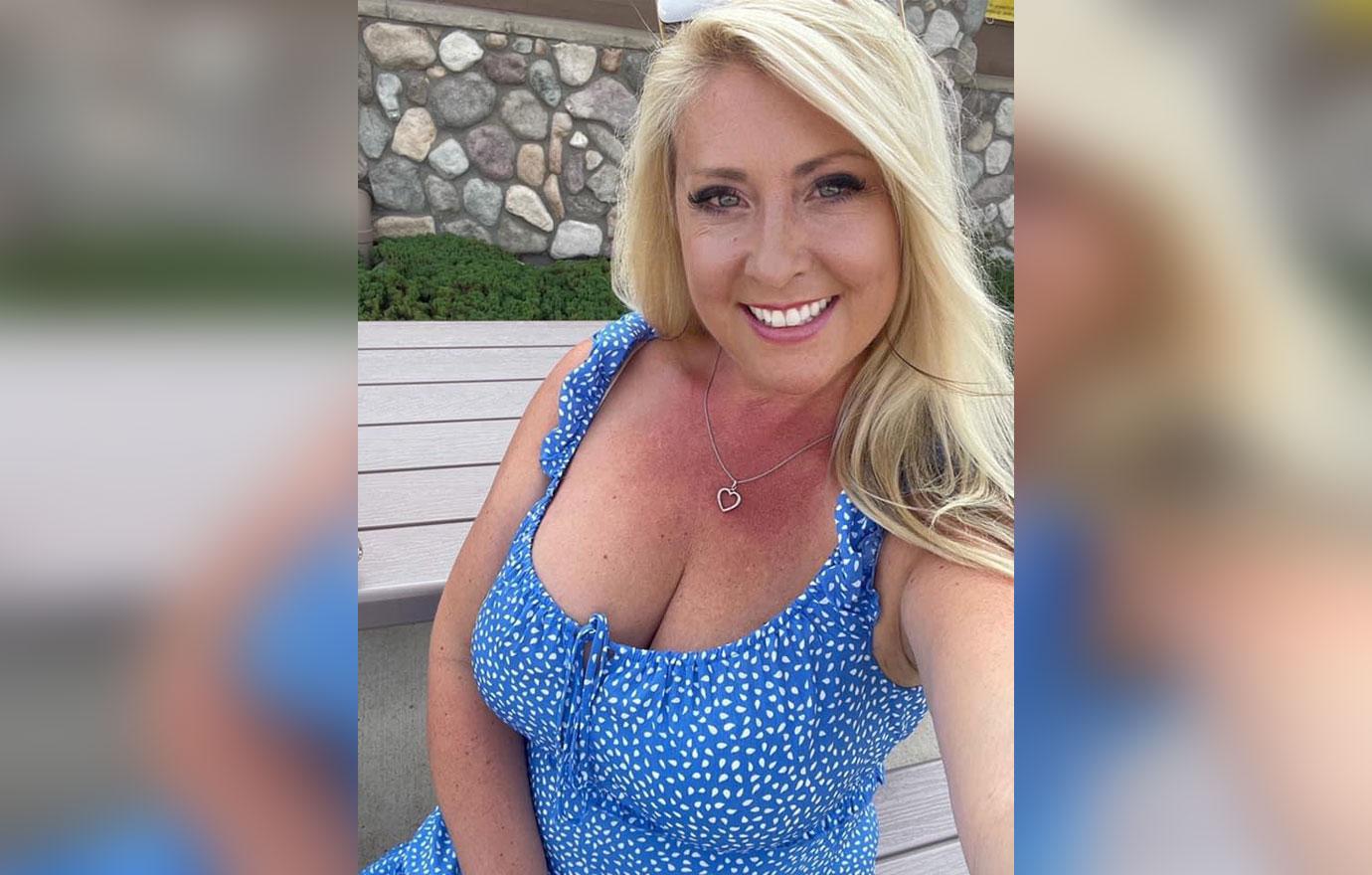 Article continues below advertisement
Now, she tries "my best to understand their point of view," she says of the trolls. "On some level, they are triggered by their own insecurities about sex and perhaps their own internal issues with their partners. I also realize that haters can't pay my bills. You can't please everyone. In the end, the only people we need to stay accountable to is God, yourself and your family."
Fortunately, Marie's job has paid off — literally and figuratively — and now she is coaching over 400 women on how to use OnlyFans so they can pursue their dreams.
"It's very gratifying to see women have more choices because of their newfound financial freedom and to be able to make healthy choices for their families. With more time on their hands, they can spend more time with loved ones," she says. "I love helping women reach their goals financially and emotionally."
Article continues below advertisement
She adds, "I tell them that there aren't any dreams that have been achieved without obstacles. Don't perceive your obstacles as reasons why to quit, see them as reasons why you should push forward. The harder the obstacles are, the more gratifying it will be when you reach your goals. Lastly, never take advice from anyone you wouldn't trade places with. I hope I can inspire women to feel more confident in their sexuality and their body and to help them see that their sexuality is something to be celebrated — not something to be taken advantage of. I also hope to inspire women to create more opportunities to be able to have time and money freedom for their families."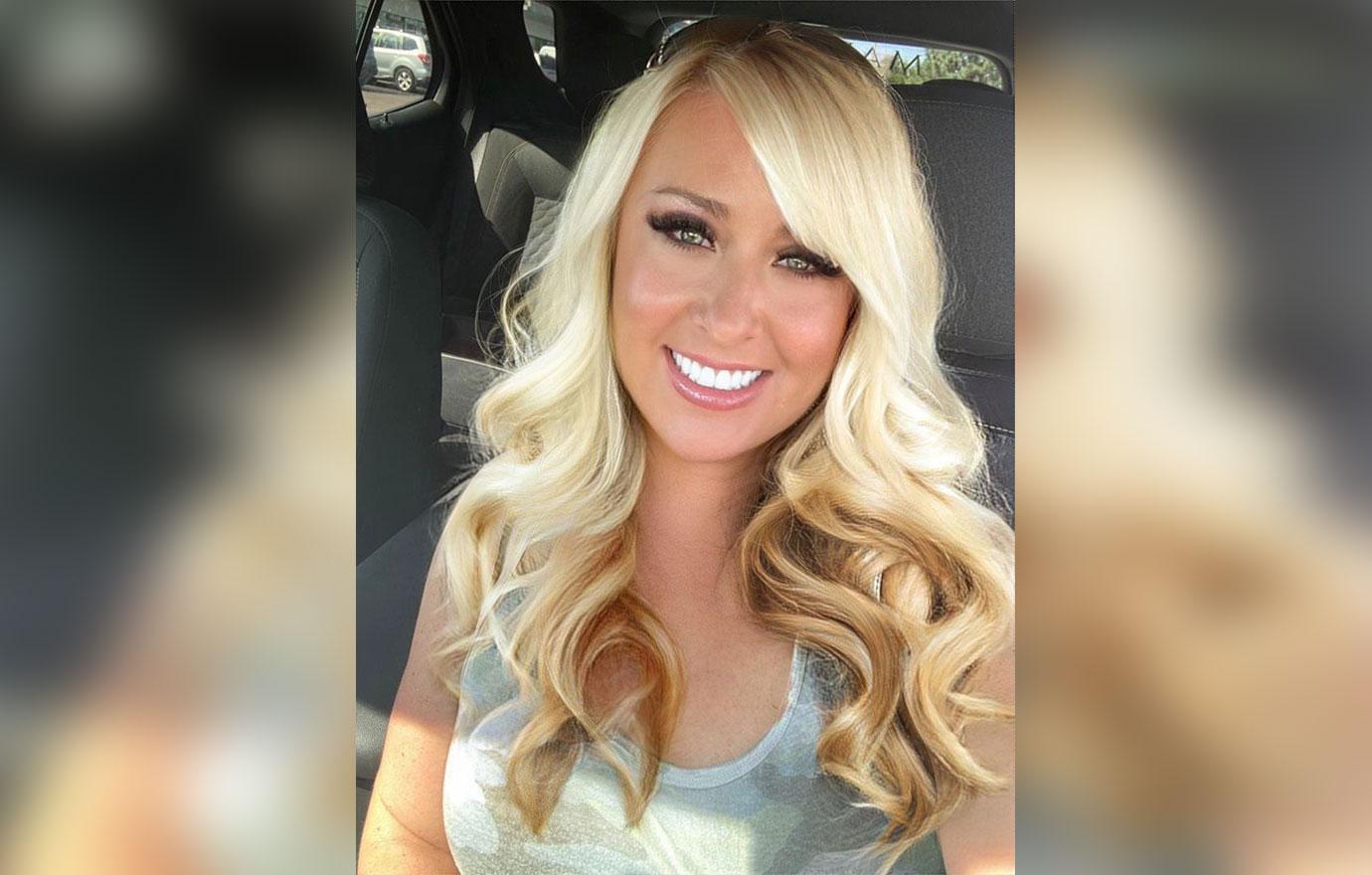 Marie has come so far in a short amount of time, and she is only getting started. "I want to continue to do OnlyFans as long as possible and continue to coach women. I also want to help build a community of women who are healers, energy workers, empaths, and spiritual seekers who want to help awaken the divine feminine within humanity," she states. "I would like to eventually be able to host my own television show about topics that affect women, highlighting women in the adult industry."
In five or 10 years, "I would like to be hosting my own television show as well as living on my 1,300 acre property in Colorado, spending time with my family and animals," she notes.