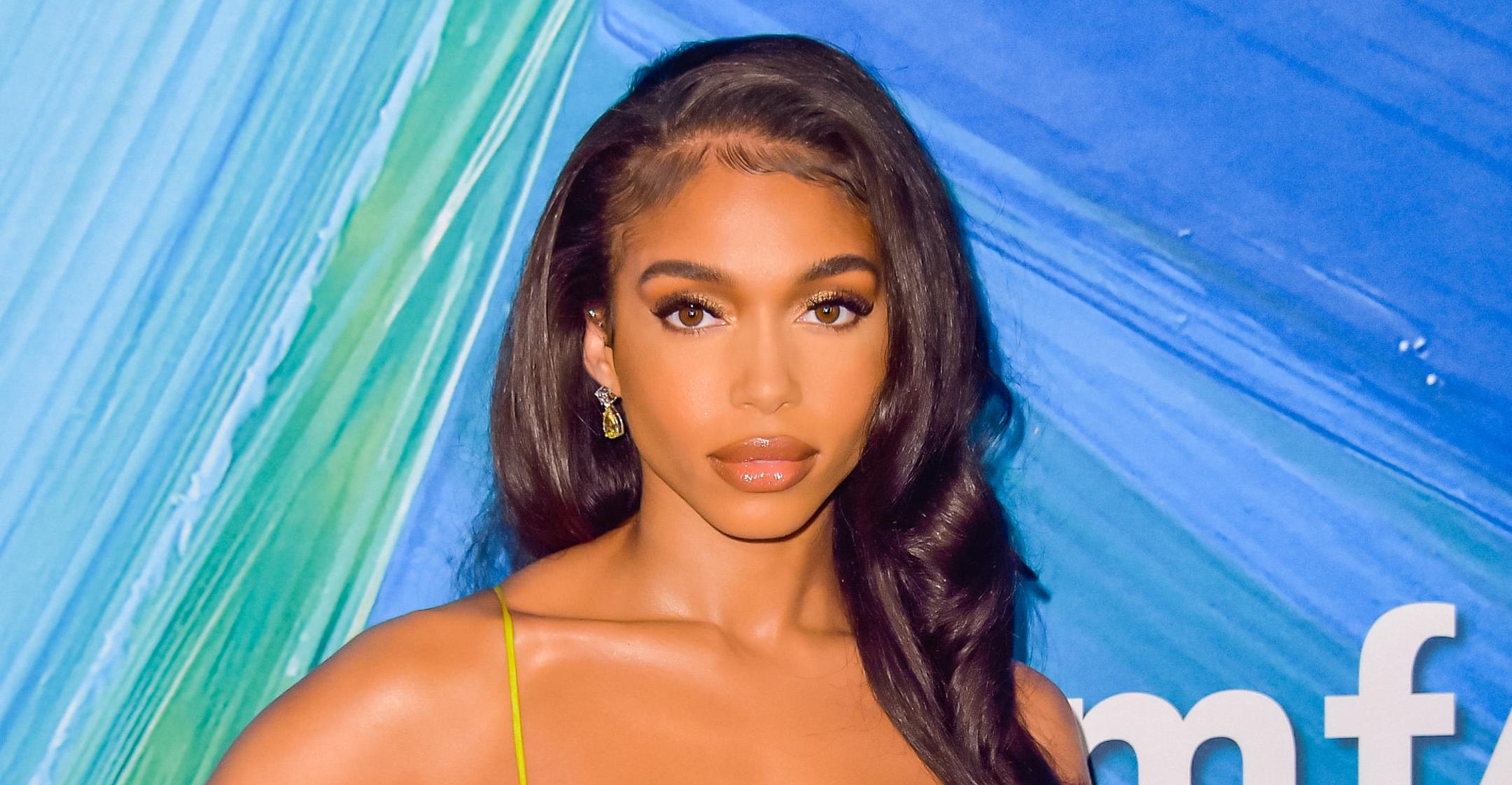 Lori Harvey Dishes On The Pressures Of Being A Successful Role Model: 'There Are Times I've Gotten Insecure'
Late last year, Lori Harvey launched SKN by LH, a skincare line that marked her first entrepreneurial venture.
"There aren't a lot of big skincare brands that are headed up by or have been founded by Black people or, specifically, Black women, so I wanted to add to that list," she explained to PopSugar of what prompted the collection.
Article continues below advertisement
The model admitted her "anxiety was through the roof" prior to its release, as she "questioned every little thing, like, 'Is my packaging OK? Should I have redone this, should I redo this? Is this the right time, should we push the launch date back?'"
However, her worries were instantly eased when the products sold out within 48 hours. She was more than proud of the accomplishment — not just for herself, but for what it could mean for the future of the industry.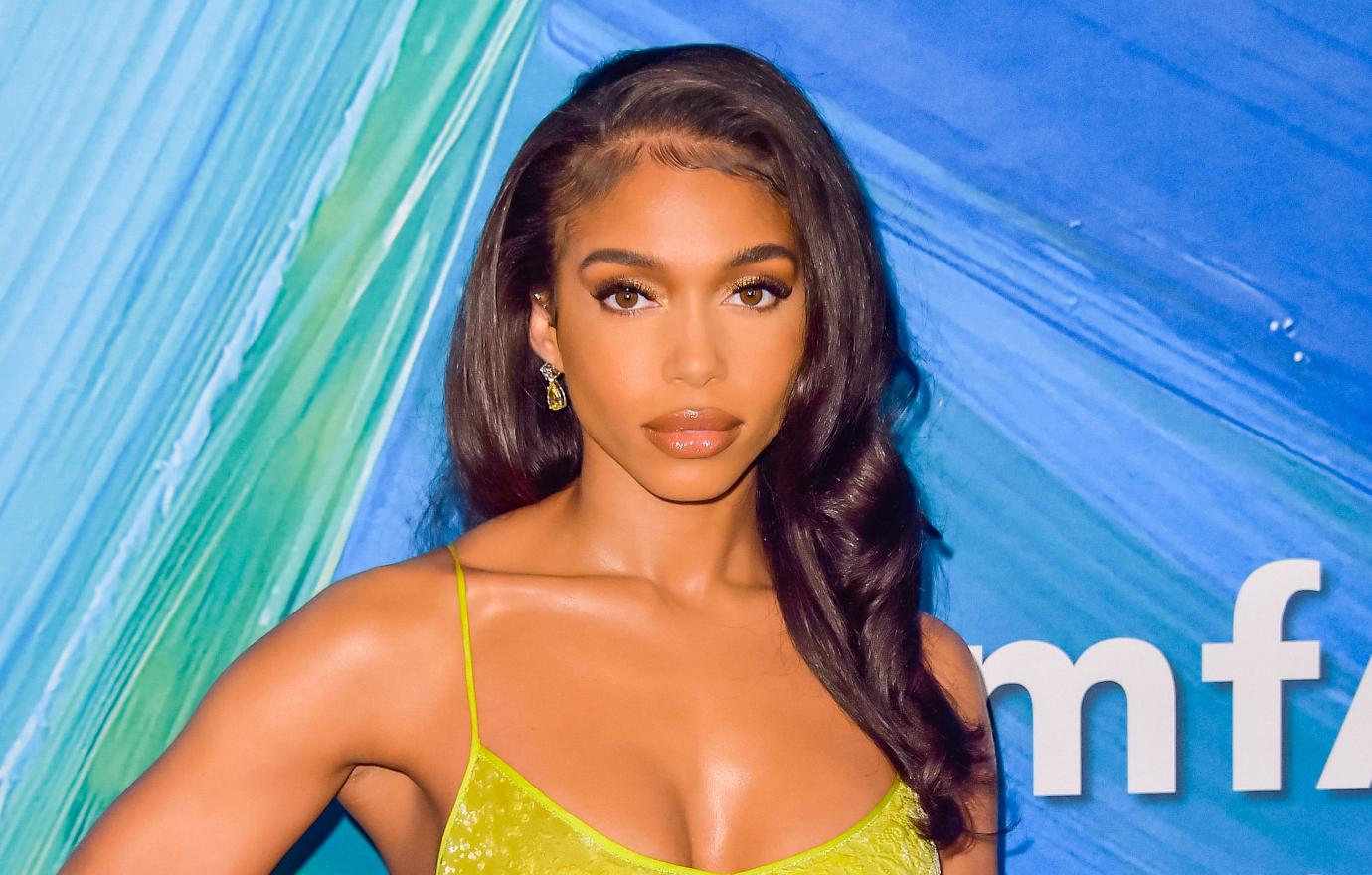 Article continues below advertisement
"When the next generation is coming up and there's that little brown girl who wants to get into skincare or start her own company, she can see me and be like, 'I can do it, too,'" said the star.
That being said, her new role model status has also been an intimidating title to take on.
"There's the feeling like, 'I have to be successful because my dad is this successful giant,' and of course wanting to impress your parents and make them proud," noted Harvey. "Then there's the societal pressures of social media: everything has to be perfect. There are times I've gotten insecure or you start comparing yourself to other people. You see what they're doing on social media, and you're like, 'Oh my god, I'm not doing enough.'"
Article continues below advertisement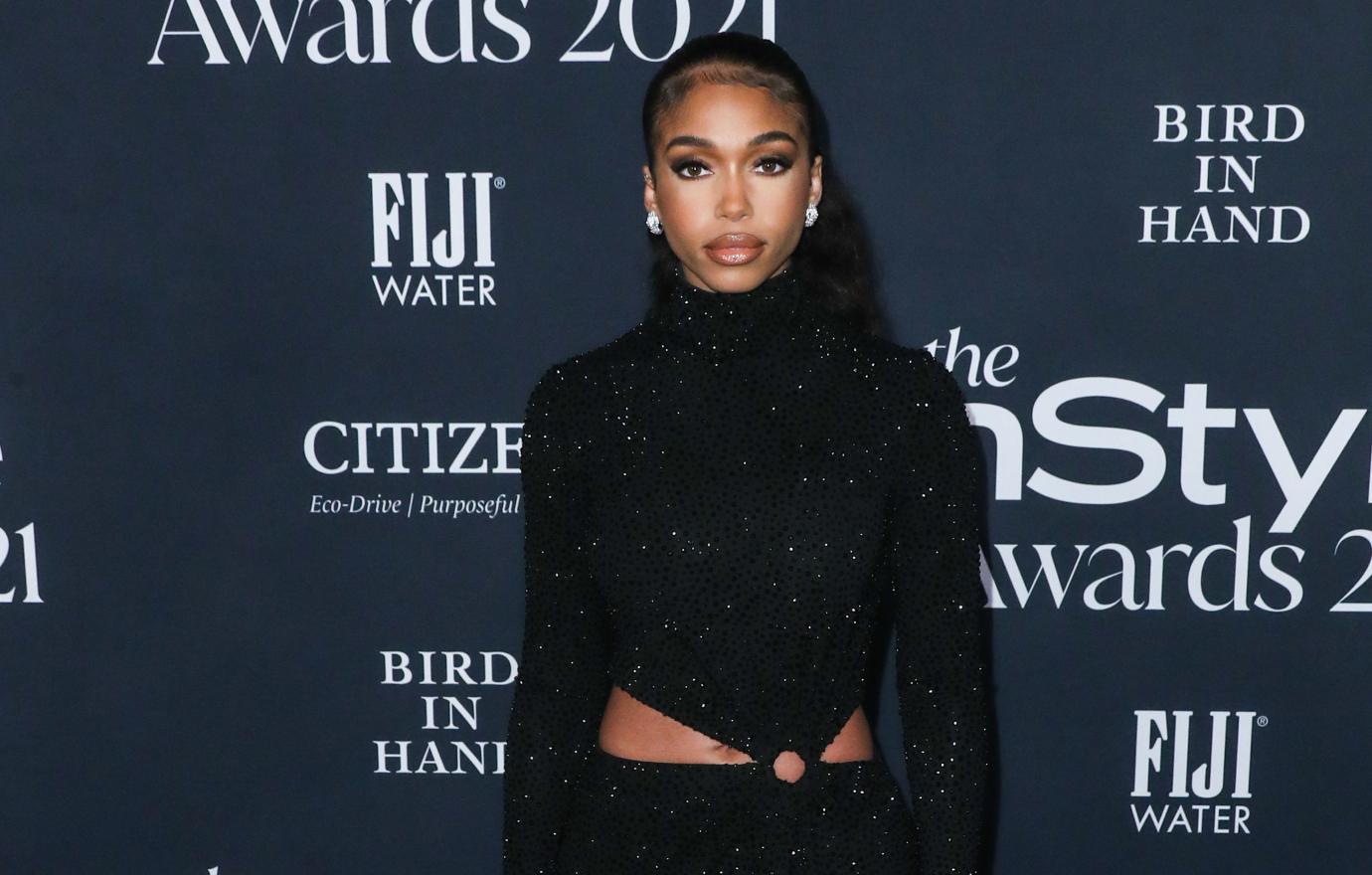 The beauty guru also struggles with wanting to make a name for herself, as she's well aware of the fact that some people simply see her as the daughter of Steve Harvey or the girlfriend of Black Panther star Michael B. Jordan.
"Before, I have been more so quiet and let the media run with whatever story they've felt like running with and didn't give it any attention; no confirmation, no denial, no anything," she admitted. "Now that I'm getting older and coming into my own and starting my businesses, I want to take control of my narrative. I want to let people get to know me — who I really am, not necessarily who people think I am."