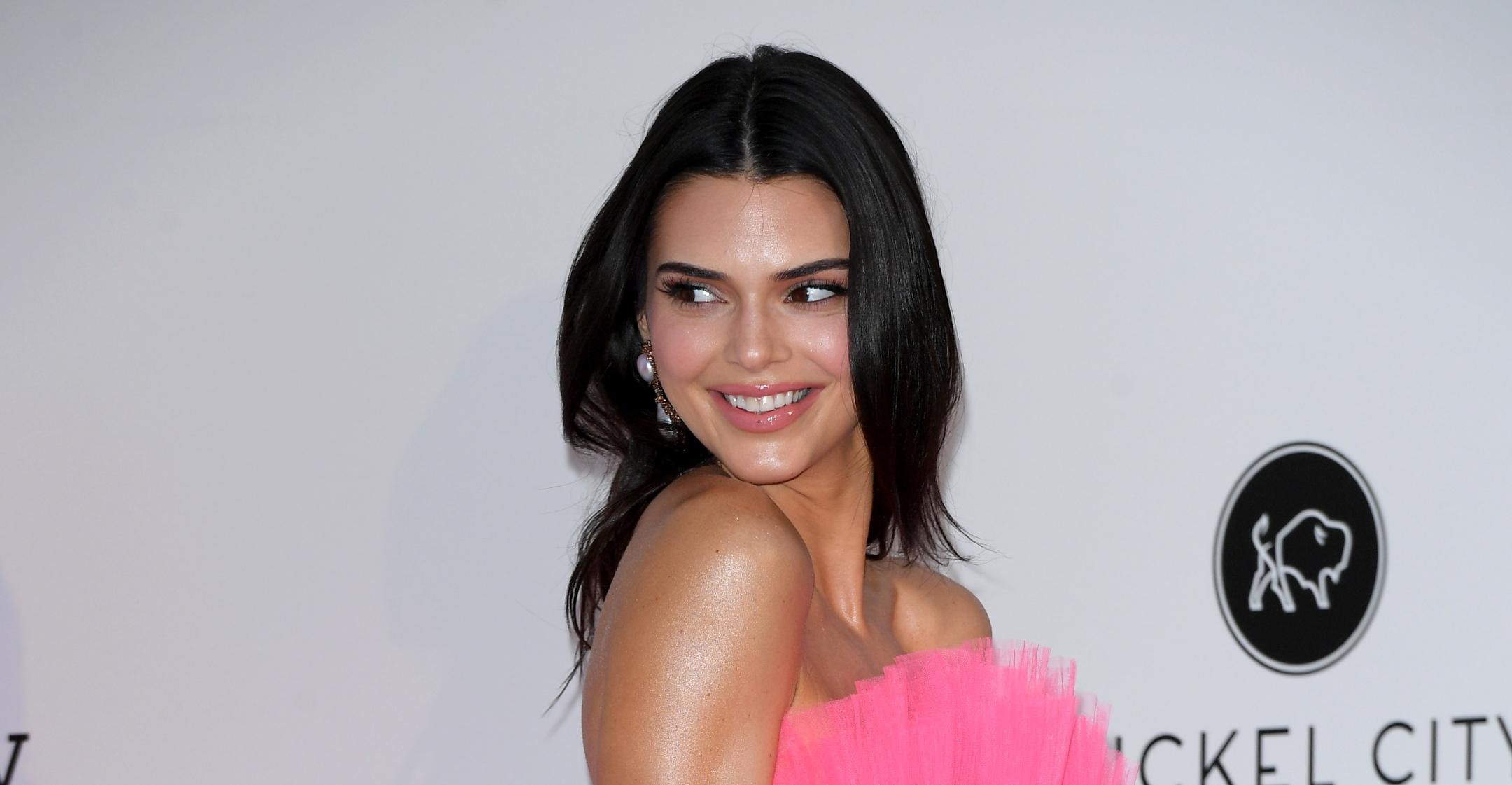 So Much For Shredding The Gnar! Kendall Jenner's First TikTok Shows Her Snowboarding — And Then Wiping Out
Kendall Jenner is proving that she doesn't take herself too seriously.
For her very first TikTok post, the model shared a video that showed her dressed in full gear as she went snowboarding down a hill — but after she makes a small jump, she fails to land smoothly, instead face-planting right into the freezing snow!
Article continues below advertisement
The 818 Tequila founder clearly wasn't too embarrassed, as she followed up the clip with a slow motion version of her wipeout. She added her own voiceover to the post that came from an episode of Keeping Up With The Kardashians.
"I'm literally built as an athlete," Jenner quips. "Every blood test I've ever done has said that I'm over the normal limit of athletic-ness."
Article continues below advertisement
The reality star captioned her funny post, "it's giving 'pick me' vibes."
Her pal Hailey Baldwin commented, "lmaooooo," while makeup guru Jaclyn Forbes wrote, "SHE HAS ARRIVED ON TIKTOK."
Despite her fall, Jenner is one of the more athletic ones in her famous family. In fact, if she didn't work in the fashion industry, "honestly, I think I'd probably be in the Olympics or going to the Olympics for horseback riding," she shared. "That was always my dream, horseback riding."
Article continues below advertisement
As fans know, her parent Caitlyn Jenner is an Olympic winner herself, and it seems her abilities rubbed off on her two youngest daughters.
"When it comes to sports, I do like to win — my dad always just had so much faith in Kylie and I when it came to being athletic," said the model. "We grew up daddy's girls with those Olympic genes, so the Jenners, we have it in us."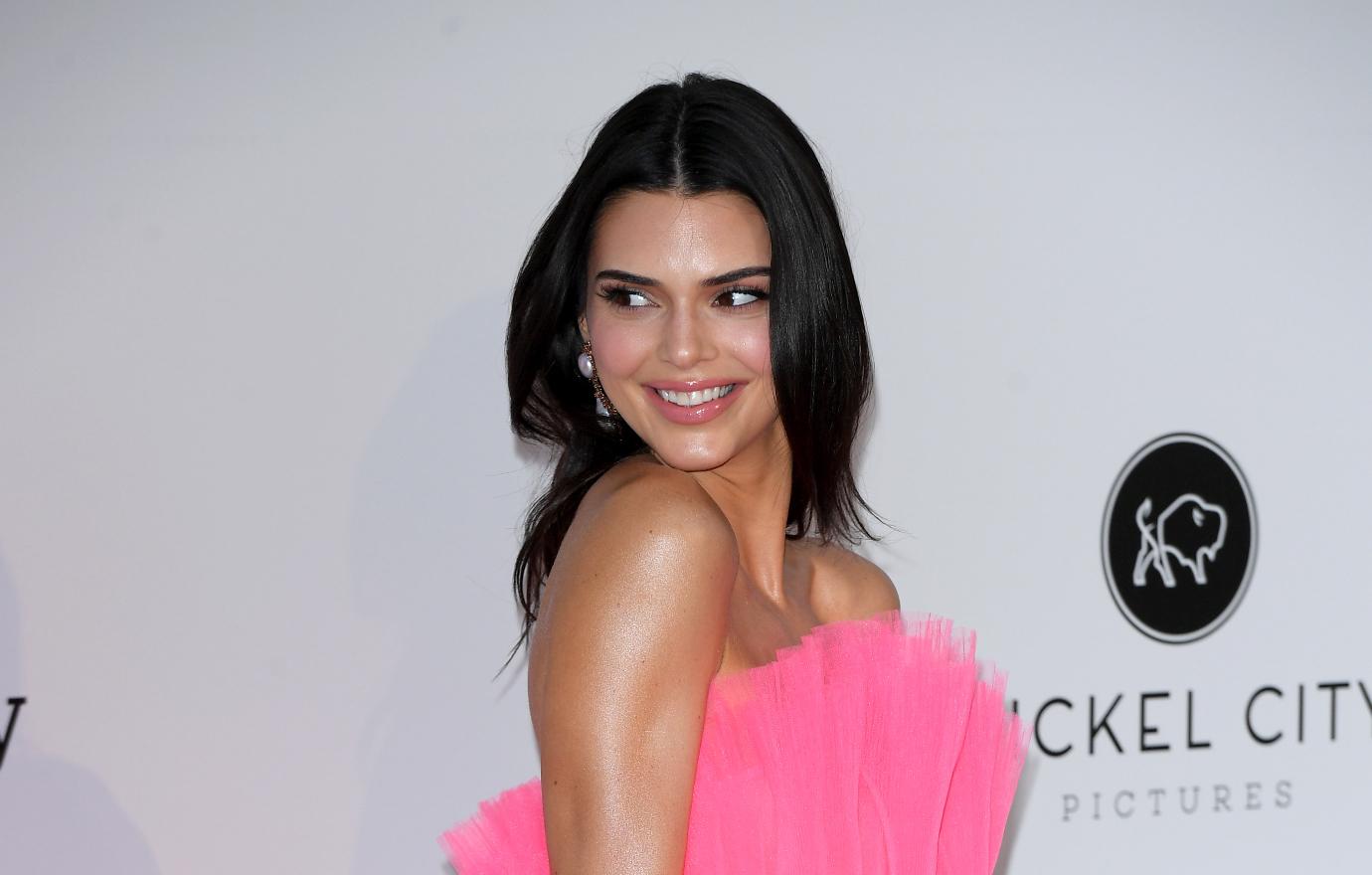 Article continues below advertisement
The Alo Yoga ambassador also wound up "being the number one high jumper in my entire school," as she had The Secrets of My Life author as her coach.
Though you'd never be able to tell, she was also quite the tomboy growing up.
"I've always been the different one. I mean, I'm a girl, and I like being a girl, but I've just never been into it like they have. I think I get that from my dad. I'd say I'm more of a Jenner than a Kardashian," she explained. "I had a phase where I wore boys' clothes. I was always hanging out with guys. I've always connected with guys more."