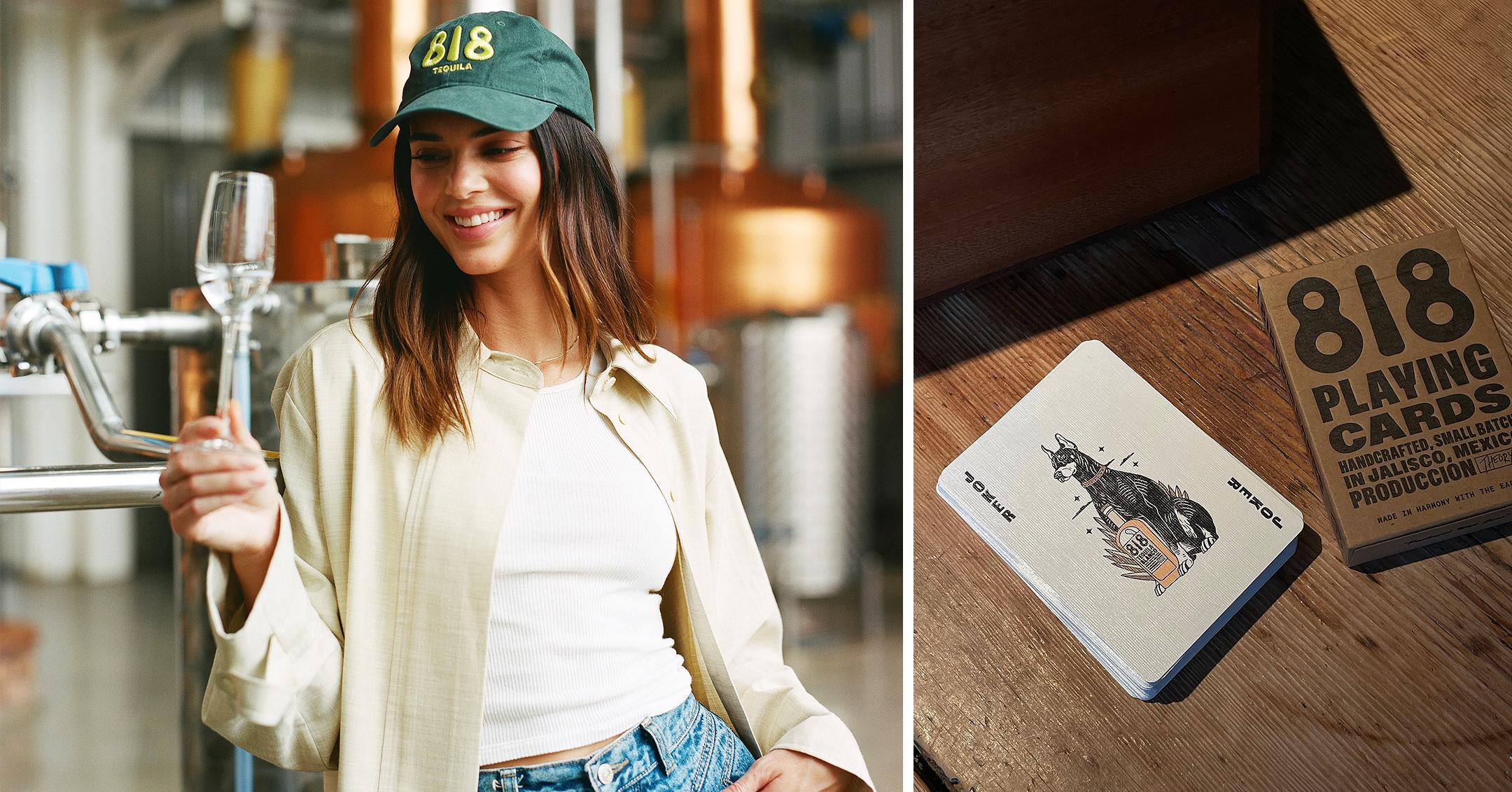 Kendall Jenner's 818 Tequila Drops New Cozy & Sustainable Merchandise — See Photos Of The Cute Collection!
If you're a fan of Kendall Jenner's 818 Tequila, then we've got some exciting news for you: the company dropped a limited-edition merchandise collection on November 30 to help support sustainability efforts and nonprofit partner S.A.C.R.E.D., "a U.S.-based nonprofit that supports rural Mexican communities where heritage agave spirits are made," a press release reads.
Article continues below advertisement
Of course, the apparel, which includes T-shirts, hats, sweatpants and more, are comfortable and all made from organic cotton.
"For this merch drop, 818 Tequila sourced a material that would reflect their commitment to both the Earth and the 818 community," the release states.
Article continues below advertisement
The reality star has had an exciting year as 818 Tequila, which is a 16-time award winning tequila, recently announced it has become the best-selling new tequila of 2021 in the United States.
Since it launched, 818 is now available in 32 states and has been shipped over 1.5MM bottles of tequila to date!
Article continues below advertisement
"We are thrilled to see the growth of 818 Tequila and sales continue to outperform our expectations," Mike Novy, President and COO, said in a statement. "The elevated flavor profiles of 818 Tequila were created to introduce a flourishing market to a tequila experience they can savor. Kendall is a strong female voice in the industry, leading a brand that stands for sustainability, while also delivering award-winning taste."
Article continues below advertisement
Scroll through the gallery below to see the latest items — and be sure to get your hands on them before it's too late!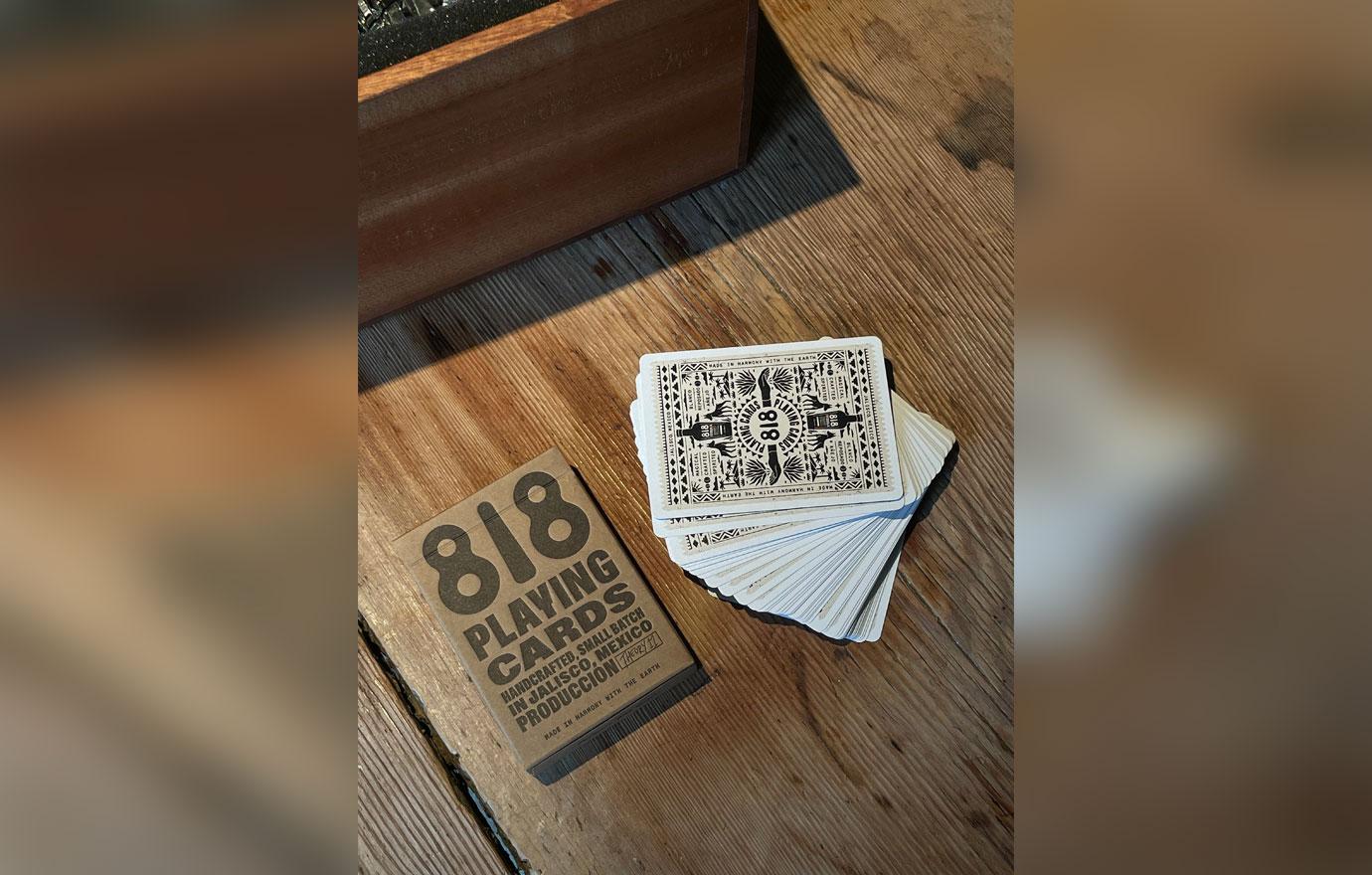 Are you ready for it? The 818 cards are perfect for a night in or during the holiday season!
Article continues below advertisement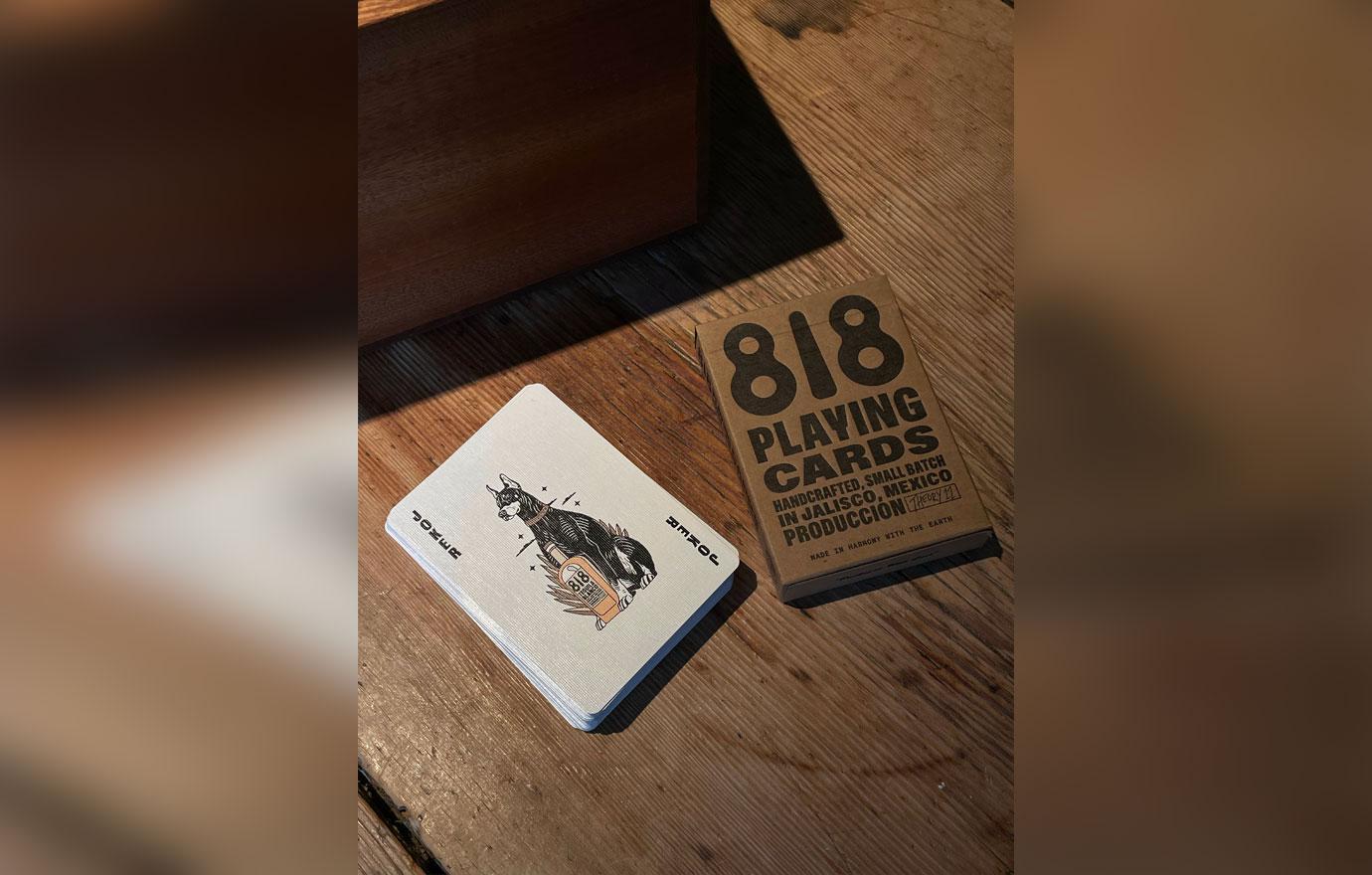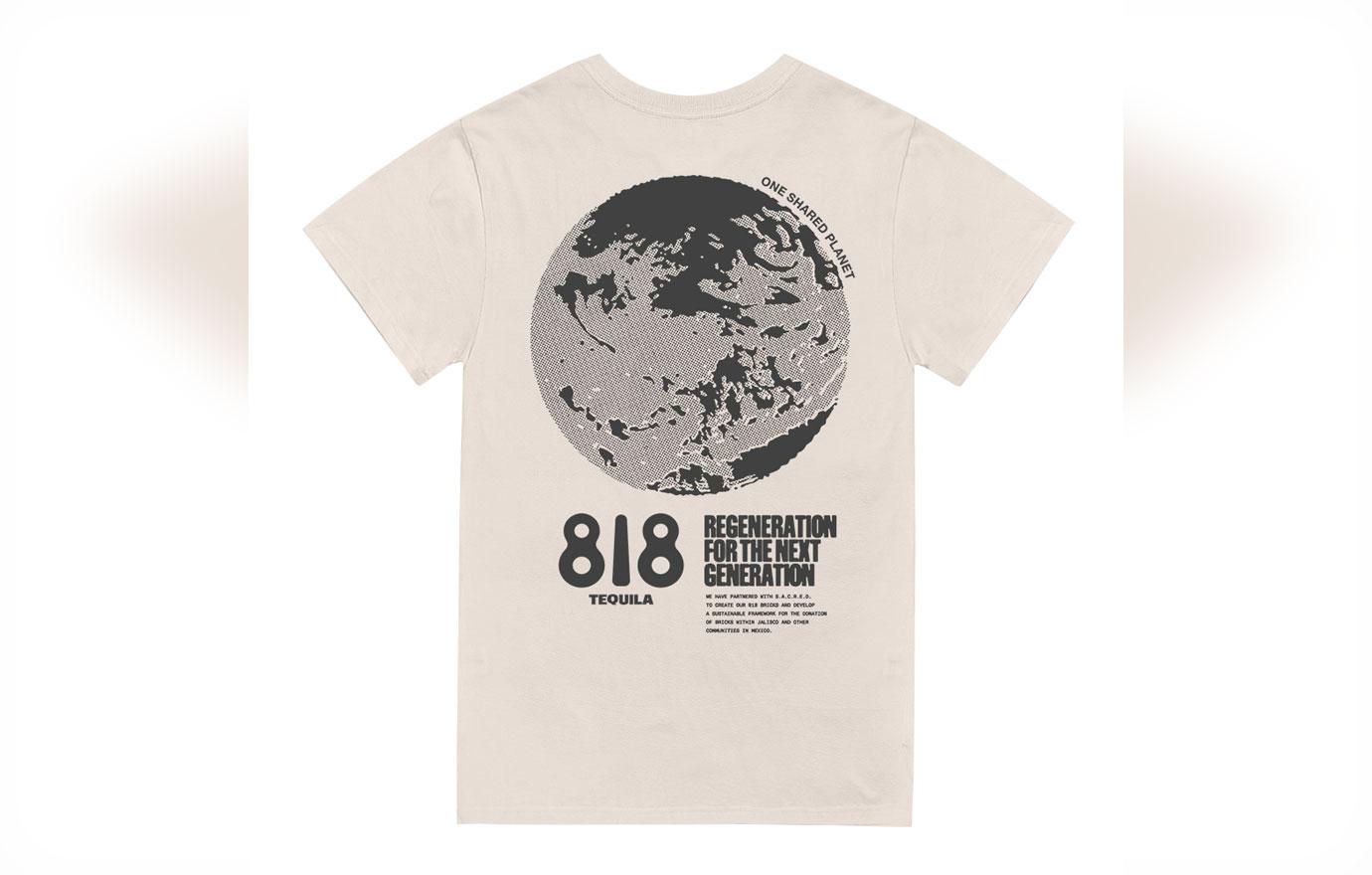 "Regeneration for the next generation," the white T-shirt reads.
Article continues below advertisement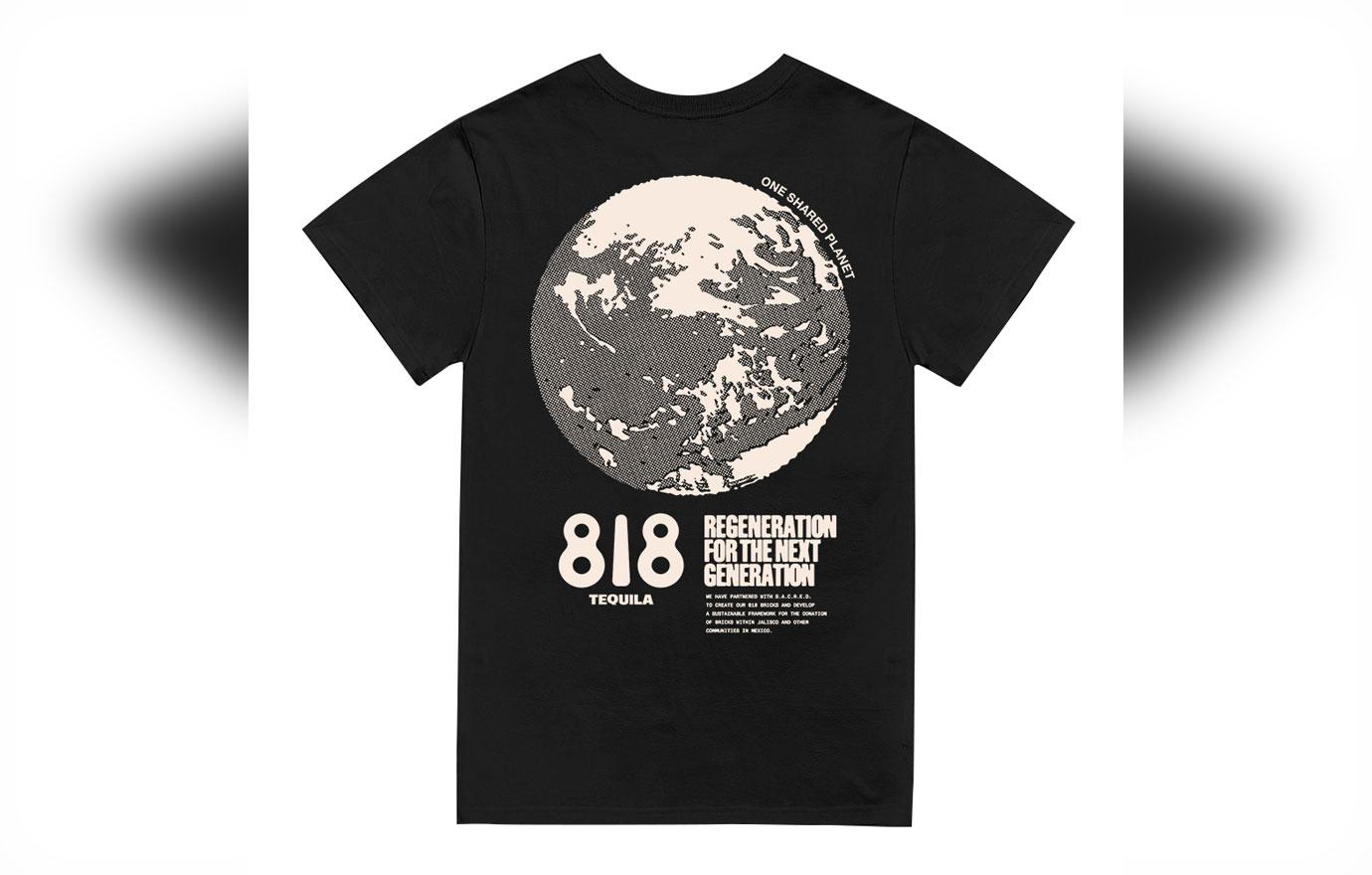 "Founded by Lou Bank, S.A.C.R.E.D. (Saving Agave for Culture, Recreation, Education and Development) hosts educational tastings and fundraises to underwrite programs that help replant agave, build libraries, ensure water security and repair damage done by earthquakes. S.A.C.R.E.D. is a critical partner in the 818 Bricks Program which uses raw, post-production agave fibers, water waste and adobe soil to create bricks that can be used for building local infrastructure like houses and schools as well as identifies infrastructure projects for donation," the release says of the collab.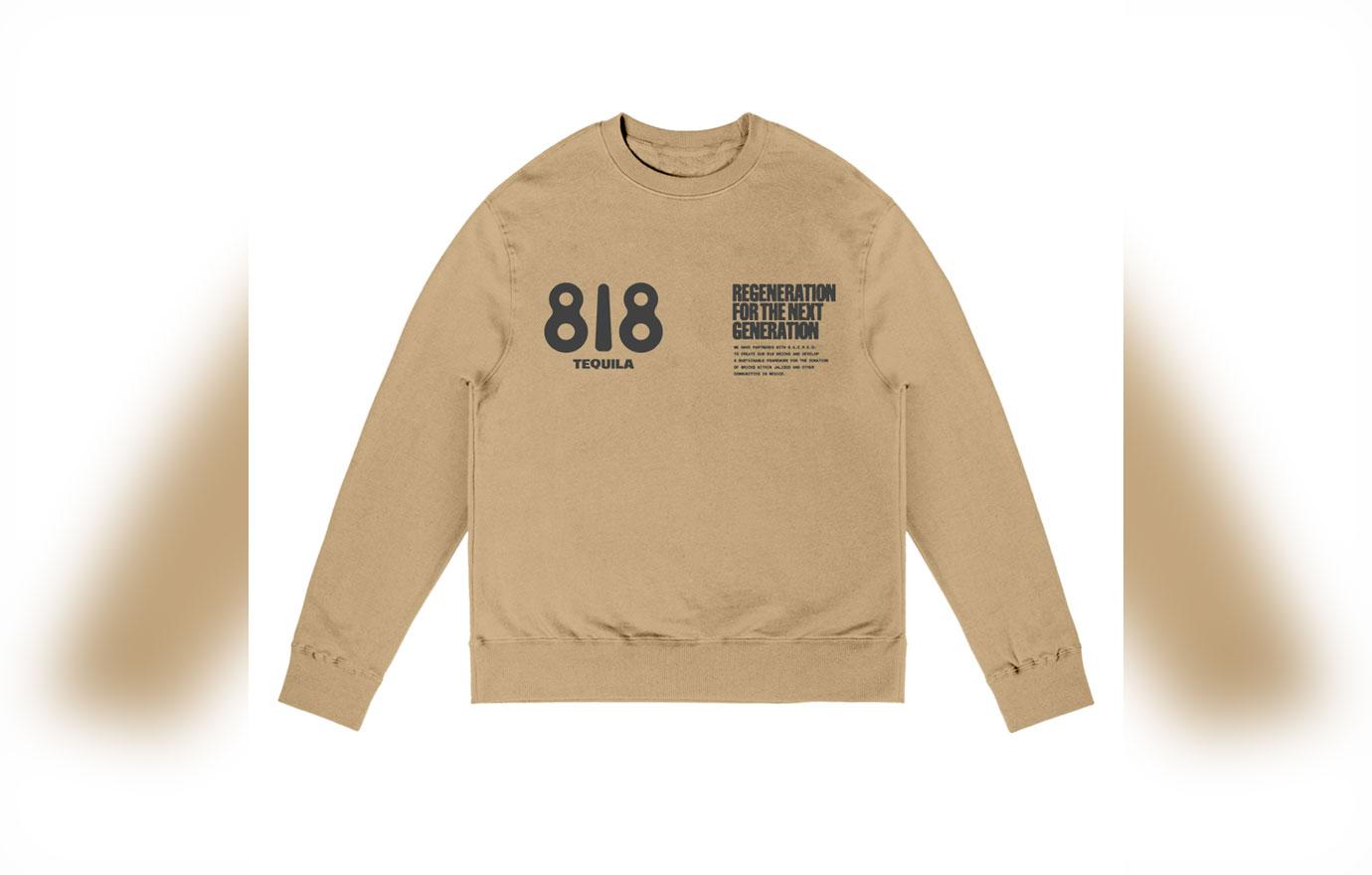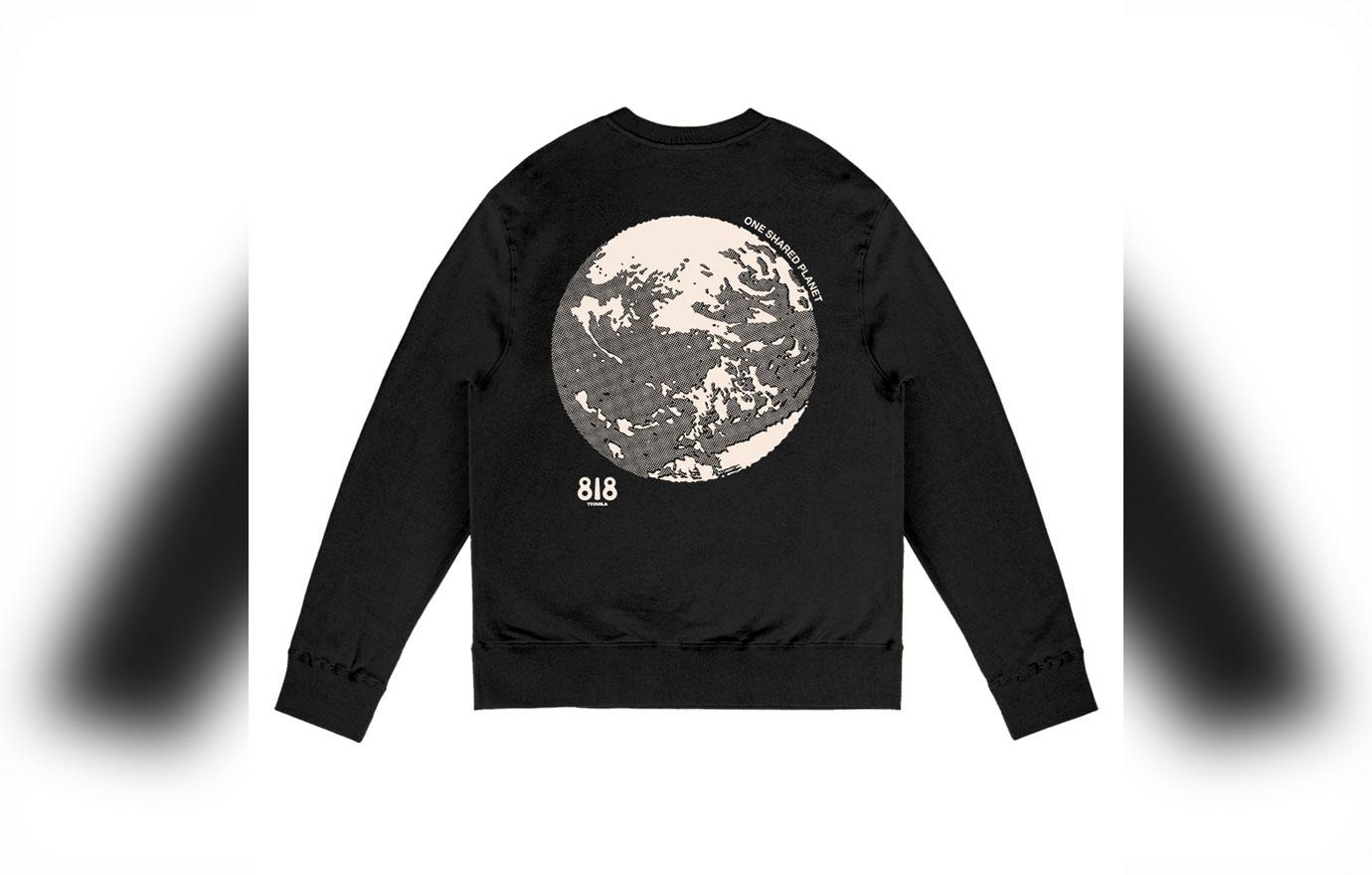 For more information follow @drink818 on Instagram or visit www.drink818.com to scoop up some clothes for you or your loved ones!