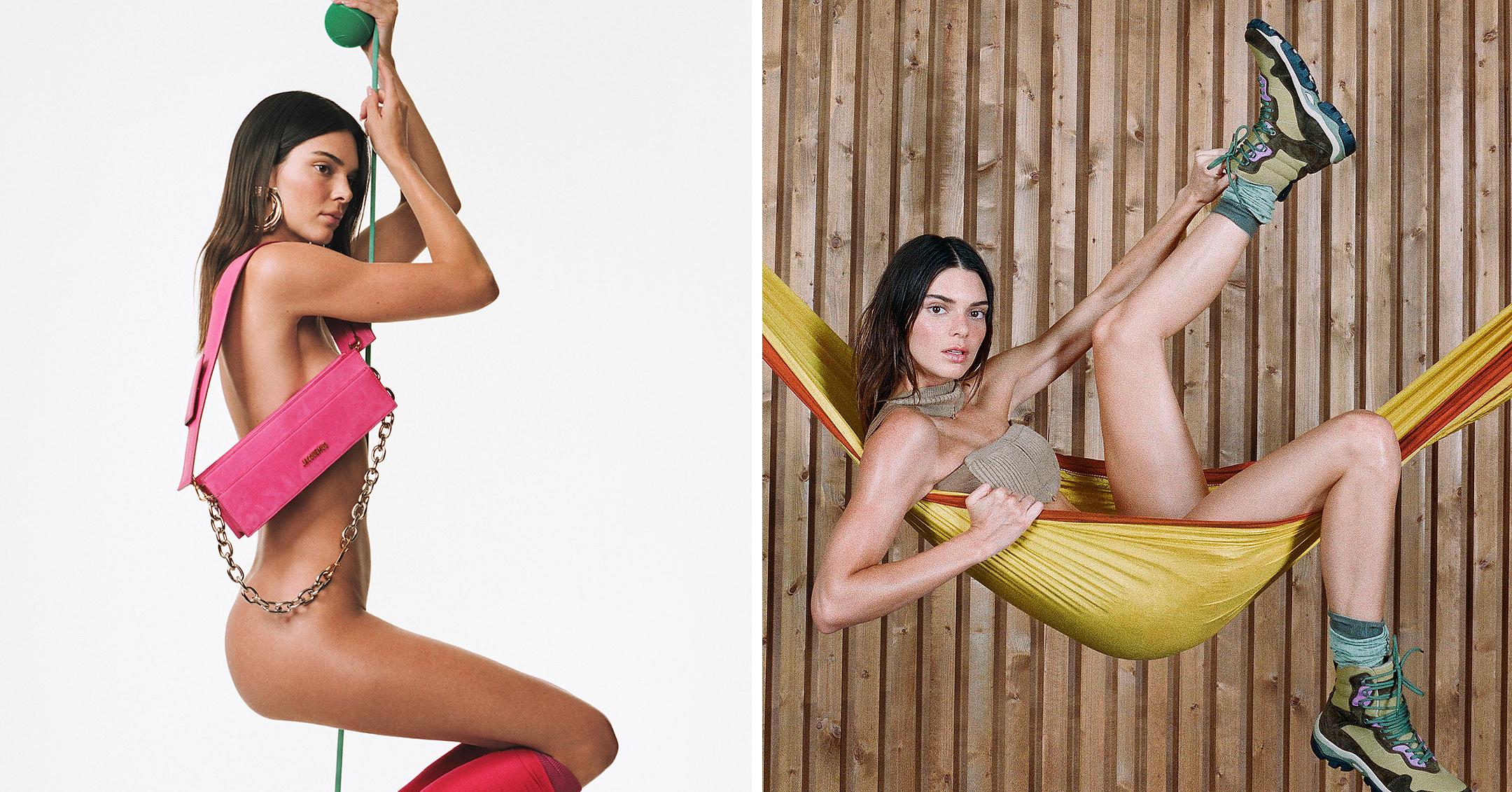 Kendall Jenner Shows Skin In Risqué Campaign For Jacquemus' Winter Collection — Photos
Kendall Jenner is once again pushing the envelope with her latest fashion shoot.
The model stars in the bold La Montagne winter 2021 campaign for Jacquemus, showing off her toned body in the process.
Article continues below advertisement
"For this collection, after such a special year, I wanted to bring people together and share a fashion moment together," the designer explained of the new threads. "I wanted the set to be minimal and sharp, recreating an artistic and abstract mountain that would portray the inspiration of the collection."
Check out the shots below.
Article continues below advertisement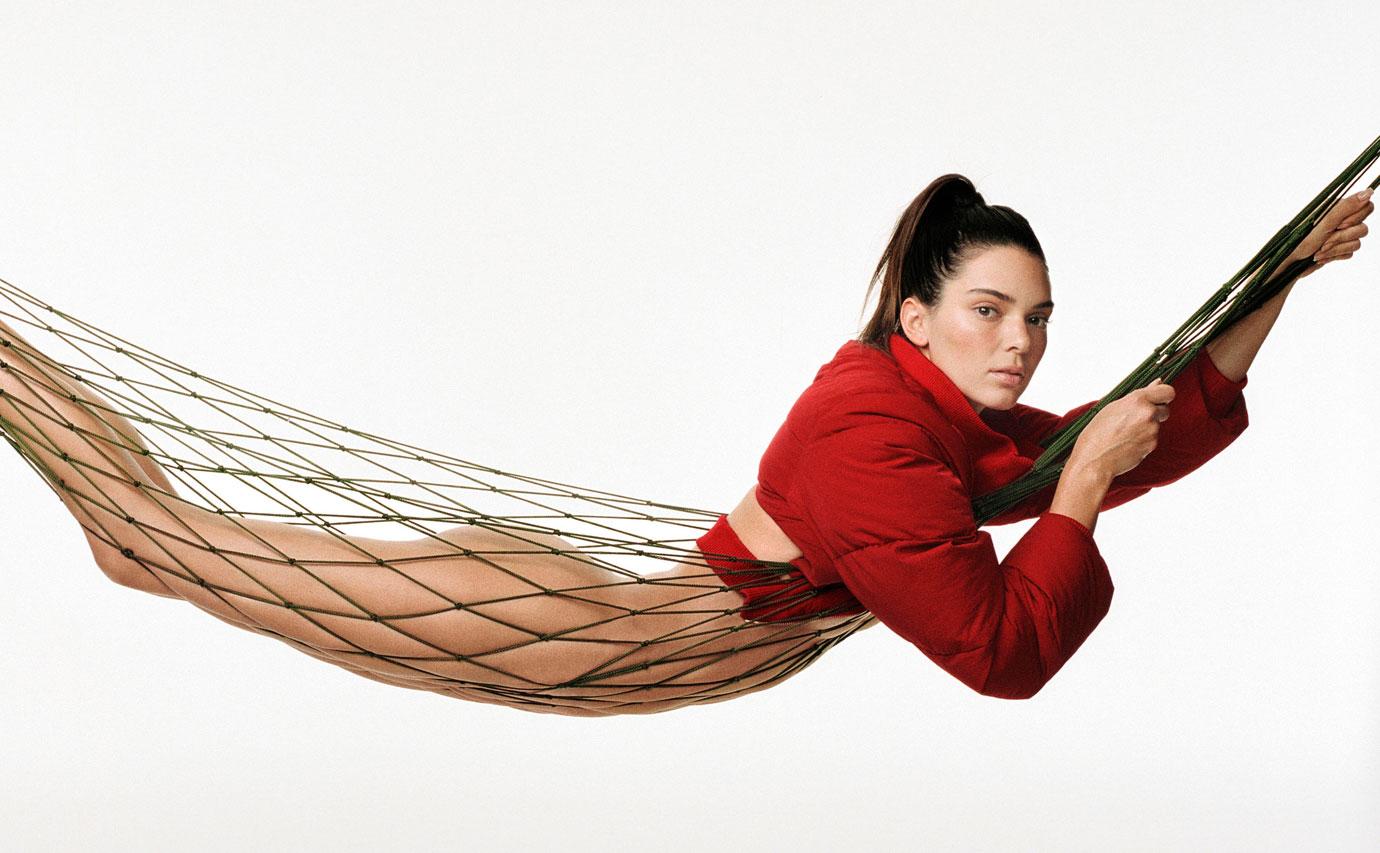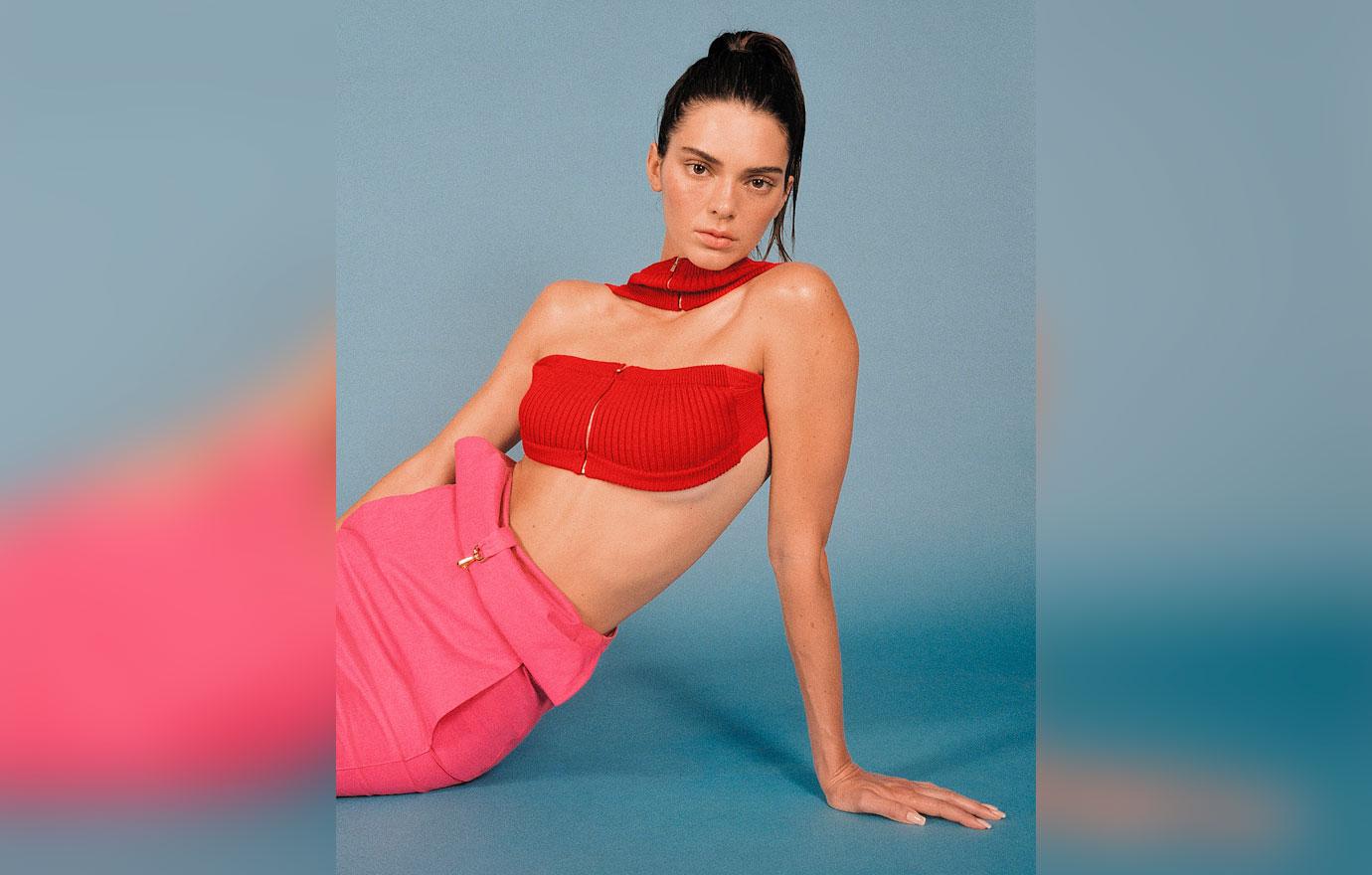 The brunette beauty struck a pose for a sultry shot in a scarlet red bandeau top and pink bottoms.
Jenner first showed off some of the collection's new pieces in the July fashion show, where she walked with pal Bella Hadid.
Article continues below advertisement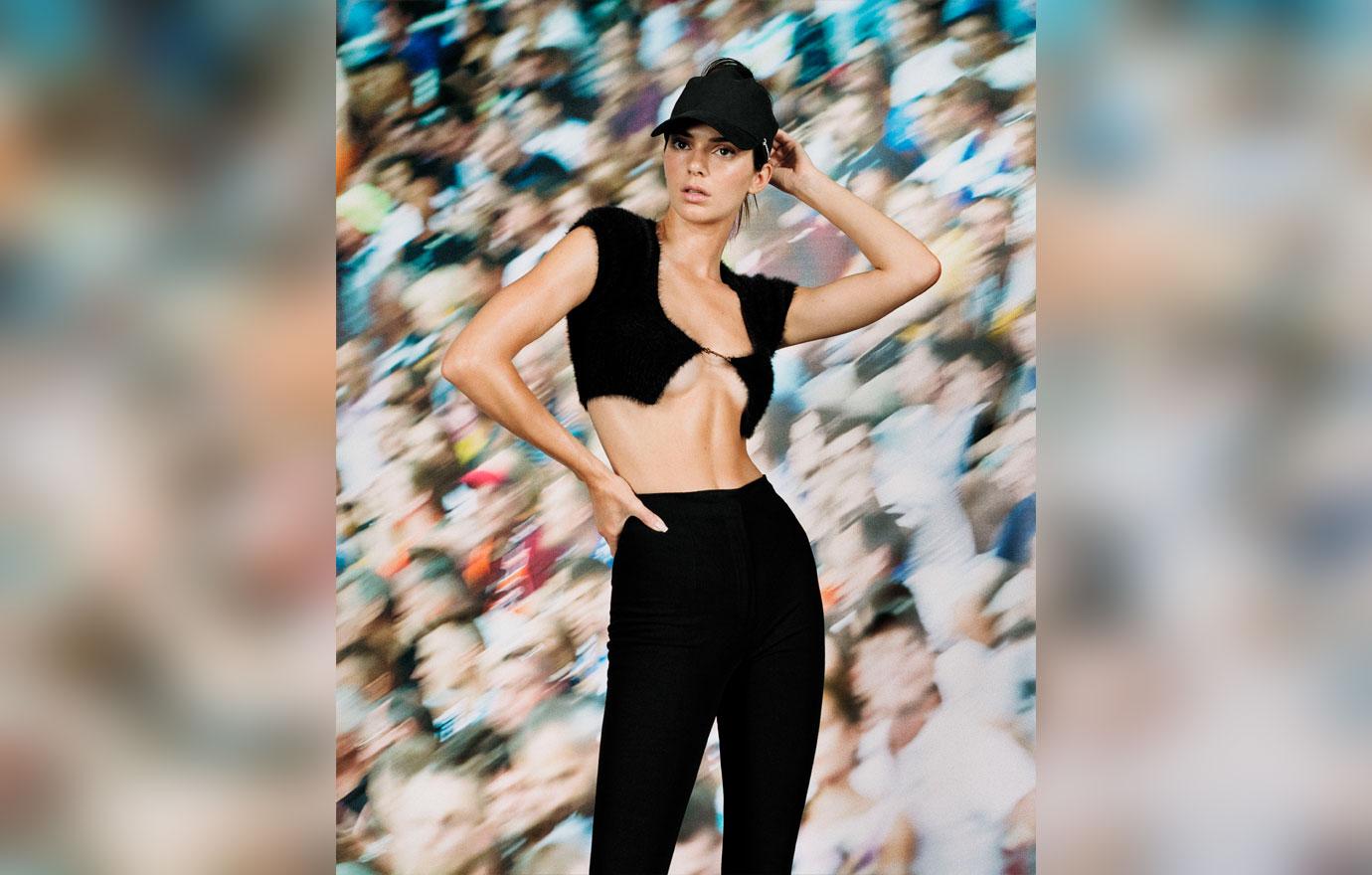 Sporty met sexy in this snap, where the 25-year-old donned black pants, a fuzzy, shrunken short-sleeved cardigan and a visor.
"I grew up playing every sport, I was the biggest tomboy," she's confessed. "I dressed like a boy for the majority of my life."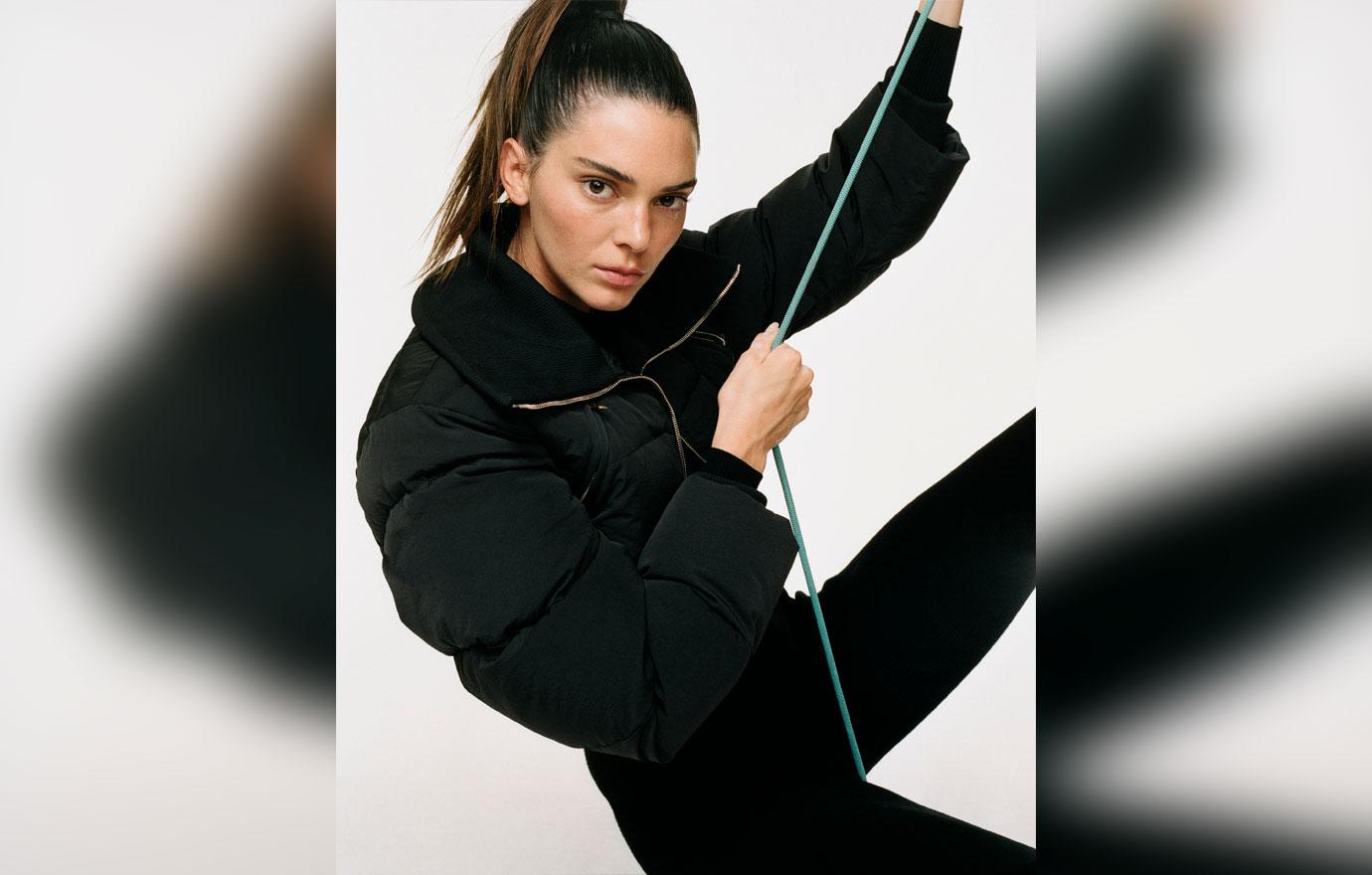 Article continues below advertisement
"I've been on a journey to create the best tasting tequila. after dozens of blind taste tests, trips to our distillery, entering into world tasting competitions anonymously and WINNING (🥳) ..3.5 years later i think we've done it!" she shared on social media. "This is all we've been drinking for the last year and i can't wait for everyone else to get their hands on this to enjoy it as much as we do!"