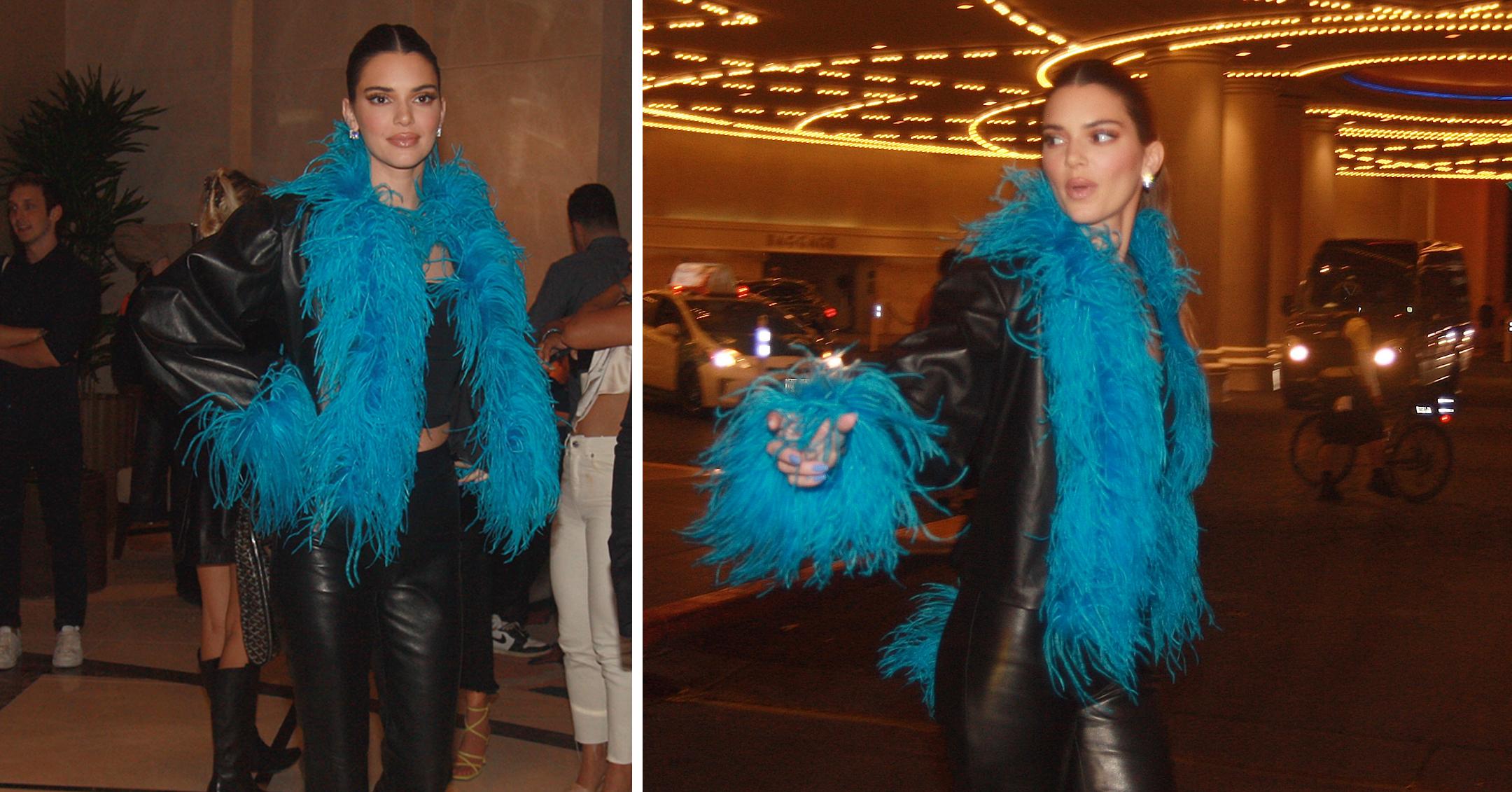 Viva Las Vegas! Kendall Jenner Looks Radiant In An All-Black Leather Outfit & Bright Blue Boa — Photos
Welcome to Sin City, Kendall Jenner! The model looked radiant in an all-black leather outfit, which she paired with a bright blue boa, while promoting her new liquor line, 818 Tequila, in Las Vegas, Nev., in late June.
Article continues below advertisement
Scroll through the gallery below to see her look!
Article continues below advertisement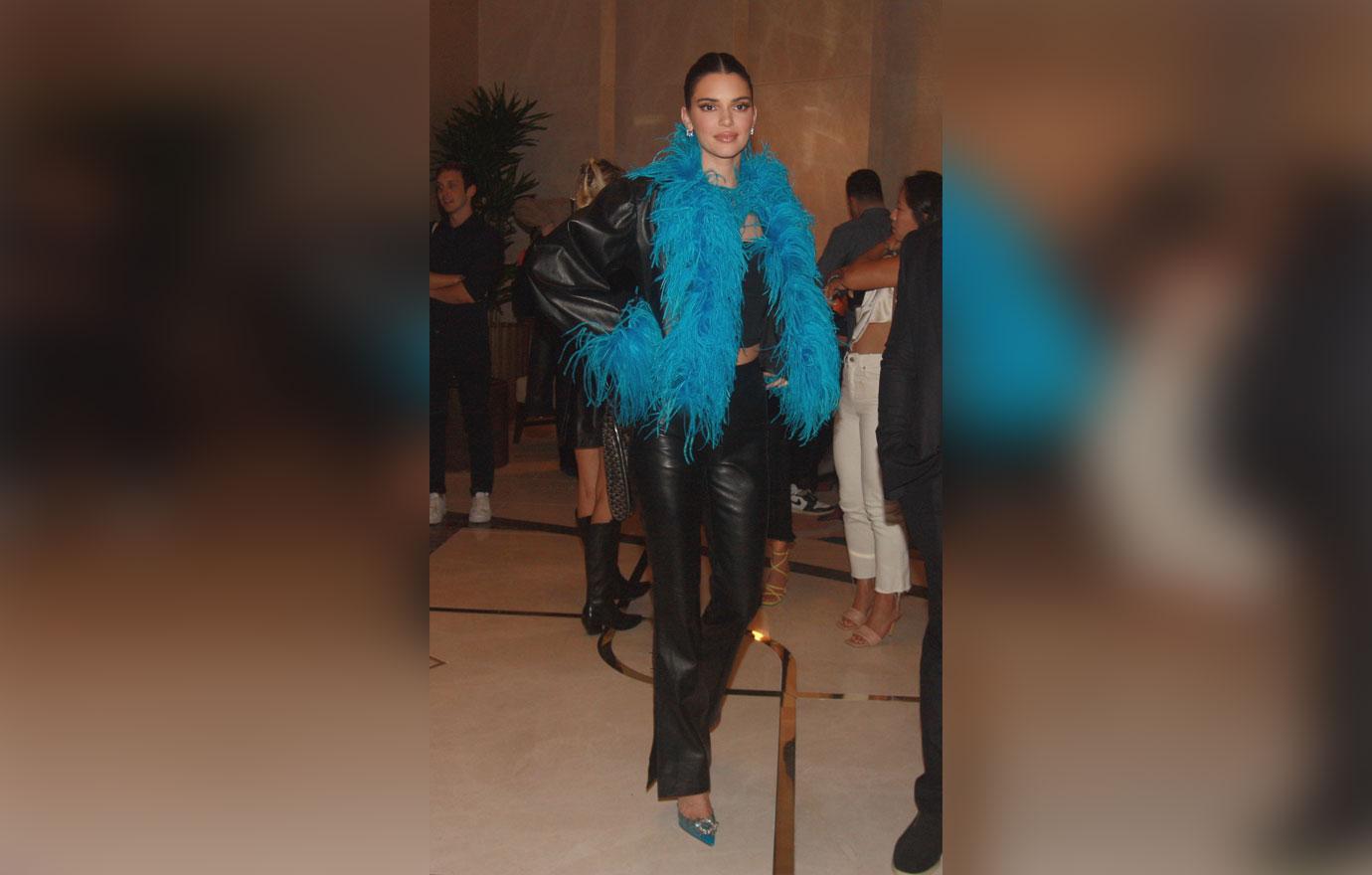 Looking good, girl! The reality star has been promoting her tequila in several cities. In May, she hosted a party, and many A-listers attended, including Justin Bieber, Katy Perry and Hailey Baldwin.
"What an incredible experience I have had thus far, learning about this beautiful place, its beautiful culture, and the beautiful people!" she wrote on Instagram on Monday, May 17. "@drink818 has launched in California… we will be rolling out to the rest of the US all summer long, keep a look out!!!"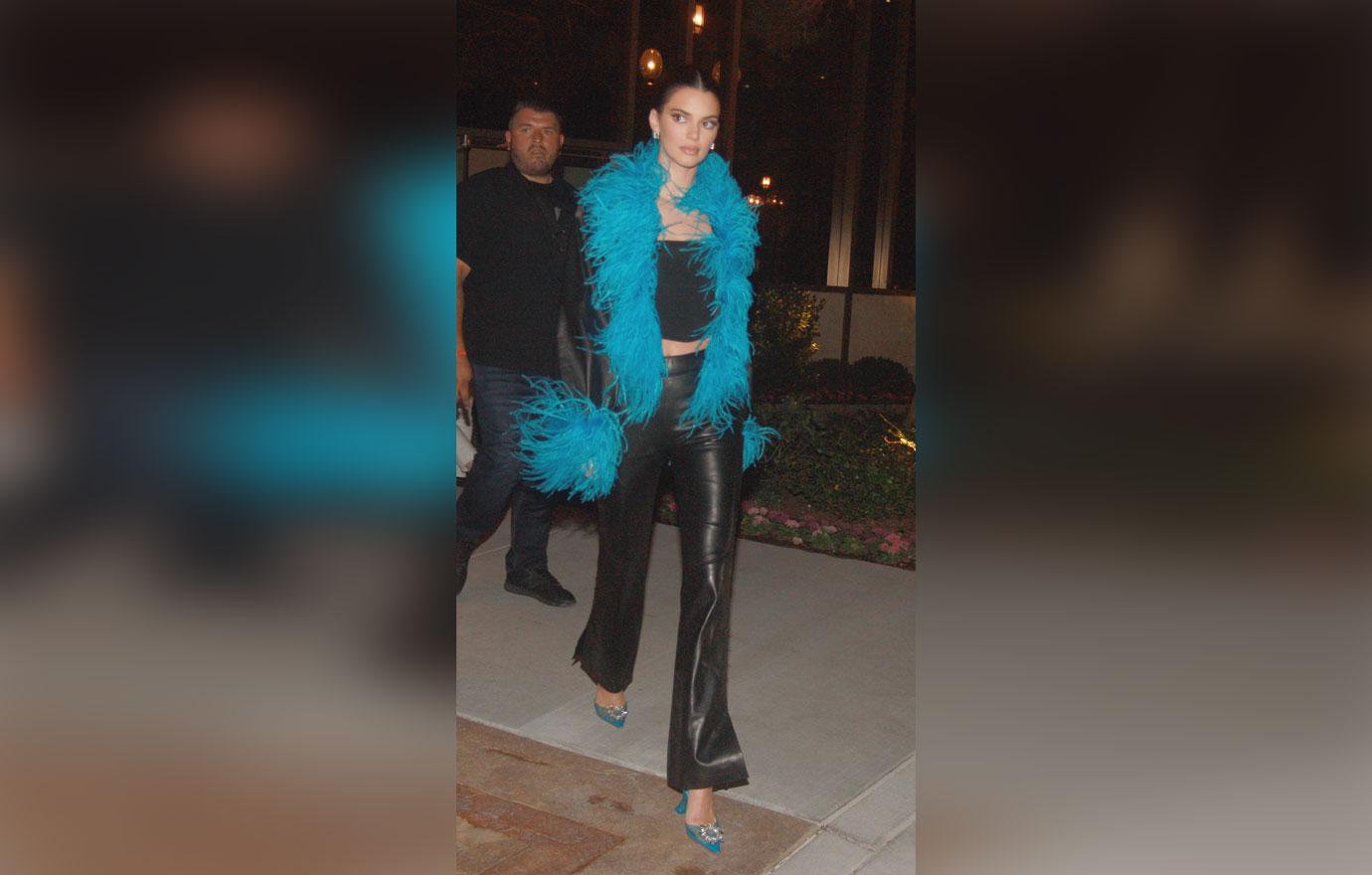 In February, Jenner announced the exciting news.
"For almost 4 years I've been on a journey to create the best tasting tequila. After dozens of blind taste tests, trips to our distillery, entering into world tasting competitions anonymously and WINNING … 3.5 years later I think we've done it!" she said at the time. "This is all we've been drinking for the last year and i can't wait for everyone else to get their hands on this to enjoy it as much as we do! @drink818 coming soon 🥃🤤."
Article continues below advertisement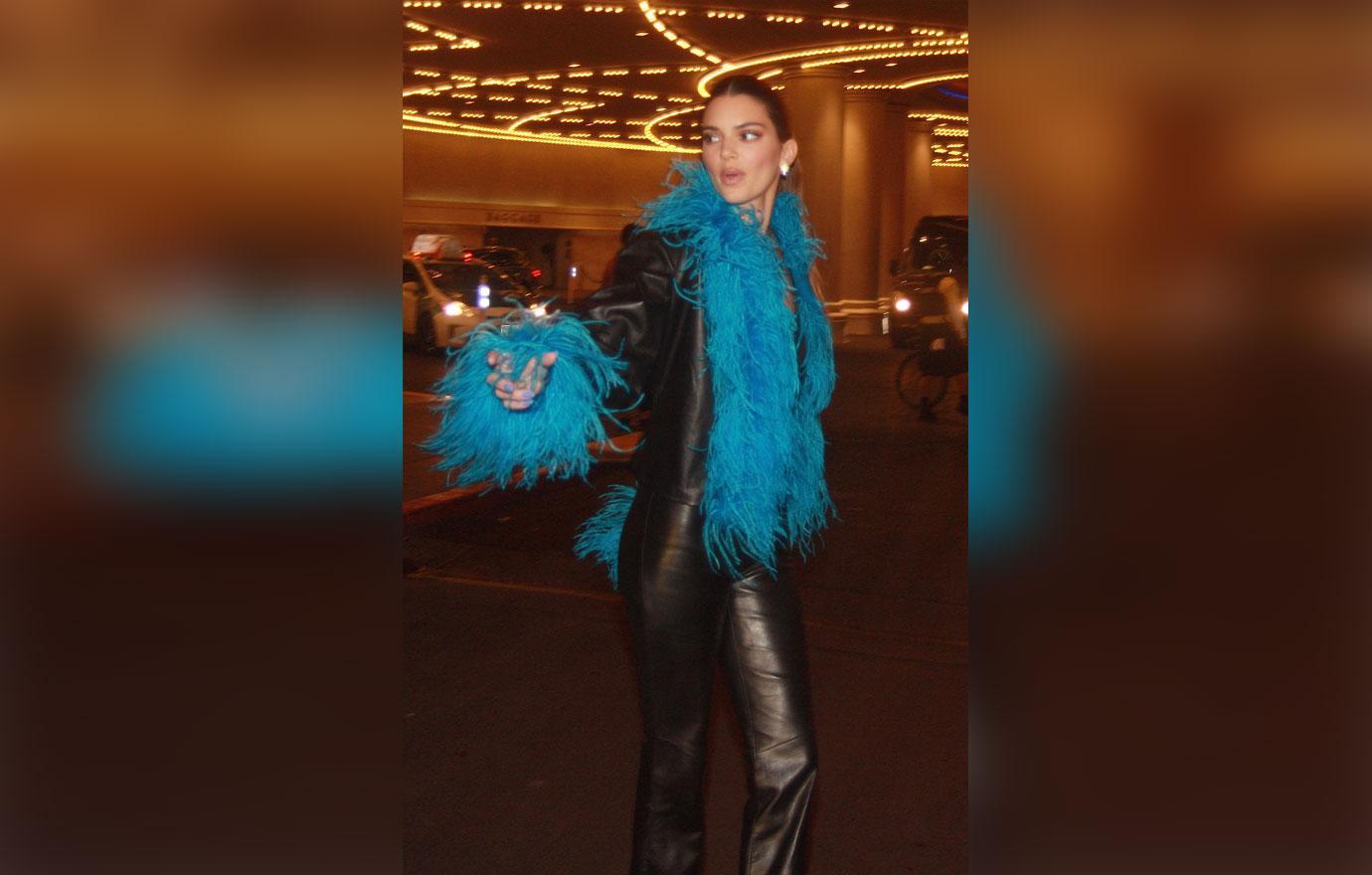 Jenner, who has been dating Devin Booker for quite some time, revealed that she doesn't "only date basketball players."
"I'm not ashamed that I have a type. I'm also just a genuine basketball fan, so that's just kind of happened," she said.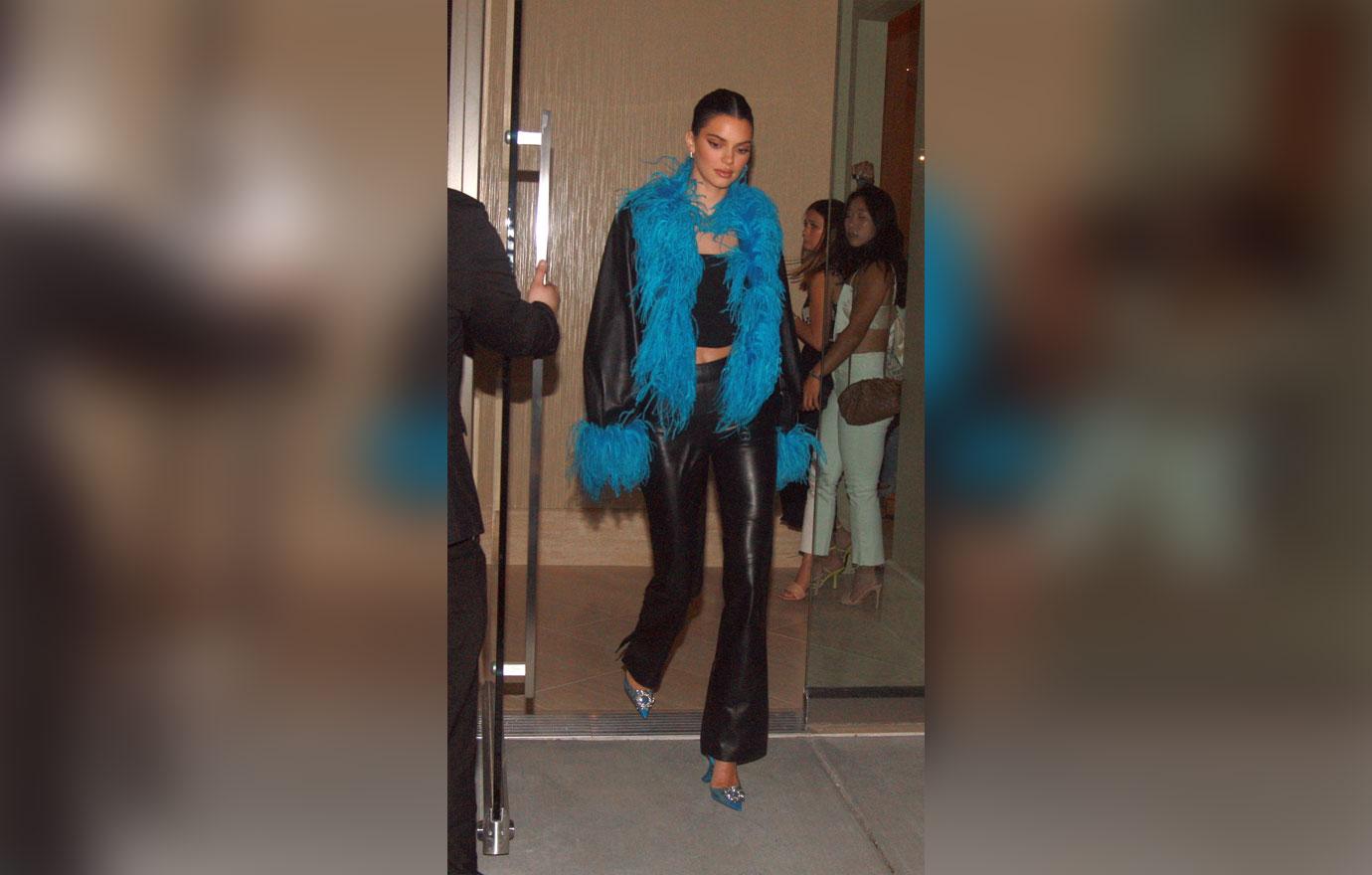 When the TV personality was recently asked about why she didn't feature Booker on KUWTK, she replied: "Kylie [Jenner] and I have had the opportunity to watch our older sisters go through marriages and relationships and breakups and all these things, and do them pretty publicly. And no offense to you guys at all, but I think it was personal preference from a really young age that I didn't want to [do that]. I think it makes my life a lot easier and our relationship a lot better, to be completely honest. I just feel like it's a private matter, it's not really for anybody else to judge or know."