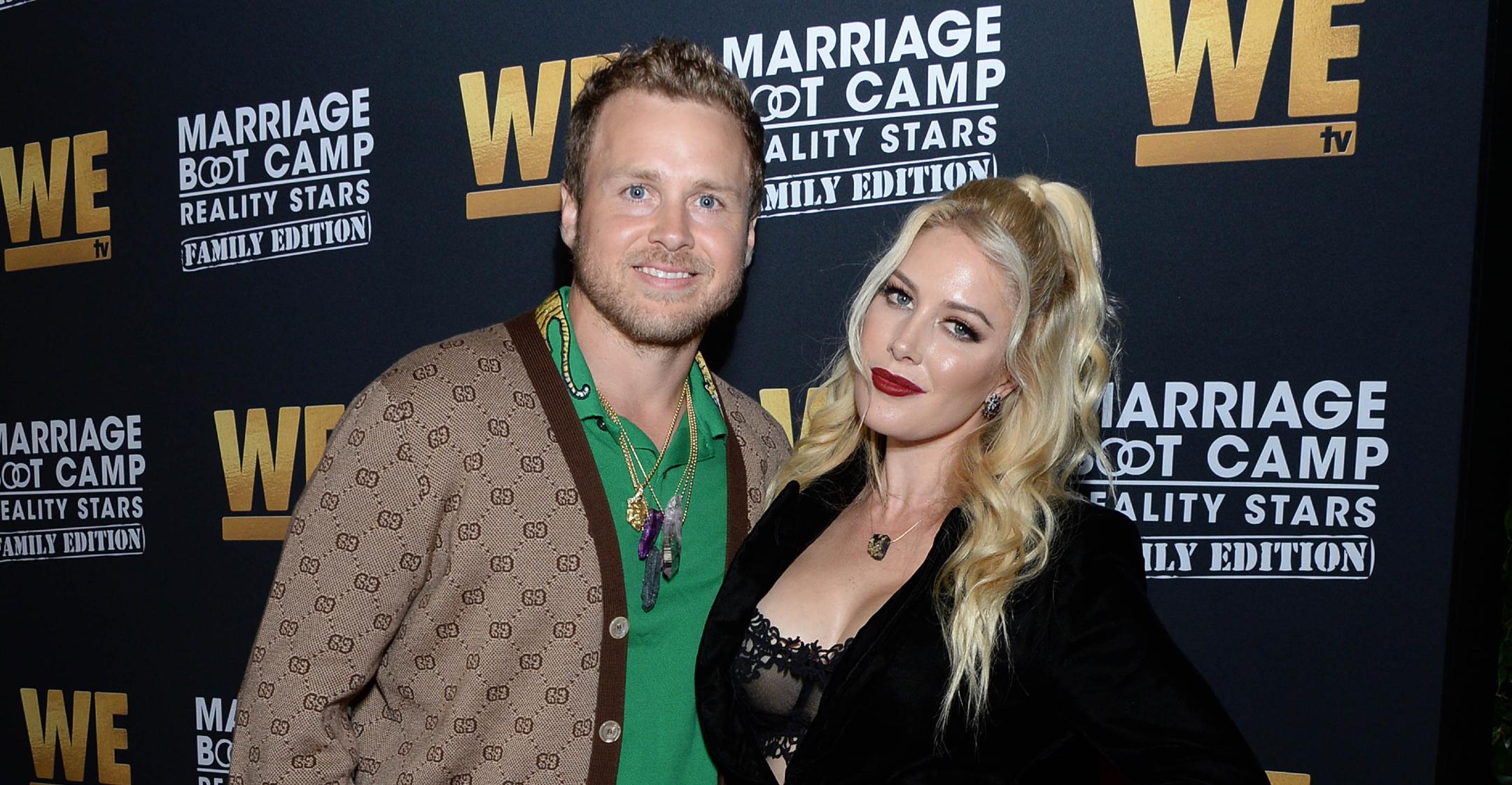 Spencer Pratt Takes To TikTok To Reveal Heidi Montag's Pregnancy Scare On 'The Hills' Was Fake: 'This Is All Acting'
Reality star Spencer Pratt is spilling the tea on what really went down behind-the-scenes of The Hills!
Since the show's debut in 2006, viewers have been left to guess as to how much of the hit MTV series was scripted, and according to the dad-of-one, it's way more than anyone ever let on.
Article continues below advertisement
Pratt has been posting a ton of clips of the show via TikTok, where he discloses which parts were fabricated.
Most notably, he insisted that now wife Heidi Montag's pregnancy scare in the early seasons was a complete "setup," claiming "producers asked her to pretend she thought she was pregnant."
In his video, he plays back a scene where Montag nervously takes a pregnancy test — but Pratt said the entire montage was a farce.
"This is all acting, by the way. Heidi is original Euphoria. This is Sydney Sweeney back in the day," he quipped. "Heidi does not think she's pregnant. Producers asked her to do all this."
Article continues below advertisement
The Princes of Malibu alum then called out creator Adam DiVello for creating the nonexistent drama.
"We got these 40-year-old men asking a 20-year-old, maybe 21-year-old woman to go pretend like she thinks she's pregnant with a guy that's already making her look bad ... talk about a setup," he stated, noting that the situation painted his leading lady in a negative light. "People make mistakes, but Heidi didn't — they asked her to look this way. I'm furious about this. I can't believe they played her out like that."
Article continues below advertisement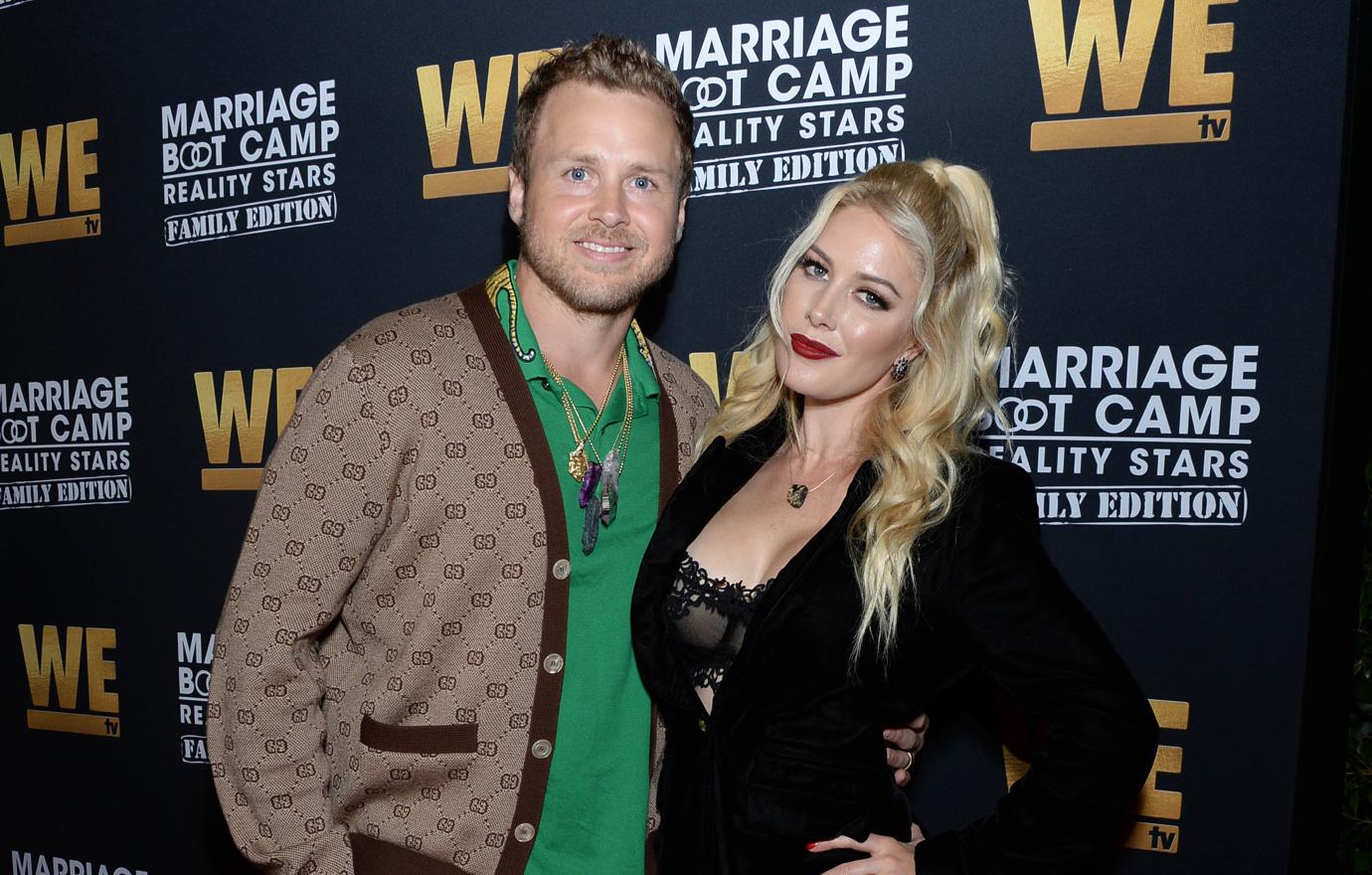 Montag herself then popped into her husband's video to give the details about the scenario.
"It's so funny. They were like, 'OK, we have a really great idea for you.' Like they just gave me the lead role in Twilight or something," she shared. "I was excited to get more screen time."
Article continues below advertisement
In another TikTok, Pratt claimed that the date he went on with Audrina Patridge wasn't real. At the time, he had just started dating Montag, so to stir up trouble, producers had him go out with Patridge, one of Montag's pals.
Back then, he didn't think anything of it, as he assumed that viewers would know that the show wasn't "real."
"I always thought I was producing a scene by, you know, filming a scene with Audrina that was not a real scene. We weren't really on a date, and did I ever really care to be on a date with Audrina? No. I thought we were making a television show," he explained. "I can see why this would look bad now in retrospect, but at the time, I was like, 'Wow, this is going to be great TV.'"