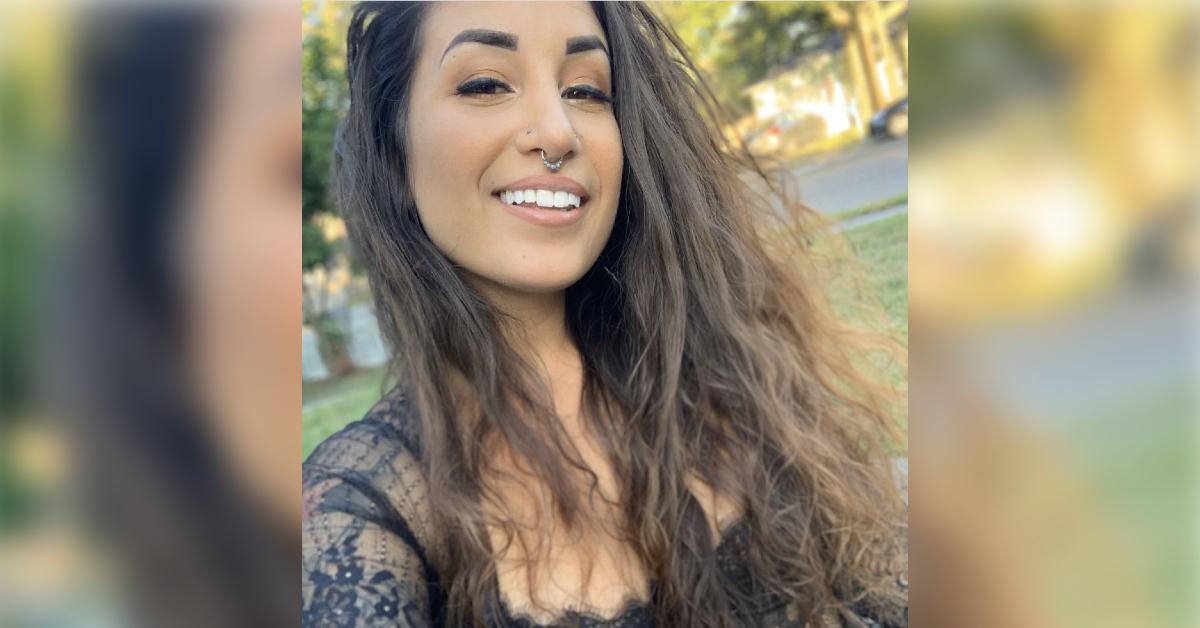 Exclusive: 'Tampa Baes' Star Mel Posner Is 'Really Grateful To Be A Part' Of The Prime Video New Docuseries: 'It's Something Really Fun To Watch But Also Super Heartfelt'
For most, reality TV is a guilty pleasure, and now people will have another show to add to their lists: Tampa Baes, an eight-episode docuseries on Amazon Prime Video that features a group of lesbian friends who are living it up in Tampa Bay, Florida.
Article continues below advertisement
"I feel like the show kind of pinpoints that we're so much more than that," Mel Posner, 27, exclusively tells Morning Honey. "The show has a lot to do with our cultures, our coming out stories, who we are as people, our careers, so it's something really fun to watch but it's also super heartfelt as well."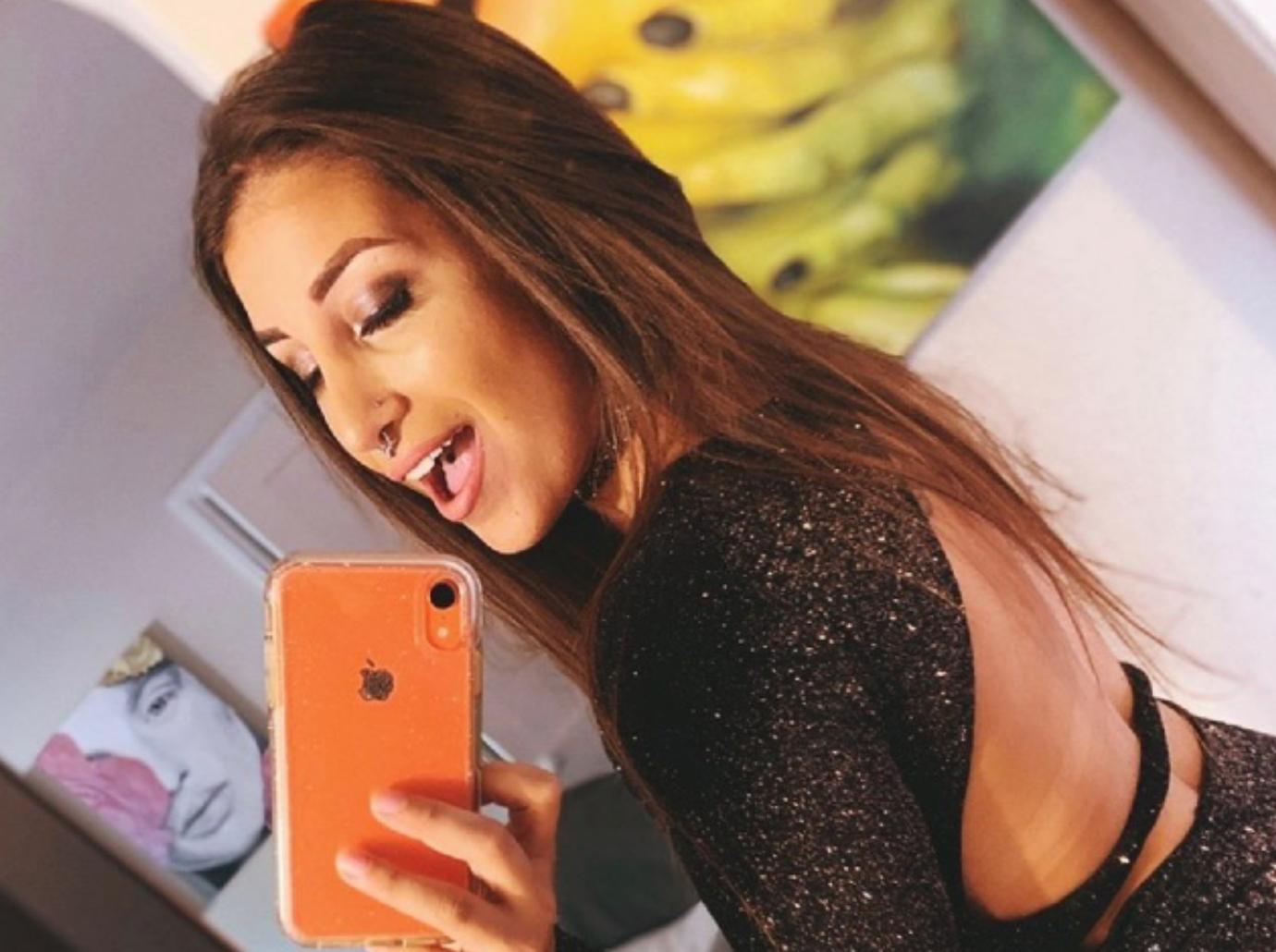 Article continues below advertisement
The TV personality continues, "I feel like a lot of people are really going to be able to connect with us. We are all so uniquely different and we all have such different stories."
The brunette beauty — who was friends with all of the ladies before the show started filming — is looking forward to people hearing her story, which will hopefully guide others along the way.
Article continues below advertisement
"It's really amazing that a show like this can be on an outlet for the LGBTQ+ community," she shares. "I feel like it will really help a lot of younger people as well. I feel really honored by it. I feel really, really grateful to be a part of something as big as this. A show in the lesbian community hasn't been done like this in a really long time, and there hasn't been a show quite like ours ever done, so I am really, really grateful for the opportunity. I really do think that it will be inspiring to a lot of other people watching. We are all very proud individuals — we live our lives for ourselves, we love ourselves and a lot of people battle with that, so I think it will be a really great thing for some people that might be struggling, finding themselves, their identity, their sexuality, to be able to watch a group of people who have kind of overcome those battles."
Posner used to be a bartender at two of the gay clubs, so that is how she was introduced to the girls. "We all just gradually came together in a sense. Some of us were closer than others but majority of all really knew of each other for a while," she says.
From there, two girls from the cast "reached out to producers" to pitch their idea about following around the group of ladies.
Article continues below advertisement
That's not to say that a fair share of drama didn't occur, which wasn't easy for Posner to deal with. "I really, really hate confrontation, I don't do well with it," she notes. "Friends fighting is always an obstacle within itself, but with cameras around, it was a little hard."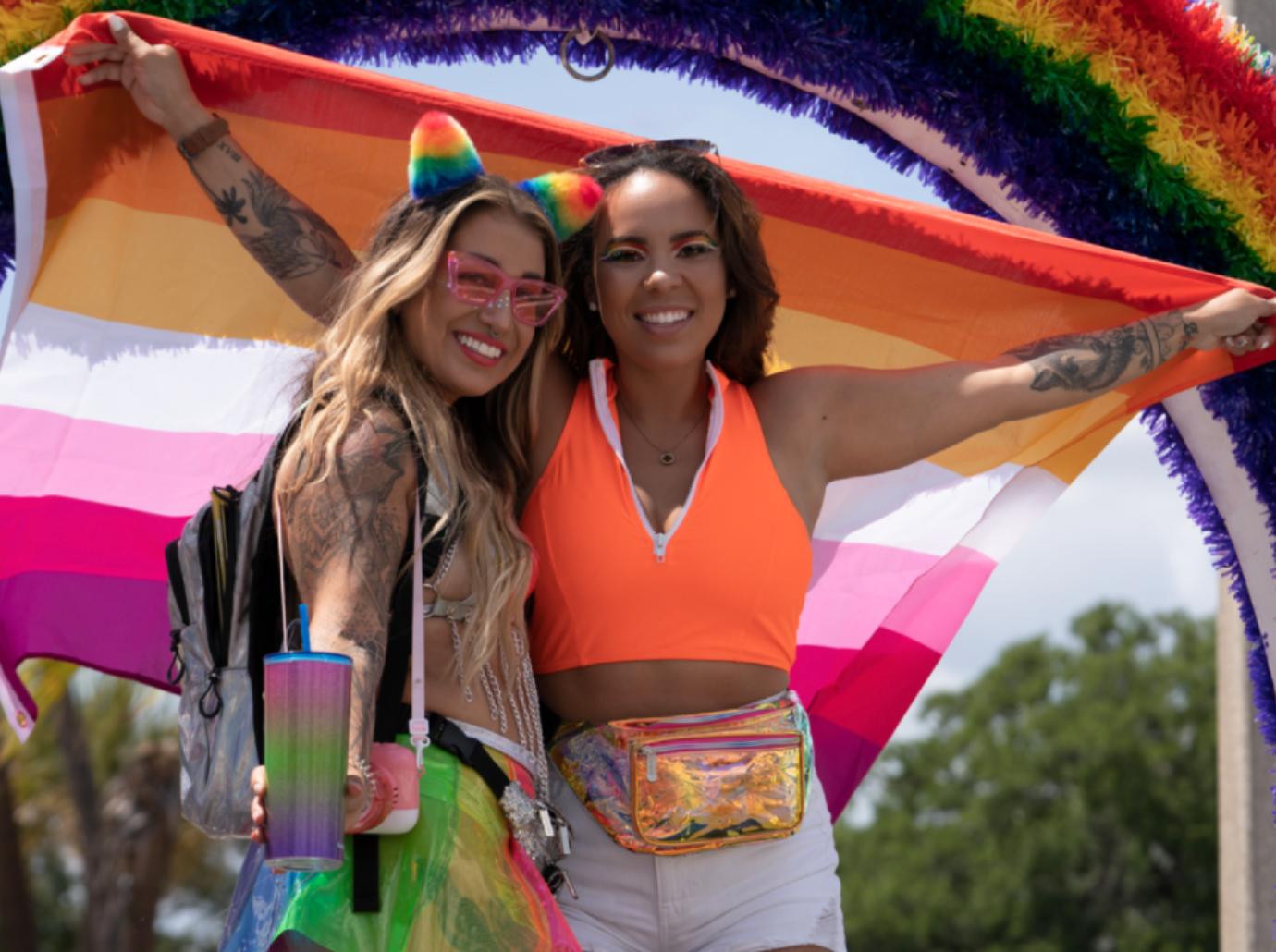 Article continues below advertisement
She adds, "I am just a caregiver and I just want everyone to be happy, so during all of the drama, I felt like one by one, I was having therapy sessions with all of the girls, trying to make sure they were OK and trying to calm them down. I feel like that is how I kind of dealt with it, just to make sure all of my friends were OK."
However, the Florida resident believes that "everyone was was their authentic selves. At this point, the LGBTQ community is a lot of drama because everyone knows everyone — especially lesbians in general. We're all women, we have a lot of emotions and feelings, so I wasn't surprised by [the drama], but it can be overwhelming at times."
Article continues below advertisement
Despite the ups and downs that come with filming a show, Posner is happy she was able to get her story out in the open. When she was a teenager, she was sent away. Ultimately, Posner rose above it all and admits her past made her who she is today.
"That's part of my story that I think is really important, and I want to touch on that with people," she states. "A lot of people never thought that I would really amount to anything, and the fact that I have my own business, I have my own place, I have my fur family, anyone can kind of go through anything and achieve anything. I came out when I was 13 and I feel like my coming out story is a little unique in the sense that when I came out, I did deal with a lot of bullying. My family wasn't that great with it, their response wasn't the best, but I never really let it affect me. I feel like it honestly kind of shaped me into who I am, which includes constantly being proud and not ashamed [of who I am]."
Article continues below advertisement
Posner hopes that her story resonates with others and makes anyone feel like they're not alone amid the tough times.
"I hope with the younger generation, as we have seen, maybe if your family isn't supportive, family doesn't have to be blood and if you have a strong support system, I feel like that can really help you overcome a lot of different things," she says.
Article continues below advertisement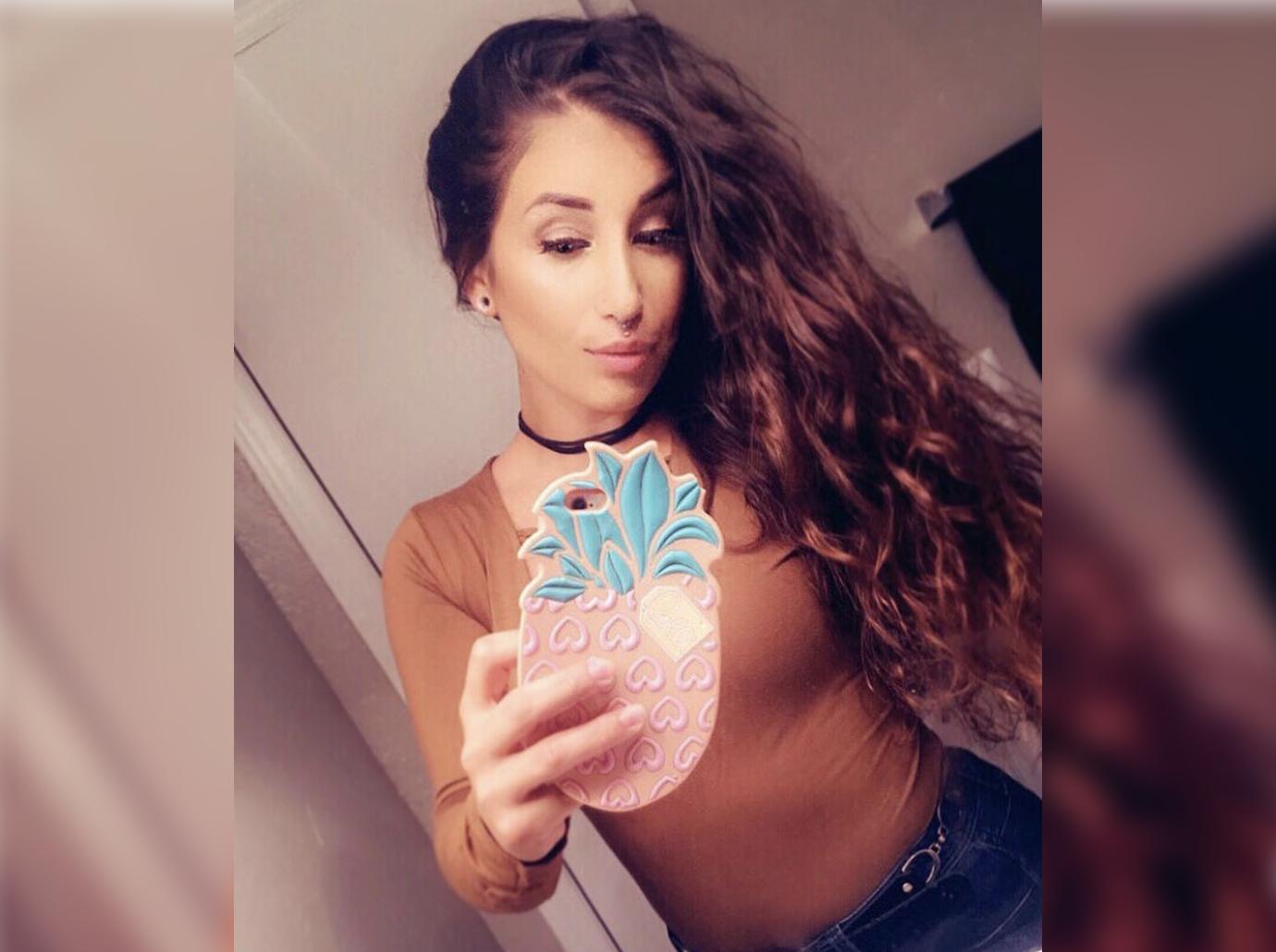 As for if Posner would be open to round two, she says: "Sharing my story is really, really important to me, and I got to tell the world a little bit, but there are so many layers that I have and so many things that I would love to tell the world and kind of inspire people, so I think that is why I would definitely do a season 2."