Will Smith Discovered 'A Whole Lot Of Hidden Things' About Himself While Filming His YouTube Docuseries
Earlier this year, Will Smith admitted that he was in the "worst shape" of his life, so he vowed to lose 20 pounds in 20 weeks. During that time, he was also working on his memoir, so he brought the cameras along for the journey — but the situation began to take a toll on him.
Article continues below advertisement
As he wrote his self-titled book, the rapper realized that he was "exposing" his life and his secrets to so many people, which prompted him to nearly quit filming.
"I don't want to do any of this," he states. "I'm finished with The Best Shape of My Life."
Article continues below advertisement
Elsewhere in the trailer, viewers witness the Grammy winner exercising and talking to his family, and at one point, he confesses to his brood that he once considered suicide. He then starts to read from what appears to be a draft of his memoir, which he called a "nerve wracking moment."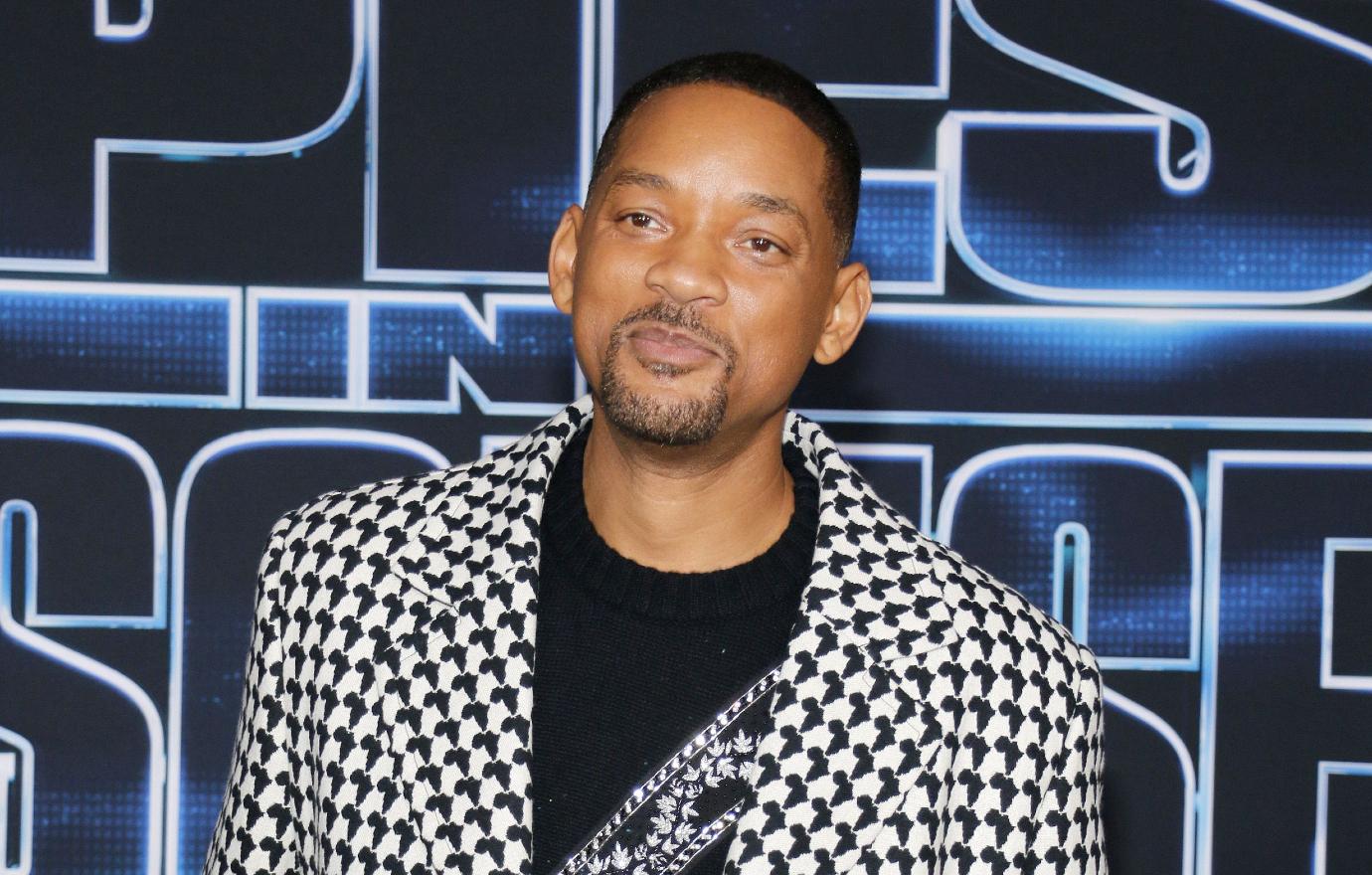 Article continues below advertisement
"What you've come to understand as Will Smith, the alien-annihilating MC, the bigger-than-life movie star, is largely a construction," he says out loud as his family listens intently. "A carefully crafted and honed character designed to protect myself, to hide myself from the world, to hide the coward."
Smith then wipes tears away from his eyes as his daughter, Willow, becomes visibly emotional as well.
The docuseries will still give fans an inside look at his fitness journey, as he declared in the beginning of the trailer that he wants to look even better than he did in 2004's sci-fi action movie I, Robot.
Article continues below advertisement
The Oscar nominee also makes it known that he's thankful for his body — he just wants to give it a little fine-tuning.
"This is the body that carried me through an entire pandemic and countless days grazing thru the pantry," he shared. "I love this body, but I wanna FEEL better. No more midnight muffins."