The Kardashian's New Hulu Show Will Depict A More Professional & 'Different Side' Of The Famous Family, Teases Kim Kardashian
Article continues below advertisement
To start, the makeup mogul revealed that the brood has editing rights over the series, so they'll be able to handpick what is and what isn't shown. She also noted that fans will witness her focus more on her law studies and other aspects of her multifaceted career.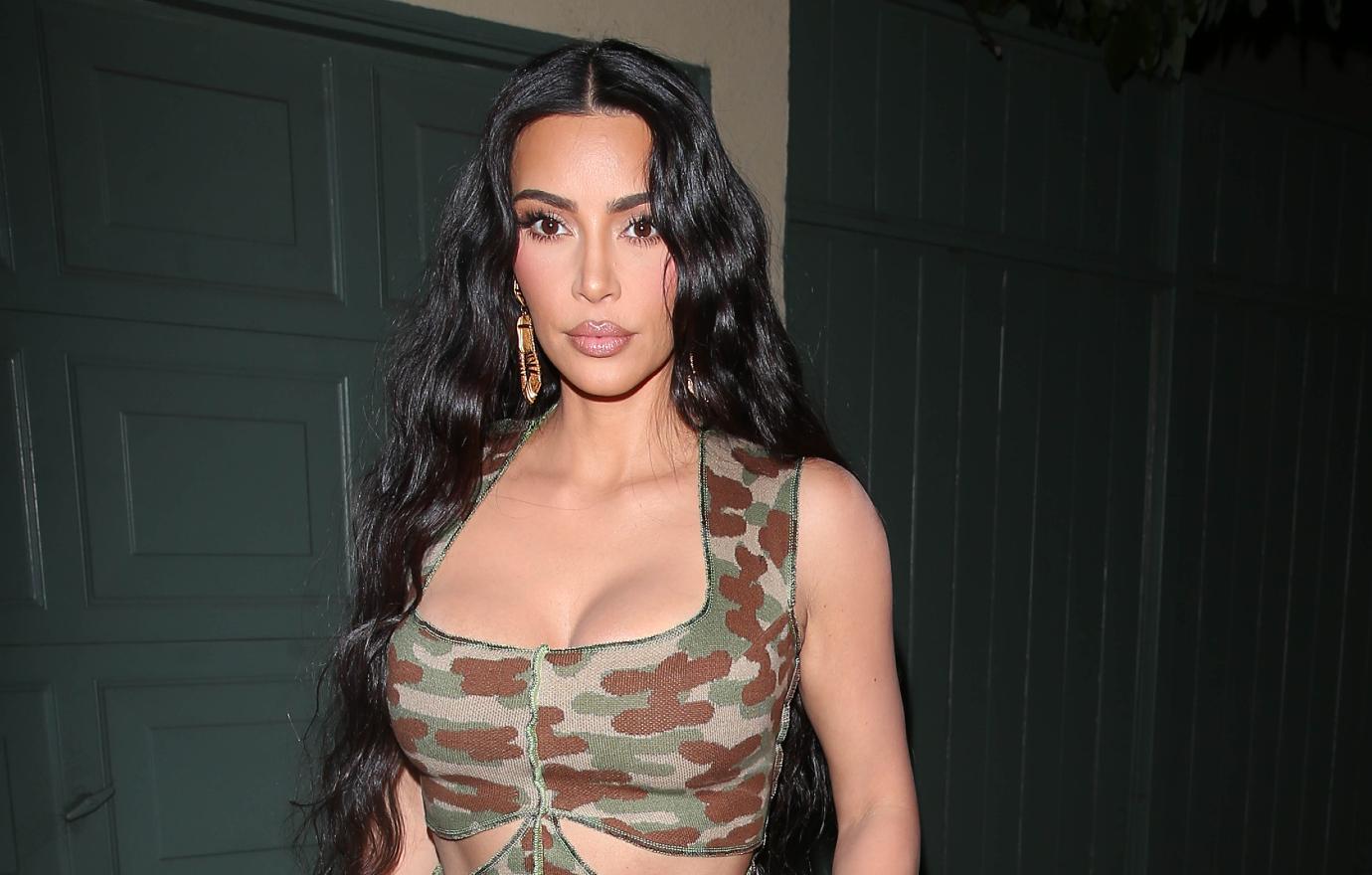 Article continues below advertisement
"I think it will be a different side," the mom-of-four explained of what you can expect to see from her famous family. "But I wouldn't say that our silly sides are not going to come out."
She seemed to confirm that taping began last month, posting a photo of a microphone pack with the caption, "Day 1."
The new series was announced earlier this year after Keeping Up With the Kardashians ended its 20-season, 280-episode run on E!. At the time, Hulu didn't share a premiere date, but Khloé Kardashian revealed on the October 21 episode of The Ellen DeGeneres Show that it will debut "either end of January, early February."
Article continues below advertisement
Ellen DeGeneres was surprised by the "fast" timeline, to which the Good American cofounder replied, "really fast!"
"That's the beauty of Hulu, we're streaming, and we get to have a much quicker turn around than previously," she explained. "We're really excited."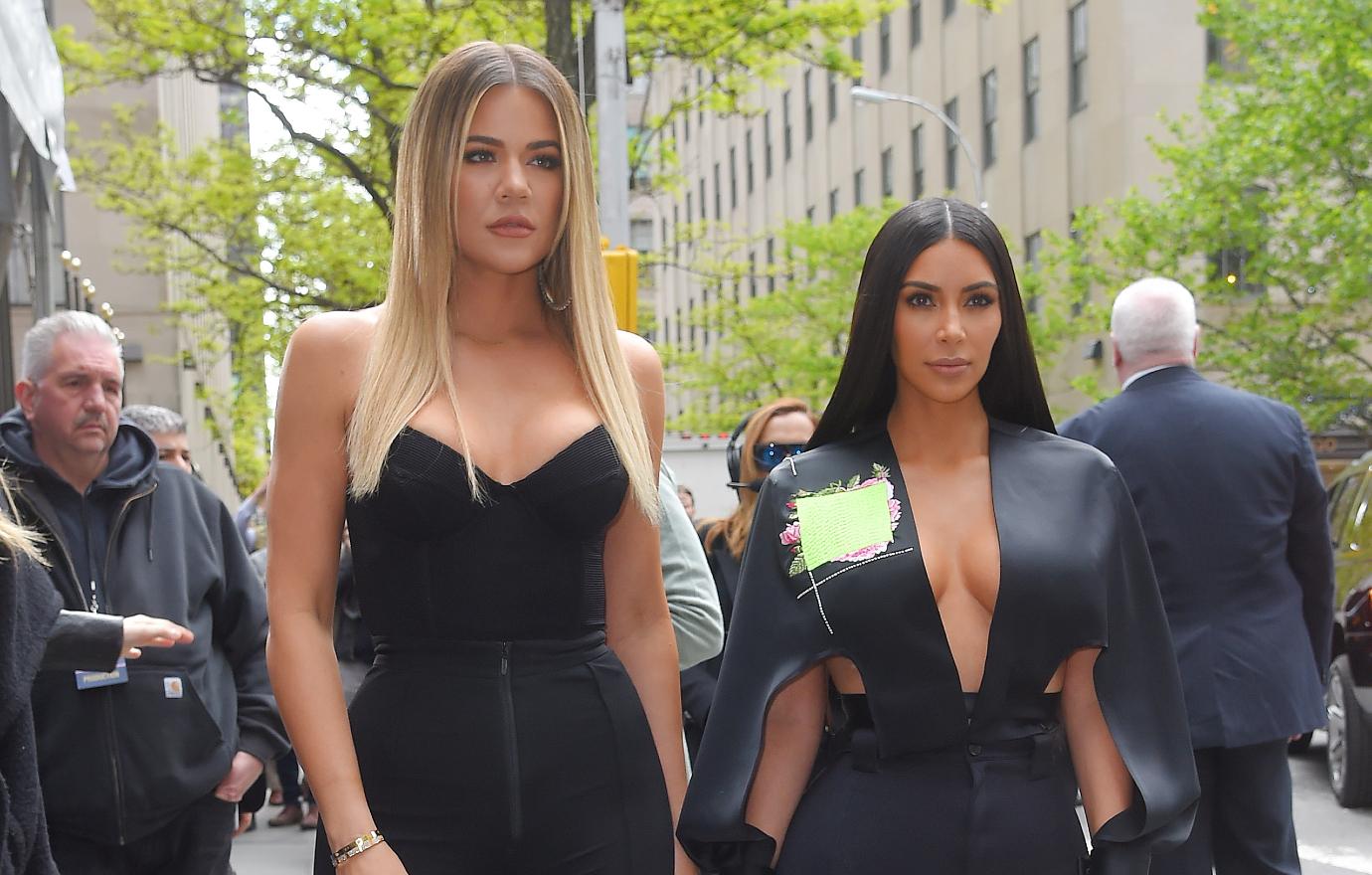 Article continues below advertisement
"This is the next chapter. In the new show, you'll see us evolving as a family, fans want us to be who we are and since moment one, they've been emotionally invested in our show just like we are," she shared. "The fans will love seeing us continue the journey. I can't say much about what's coming, but spoiler, we're going to look fabulous and everyone's going to watch." Stay tuned!