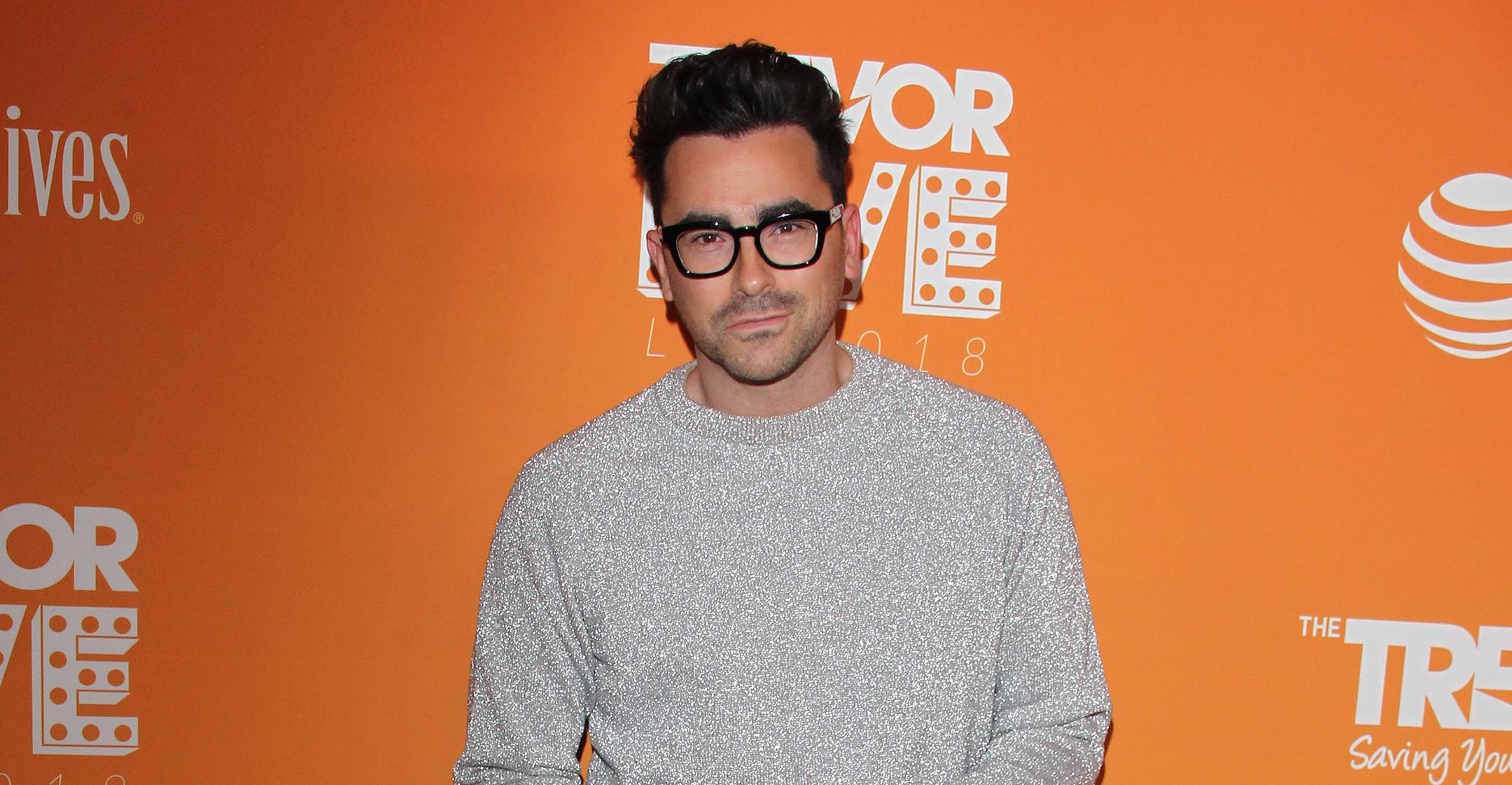 'Schitt's Creek' Star Dan Levy To Host 'The Big Brunch,' A Cooking Competition Spotlighting 'Local Culinary Heroes Of America'
Article continues below advertisement
Though the Schitt's Creek lead isn't the one whipping up the meals, he is listed as a creator and producer on the show, which will put chefs head-to-head to concoct delicious and innovative brunch dishes. Throughout each episode, the cooks will also share their personal stories and business goals.
According to reports, the winners will walk away with a "life-altering prize."
"Everybody has a friend, a family member or a co-worker that is extraordinary at what they do, they just need a leg up so that their talents can be appreciated on a larger scale," the Canadian actor shared of what to expect from the series. "Thanks to an almost obsessive love of food, I've been lucky enough to come across many of those people in the culinary world — friends working out of cafes or food trucks, revolutionizing the menus at local diners — those special humans who create communities around their cooking, hoping to take their skills to the next level."
Article continues below advertisement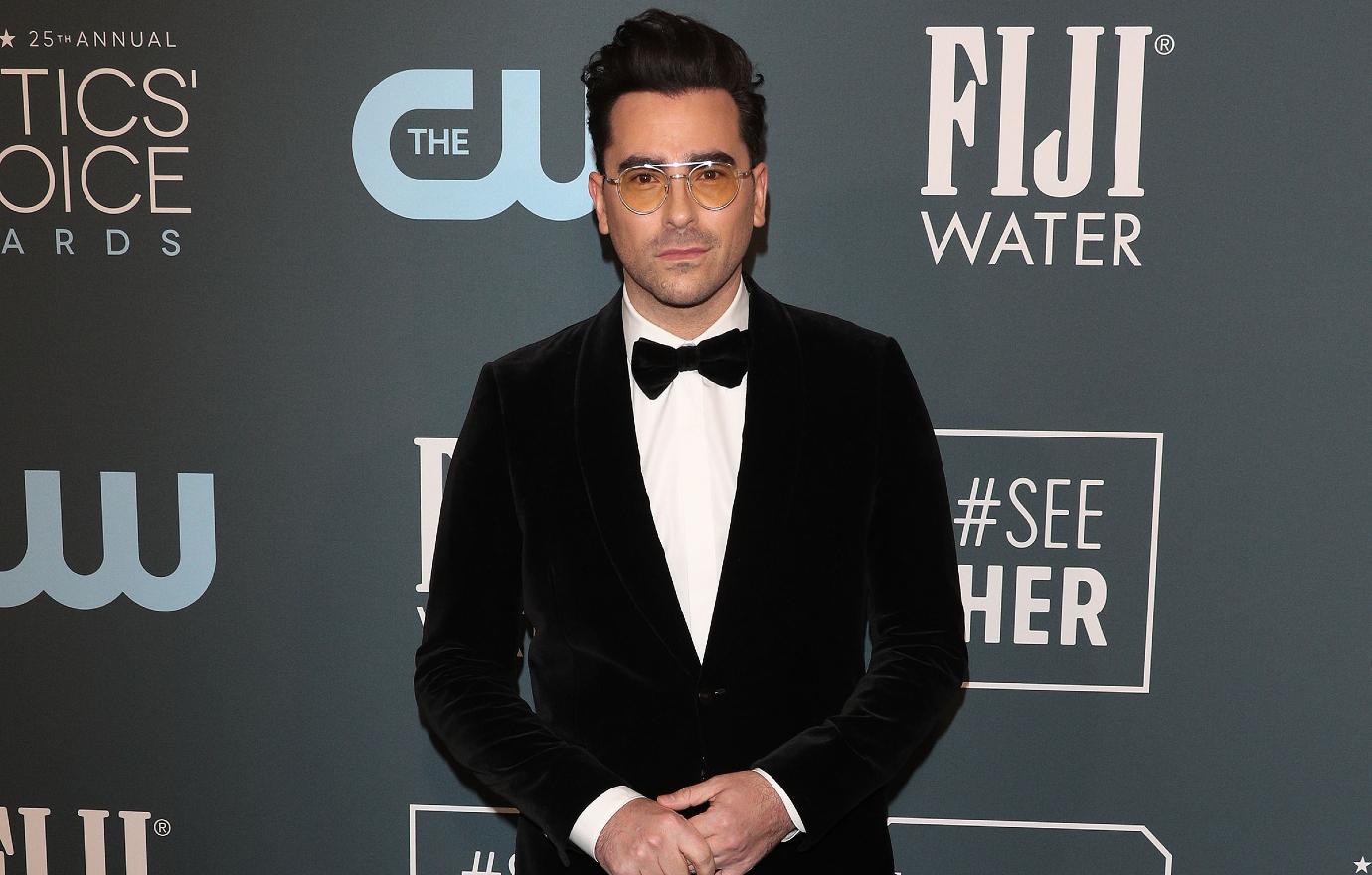 "I created this show for them, the local culinary heroes of America who deserve a spotlight," continued Levy. "That, and who doesn't want to watch maple syrup being poured slowly over a golden stack of perfectly cooked, creme brûlée-inspired French toast?"
Article continues below advertisement
HBO Max's Sarah Aubrey noted that the show isn't just about food: "It's about heart, a love of cooking and spotlighting talent whose unique skills elevate the beloved brunch menu."
The show is somewhat of a familiar territory for the Emmy winner, as he hosted more than a dozen episodes of The Great Canadian Baking Show.
Meanwhile, it was revealed earlier this year that the star was developing an adult animated show for Hulu titled Standing By.
Levy will also have a voiceover role in the project, which was described as "a satirical look into the lives of a group of eternally bound, disgruntled guardian angels and the lessons they'll eventually learn from not only the dysfunctional humans they're in charge of protecting, but also each other." Stay tuned!