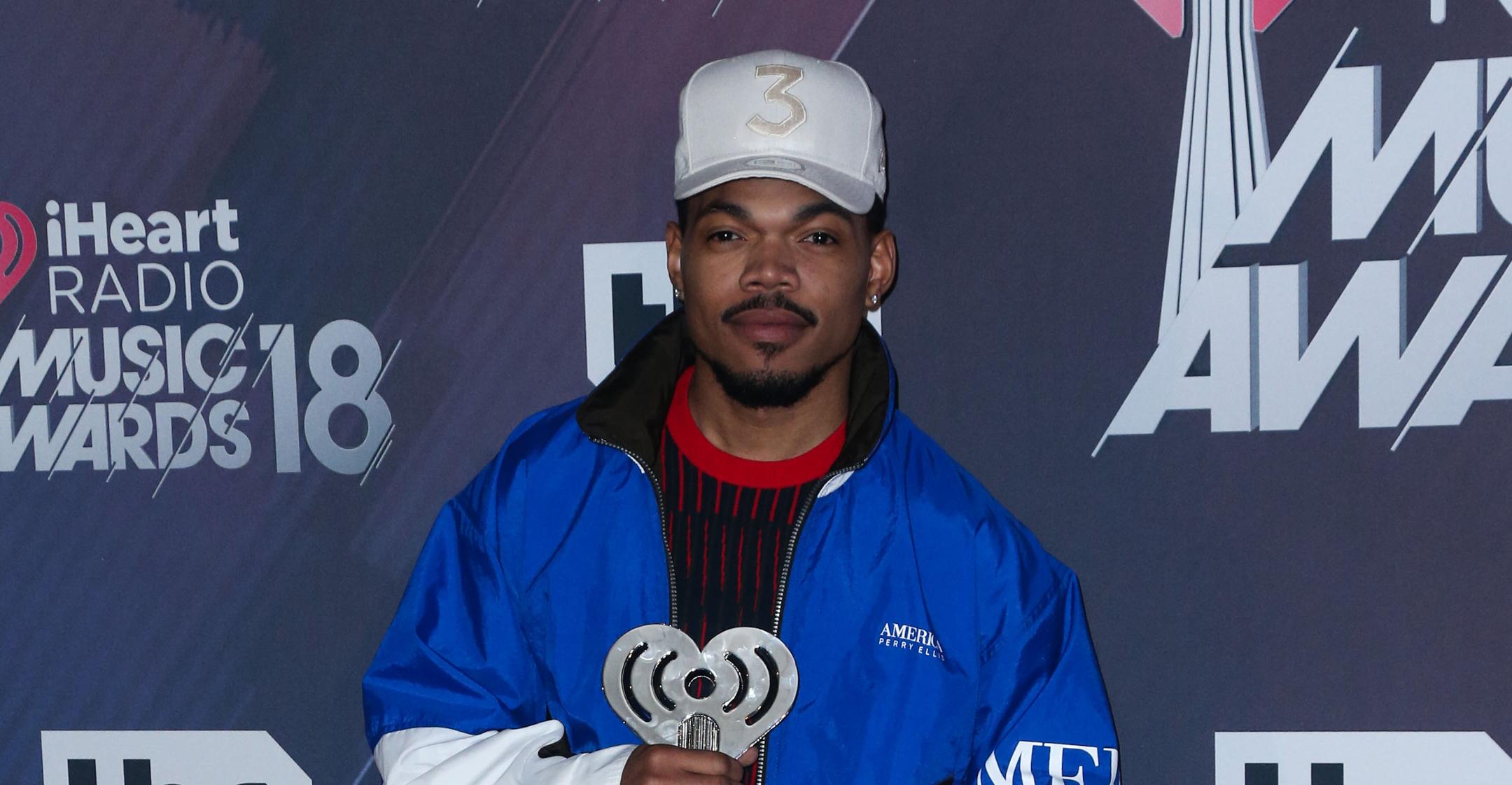 Suffering From PTSD Has Made Chance The Rapper Want To Break The Stigma Of Mental Illness: 'Health Is Beyond Just Our Physical'
Chancelor "Chance the Rapper" Bennett didn't hold back about his mental health struggles when he appeared on Peace of Mind with Taraji.
PEOPLE reported that while chatting with Taraji P. Henson and Tracie Jade on the upcoming episode titled "Why Black Men Don't Cry with Chance the Rapper," the Grammy winner expressed how for a long time, he kept his issues buried due to the stigma.
Article continues below advertisement
"Wellness wasn't something that we knew, you know?" the 28-year-old explained of his experience growing up. "There's probably a ton of situations where people you know, we just wrote them off as crazy, or they was tweakin' but they were actually going through a chronic mental health disorder."
Article continues below advertisement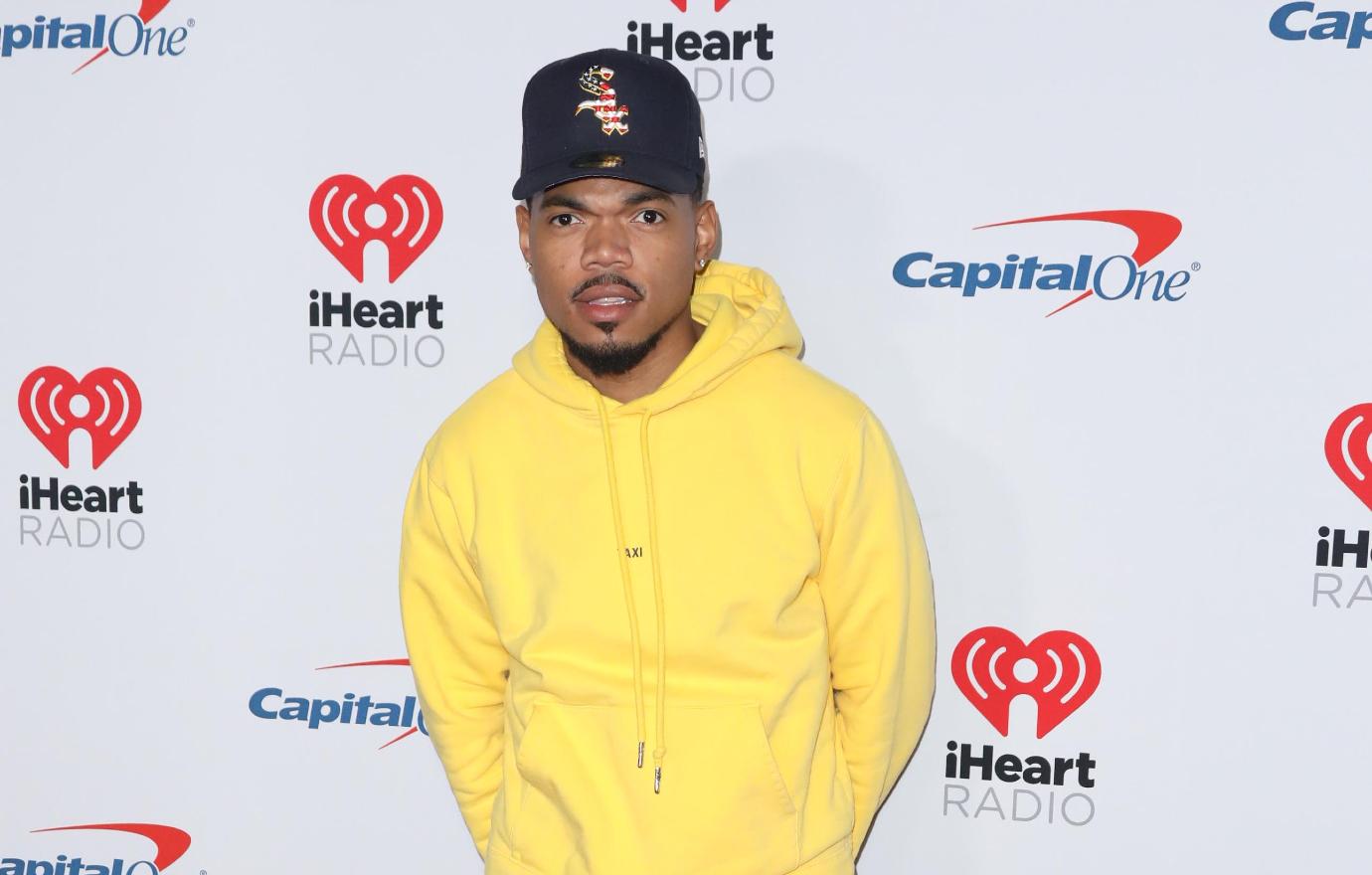 Henson then asked if he's experienced any "dark days" during his life, to which he replied, "Definitely. A lot of dark days."
The "Holy" rapper added that he's glad to see the stigma surrounding mental health fade, noting, "I feel like this is something that we're all, as a mainstream, we're starting to be like, 'OK, yeah, health is beyond just our physical.'"
Article continues below advertisement
Bennett is helping the cause himself, as in 2019, he donated $1 million to SocialWorks, a Chicago-based nonprofit organization he co-created.
"Mental health and mental wellness are extremely important to me and everybody because we all know people that are affected by it," he said at the time. "We all can be affected by it."
In particular, he's hoping to open the conversation within the Black community, as he recalled being told to "man up" when he expressed his troubles.
"A really big conversation and idea that I'm getting introduced to right now is black mental health," he shared. "'Cause for a long time that wasn't a thing that we talked about. I don't remember it. I don't remember people talking about anxiety."
The singer's episode of Peace of Mind with Taraji will air on November 1 at 12 pm ET on Facebook Watch.