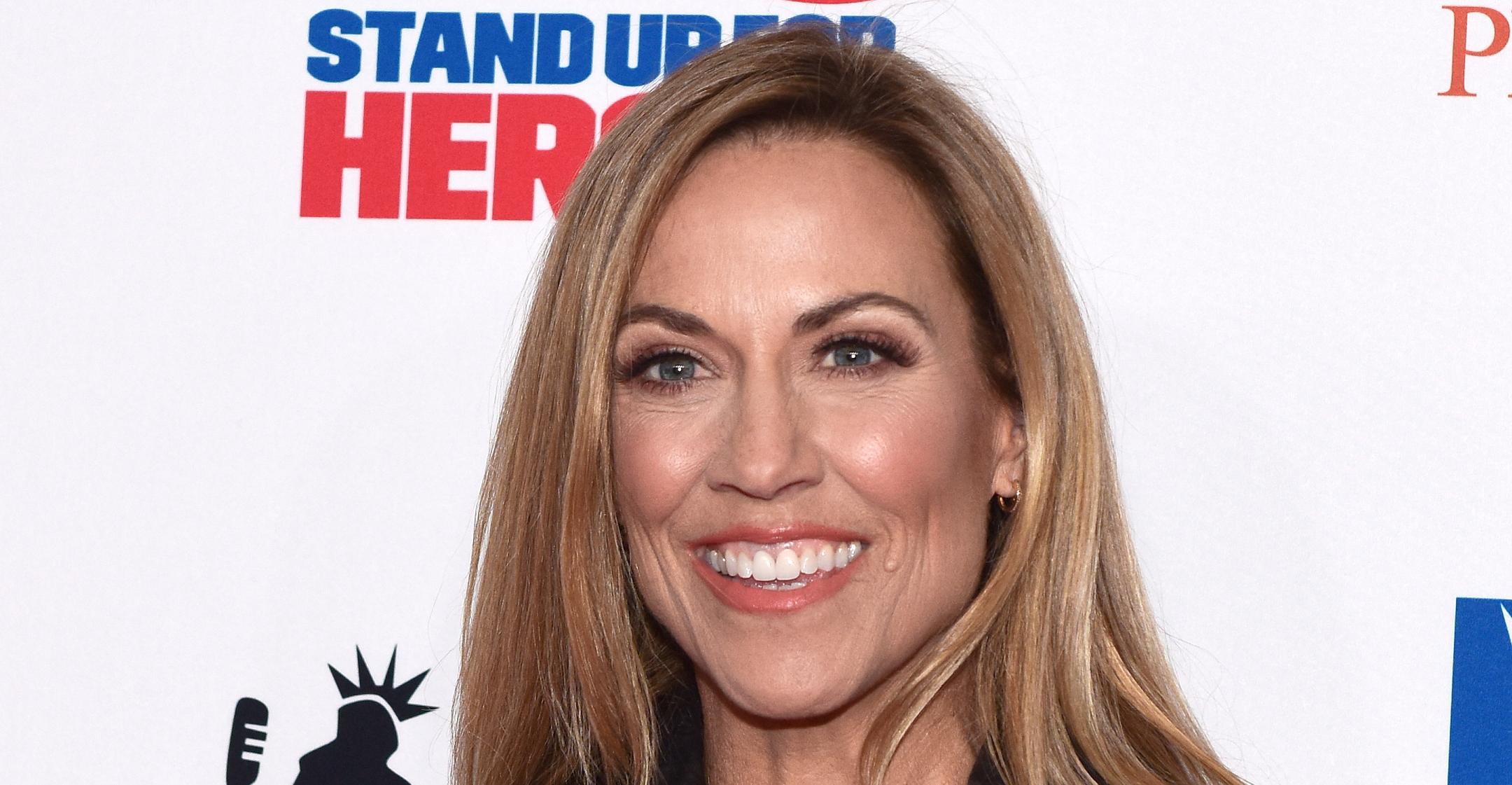 Sheryl Crow Opens Up About Adopting Her 2 Sons Later In Life, Points Out That All Families 'Look Different'
Article continues below advertisement
"I had the gift of getting a lot of things out of my system before I had my kids, or before I got my kids. So there wasn't anything that I felt like I was missing," she shared. "If I stayed home and something was going on I just didn't feel like I was missing anything, that I wanted to be anywhere else, and that's a gift."
Article continues below advertisement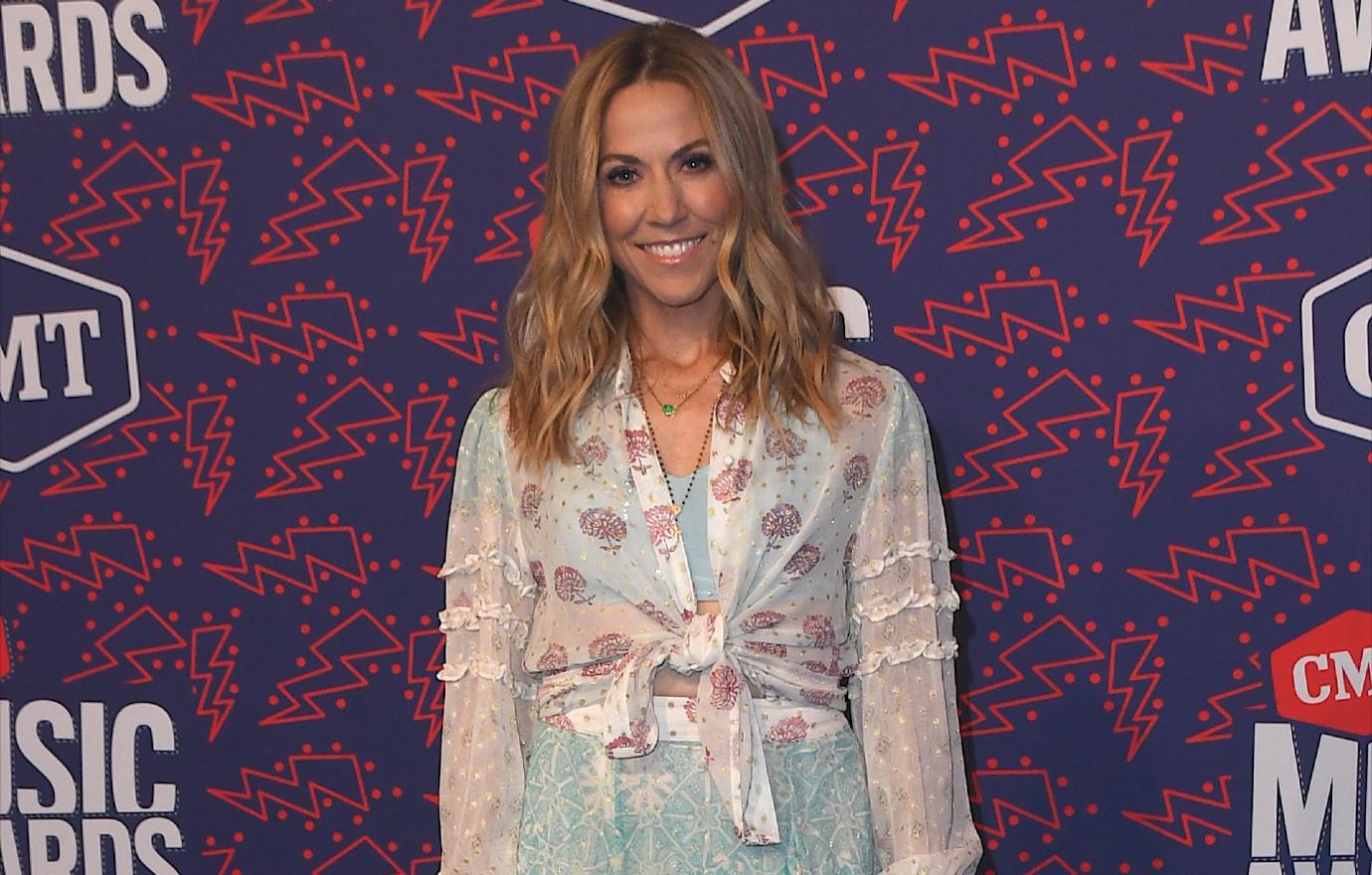 "The story I was telling myself limited what I thought I could have, until somebody stepped in and said, 'Wait a minute, your story doesn't have to look like your mom and dad's story,'" the "All I Wanna Do" crooner said. "Families look like all different things."
Article continues below advertisement
The superstar believes everything worked out exactly as it should have, and she's now a mom to Wyatt, 14, and Levi, 11.
"You don't get the wrong kids. It just doesn't happen that way. And my kids so clearly not only picked me but picked each other and man, what a cool honor," she gushed. "I tell my kids all the time, 'I am so honored to be your mom.'"
However, her boys still see her as just another run-of-the-mill parent.
"I'n not a cool mom anymore," she quipped, adding that her sons often tell her, "You just don't know, Mom. You don't get it." We beg to differ!