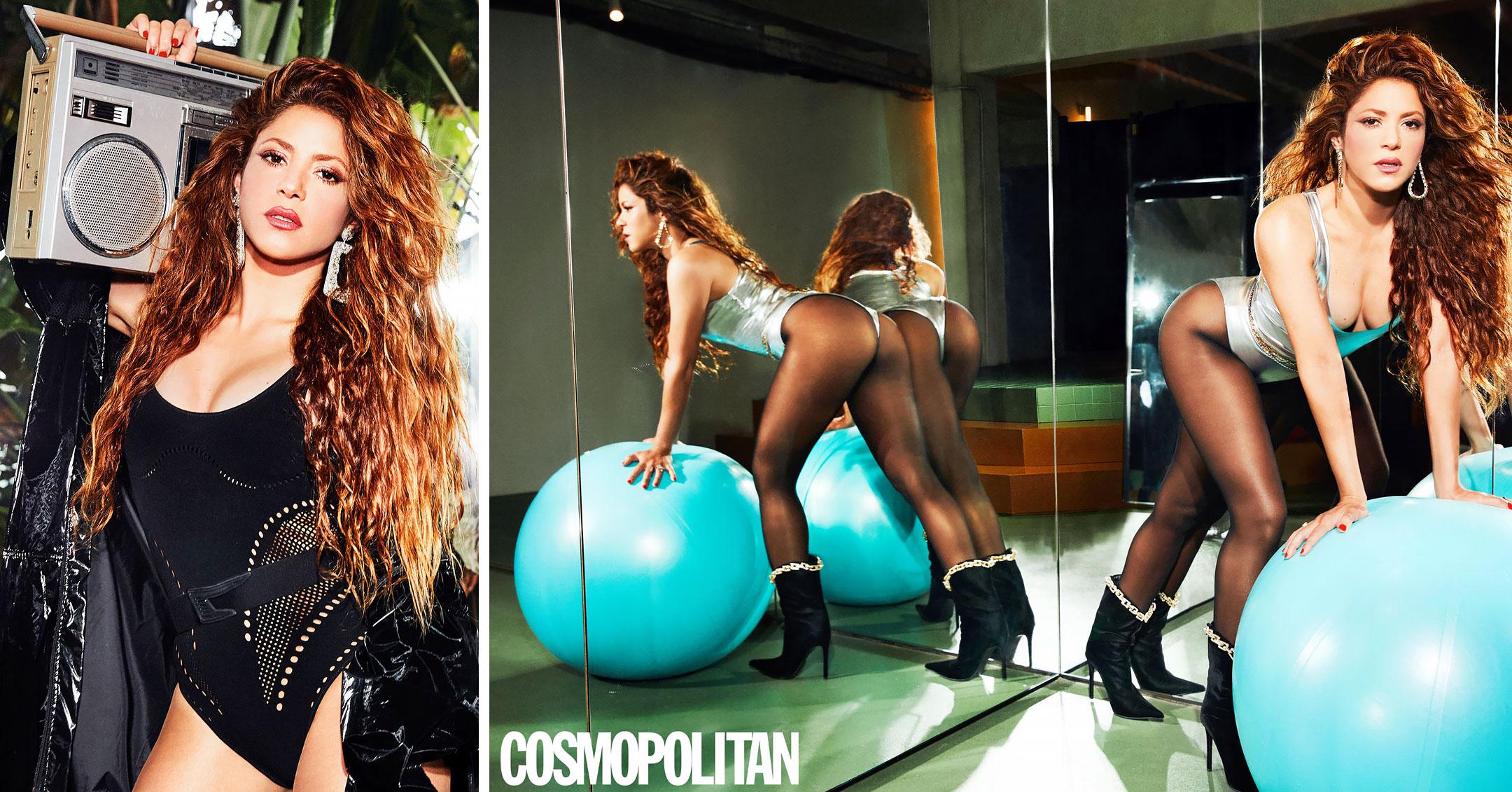 Superstar Shakira Opens Up About The Juxtaposition Of Feeling Both 'Confident' & 'Fragile': 'It's A Weird Combination'
Article continues below advertisement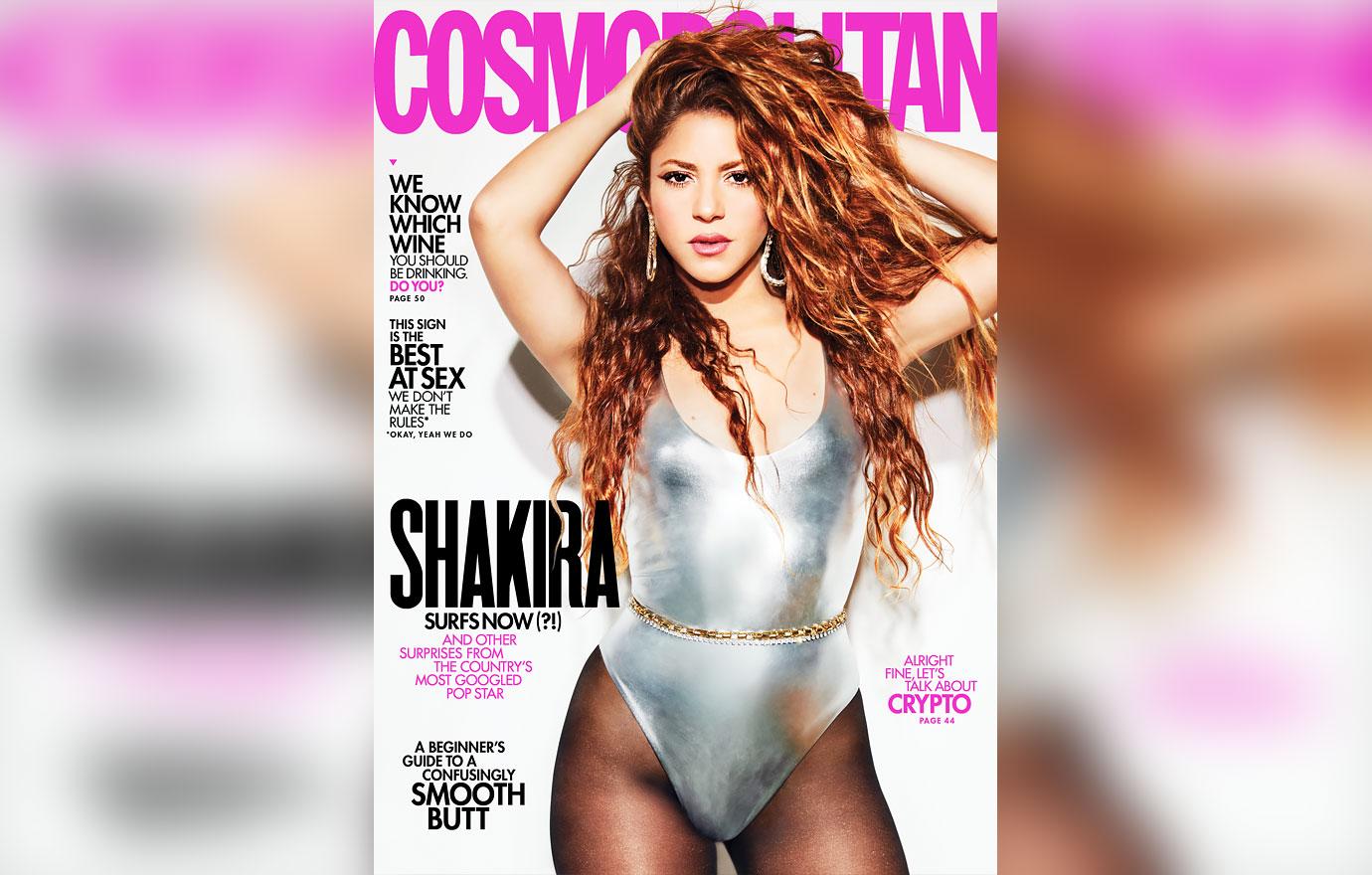 Article continues below advertisement
"The stage and crowd and lights and applause of the people dress me. Once you take that away and you're there with your voice — it's such a private, intimate act, the one of singing and exposing your soul," the mom-of-two explained. "It's not a coincidence that people sing in the shower most of the time, because that's when they're completely naked and uninhibited and alone."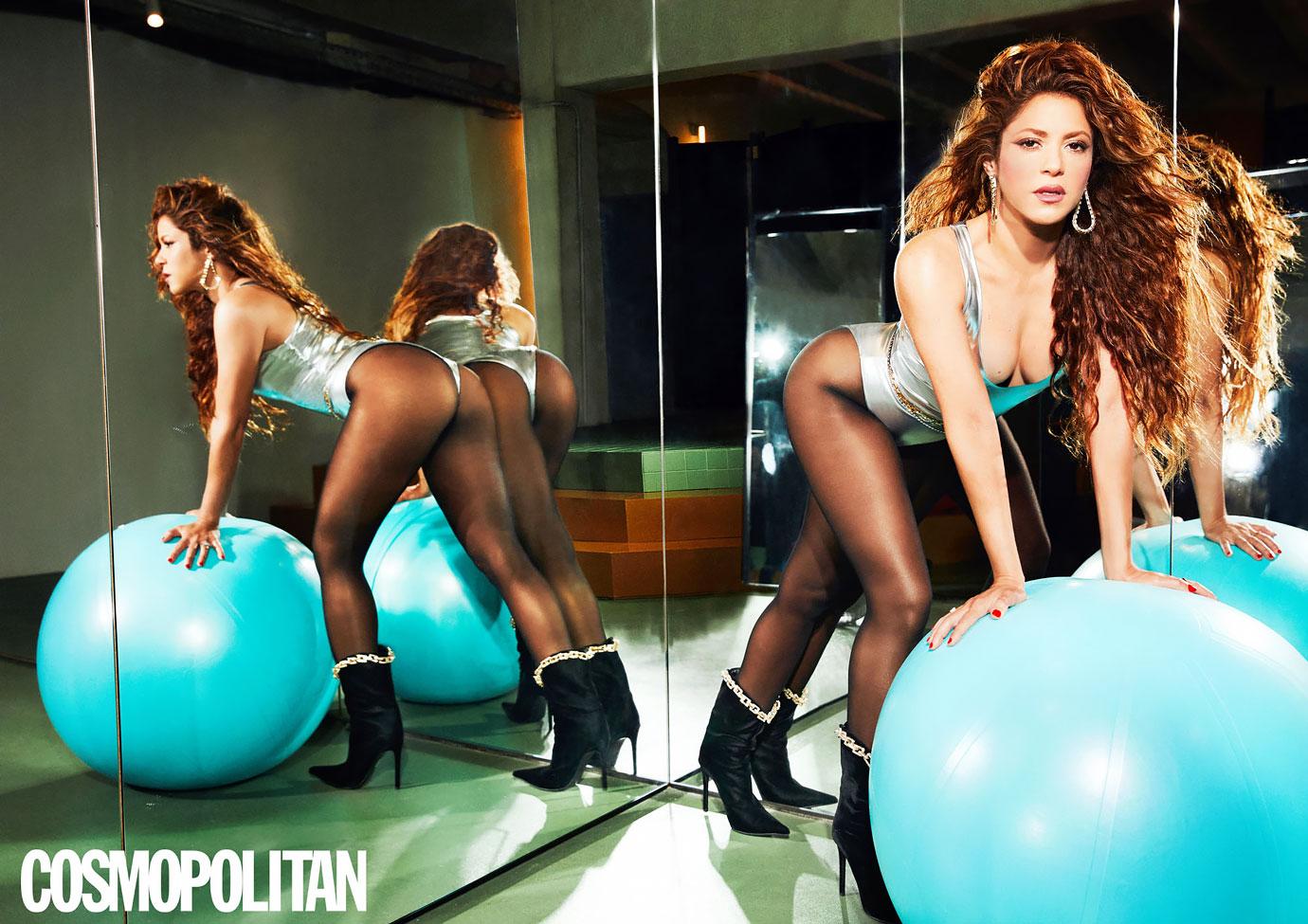 Article continues below advertisement
At the same time, the Colombia native has a "strong will."
"The nuns at my school told me, '¡Es que eres voluntariosa!' ('You are willful!')," she recalled. "I'm like, 'That sounds like a good thing to be.' I think they were trying to say I was stubborn. 'You want to get your way.' I'm like, 'Hell yeah, I want to get my way in life.'"
"I consider myself a fighter, but at the same time, I feel that I'm not as strong as people think," the singer admitted. "I'm a little fragile. It's a weird combination, feeling vulnerable at times and then feeling that I can do it all."
Article continues below advertisement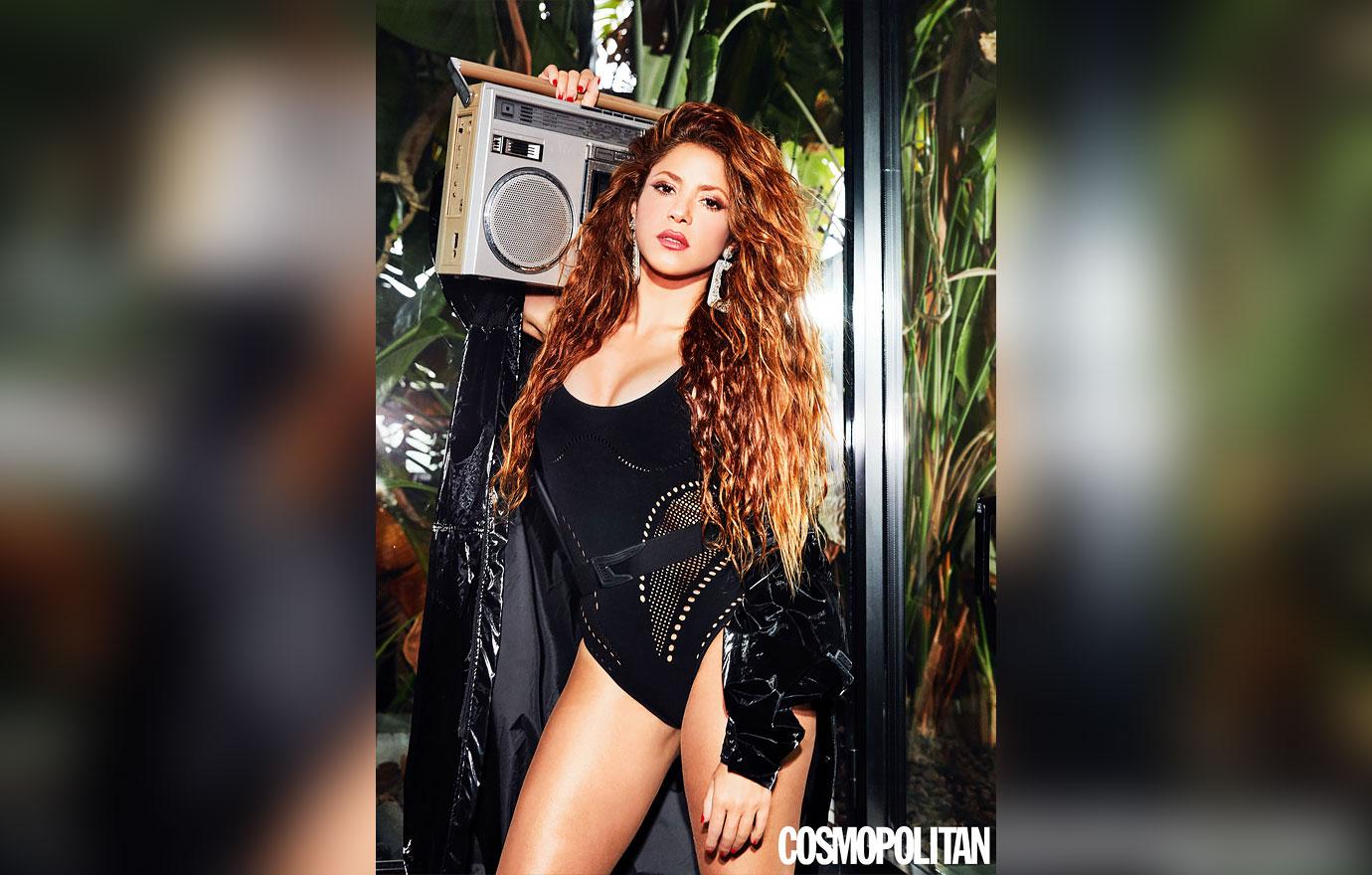 "I have enormous confidence in the future — faith in life — but a lot of insecurities that make me want to prove myself," she noted. "A couple of days ago, [my partner] Gerard [Piqué] was like, 'How can you think that way and then get so far?' He doesn't understand the juxtaposition."
Shakira then explained that "aloneness ... is necessary" to succeed.
"You can't create if you're surrounded by people and stimuli all the time," the star stated. "You need to see yourself in the mirror at times without makeup. And in that vulnerability of your life, that's when the most honest thoughts surface."