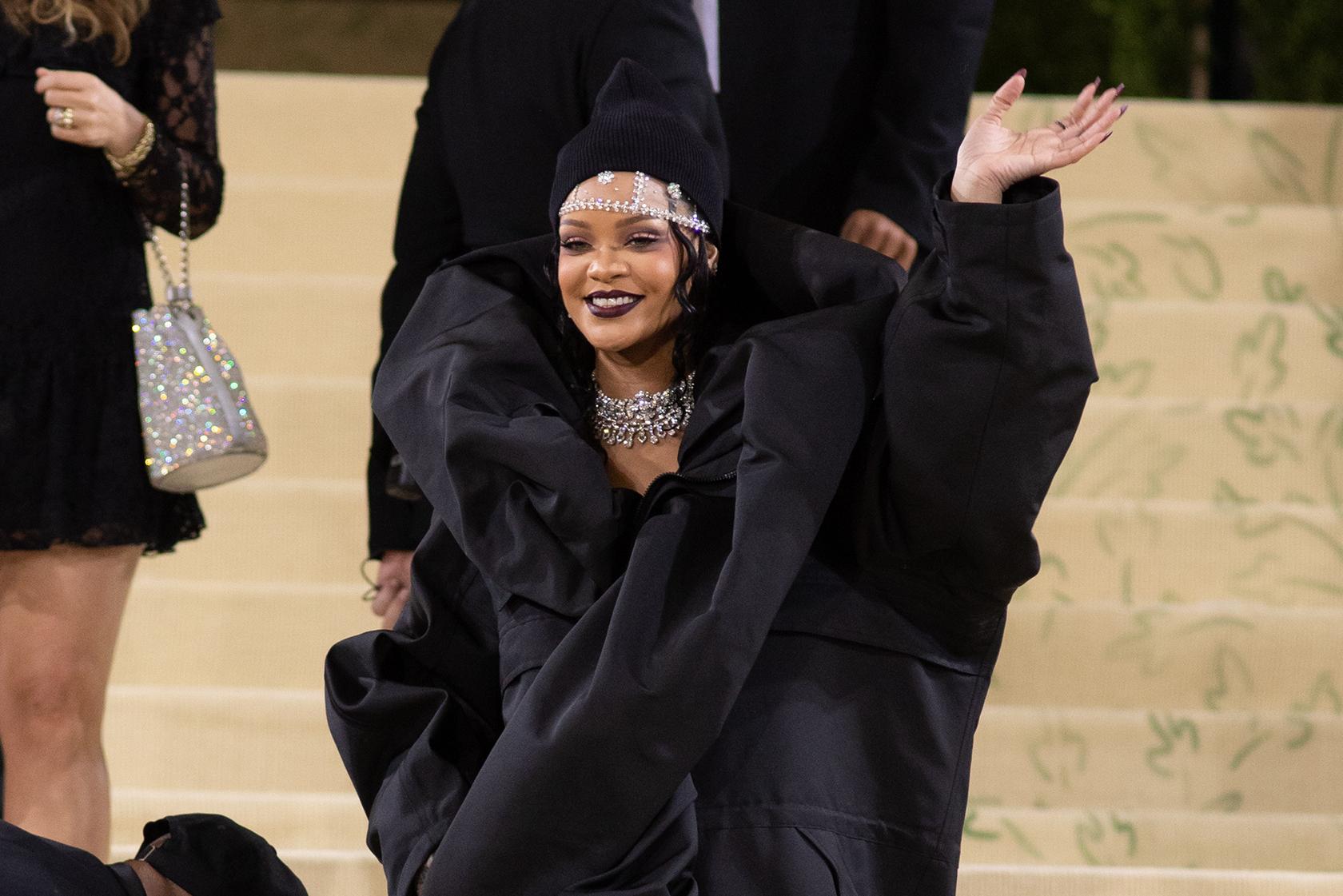 Rihanna Is Pregnant! Singer Expecting First Child With A$AP Rocky
Congrats are in order for Rihanna! The singer was spotted out and about in New York City with her boyfriend, A$AP Rocky, and showed off her growing baby bump.
Article continues below advertisement
In photos obtained by the Daily Mail, the "We Found Love" songstress and her man were spotted walking around the Big Apple — and Rihanna, who was wearing a pink coat, let her stomach show — even in freezing temperatures.
In the snaps, the duo are seen holding hands and embracing.
Article continues below advertisement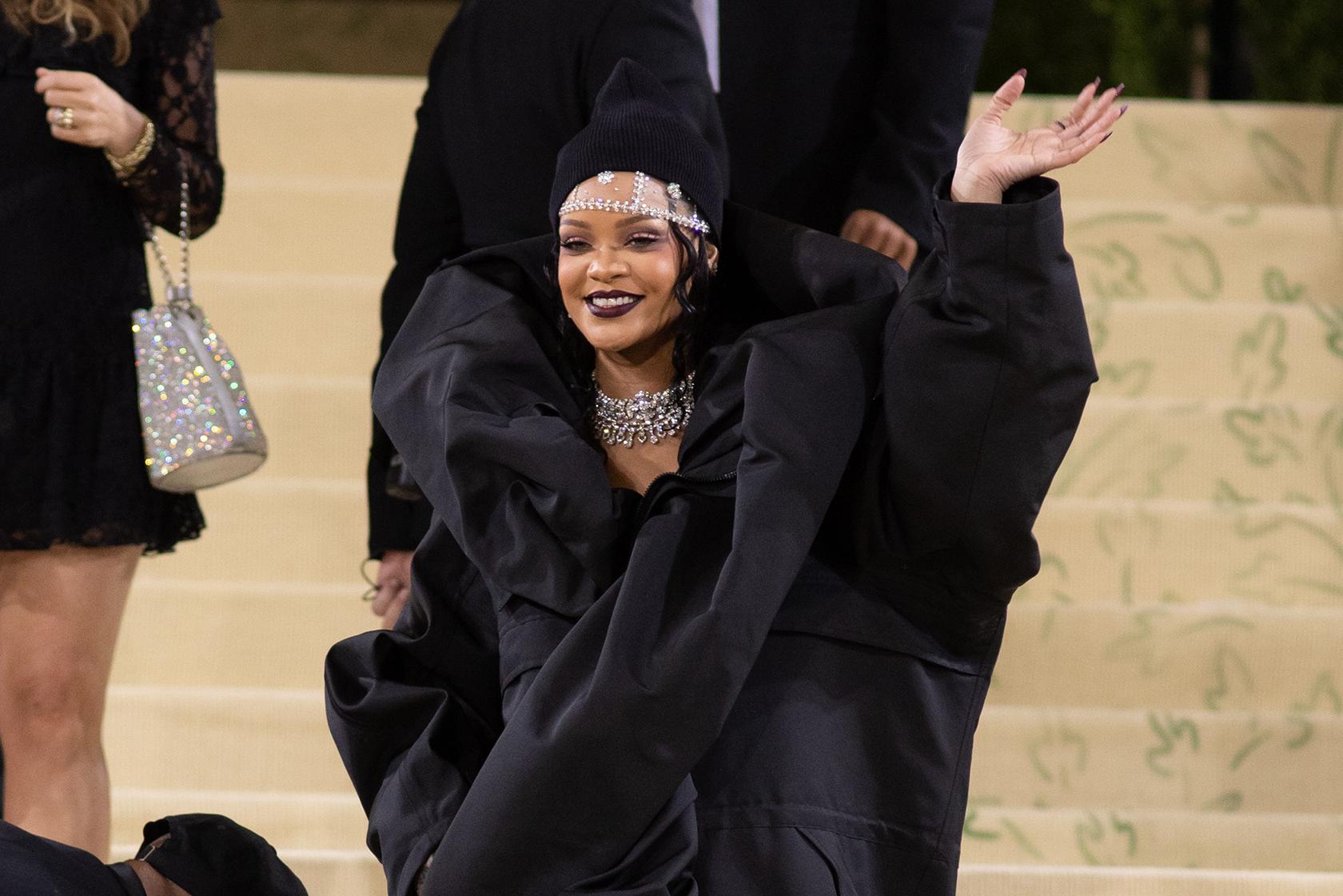 The musical artists first sparked dating rumors in January 2020. Since then, they have been inseparable, and the rapper even called Rihanna the "love of my life" during an interview.
Article continues below advertisement
A$AP Rocky declared that his relationship with Rihanna was "so much better" than previous ones he's been in. "So much better when you got 'the One.' She amounts to probably, like, a million of the other ones. I think when you know, you know. She's the One," he gushed.
Article continues below advertisement
The 33-year-old also made it clear that he would like to start a family in the near future. "I think I'd be an incredible, remarkably overall amazing dad. I would have a very fly child. Very," he said.
For her part, the pop star has made it known that she would like a slew of kiddos one day. "I'm working like this now so that I don't have to in the future," she explained. "I know I will want to live differently. I'll have kids – three or four of 'em."
Article continues below advertisement
"I feel like society makes me want to feel like, 'Oh, you got it wrong…' They diminish you as a mother if there's not a dad in your kids' lives. But the only thing that matters is happiness, that's the only healthy relationship between a parent and a child. That's the only thing that can raise a child truly, is love," she added.
In June 2019, Rihanna stated that she wants kids "more than anything in life."
Well, looks like her wish came true!