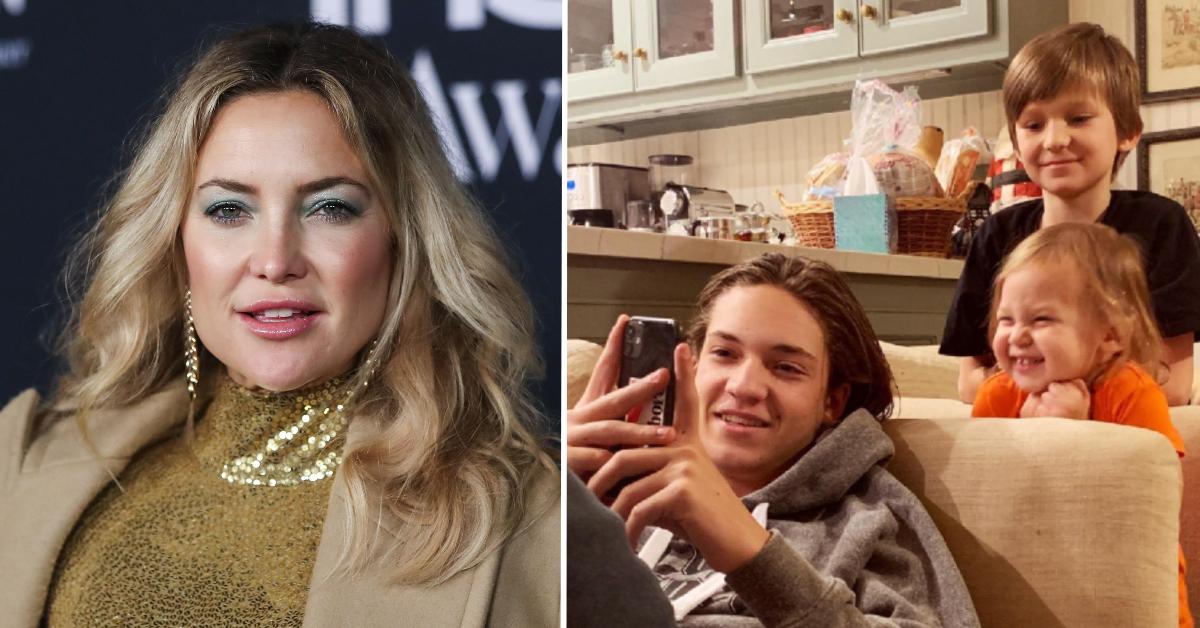 Kate Hudson Declares 'I'm A Lucky Mom' As She Shares Her Approach To Parenting Her Teen, Tween & Toddler
If there's anyone who knows a thing or two about child-raising, it's Kate Hudson, whose three kids — Ryder, 18, Bingham, 10, and Rani Rose, 3 — are all in different stages of life.
While on Today, the actress dished on her days as a busy mom, telling Hoda Kotb and Jenna Bush Hager that she sometimes can't get over the fact that her eldest child is now an adult.
Article continues below advertisement
However, he isn't too keen on taking over adult responsibilities, as the Fabletics founder noted that he doesn't love looking after his little siblings.
"I mean I wish he was that kind of guy, but he's all about himself right now, which I also think is a good thing for teenagers to do," she explained. "He's finding himself."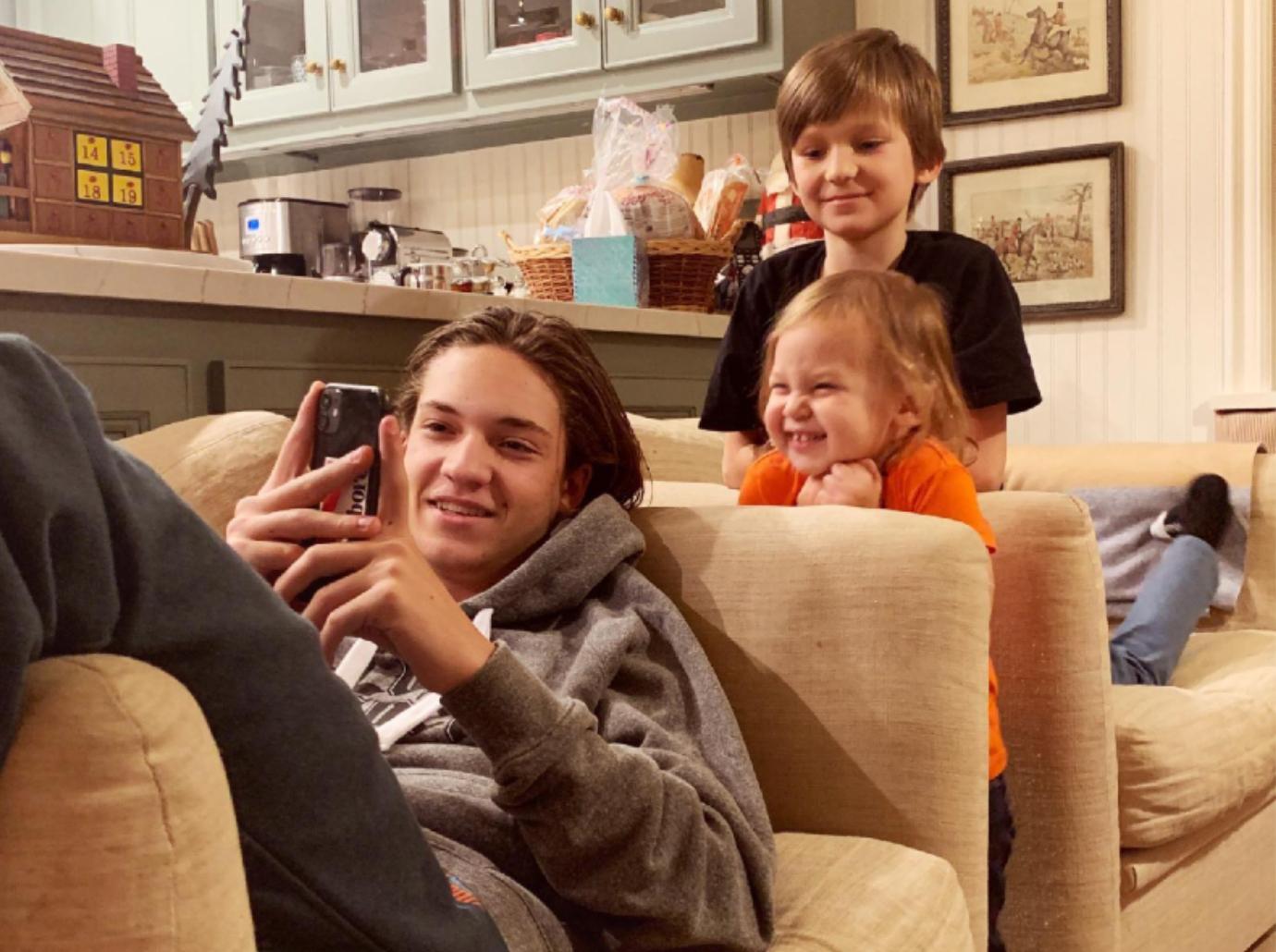 Article continues below advertisement
The blonde beauty gushed that she "couldn't be more proud" of Ryder and the man he's become.
"I'm such a lucky mom," insisted the Glee alum. "He's such a good person and hilarious, and I look forward to his future. I'm excited for him."
At the same time, thinking about her first-born leaving the nest also makes her emotional.
"It's wild, it's hitting me now. It hits me once a week, I just start crying," admitted Hudson. "In a couple months, he can do whatever he wants, really."
Article continues below advertisement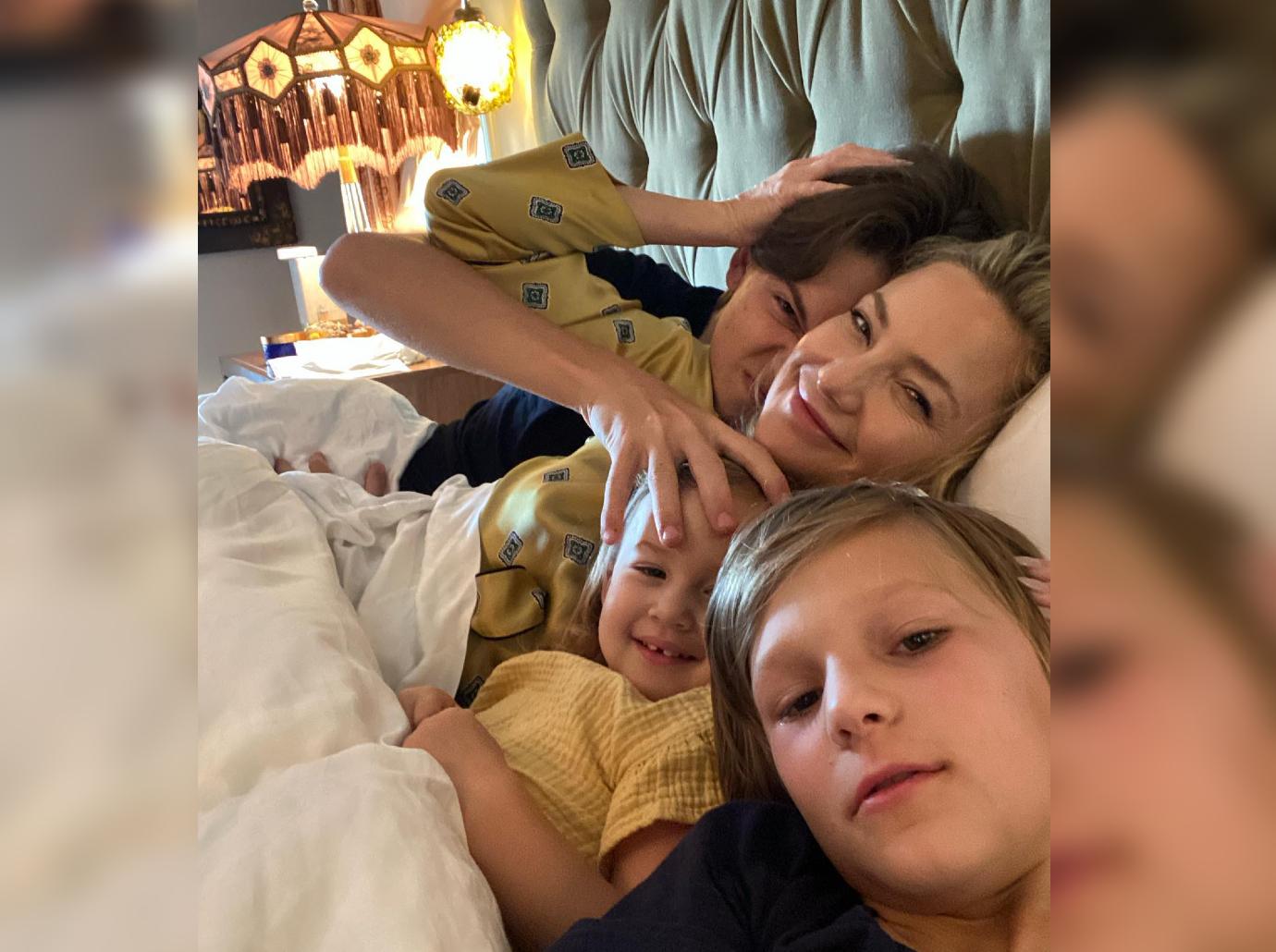 During her chat, the mom-of-three also touched on her general approach to parenting.
"I just think that kids thrive in structure. Now that I feel like I've been doing it long enough, I feel like the more structure you give them — not in a crazy way — they feel comfort in that," she shared. "I think they thrive when there are boundaries."
Article continues below advertisement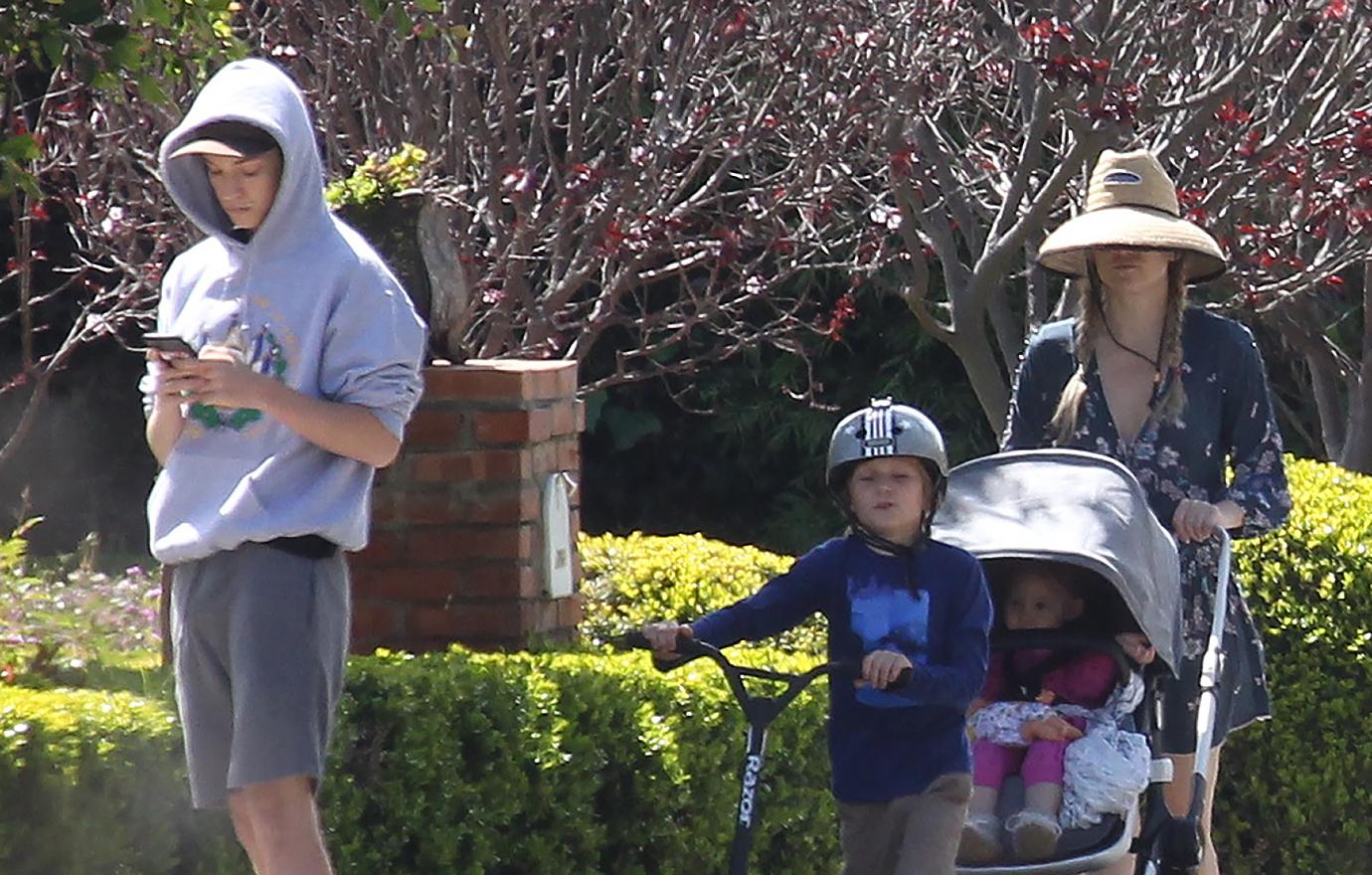 She noted that she's definitely tougher than her mom, Goldie Hawn, was with her when growing up, though her father figure, Kurt Russell, was "pretty strict."
"They were a good balance," said the Almost Famous lead. "I think I got a little bit more of the Kurt side."
The Oscar nominee is also a pro when it comes to coparenting, as each of her kids have a different father: Ryder's dad is her ex-husband Chris Robinson, Bingham's is ex-fiancé Matt Bellamy and Rani Rose's is her current fiancé, Danny Fujikawa.
The WW ambassador insisted that she has a great relationship with her exes because they all "trust" each other.