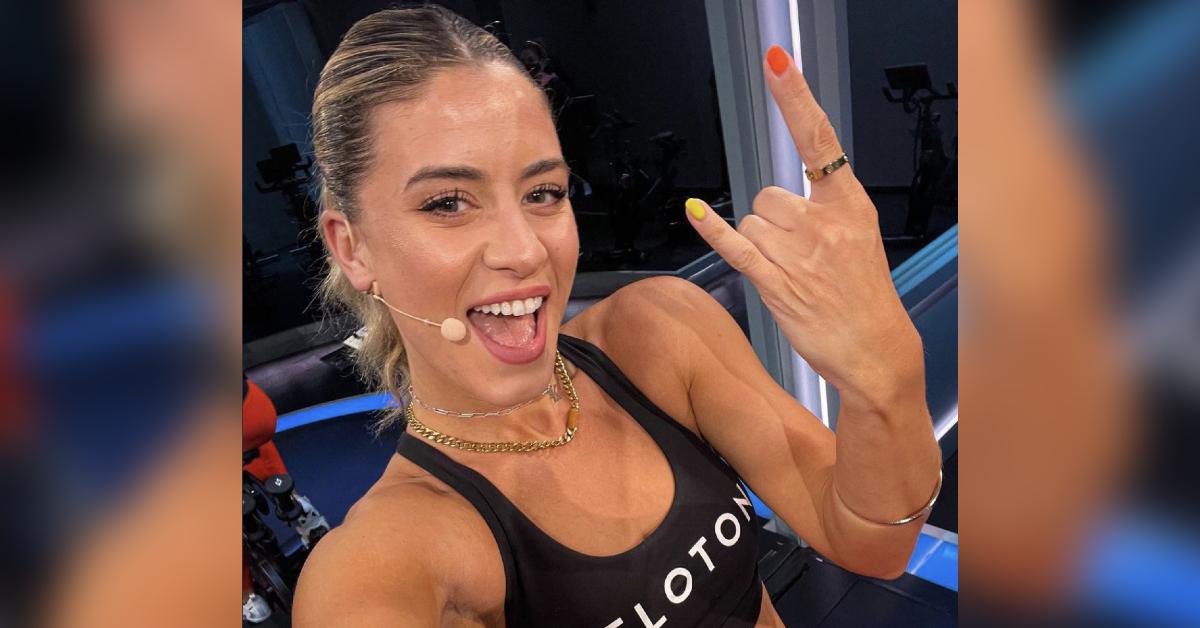 Peloton's Kendall Toole Wants People To Stop Feeling Guilty Over Food: 'Feeding Ourselves Is An Act Of Self-Love' — Shop Her Must-Haves!!
All products featured on Morning Honey are independently selected by our editors. However, when you buy something through our retail links, Morning Honey may earn an affiliate commission.
Article continues below advertisement
As a Peloton instructor, Kendall Toole knows that people look to her for the best fitness and welness practices, why is why she's very vocal about embracing the enjoyment of eating.
"Feeding ourselves is an act of self-love," she insisted to PEOPLE. "So we should be feeding ourselves with the level of worth that we deserve."
"There's so much that has been imbued upon society, and young women in particular, about diet culture expectations," she noted. "They're deeply damaging, especially to mental health."
Article continues below advertisement
Instead "of classifying foods as 'good' or 'bad,'" Toole believes you should look at foods in two simple ways: "more nutritious" and "less nutritious."
The fitness guru herself is a fan of mixing the two: for example, she'll have a salad as a main meal but add a side of french fries.
Article continues below advertisement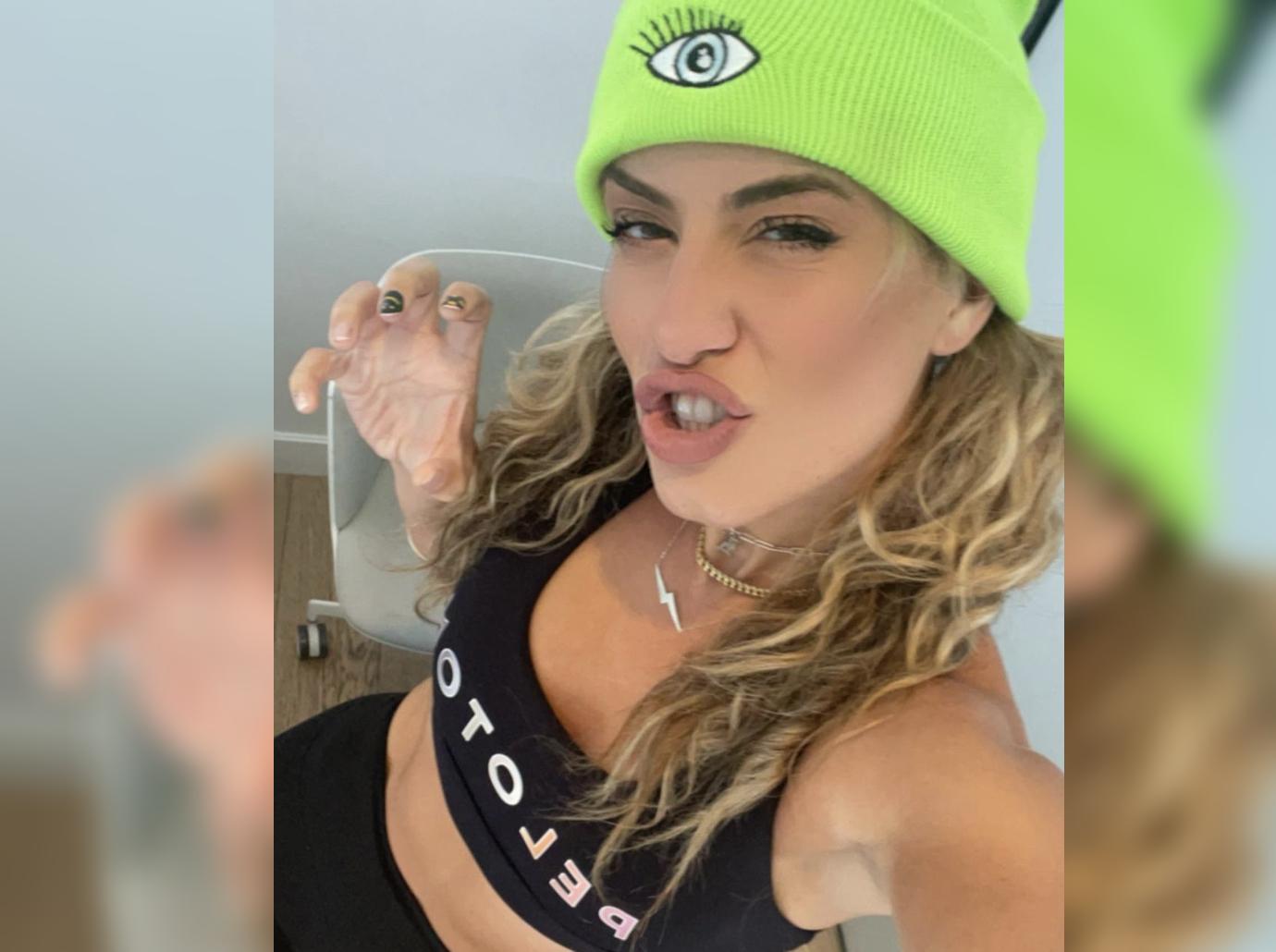 Enjoying food has even helped Toole with her mental health struggles, explaining she'll cook one of her "favorite" meals when she's having a rough day.
"Pick out whatever you need to realign and readjust," she suggested. "But first acknowledge that there's humanity in feeling these emotions."
Article continues below advertisement
To do so, the 28-year-old recommends talking to someone instead of keeping your feelings bottled up.
"We'd rather self-sacrifice than ask for support because we don't want to burden people," she shared. "I've learned that asking for help is actually an opportunity for someone that loves you to show you that they love you."
Since Toole always gives it her best when leading a class, some may assume she's always in a good mood, but she insisted that she has "bad days more often than people consider."
Article continues below advertisement
Everyone's brain and body works differently, but the star finds that exercising can help her overcome feelings of sadness.
"Through my darkest points, that was the only way I wanted to move my body," she said of boxing. "When I'm in the ring, I'm forced to be present, and as someone with anxiety and depression, you're always somewhere else. While boxing, my brain does the least. It's how I get my power back."
Keep scrolling to shop Toole's favorites directly through Morning Honey!
Article continues below advertisement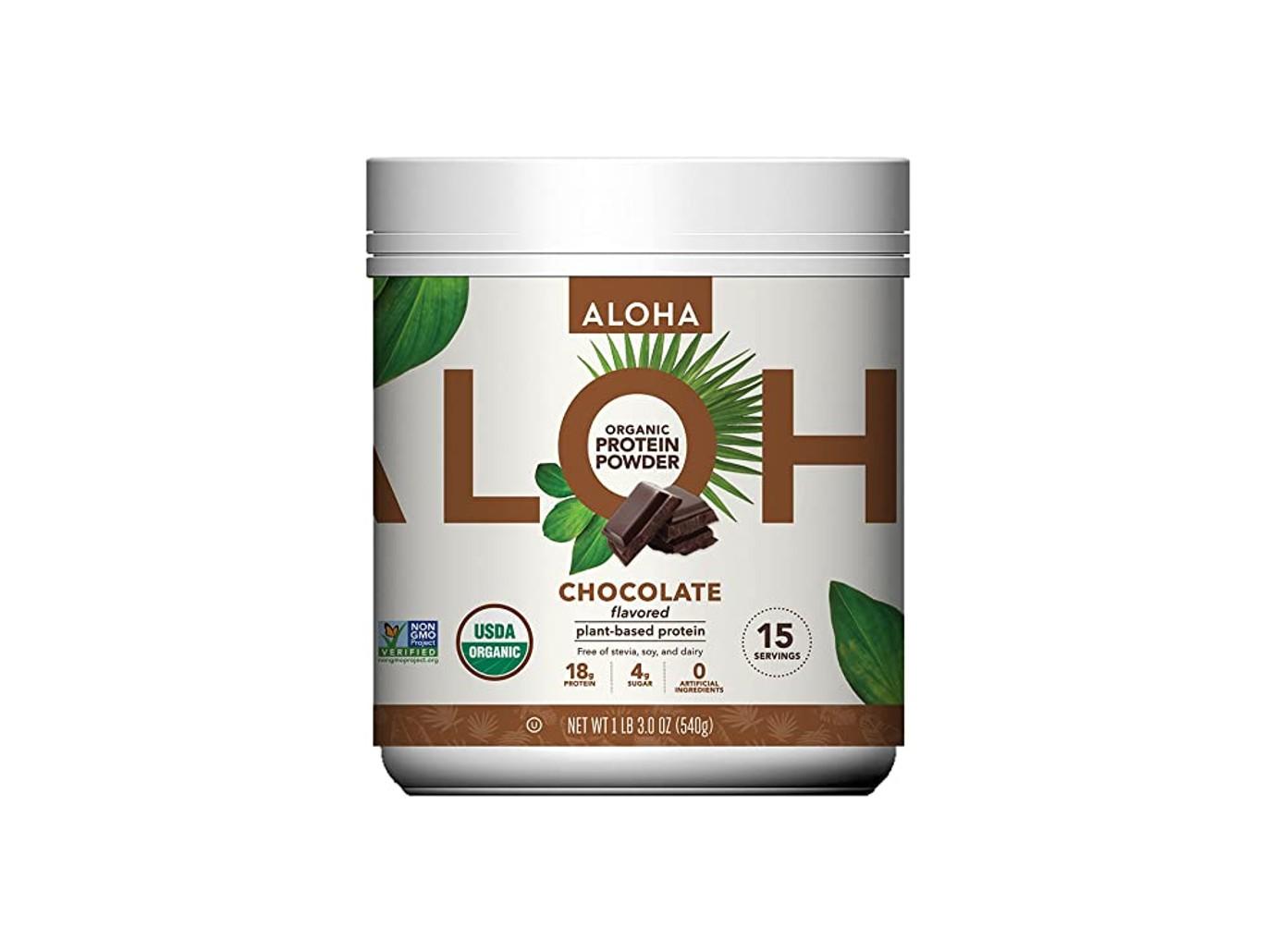 SHOP NOW/SEE IT
Aloha's Chocolate Protein Powder retails for $32.99 at aloha.com.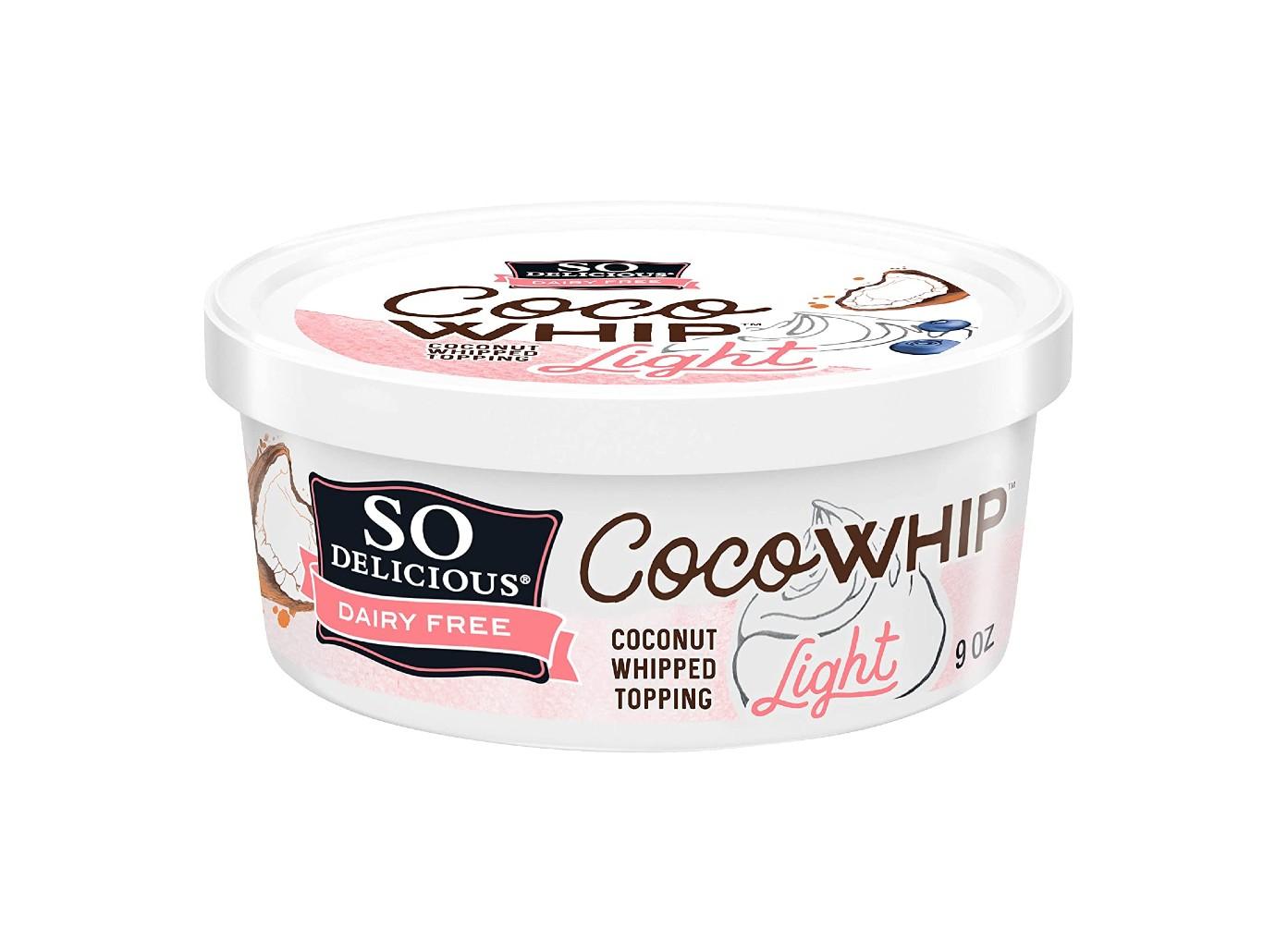 SHOP NOW/SEE IT
So Delicious' Coco Whip retails for $4.39 at amazon.com.
Article continues below advertisement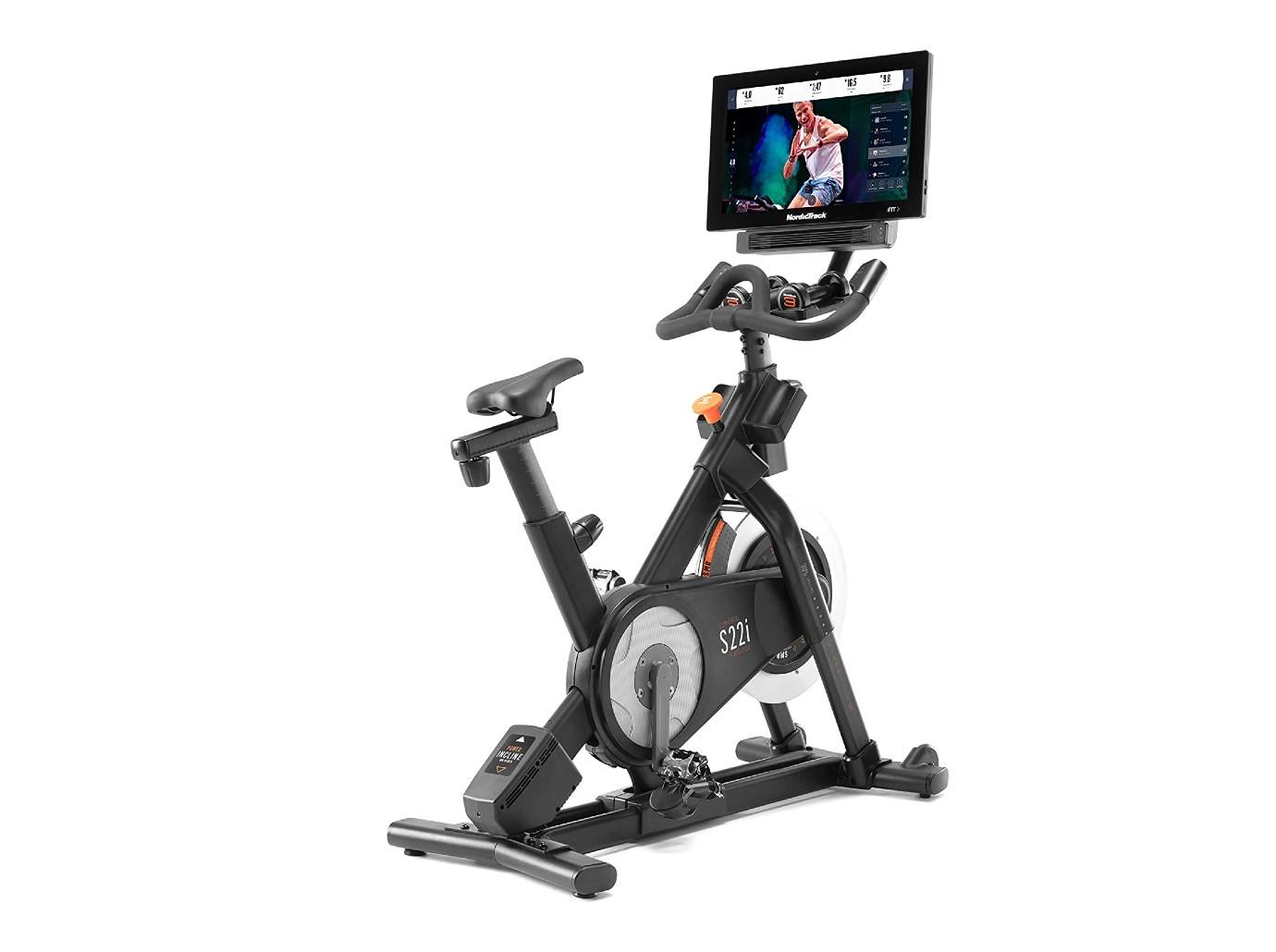 SHOP NOW/SEE IT
NordicTrack's Commercial Studio Cycle retails for $1,499.99 at amazon.com.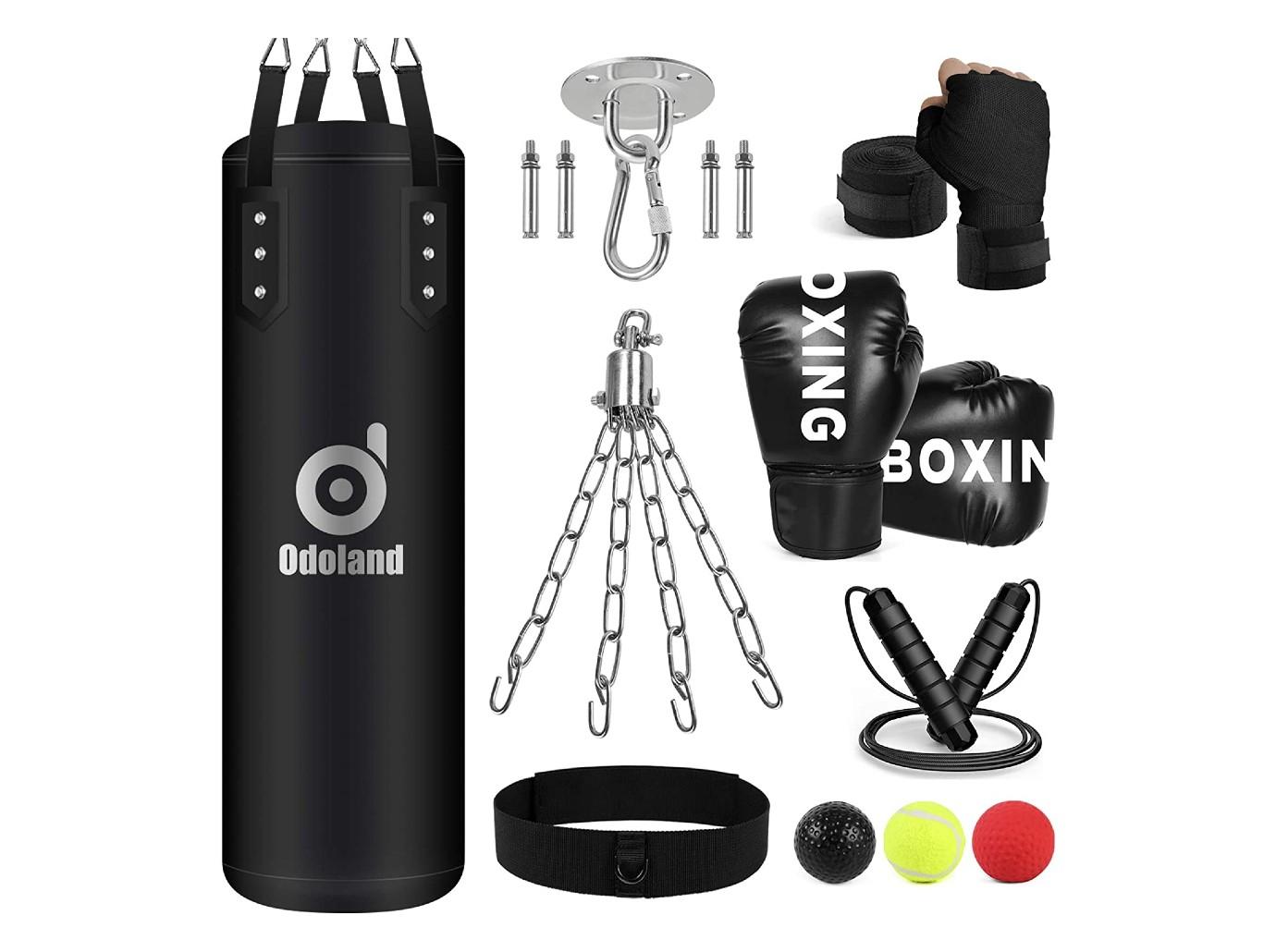 SHOP NOW/SEE IT
Odoland 8-in-1 Punching Bag Unfilled Set retails for $77.99 at amazon.com.