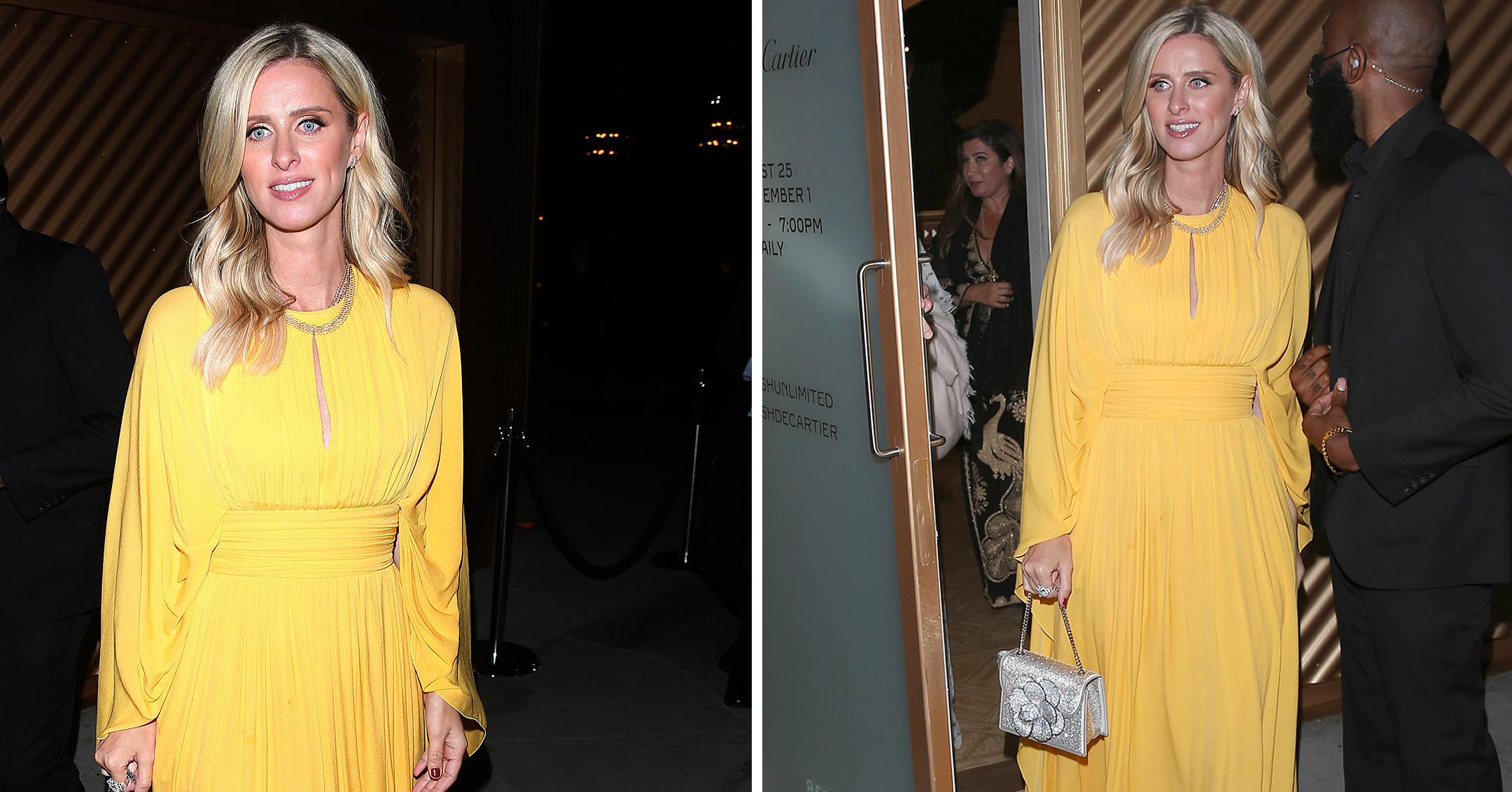 Blondes Have More Fun! Nicky Hilton Pairs Yellow Floor-Length Gown With A Sparkly Purse To Attend Cartier Bash: Pics
Article continues below advertisement
The mom-of-two wore an eye-catching yellow dress to the West Hollywood event, and during the shindig, she shared photos of the gorgeous interior decor on Instagram.
Check out her outfit below!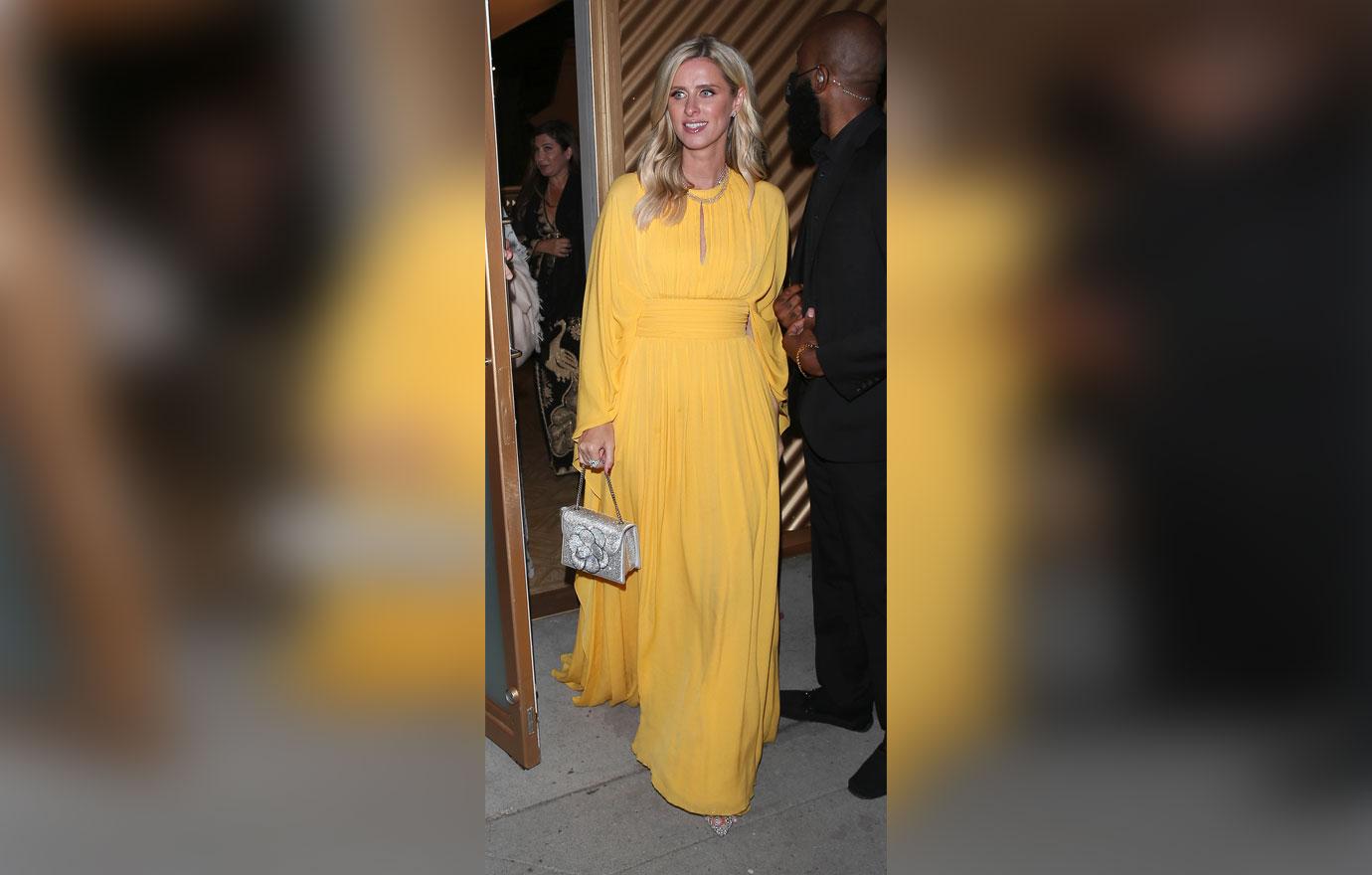 The fashion designer looked radiant in her yellow gown, which features a narrow cutout in the front, cinched waist and voluminous sleeves. She accessorized her look with a small, sparkly silver purse and several pieces of jewelry.
Article continues below advertisement
Hilton attended the soirée with her mom, Kathy Hilton. Other famous guests included Schitt's Creek star Dan Levy and singer-actress Dove Cameron.
Emily in Paris lead Lily Collins was also present and helped introduce the fashion setup.
"So much fun last night at the opening of the #ClashdeCartier exhibition!" she gushed. "The @cartier space is such a stunning, creative experience — and it was surreal to see the #ClashUnlimited collection (which I am extremely proud to be the face of!) on display."
Article continues below advertisement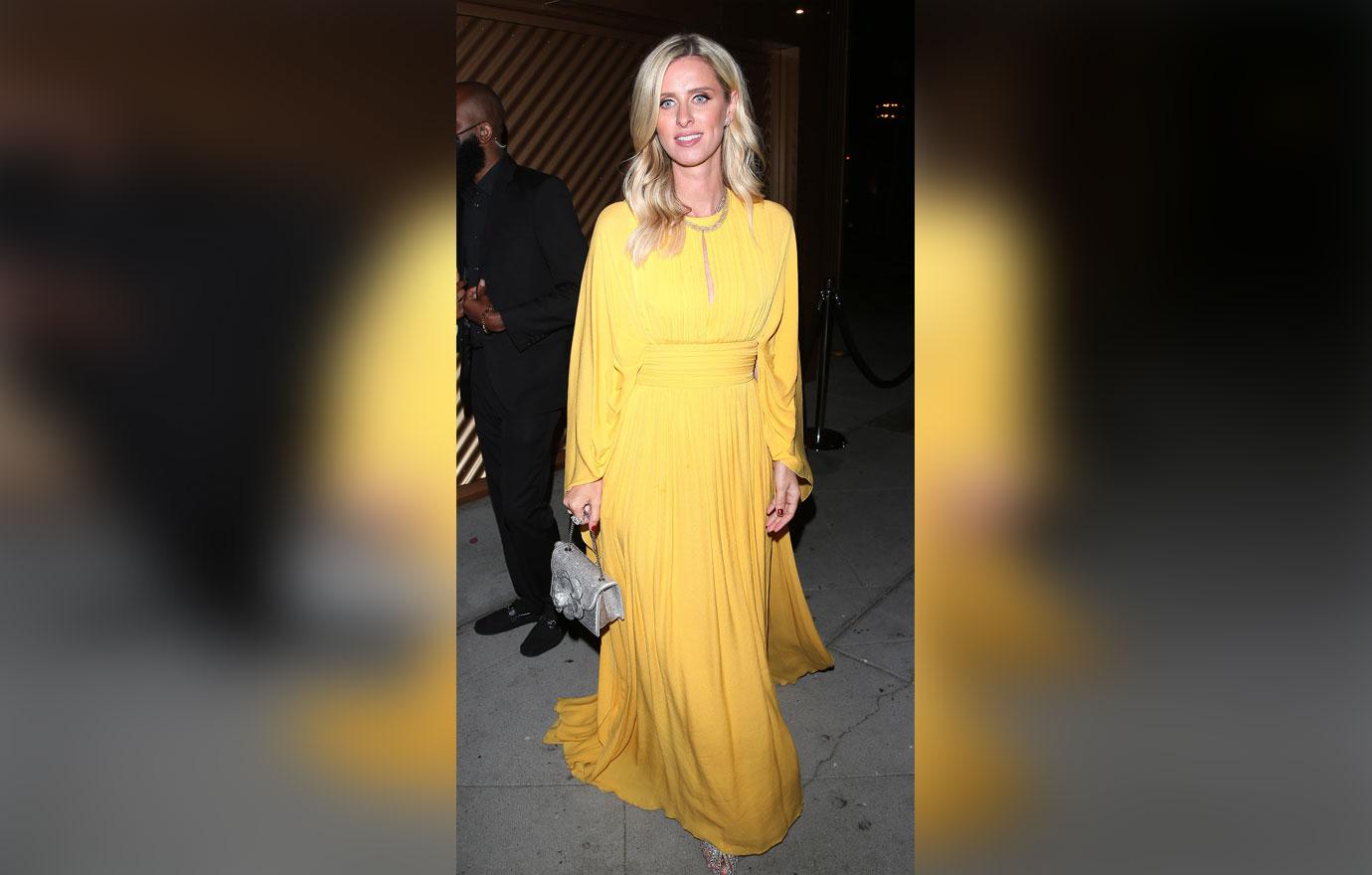 The star recently revealed she's doing her best to live a more eco-friendly life these days. Not only does she compost at home — "children mirror you and what they see," she noted — but she's started using sustainable materials for her fashion designs.
"I think today, more than ever, it's very boss-like to look after the environment and to lead a more sustainable life in your personal and professional life — whether that's changing the way you shop, eat, travel," she explained. "We all have to do our part to leave this world a better place for our children and our children's children."
Article continues below advertisement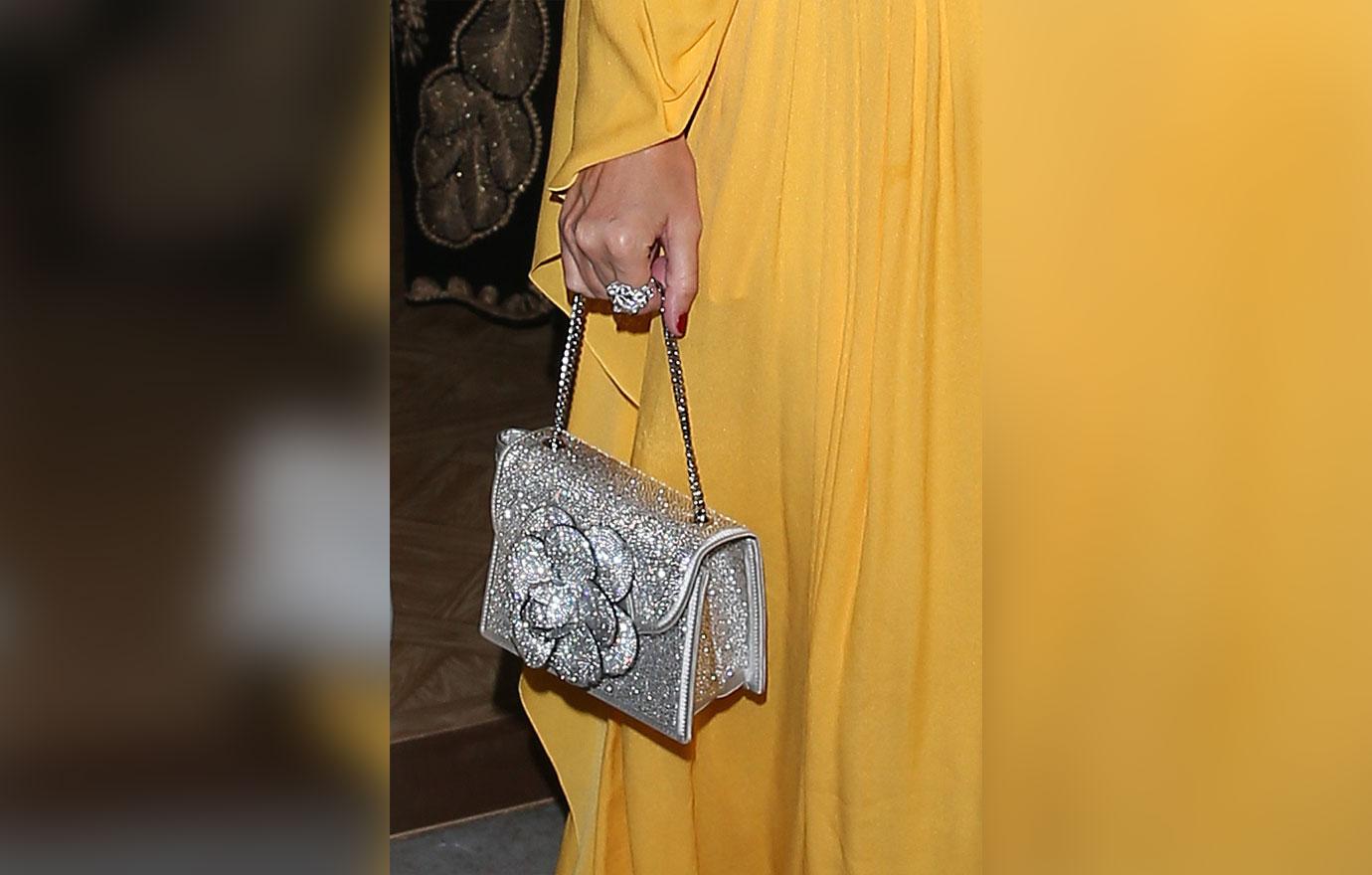 A close-up shot revealed that a big flower adorned the front of Hilton's bag.
Though the fashionista enjoys getting all dolled up, she prefers for her and husband James Rothschild's two daughters, Lily-Grace, 5, and Teddy, 3, to dress in fun, affordable threads.
"I love a pair of dungarees; it's such a classic staple. And I think today, a lot of parents are dressing their children in these hip, miniature adult outfits, which I'm not really a fan of," she admitted to PEOPLE. "I think children should dress like children."