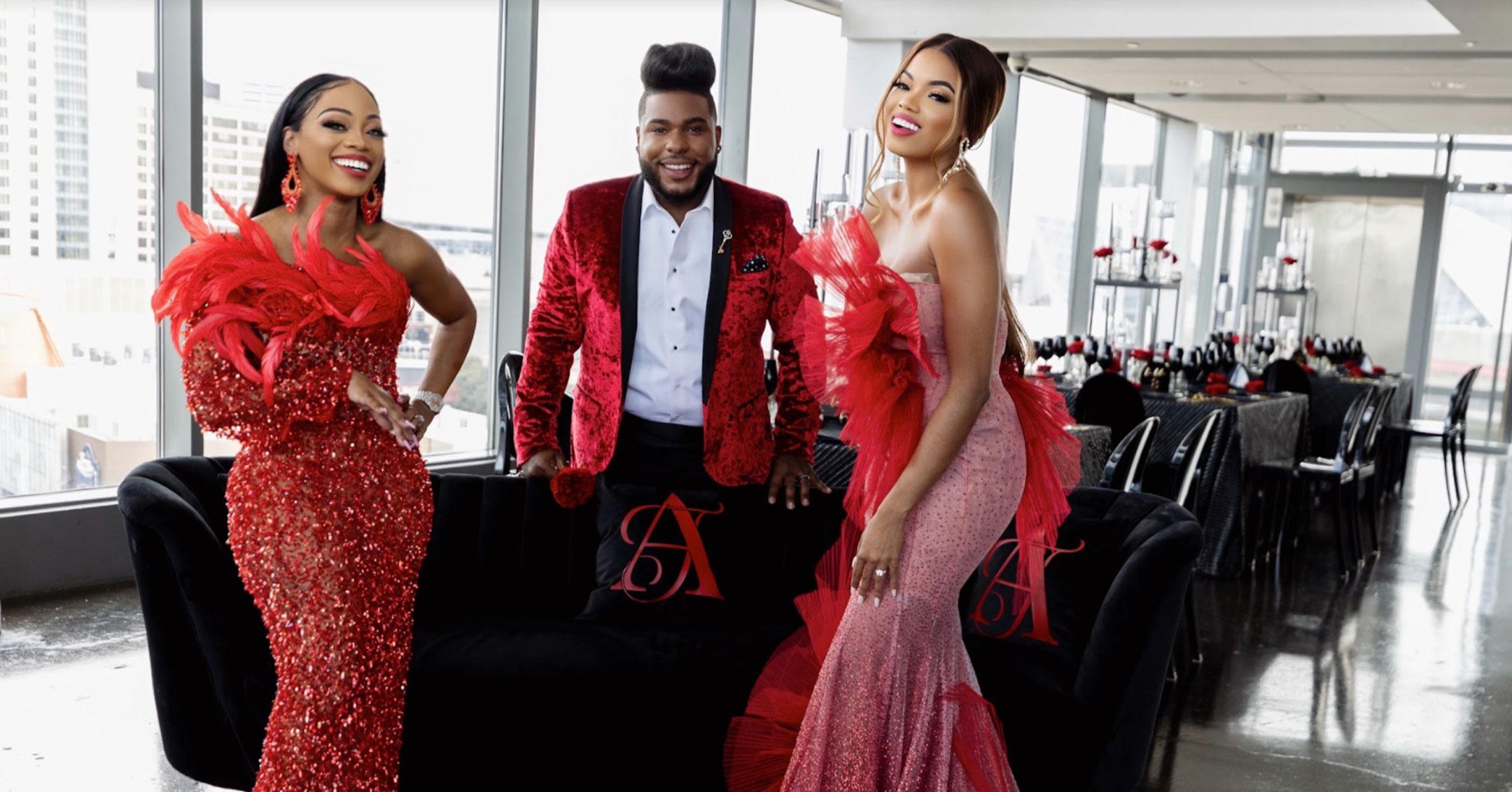 Exclusive: 'My Celebrity Dream Wedding' Planners Dish On VH1's New Competition Show: 'People Can Expect Unique Stories, Laughs & So Many Emotions'
It's not easy to plan a wedding, just ask Courtney Ajinça, Lance Devereux and Tori Williams — the three planners who star in VH1's new series, My Celebrity Dream Wedding, which focuses on several couples trying to plan a million-dollar wedding for a fraction of the price.
Article continues below advertisement
Throughout the reality show, the brides choose their favorite planner, who will help them plan the party of their dreams. The other two are "demoted to assistant status," but nevertheless, the trio help to collaborate a dream ceremony and killer reception.
"This is a competitive series that gives the three of us the opportunity to give deserving brides and grooms the wedding of their dreams but on their budget, so people can expect unique stories, they can expect laughs and just so many emotions," Devereux exclusively tells Morning Honey of what viewers can look forward to. "They can expect to be wowed by the outcomes. It's a rollercoaster — in the best way possible — of different emotions. I think that is what is so unique about this show, and I can't wait for people to tune in and really become sucked into the stories and everything that we have to offer."
Article continues below advertisement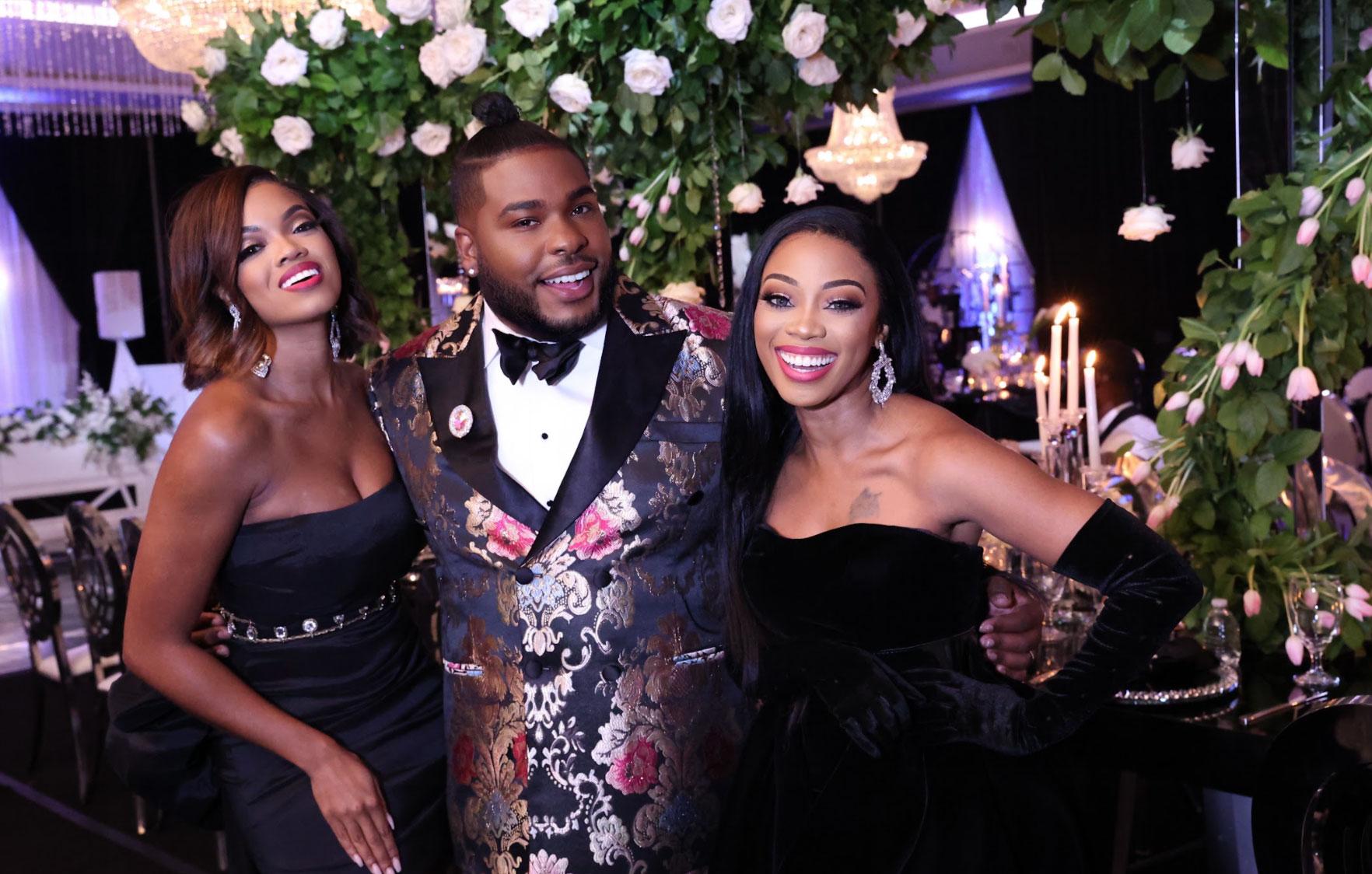 As for how the process begins, Williams likes to ask her clients "a series of questions," which includes when the wedding will take place, what the color scheme is, how many guests will attend, how many people are in the bridal party and if they want a buffet or plated meal.
Article continues below advertisement
"All of those things play a part, and then when I get all of those things, I know pretty much off the top of my head where you need to be in terms of a budget," she says. "From that point, we can see if it's feasible to get all of the things or do all of the things that they want or are there certain things they are going to have to cut."
Williams makes sure to explain why they may need to switch to a buffet over having a plated dinner in order to not break the bank. "It helps educate people and understand the importance of budgeting and guest counts and everything," she states.
For his part, Devereux ultimately wants to "get to know people's personalities" and have a "natural conversation."
Article continues below advertisement
Ajinça "starts with a consultation," where she asks questions and then comes back to them with a mood board. "I let them know how much it's going to cost and if they can afford it. If not, I just give them things within their budget that they can afford and just try to wow them," she shares.
The trio agree that one of the hardest parts about filming the show is pulling off a fantastic wedding on a budget. However, Williams acknowledges that they are all "very creative, smart and savvy, and we all find ways to make it work."
"There are a few things we may have to cut, but at the end of the day, it all comes out and it's beautiful and the couples are happy at the end," she says.
Article continues below advertisement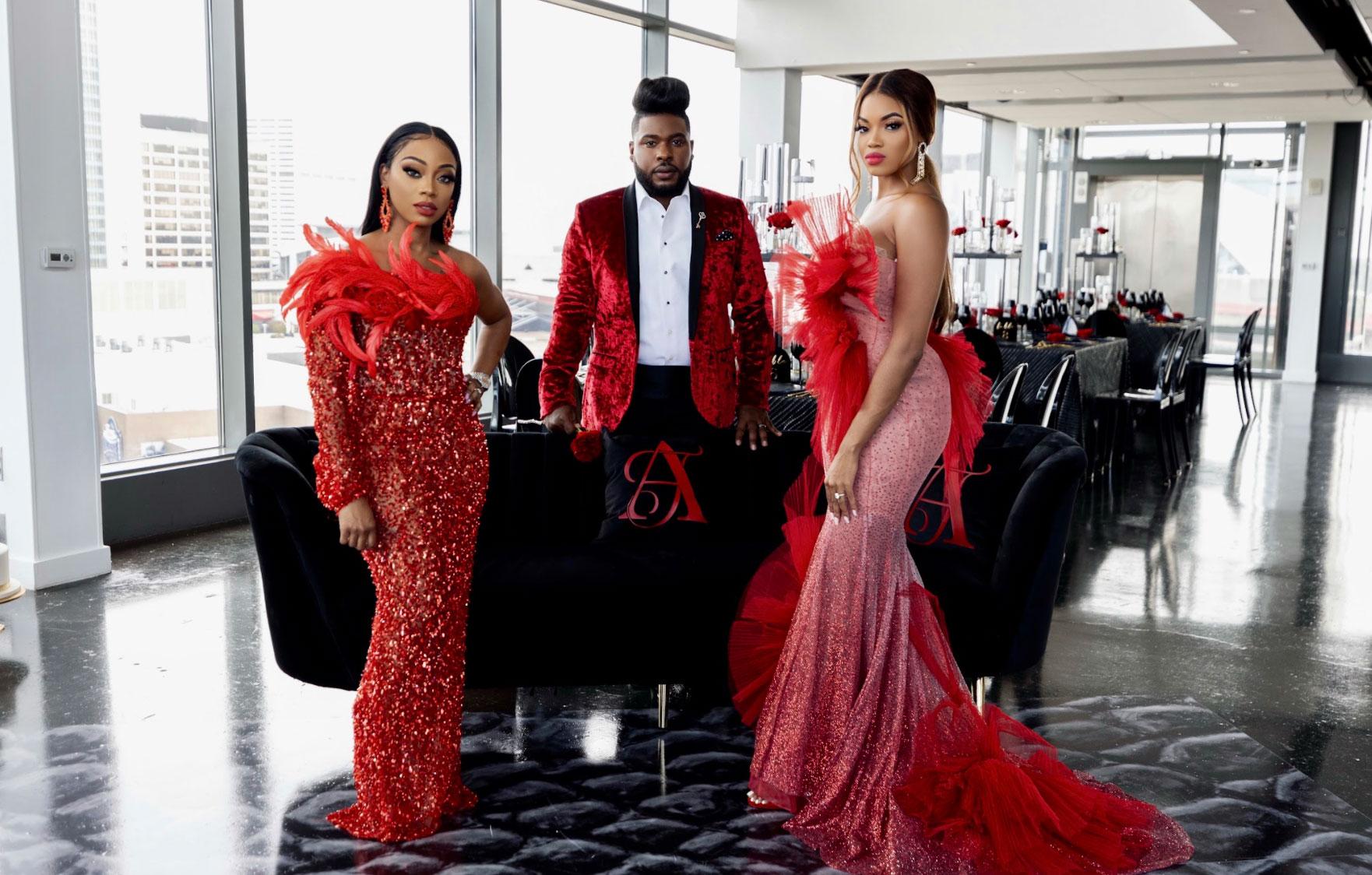 In order to pull off a budget-friendly affair, Williams suggests inviting less guests, which results in the bride and groom "pulling off things in different ways."
Article continues below advertisement
Ajinça adds, "It's definitely all about managing expectations. People go online and they see these beautiful photos, and it's like, 'Yeah, you can have that, but it's going to cost this much. If you can't afford this, then I can give you this instead.' They will either choose to go with that or we can present them with another idea that is more affordable and within their budget."
Devereux tells his clients that there are "a few moments or a few iconic things that people associate with their wedding," so take those and make that the focus of the day.
Article continues below advertisement
While handling the money aspect can be grueling, Ajinça says the journey is special — especially when the couples see the final result.
"All of the stress of the planning, not being able to get products in time — everything is all worth it at that moment when I see the couple either walk down the aisle or at the room reveal, there is no other feeling like it," she gushes.
Article continues below advertisement
Williams loves getting to know the pairs and forming a relationship with them. "It's one thing they are going to remember for the rest of their lives, and the fact that we are able to make an impactful is priceless," she says.
Meanwhile, Devereux loves working with Williams and Ajinça, but he also welcomes the challenge of keeping every wedding unique.
"It's a part of the business, but especially when you're in a competitive scenario, you've got to stay fresh, you've got to stay on your toes, you got to present something new and it can be a challenge — but a rewarding challenge," he notes.
Article continues below advertisement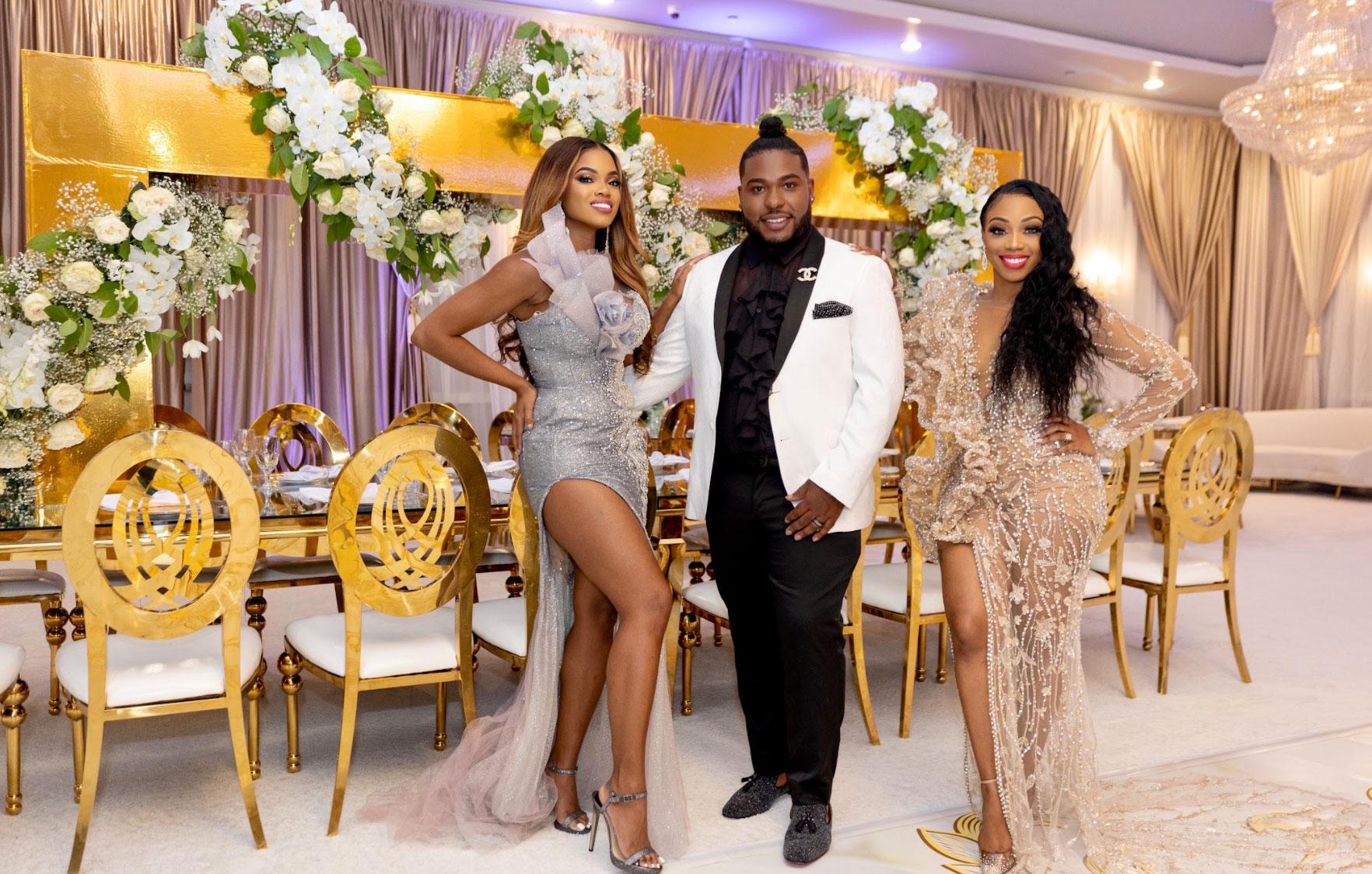 The planners love working with one another, which is just an added bonus. "We all respect each other's crafts. I think that is the main important thing," Williams explains. "We all are very creative, so when you're working with other people that are just as creative as you are, it makes it easy to bounce ideas off of each other and to learn from one another. Also, we are all Scorpios, so we all get along!"
Article continues below advertisement
However, Devereux isn't afraid to shake things up, as the show is a competition. "We challenge each other to the core, so we bounce ideas off each other, but sometimes our competitive nature makes us all better," he says.
He adds, "We are each individually so passionate about our creativity and so passionate about bringing these experiences to these deserving couples that you can't help but get a little riled up."