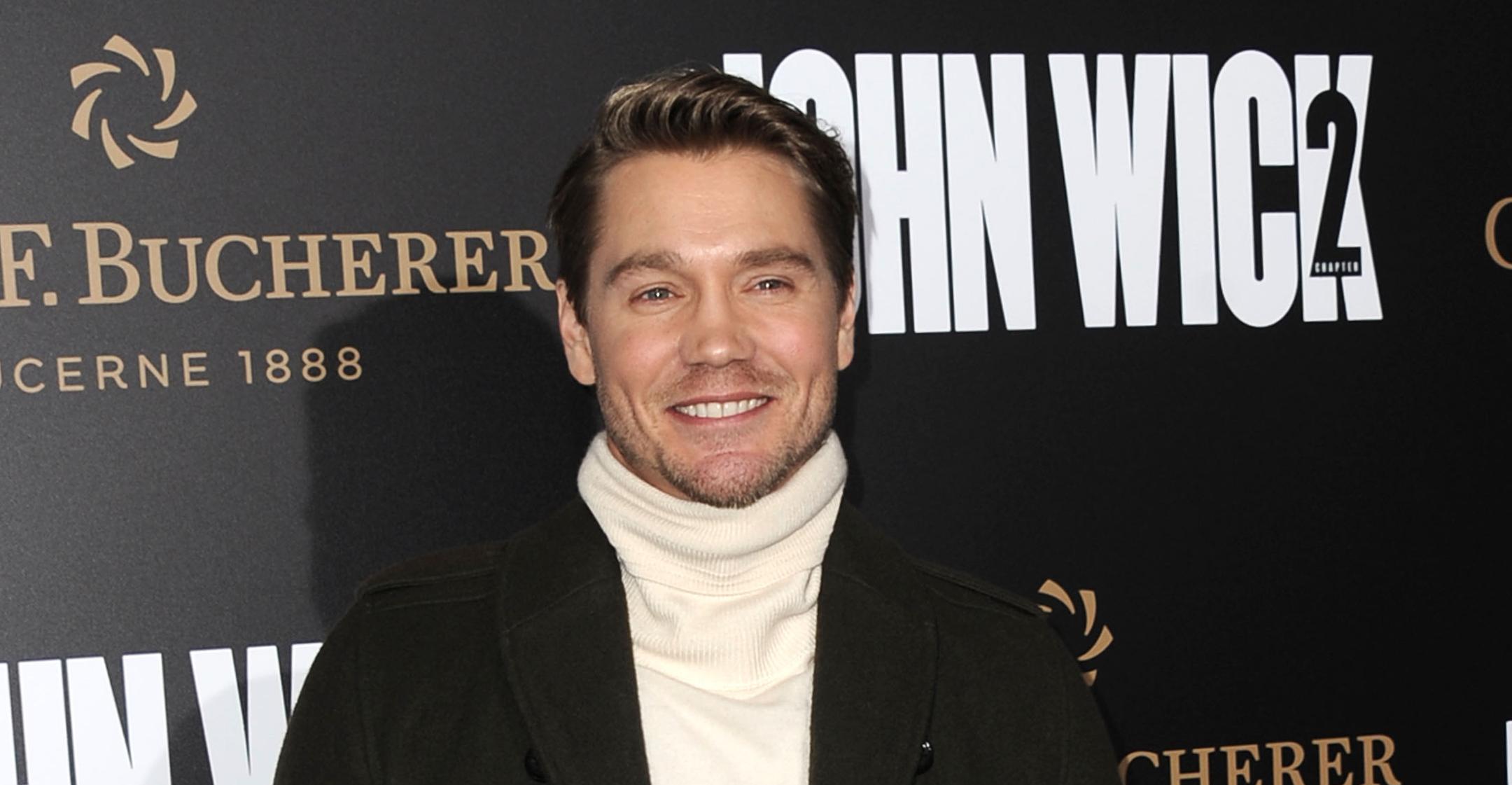 Round 2! Chad Michael Murray Admits He Already Has 'An Idea' For A 'One Tree Hill' Reboot
Article continues below advertisement
"I can't imagine that it won't, at some point," he shared. "We get asked all the time. I know I do. And I know Hilarie [Burton] does, and I see everybody at least once or twice a year. I got to imagine at some point, there would be some version of it."
The father-of-two actually has some thoughts of his own as to where a new show could go, but his words hinted that his character wouldn't be central to the plot.
Article continues below advertisement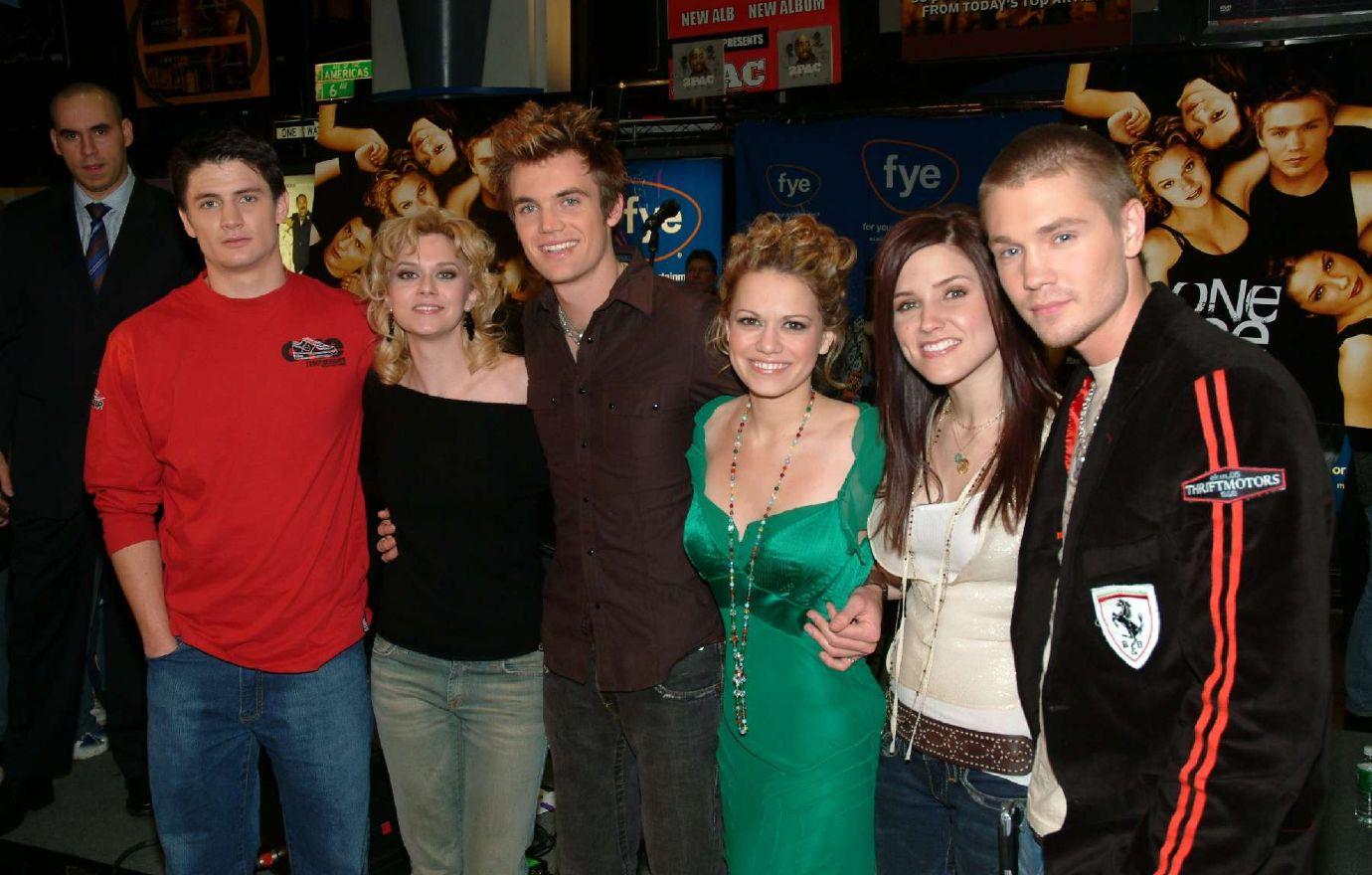 "I have an idea that's been bouncing around in my head to do a new generation of this show, dealing with today's issue[s]. There's just so many things now that are so very different than it was back in the early aughts," he noted. "So, you can do issues that are relating to children and kids that [they] are dealing in high school today."
Article continues below advertisement
As far as timing goes, the Freaky Friday star isn't sure when everything could materialize as "everyone's got hands in so many other things," so first, they will have to get "everyone together" and then start the process — though he thinks the earlier, the better.
"I mean, as you could see, I'm getting a little gray in the tooth or whatever they say," he quipped.
OTH aired for nine season from 2003 to 2012, and last year, stars Sophia Bush, Bethany Joy Lenz and Burton launched a rewatch podcast called "Drama Queens."
The show also touches on tougher subjects, as after OTH wrapped, many cast members revealed that the set had a very toxic atmosphere.
"We're moving forward with where we are now, and looking back and reliving the memories. There's going to be a lot of candid talk about what we experienced, but we're not trying to be like Jerry Springer and trash everything," noted Lenz. "We loved our show. We love what we're doing now."