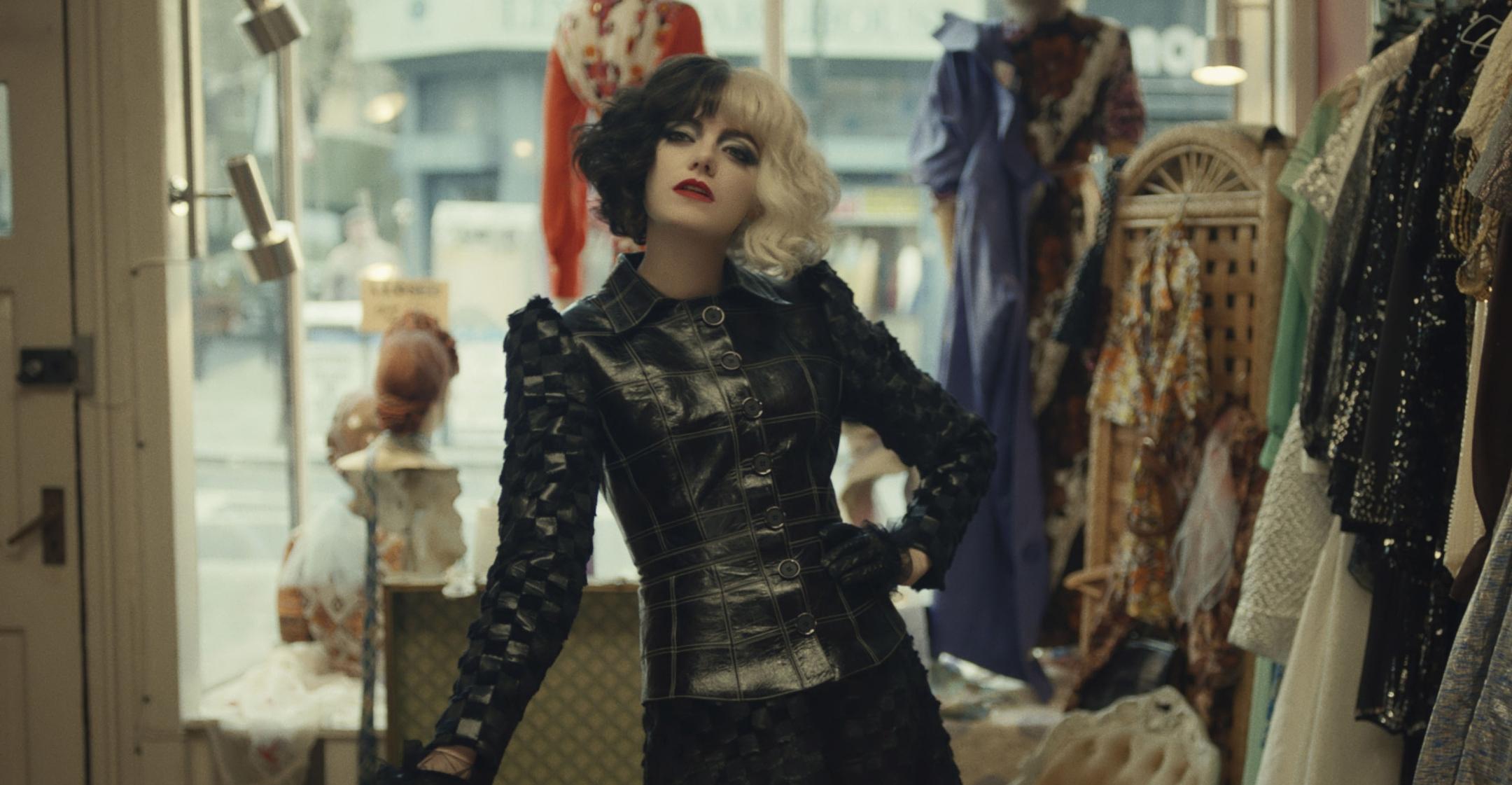 From 'Cruella' To 'The Jungle Book,' These Are The Most Popular & Highest Rated Disney Movie Remakes
Nearly every person has seen at least one of Disney's classic animated movies, so when the company announced they would be turning their stories into live-action flicks, fans were skeptical. But it turns out that a fair share of the remakes were a huge hit!
Article continues below advertisement
Electric Ride on Cars assessed the rebooted films to find out which received the best reviews, which flopped and which were the most popular with viewers.
To find the highest-rated, they looked at domestic box office earnings, as well as scores given by critics and audiences.
Securing the top slot was 2016's The Jungle Book, which was directed by Jon Favreau. The animal-centric story, which first released in 1967, was a mix of live-action and CGI technology, but the critters were voiced by A-list stars such as Idris Elba, Scarlett Johansson and Bill Murray.
The outlet concluded that the flick earned a score of 8.58 out of 10.
Article continues below advertisement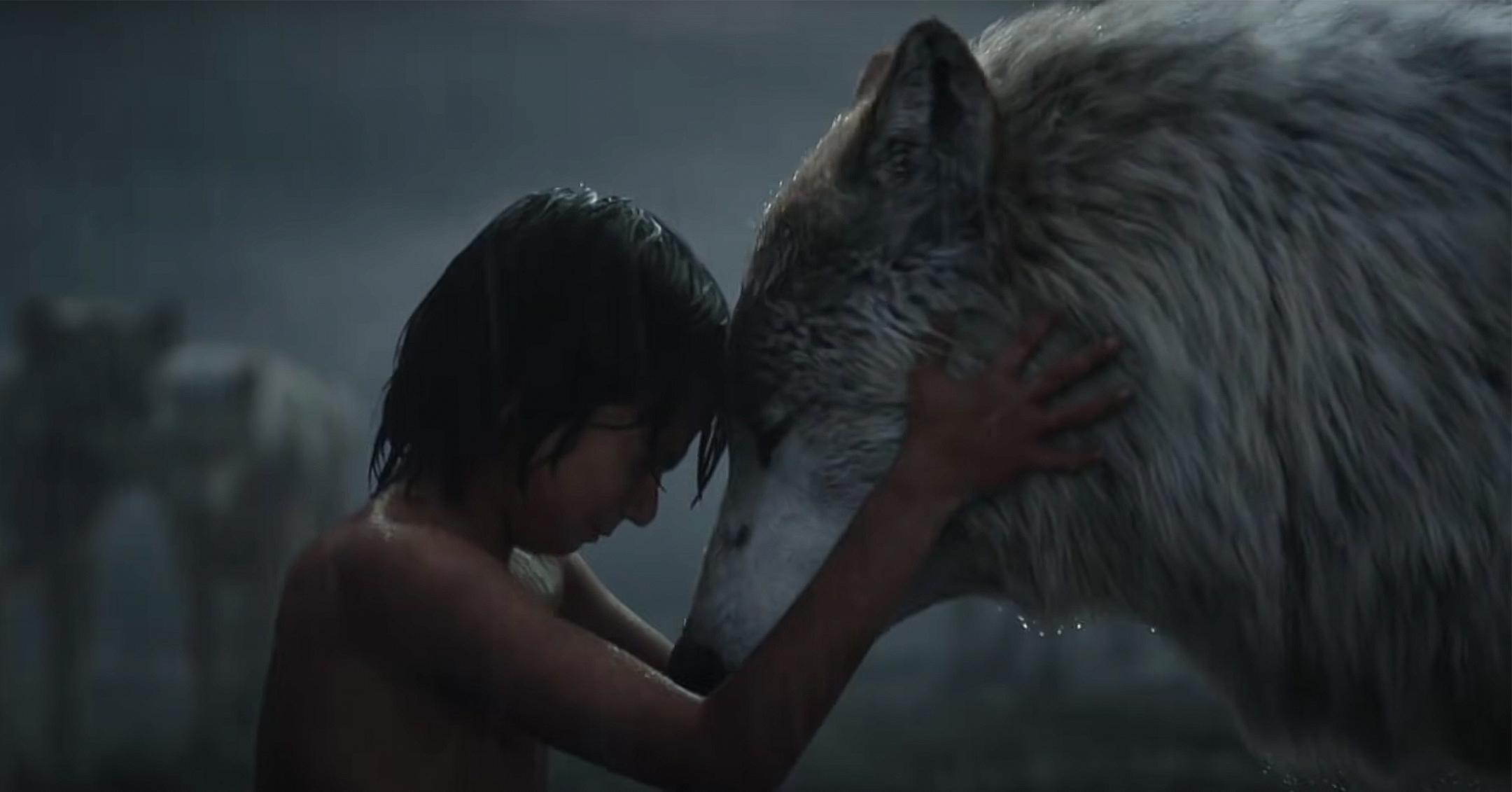 In second place was Beauty and the Beast, the 2017 movie that starred Emma Watson. The work is based on the 1991 cartoon and received an overall score of 8.
In third was The Lion King, a 2017 project that relied heavily on CGI. Superstars like Beyoncé and Donald Glover lent their voices, as did James Earl Jones, who reprised his role as Mufasa.
Article continues below advertisement
When looking at the most popular remakes, the outlet looked just at critics' and the audiences' ratings, and once again, The Jungle Book ranked first with a 90 percent approval rating.
In second with 86 percent was 2021's Cruella, which starred Emma Stone as the titular villain. Though it isn't an exact remake, it's inspired by 1961's 101 Dalmatians.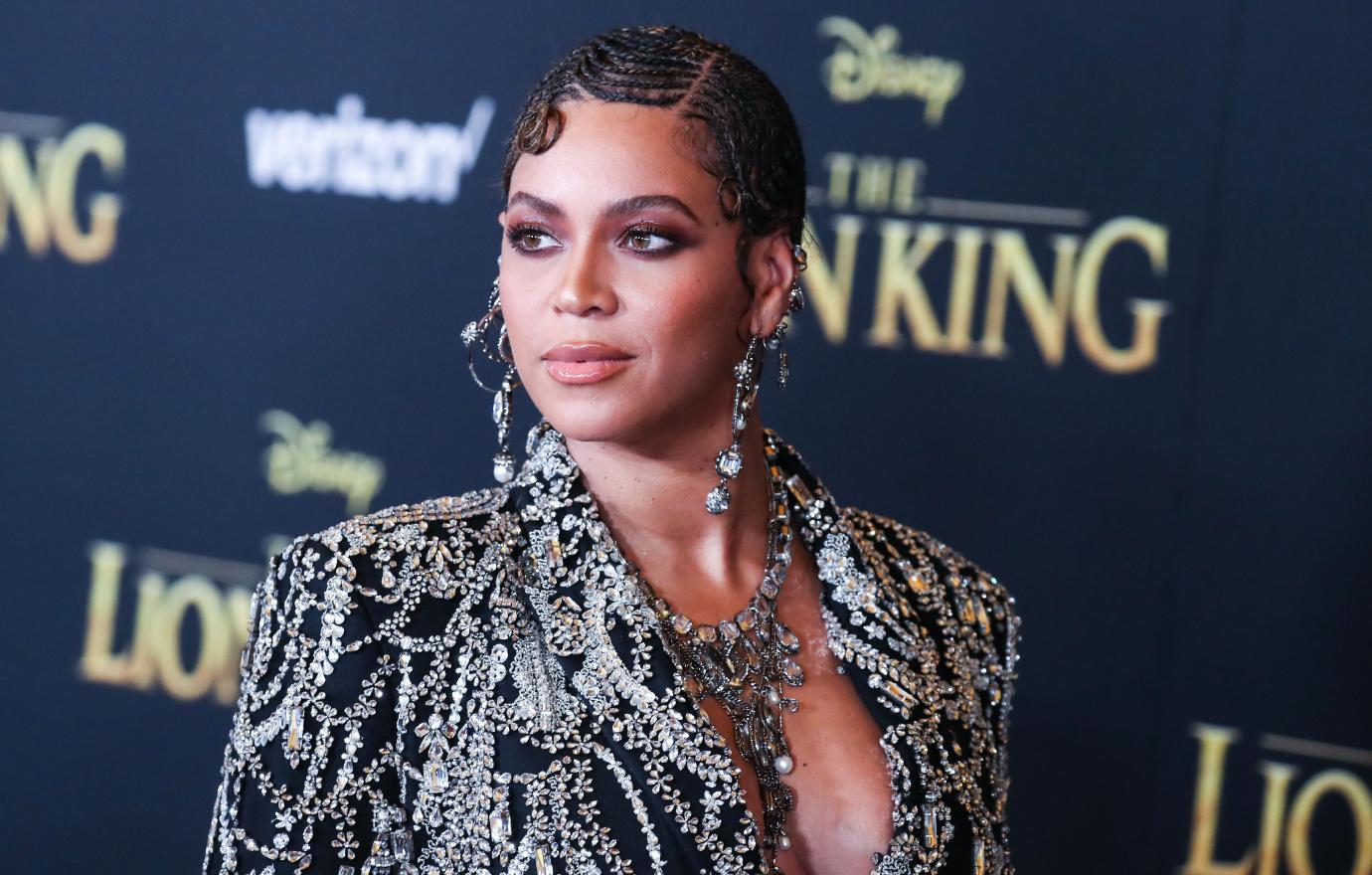 Article continues below advertisement
Disney studios also had quite a few box office bombs, with the 2000 flick 102 Dalmatians starring Glenn Close receiving a treacherous score of 1.64 out of 10!
In second was Tim Burton's 2016 movie Alice Through the Looking Glass: the movie, which starred Johnny Depp, Anne Hathaway and Mia Wasikowska came in at 2.06.
Lastly, the 2019 reboot of Dumbo (based on the 1985 movie) was a bit of a disaster despite stars like Colin Farrell's involvement, as it scored a 3.07.