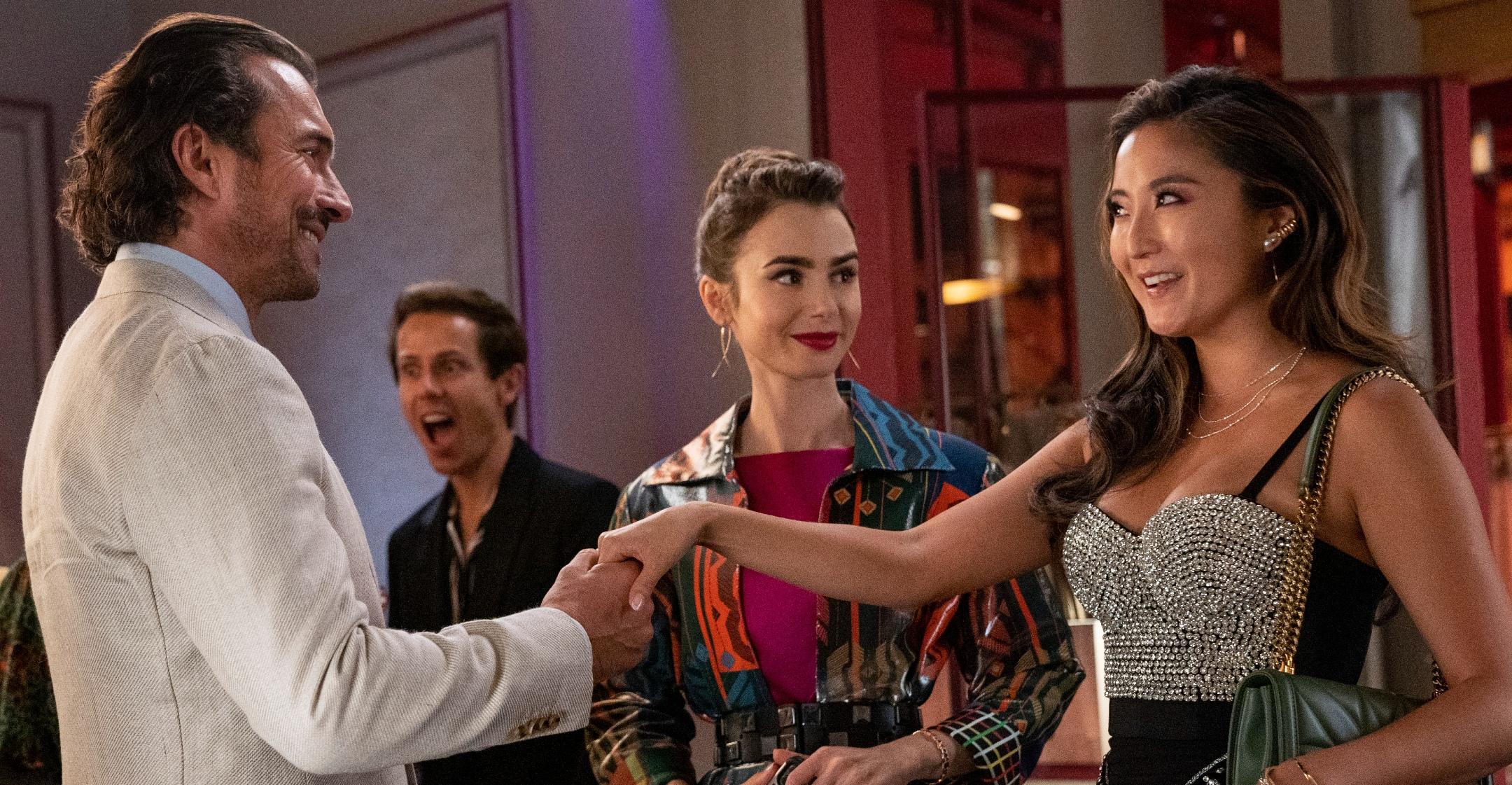 C'est Magnifique! Ashley Park Says Every Episode In Season 2 Of 'Emily In Paris' 'Feels Like A Mini Movie'
Singer-actress Ashley Park is excited for Emily in Paris fans to say bonjour to season two!
The new batch of episodes hit Netflix on December 22, and the star believes that viewers who tuned in for the frivolous fun of season one will be more than satisfied.
Article continues below advertisement
"We have explored so many different facets and aspects of the city, of the characters, and the relationships," she spilled to POPSUGAR. "I think that that is what people really fell in love with, and I think they're going to get a lot more of that here. Every scene you're going to want to pause and be like, 'What is everyone wearing?'"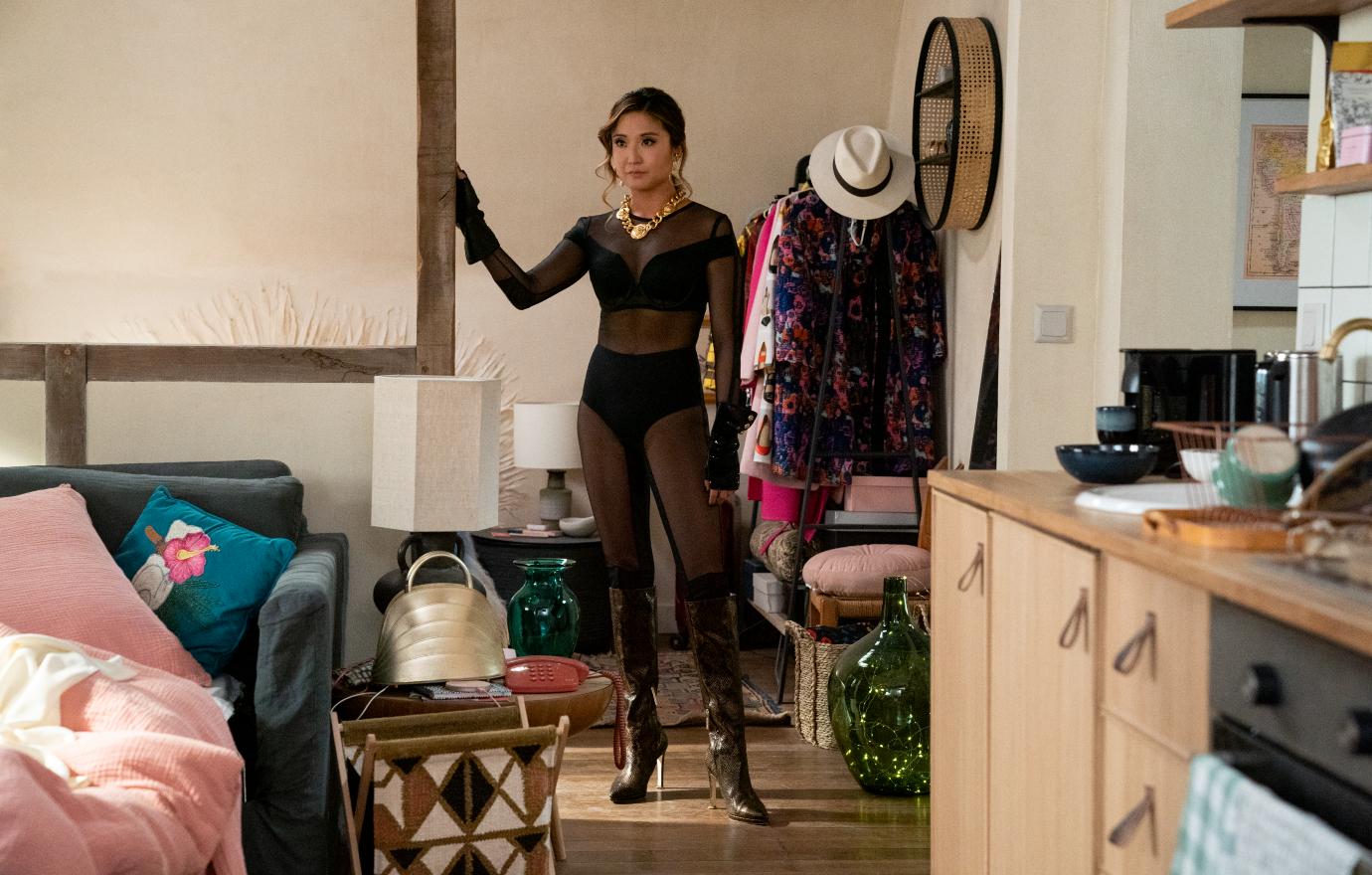 Article continues below advertisement
Park insisted that each new episode "feels like a mini movie. It's so incredible how much action is packed in a half-hour episode on this show. It's fast-paced, funny, romantic, and lighthearted."
The Tony Award nominee noted that there's also plenty of serious moments for her character Mindy, explaining, "there's some new depth that's reached with some of the characters in relationships — Emily [Lily Collins] and Mindy, especially. I'm really excited for people to see that."
Article continues below advertisement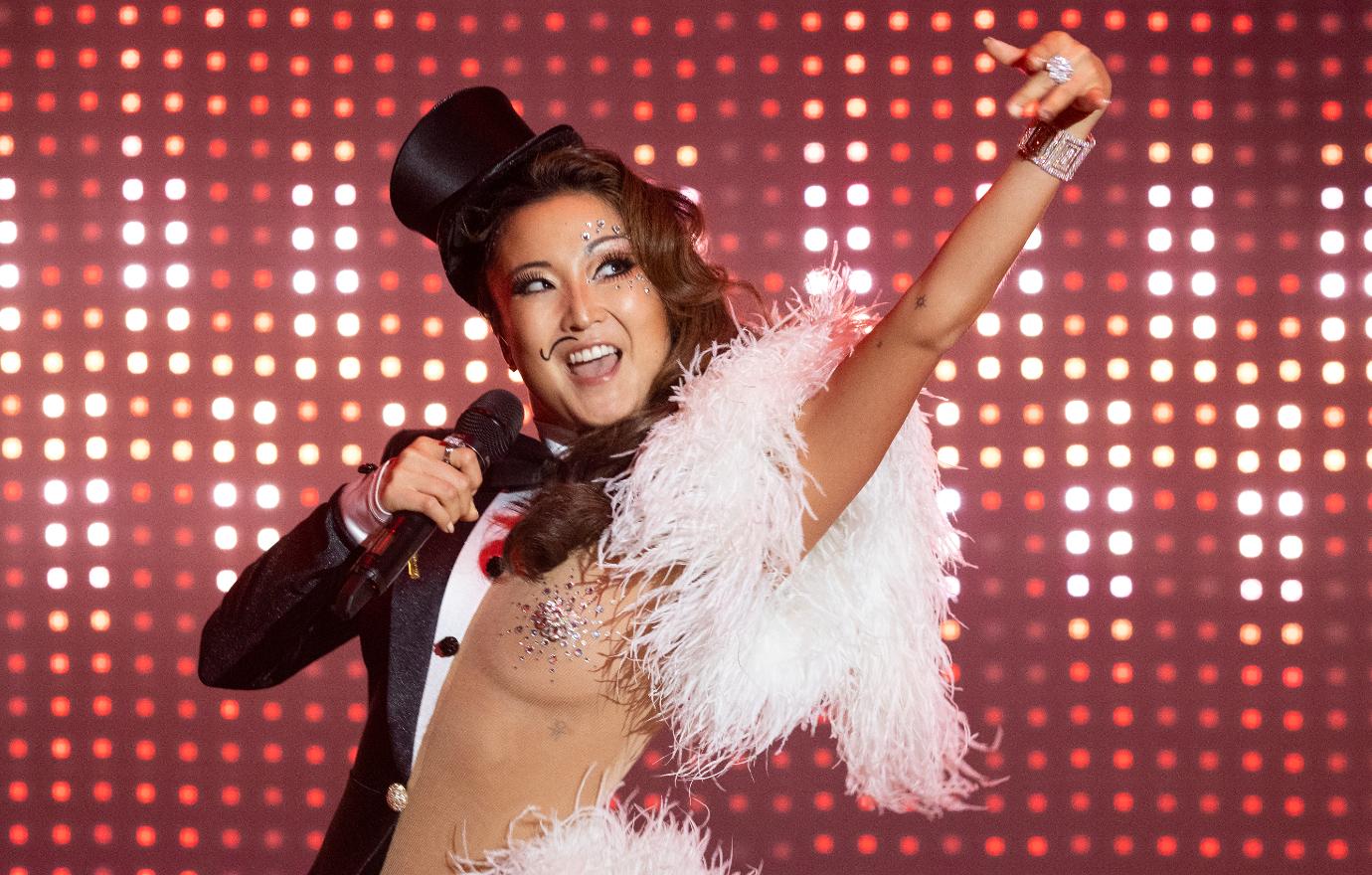 When production first began on season 2, the Mean Girls on Broadway alum was delighted to find out that her character would have a bigger presence than before.
"She definitely has more of a space and voice and screen time this season, and Emily gets to know Mindy better," she revealed to PEOPLE. "They're really there for each other as friends, and the audience is getting to know Mindy better too."
Though Netflix hasn't renewed the dramedy for a third season yet, Park already has a vision for her character.
"I would want Mindy to get an apartment and her life together in different ways. Mindy's also half-Korean. Her mother is Korean, so I would love to see some of that in the storyline," she shared. "We've really only touched on what's happened in terms of her singing career in China and with her dad. I loved in season one when her rich friends came from Shanghai and you got to see Mindy's world there as well."