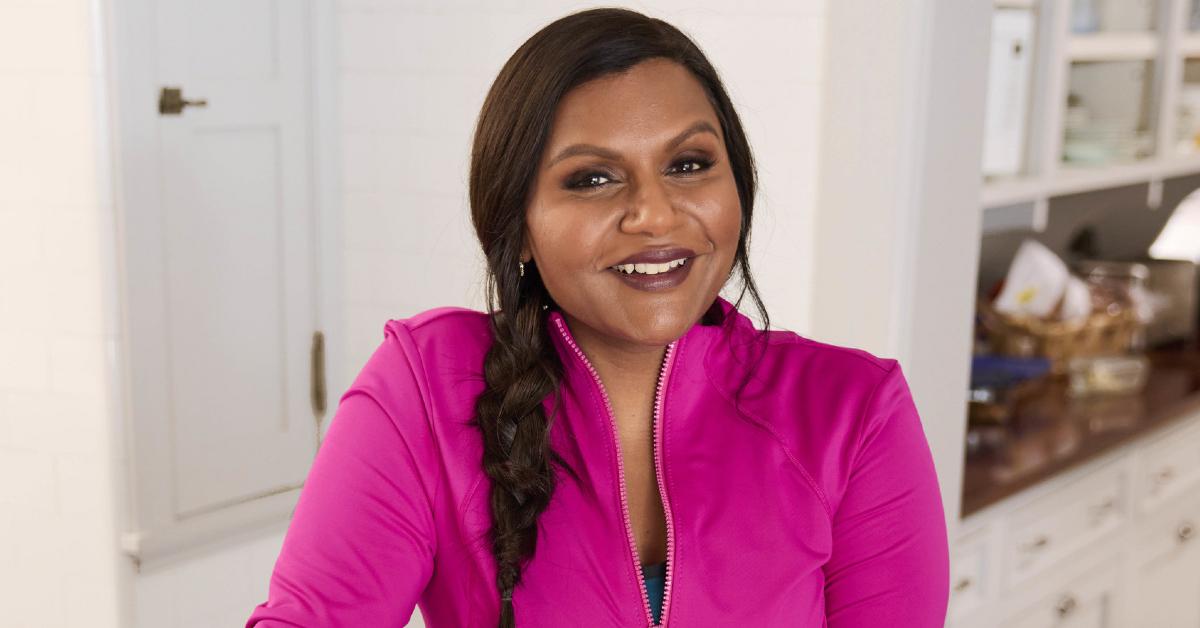 'He Really Makes Me Laugh': Mindy Kaling Knows Who She Wants To Cast In A 'Never Have I Ever' Spinoff
Mindy Kaling knows which character to focus on if she ever decides to make a spinoff of Netflix's Never Have I Ever: Trent Harrison, the not-so smart teen Trent Harrison, played by Benjamin Norris!
"Honestly, he's so funny to me," she said. "He really makes me laugh, so finding out [more about] Trent and seeing what his haircare routine is every morning. I would definitely watch that show. I'd definitely like to write that show."
Article continues below advertisement
Season three of Never Have I Ever premiered on August 12, and the Maitreyi Ramakrishnan-led teen drama will say goodbye in 2023 with its fourth and final season.
Kaling, 43, shared her thoughts about why she decided to wrap up the show, explaining, "I'm old-school, so I come from The Office, where that show went on for nine seasons, and [The] Mindy Project went on for six seasons, but those were shows that weren't about high school."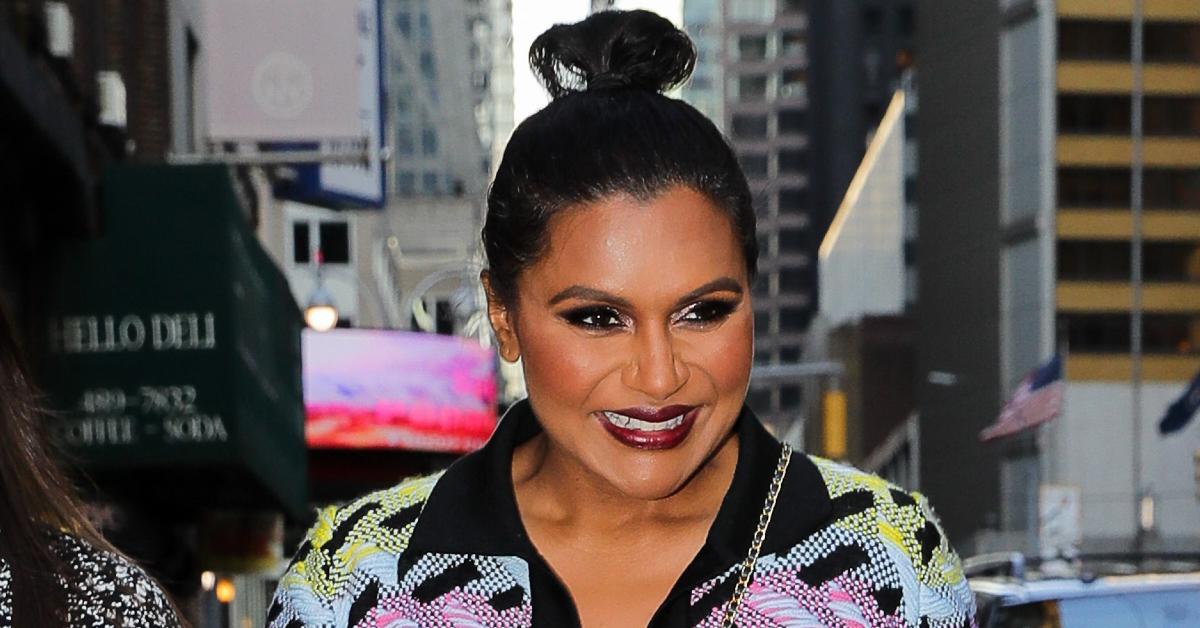 Article continues below advertisement
"In the beginning, I thought, 'Oh, I could do this show forever and ever,' but then you see these kids and it's scary how old they look by the end of the season. Then you wait a year to shoot again, and you're like, 'Oh, this is why high school shows wrap it up in four seasons,'" the mom-of-two explained. "When [showrunner Lang Fisher] suggested, 'What if we try to do all of their storylines in four years?' it really did end up making sense."
Kaling, who is the show's co-creator, writer and executive producer, echoed similar thoughts in another interview. "Every year the cast is getting older and we want them to be believably in high school," Kaling said. "We knew how we wanted to end the show when we started the show. And four years does seem just to be like the perfect amount of time for a high school show."
Article continues below advertisement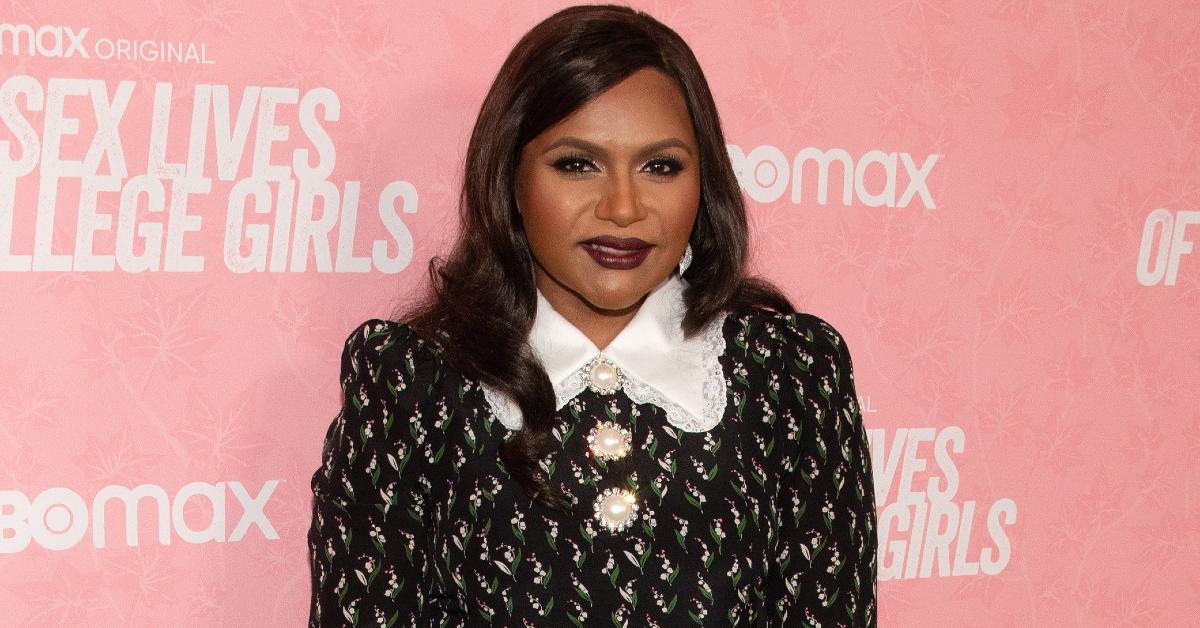 Kaling might be used to wrapping up projects, but for others, saying goodbye can be hard. Jaren Lewison, who portrays Ben Gross, said he wanted to do the show for another ten years, "but that's just the way it goes," the 21-year-old acknowledged.
Kaling spoke with Popsugar and Today about the show, while Lewison shared his thoughts with Today.