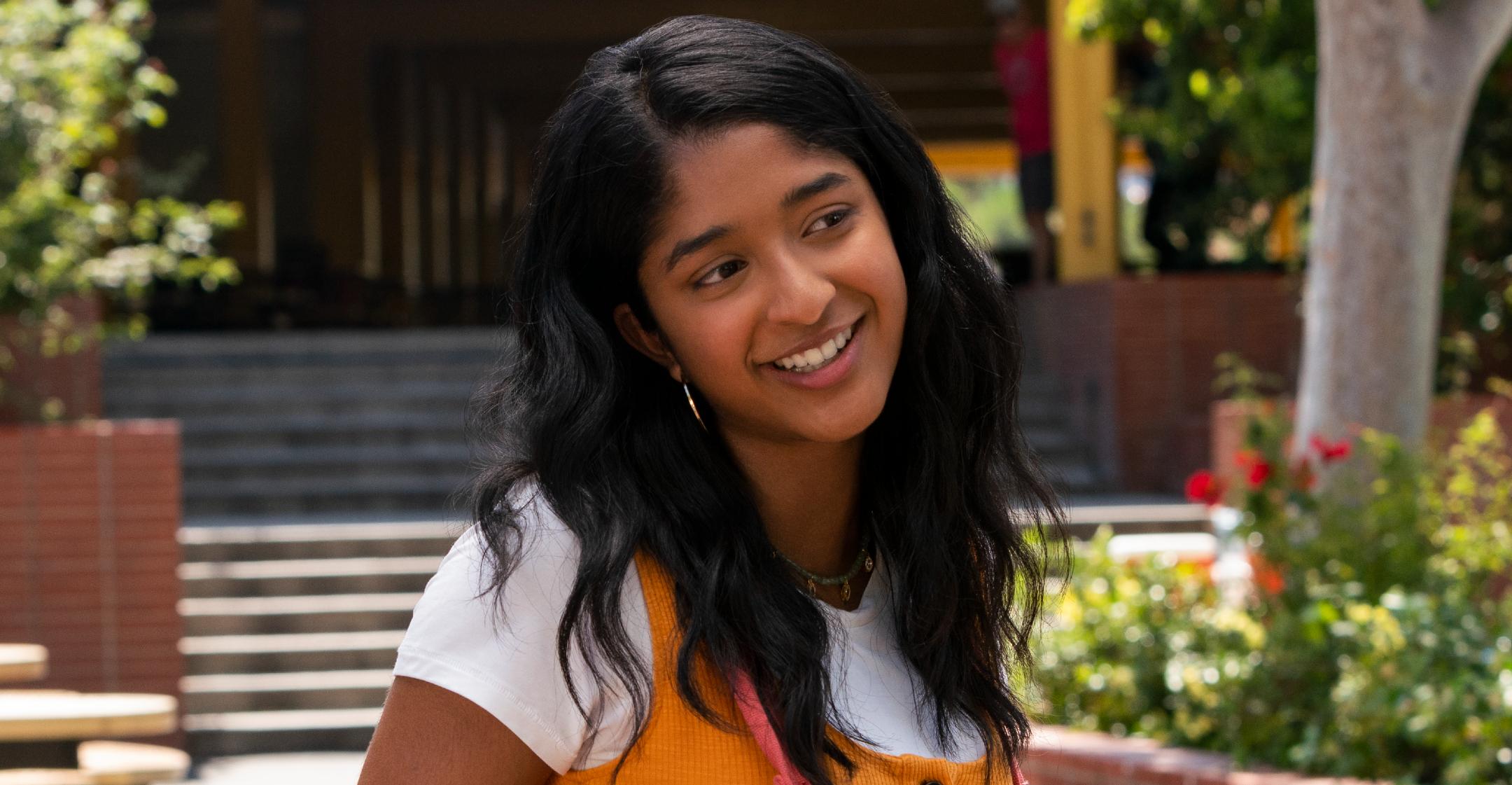 'Never Have I Ever' Actress Maitreyi Ramakrishnan Is Making It Her Mission To Tackle Food Insecurity: 'It Really Saddens Me'
Even before nabbing her breakout role in Never Have I Ever, Maitreyi Ramakrishnan had lived comfortably, as her parents never struggled to put food on the table. But the actress knows that not every child is that blessed, which is why she joined MadeGood's Un-Wreck the Future campaign.
Article continues below advertisement
"I don't think people realize how big of a problem food insecurity is because most of us are privileged enough to not worry about where your next meal is gonna come from, or how to get your next meal," she explained to PEOPLE. "When it comes to food insecurity, ever since I was a kid my mom would always tell me, 'Make sure you eat everything because there's kids out there that don't get food.'"
"It is true, and it is something that has translated into who I am now because I'm all about making sure there's no food waste and getting people food," the 19-year-old noted. "I love buying food for my friends and buying food for people because there's just such a sense of community around that. So it really saddens me, especially when I find out that kids aren't able to have that."
Article continues below advertisement
Ramakrishnan is hoping to inspire others to follow in her footsteps through the Un-Wreck the Future initiative. The campaign is looking for young activists to join their "Un-Wrecking Crew," and the selected applicants will receive "$1,000 of in-kind product to help support the organization and/or nonprofit event" of their choice.
"It's taking that step further towards solving an issue. It's taking that step further beyond just educating yourself," explained the Netflix star. "You're actually taking action and trying to do good."
Article continues below advertisement
MadeGood, best known for their organic snacks, has always gone the extra mile in making the world a better place, whether it be working with local farmers or making an effort to produce zero waste.
At the moment, 84 percent of their packaging is recyclable, but by 2025, they're aiming to increase that to 100 percent. The company also teamed up with How2Recycle, a labeling system that provides specific instructions on the recycling process, and MadeGood's offices are paperless!