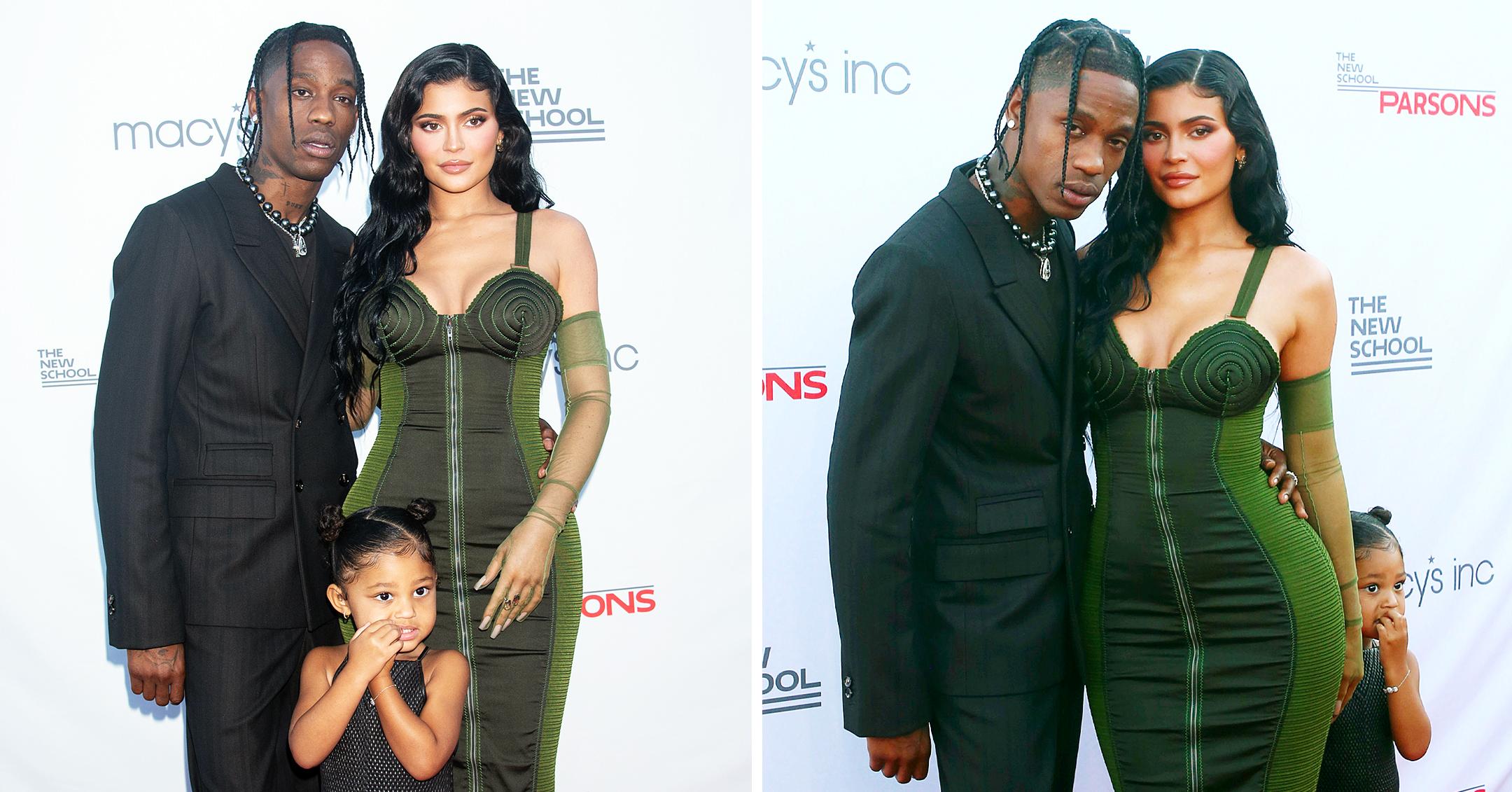 Kylie Jenner Supports Baby Daddy Travis Scott At NYC Event — And Daughter Stormi Steals The Show!
Back together? Though Travis Scott and Kylie Jenner split in October 2019, it seems like the pair might be giving their romance another shot.
Article continues below advertisement
On Tuesday, June 15, the singer and the reality star brought along their 3-year-old daughter, Stormi — and she definitely stole the show!
Scroll through the photos below to see the trio's night out!
Article continues below advertisement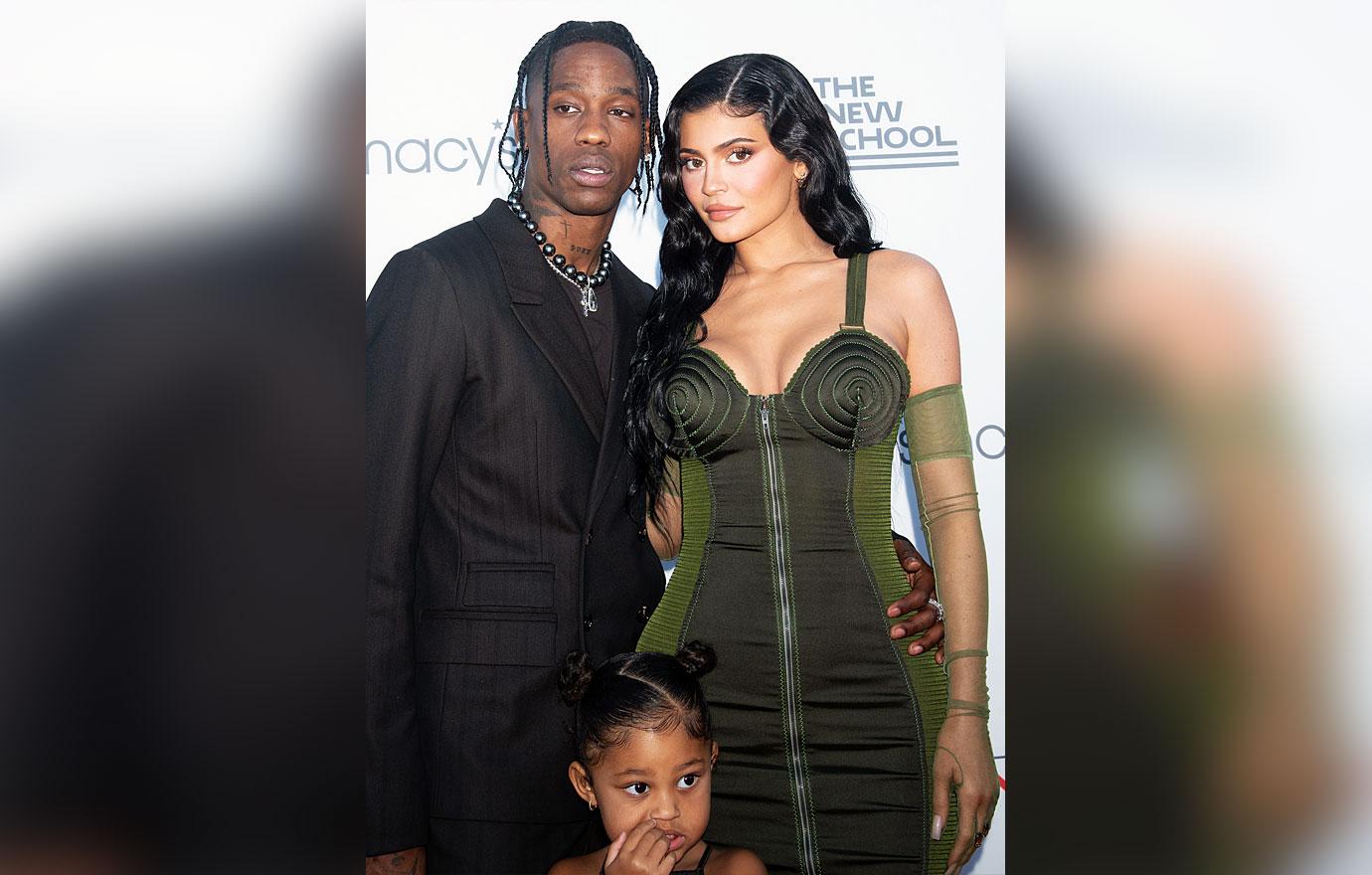 Look over here, Stormi! The tot looked like she got a little nervous as the duo smiled for the camera.
"Travis and Kylie were being very sweet and cute together," a source told PEOPLE of Jenner and Scott's night out on the town. "They were holding hands and seemed fully back on."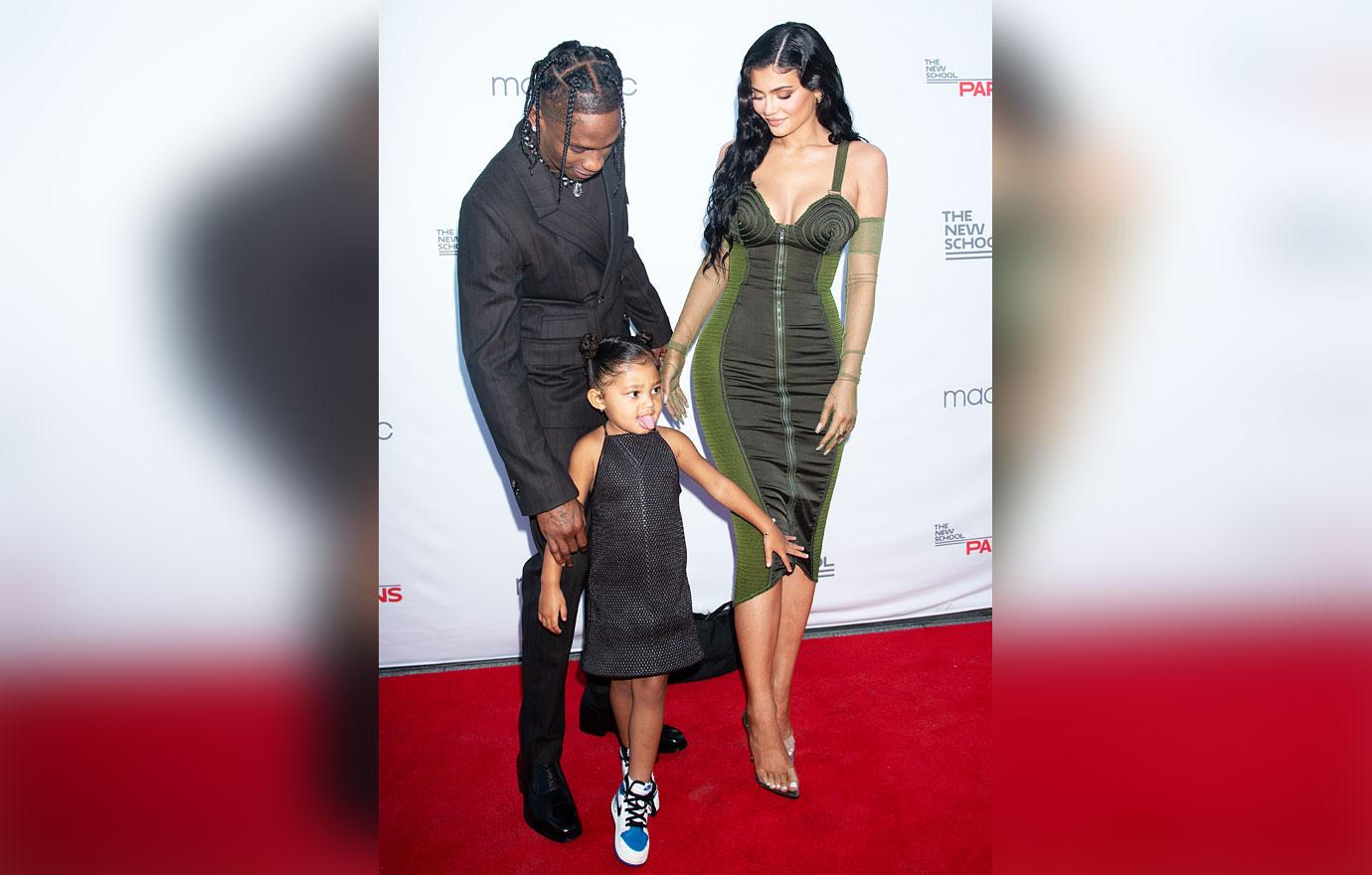 Hamming it up! Stormi showed off her cool kicks on the red carpet.
The "goosebumps" rapper was honored at the 72nd annual Parsons Benefit, which was hosted by The New School in New York City.
Scott looked dapper in a black suit, while the brunette beauty wowed in a tight green dress.
Article continues below advertisement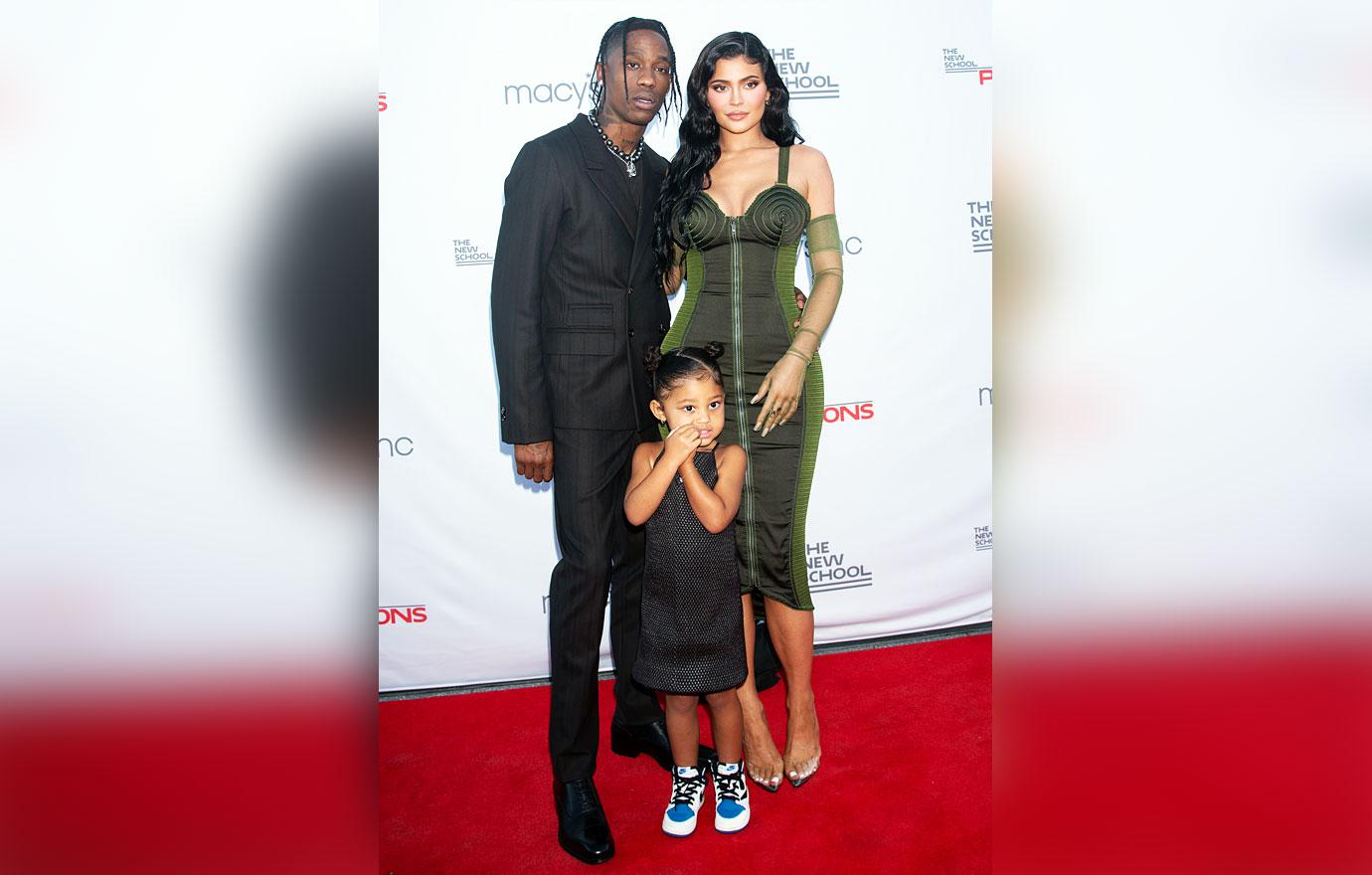 During his acceptance speech, Scott gave a sweet shout-out to Jenner, saying: "Wifey, I love you so much."
The KUWTK star also posted a cuddly photo with Scott via Instagram. "24 hours in NYC," she captioned the snap.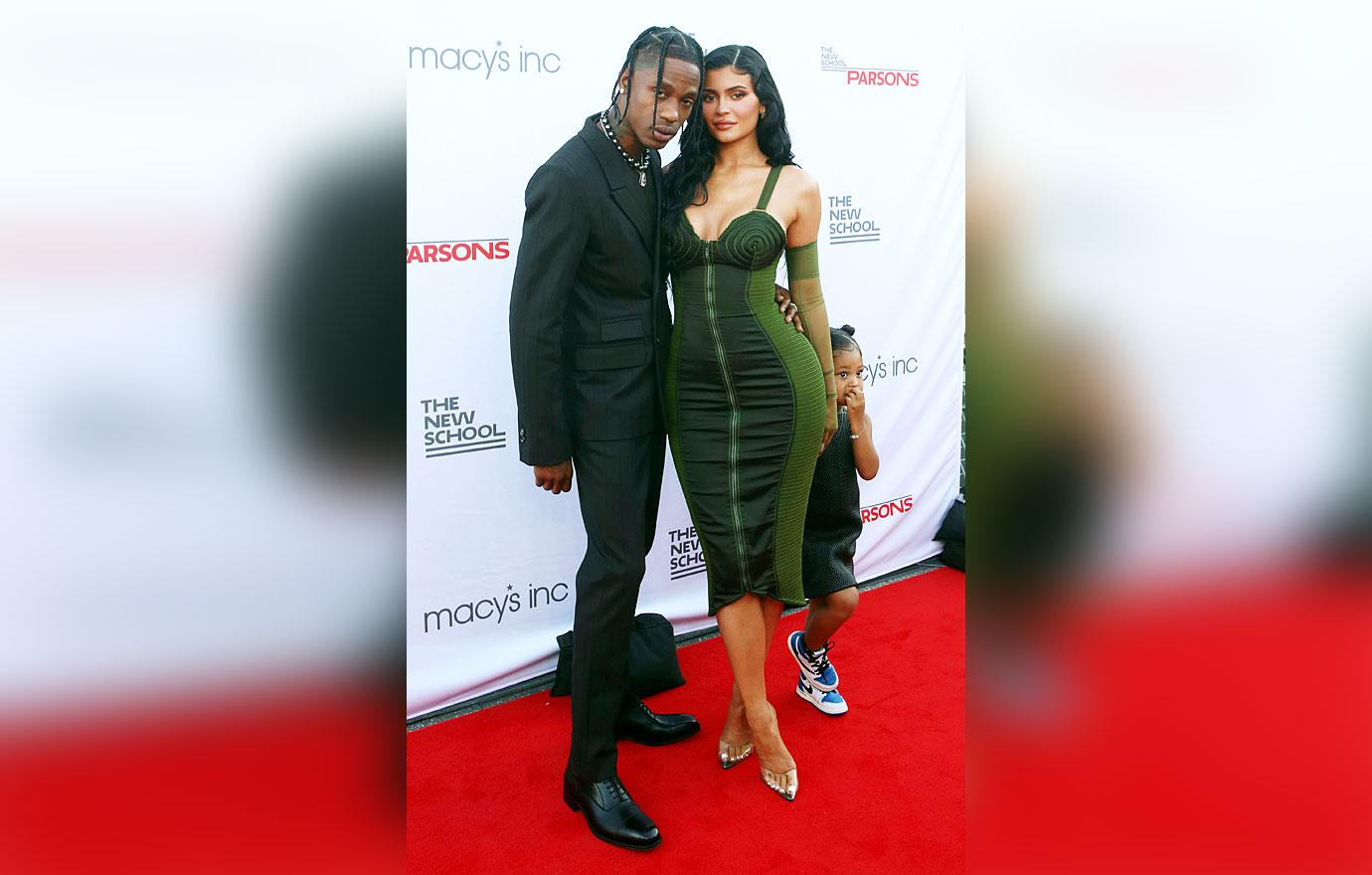 Despite calling it quits, the two have remained on good terms for the sake of their daughter.
"They love each other," the source added. "Everyone is very proud of how mature they are. Stormi is the happiest little girl. It's all benefitting her."
"My mom did a really good job of raising us. So I think I really want to pass that on to Stormi, to be strong and independent," Jenner previously said.
Article continues below advertisement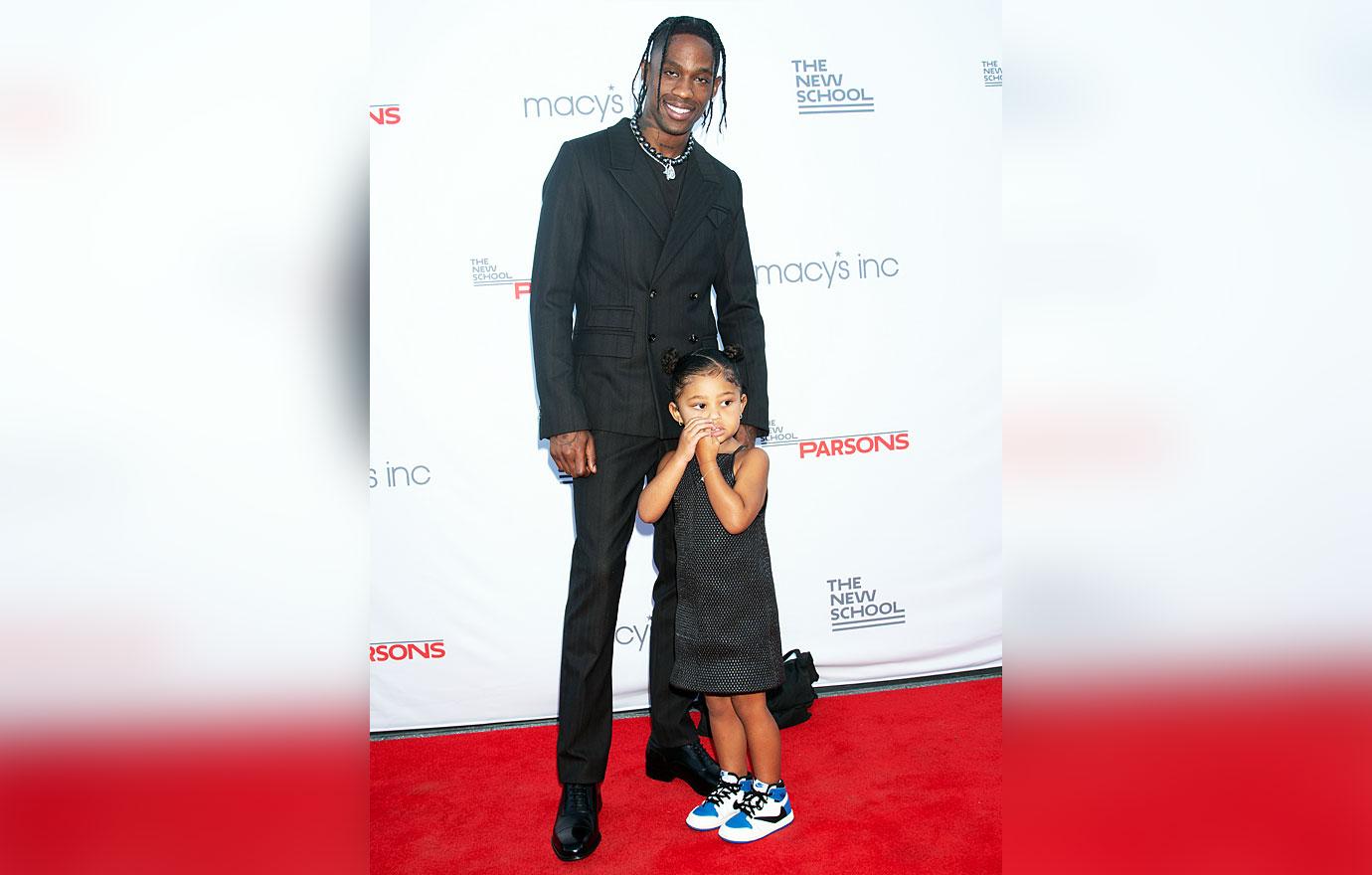 His little girl! Scott was affectionate towards his daughter and has previously gushed about their bond.
"Fatherhood influences my job. It has a huge impact. It's a major inspiration," he said. "Especially Storm, she's just acting like a kid. She's always interested, she catches on and learns things and adapts to things so fast."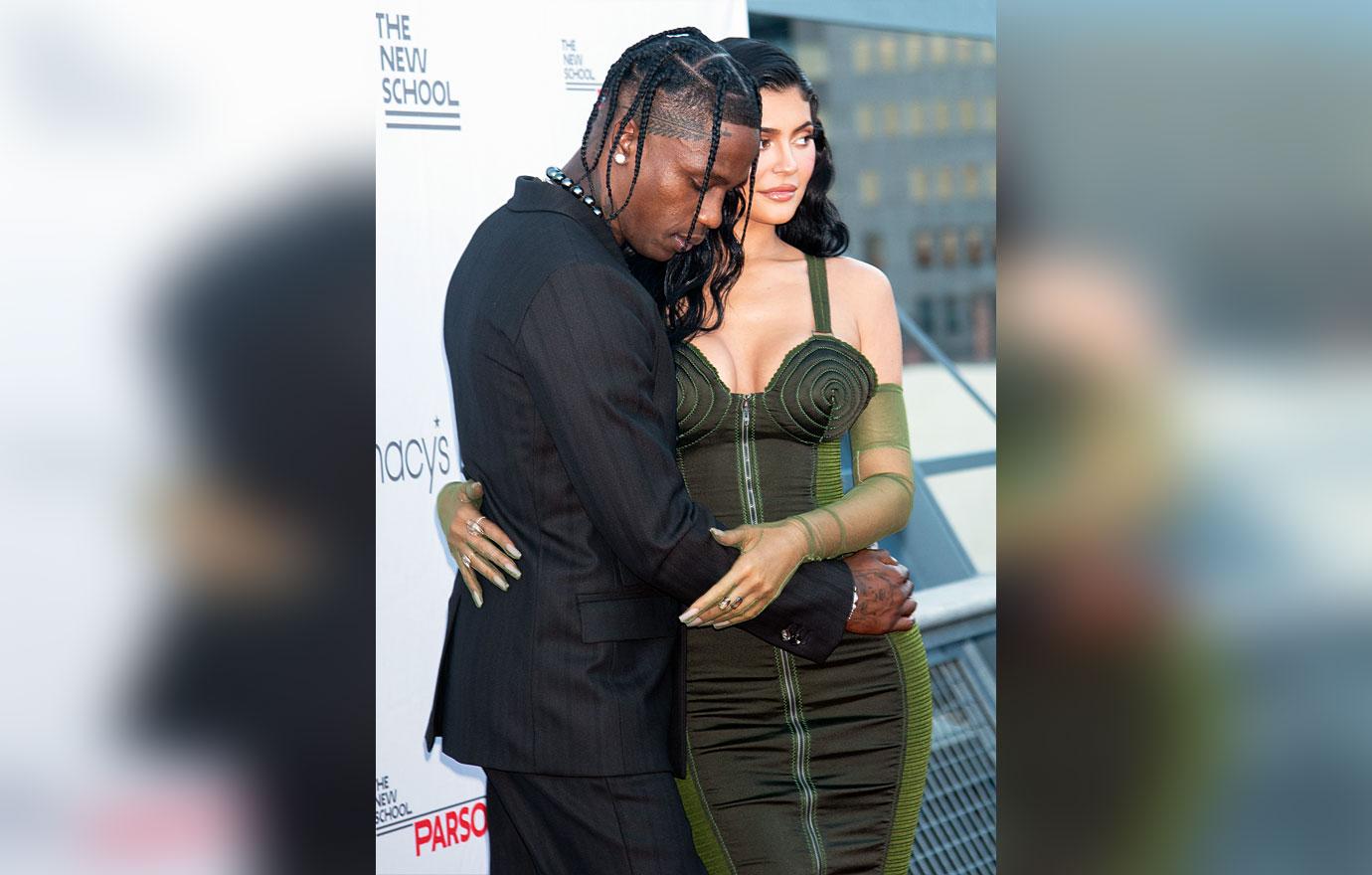 There's no bad blood between the Grammy nominee and Jenner, as he previously said "I love her mommy and I always will."
Well, it seems like the two Hollywood stars might become an item once again!