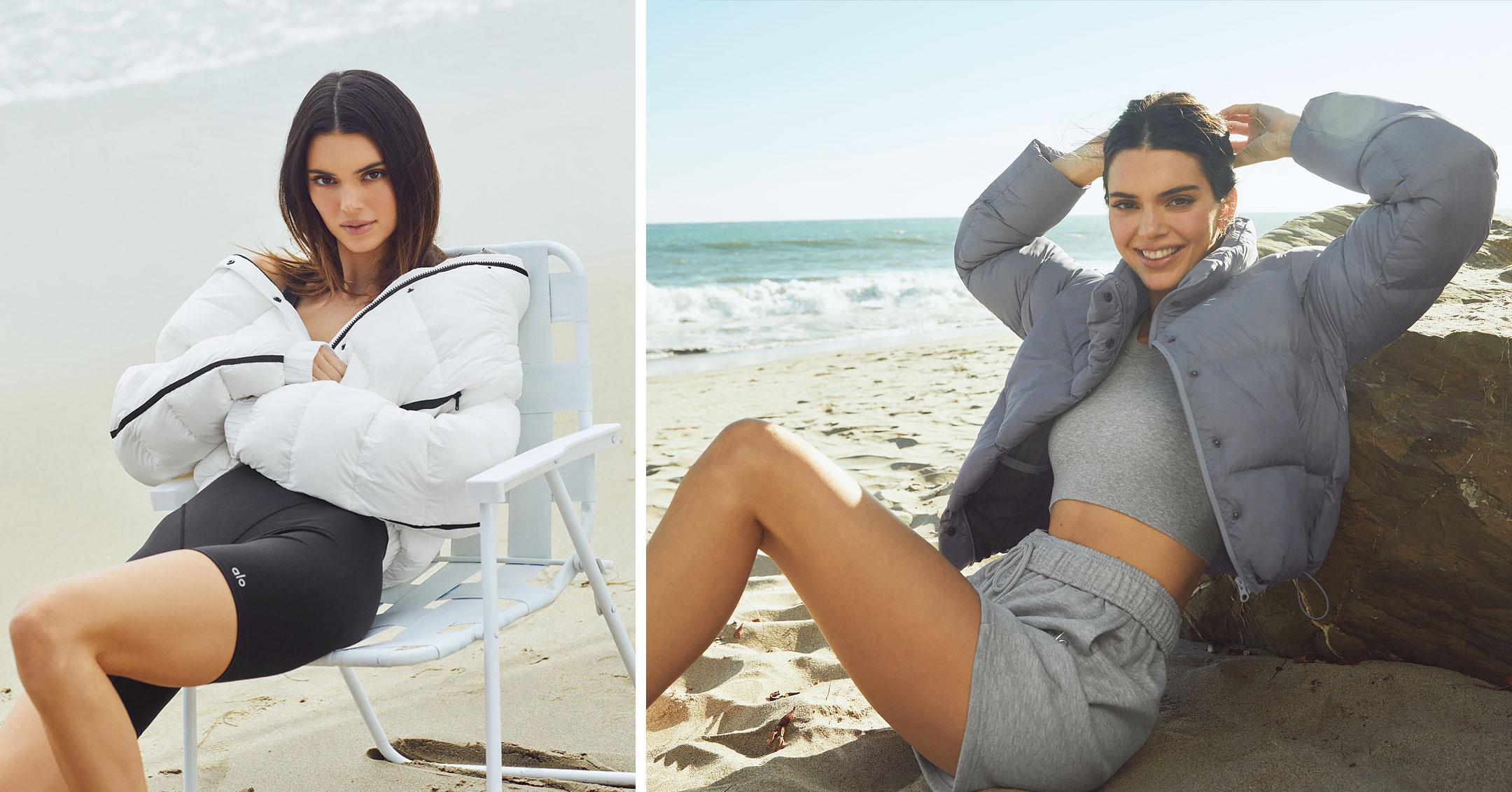 Kendall Jenner Stays Warm & Cozy In Alo's Beachside Holiday Jackets & Coats Campaign: See The Collection!
Kendall Jenner is front and center in Alo's first ever Holiday Jackets and Coats campaign. The brand — which stands for air, land and ocean — says the collection includes pieces for everyone, regardless of the climate you live in.
Keep scrolling to see the comfy pieces.
Article continues below advertisement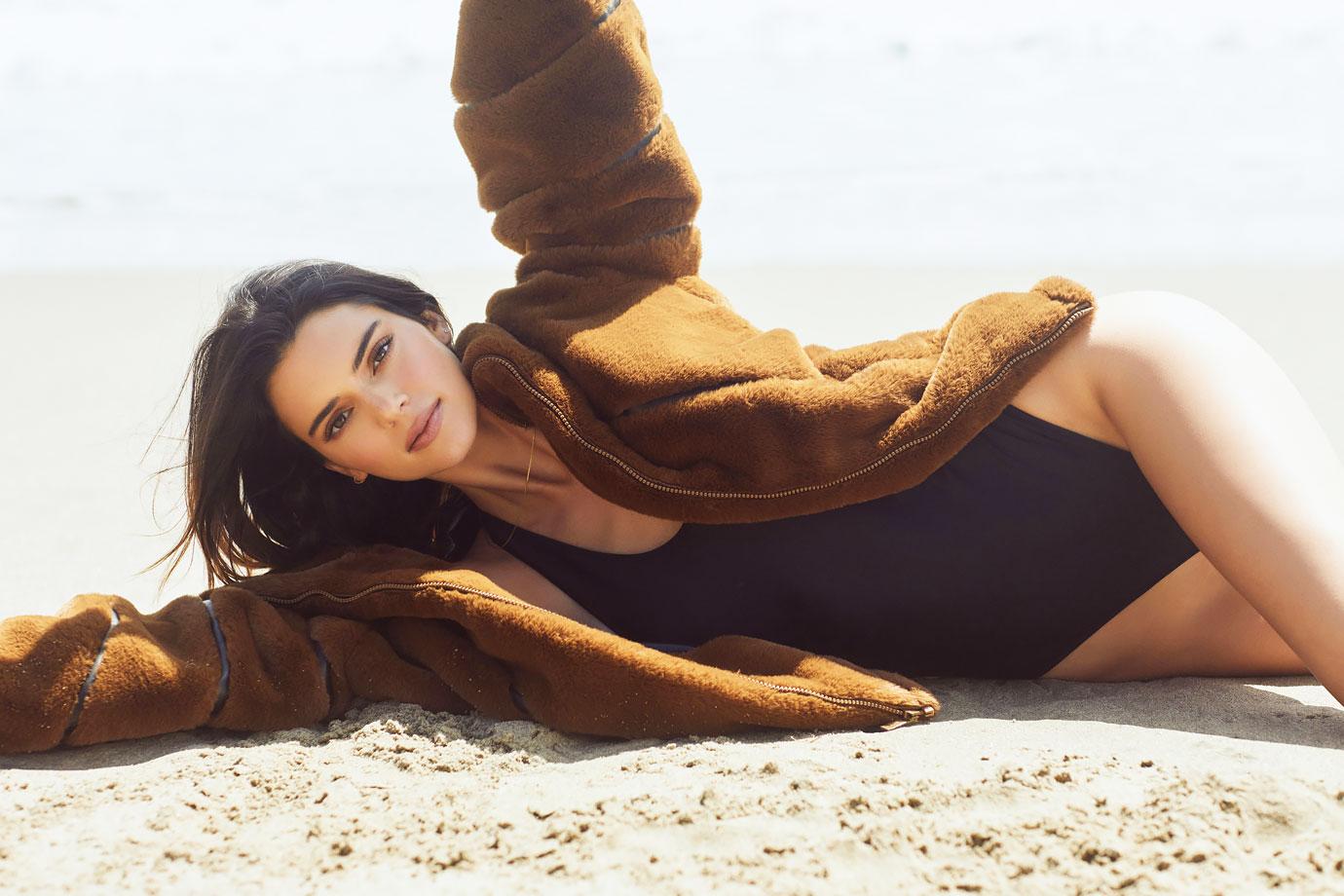 The brand ambassador donned a tan fuzzy coat while laying in the sand. While the brand has become pretty popular in the last year, Jenner revealed she's an OG fan.
"I actually remember the first time I went to Alo, must have been six or seven years ago. I feel like it was right when they popped up," the reality star shared. "And I just loved it. I think there stuff is amazing, and so I've been on to Alo for a minute now."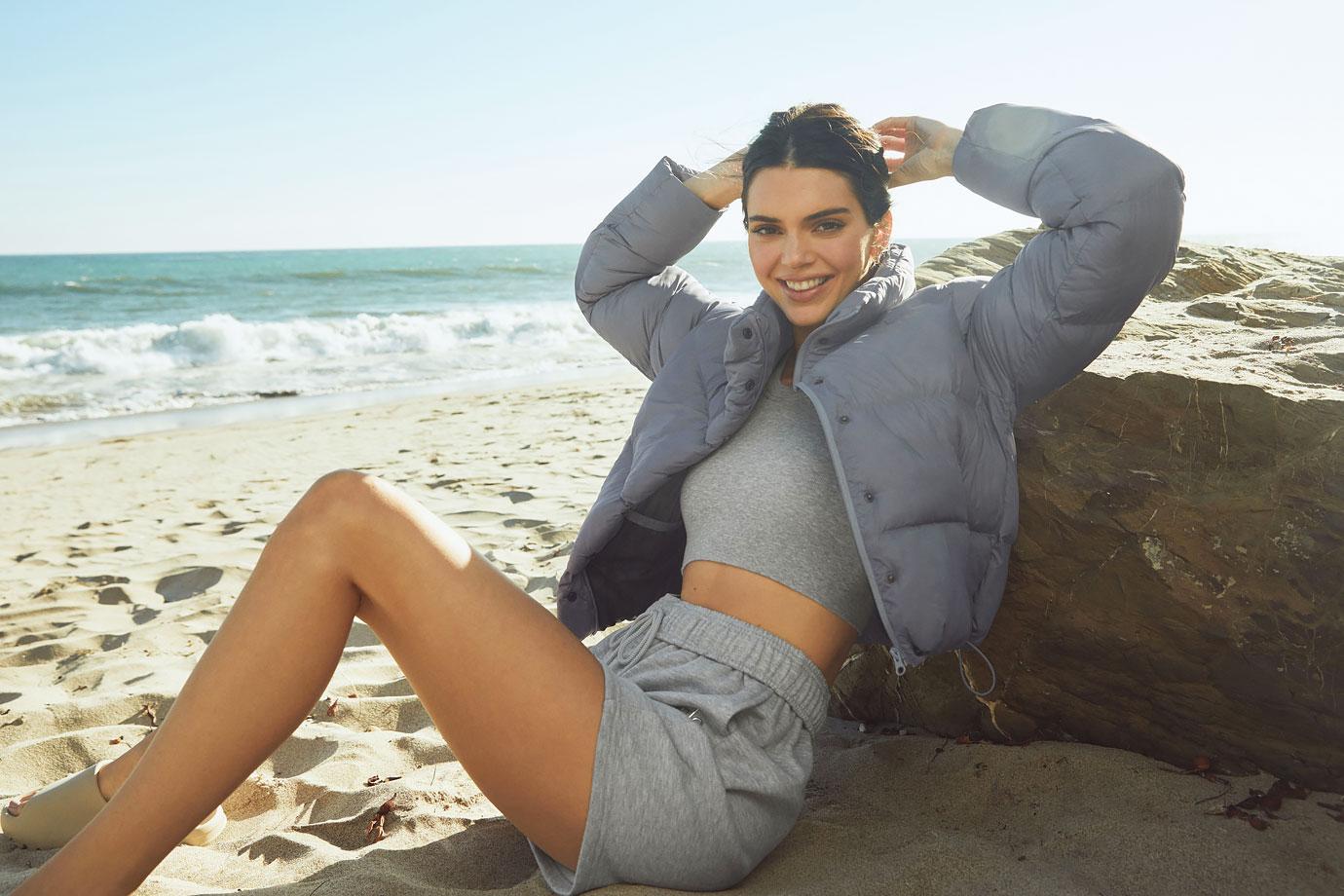 The brunette beauty rocked a gray matching athleisure set, topping it off with a slate gray puffer coat. It looks like the star is also representing her family, as she appears to be wearing a pair of beige Yeezy slide sandals.
Article continues below advertisement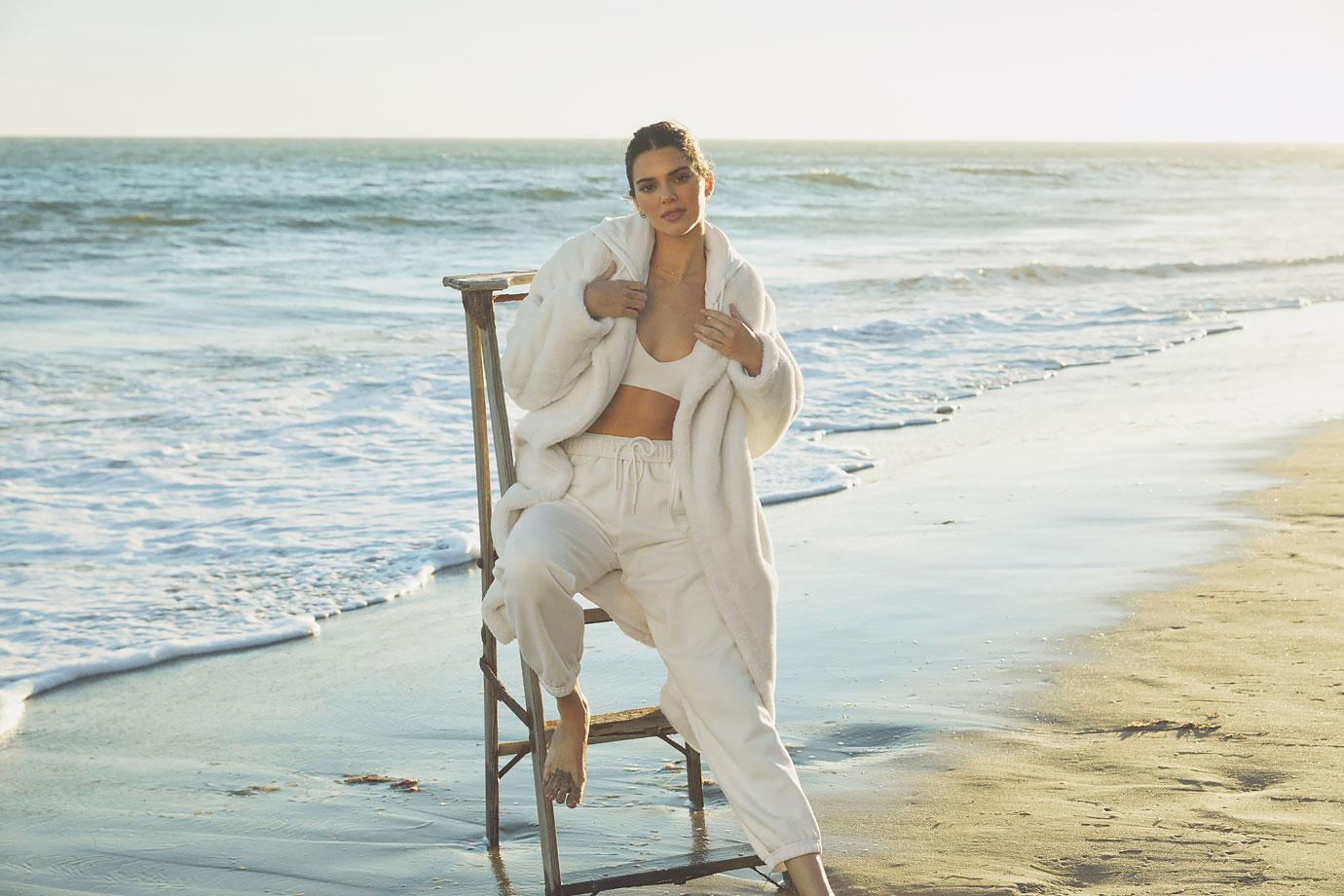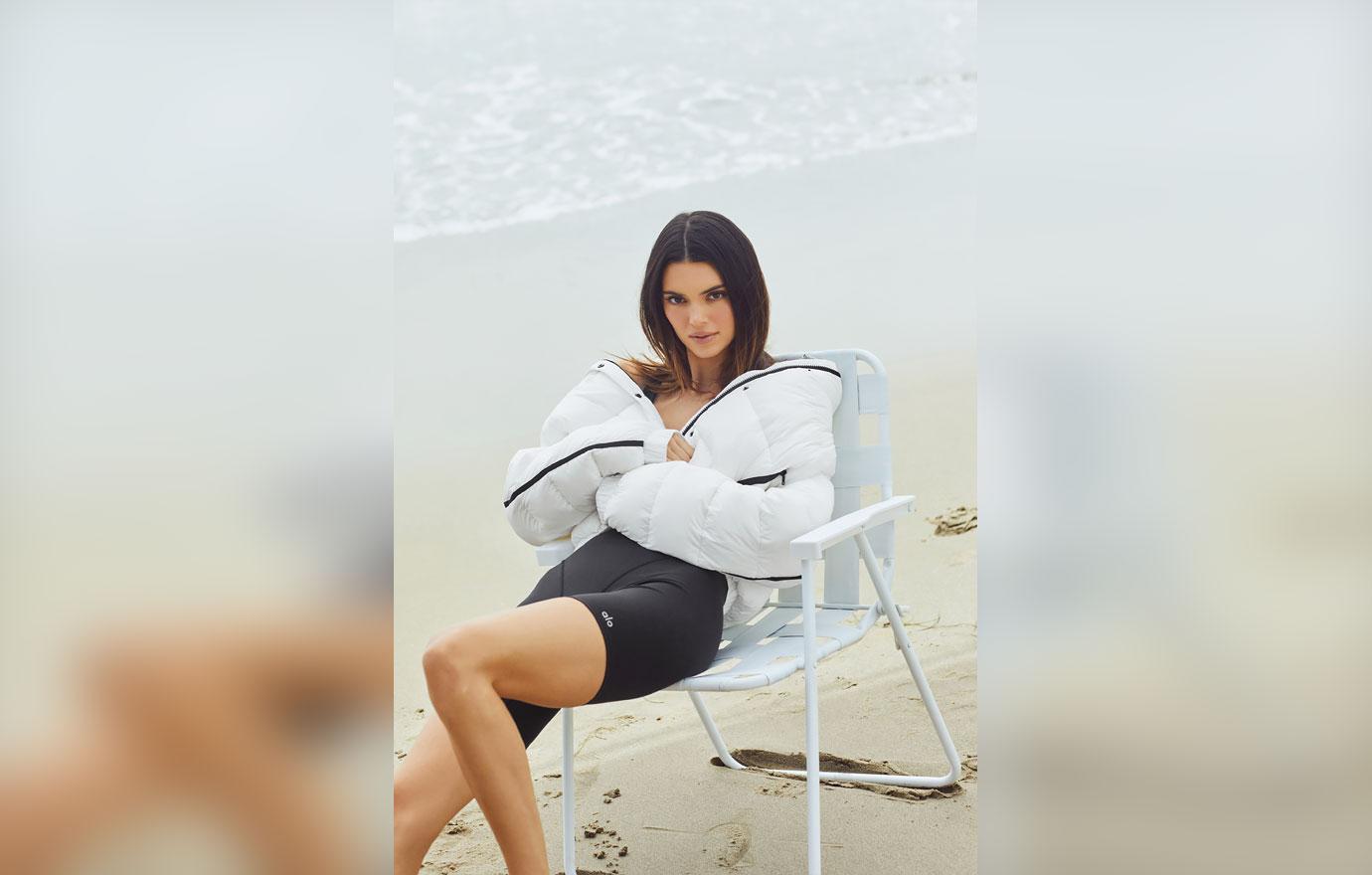 Article continues below advertisement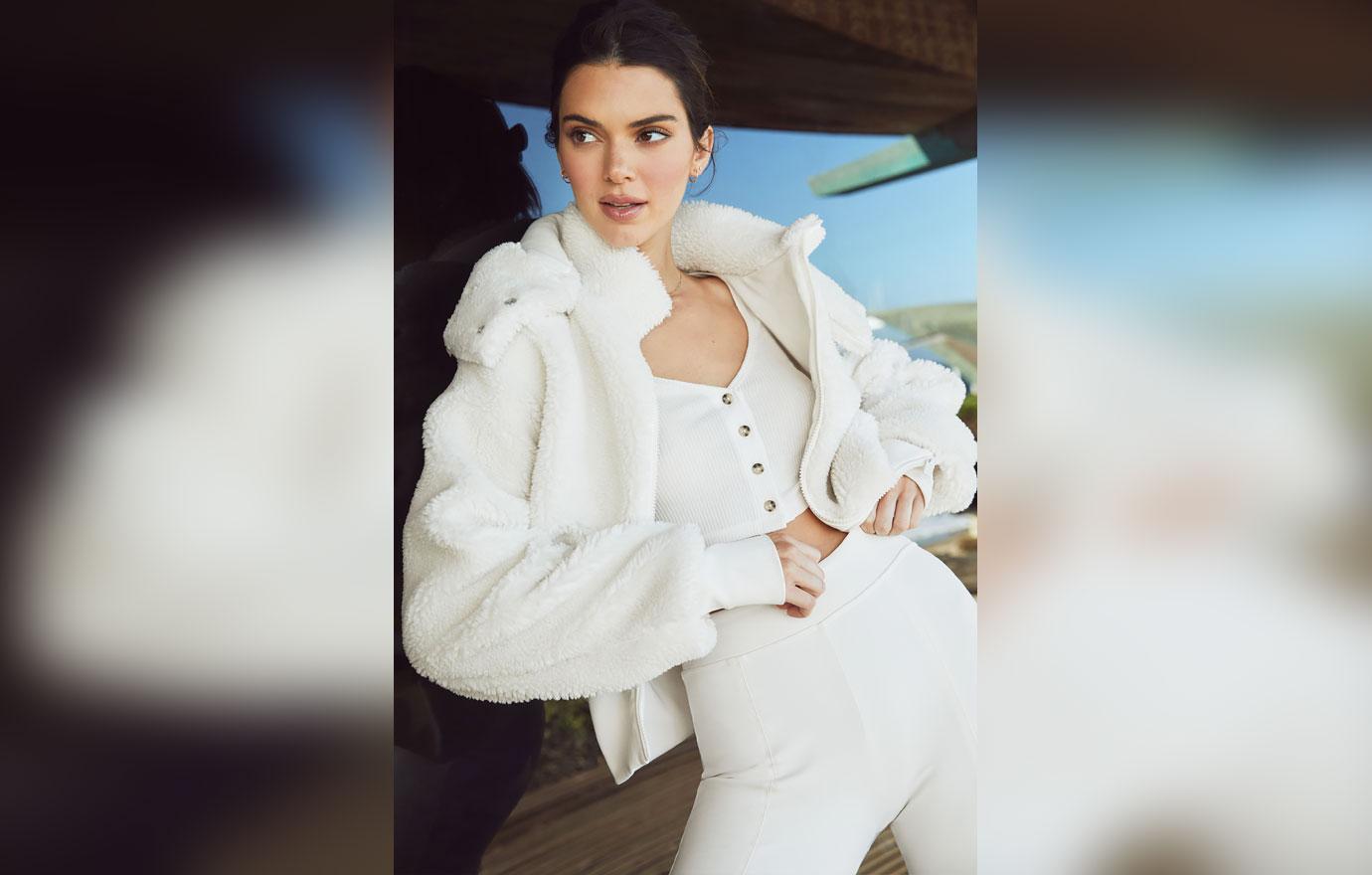 The company also ensures that their employees are treated right.
"We're 100 percent sweatshop free and we've worked hard to earn a globally-accredited platinum certification from WRAP, the largest independent watchdog organization, which verifies that our factories and offices operate in the most ethical and humane ways," they state.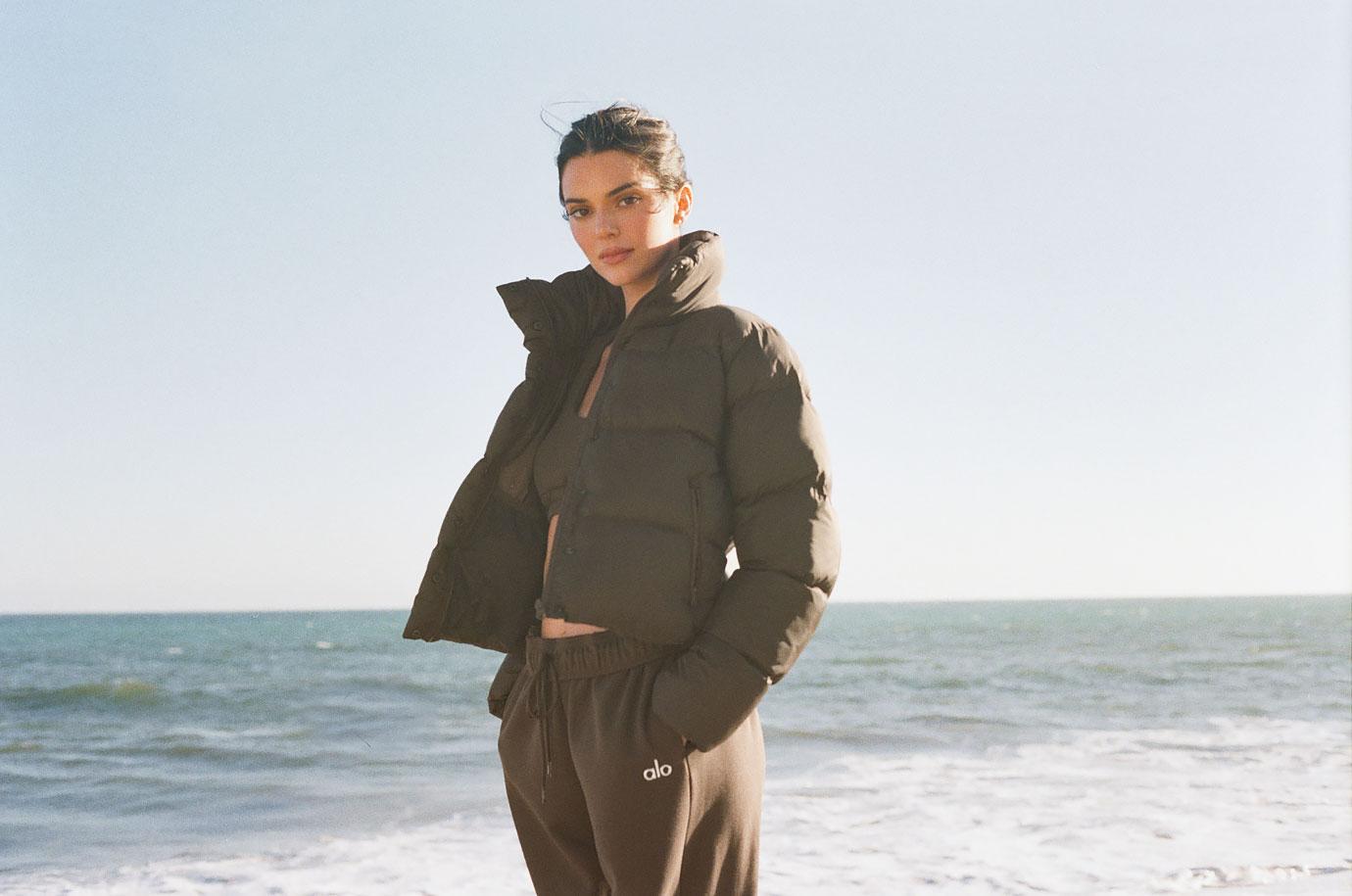 The California native was seen embarking on plenty of beach trips this summer, but gravitated towards swimsuits instead of coats!
Article continues below advertisement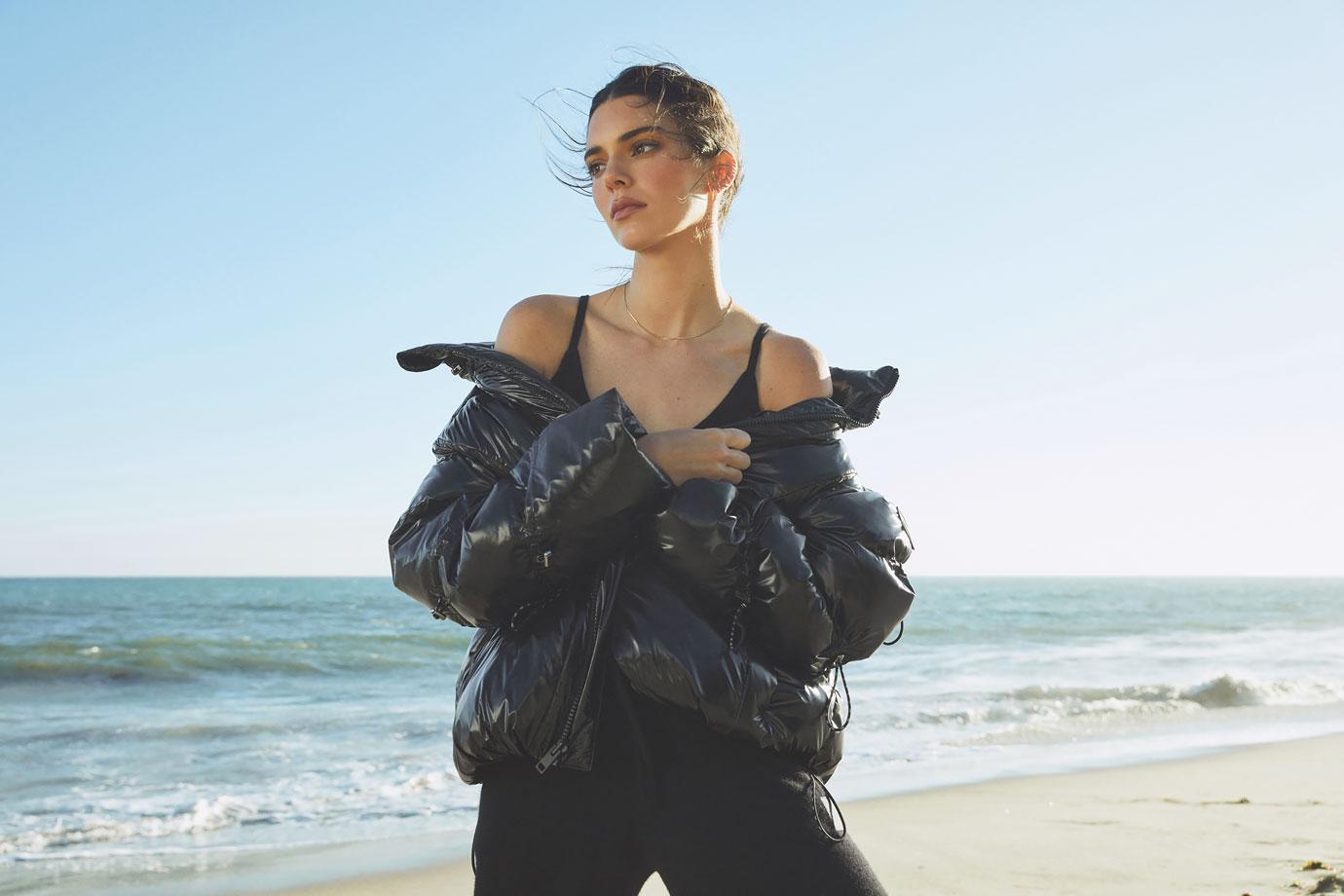 Jenner showed some skin in the Stunner Puffer Jacket, which is the first piece from the collection to release. To get the perfect fit, there's customizable bungee cinching.
And though the hooded jacket boasts a super-glossy look, it's made from lightweight materials.