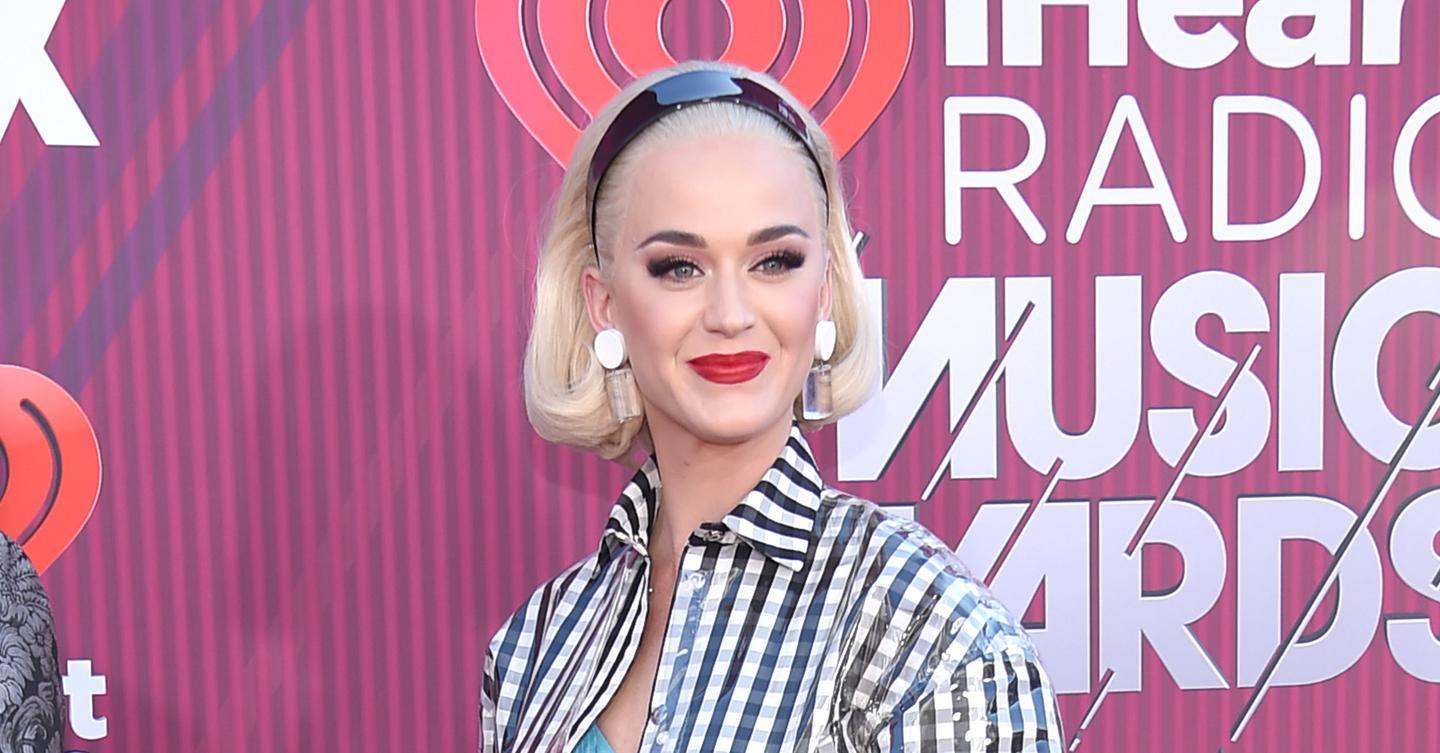 Katy Perry Admits She Doesn't Have A Full-Time Nanny For Her Daughter
Katy Perry is not letting anything stop her from devoting time to her daughter, Daisy.
The pop star, 37, spoke about why she doesn't want a full-time nanny, despite appreciating some help with her child, whom she shares with her husband, Orlando Bloom, 45.
Article continues below advertisement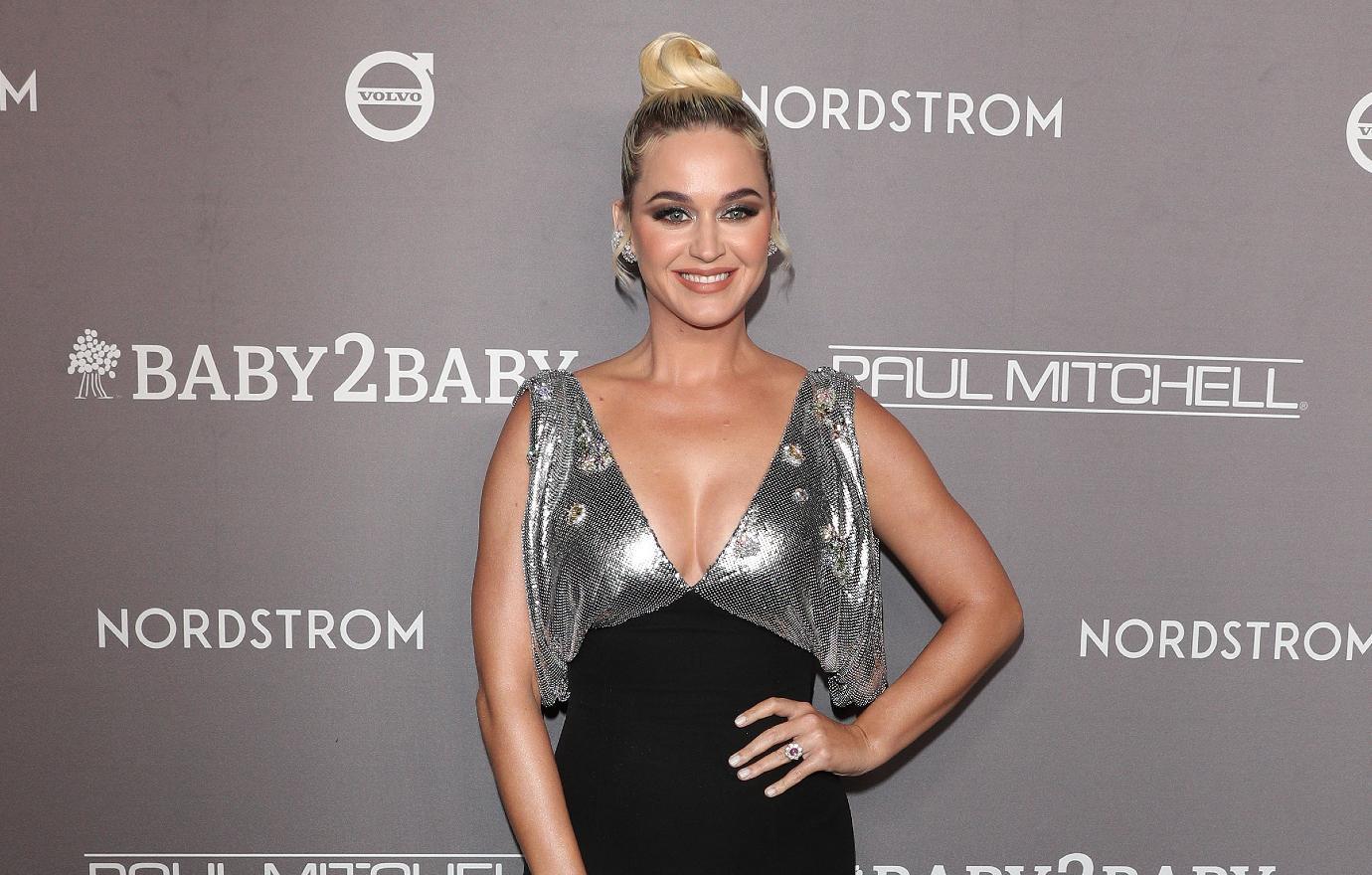 "I am working a lot, and I've always worked a lot," the singer said. "I have a wonderful nanny, but I don't have a full-time nanny because I feel like if I had a full-time nanny then I would never be able to know how to care for my daughter like I'm meant to."
Article continues below advertisement
The star has made her priorities clear — to make the best out of days when she's not working. "It doesn't matter if I've had a show that goes to 11 p.m. the night before, I'm waking up at 6 o'clock and we're gonna go and do breakfast," she revealed.
Article continues below advertisement
The "Bon Appétit" singer spoke about a recent experience which made her want to be there for certain milestones.
"She's 2, so she's at the point where she's saying new words every day," she stated. "And the other day she was saying some words that I didn't teach her, and I was like 'Damn it. That doesn't feel good.'"
The brunette beauty expressed her joy about being on the same page as her husband when parenting their little one, and she even gushed about the actor, saying he's the "best" father.
The American Idol judge previously disclosed her thoughts on welcoming another child with the Pirates of the Caribbean star.
Article continues below advertisement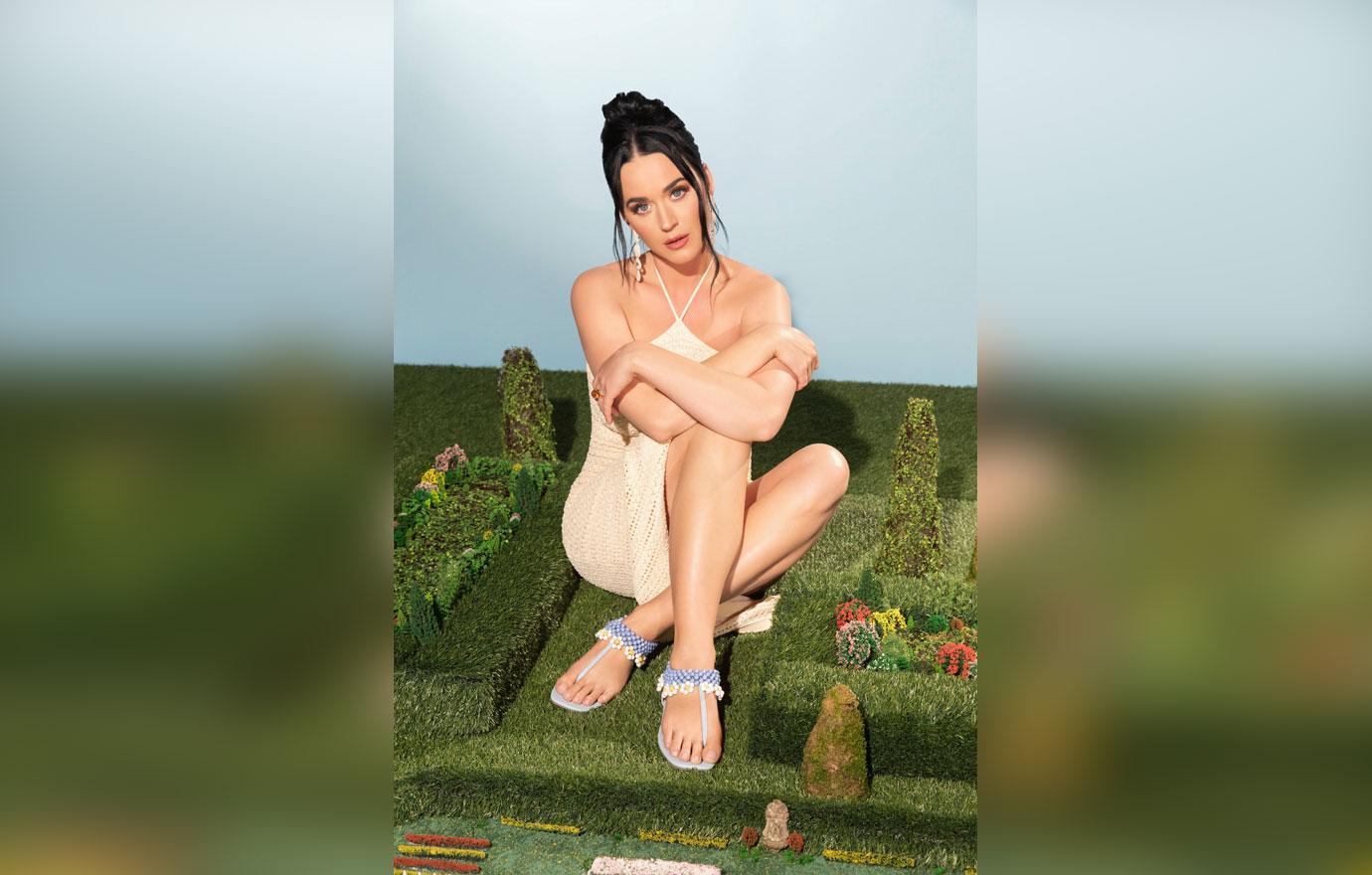 "I'm a planner," Perry recently said when asked about expanding her brood. "So we'll see."
Perry also admitted that though she and Bloom both have crazy schedules, they manage to make time for each other.
"We do this funny thing where I go and visit him for a month while he's making a movie and then when he's not making a movie, he kind of takes charge on being number one parent," she explained. "Then I go and do all my business stuff, so we really are just tapping each other in and out."