Katy Perry Says Daughter Daisy Dove 'Loves' To Put On Fashion Shows At Home: 'It's Really Sweet'
A passion for fashion runs strong in the Perry-Bloom household! While discussing her new footwear designs, Katy Perry revealed that her and fiancé Orlando Bloom's 19-month-old daughter, Daisy Dove, adores putting on new threads and modeling them around.
"Today I put her in a gingham dress, and she loves coming out and presenting it. And everyone obviously has a reaction, and she loves the reaction," the "Firework" crooner shared with Page Six Style. "She's always twirling."
Article continues below advertisement
The tot also likes to try on her famous parents' kicks.
"I have hundreds of pairs of shoes, of course, because I'm a shoe designer. But she puts them on and she likes to slide around the house," said the mom-of-one. "And sometimes in daddy's shoes. It's just really sweet."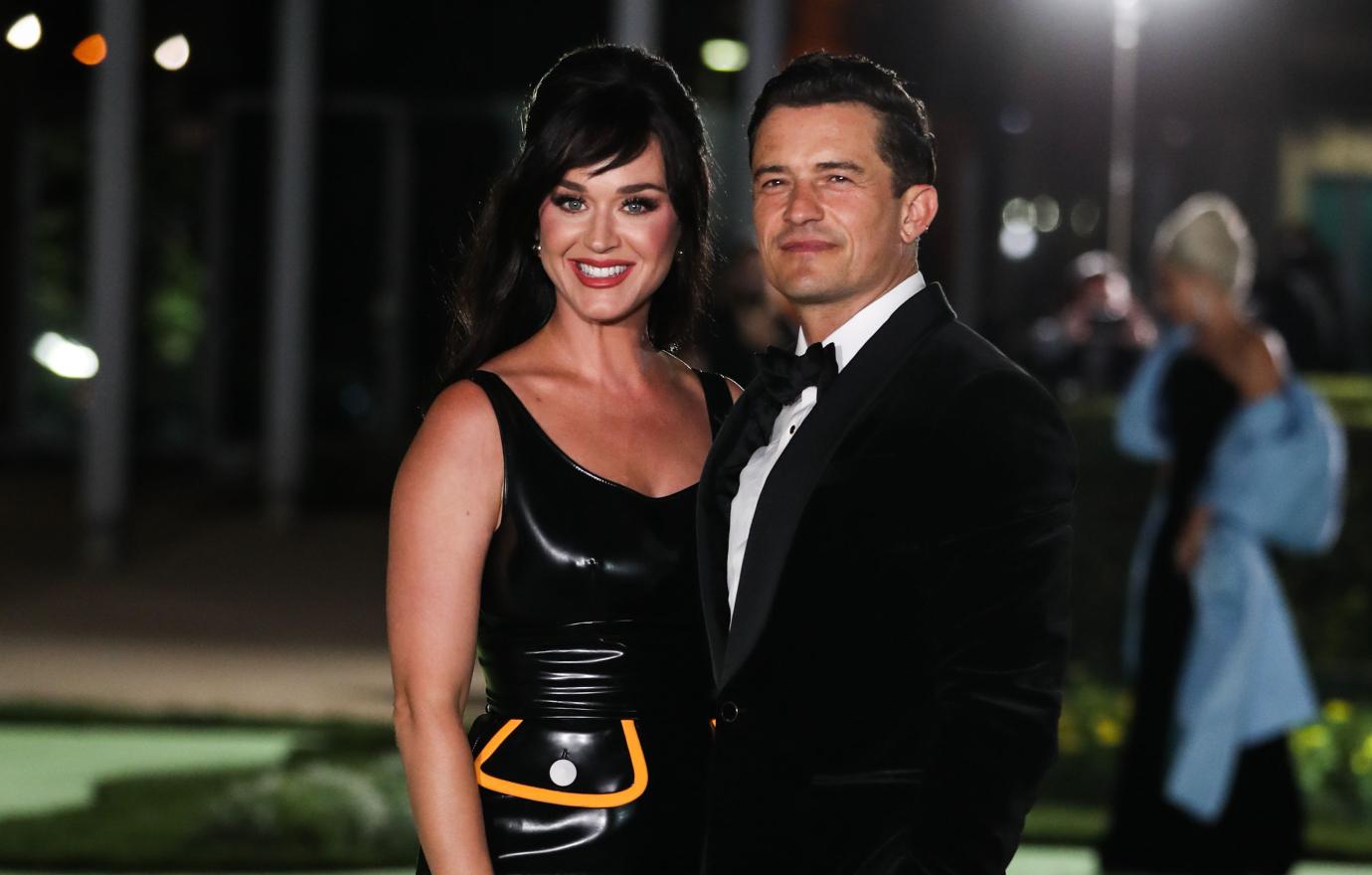 Article continues below advertisement
Though the star has yet to release any baby or toddler-sized shoes for her line, she's eager to get the ball rolling on the idea. "She's my everything muse," she gushed of Daisy Dove. "She's my whole heart. I'm just so grateful; she is really my gift."
Perry's also looking forward to seeing her little girl wear the costumes she's worn on stage. "I kind of already have a vault. I'm saving things for her," she told PEOPLE. "I don't know where she's going to be able to wear all these crazy outfits, but I'm saving them for her."
The American Idol judge is always scouring the web for matching mommy-and-me clothes, and she made it clear that when it comes to choosing Daisy's daily outfits, Bloom doesn't have any say.
"I am stylist No. 1. I am the one," she declared. "I am the one, and even sometimes when I'm working, our nanny will get her dressed and I'll be like, 'I like it, but let's also put her in this later.'"
Article continues below advertisement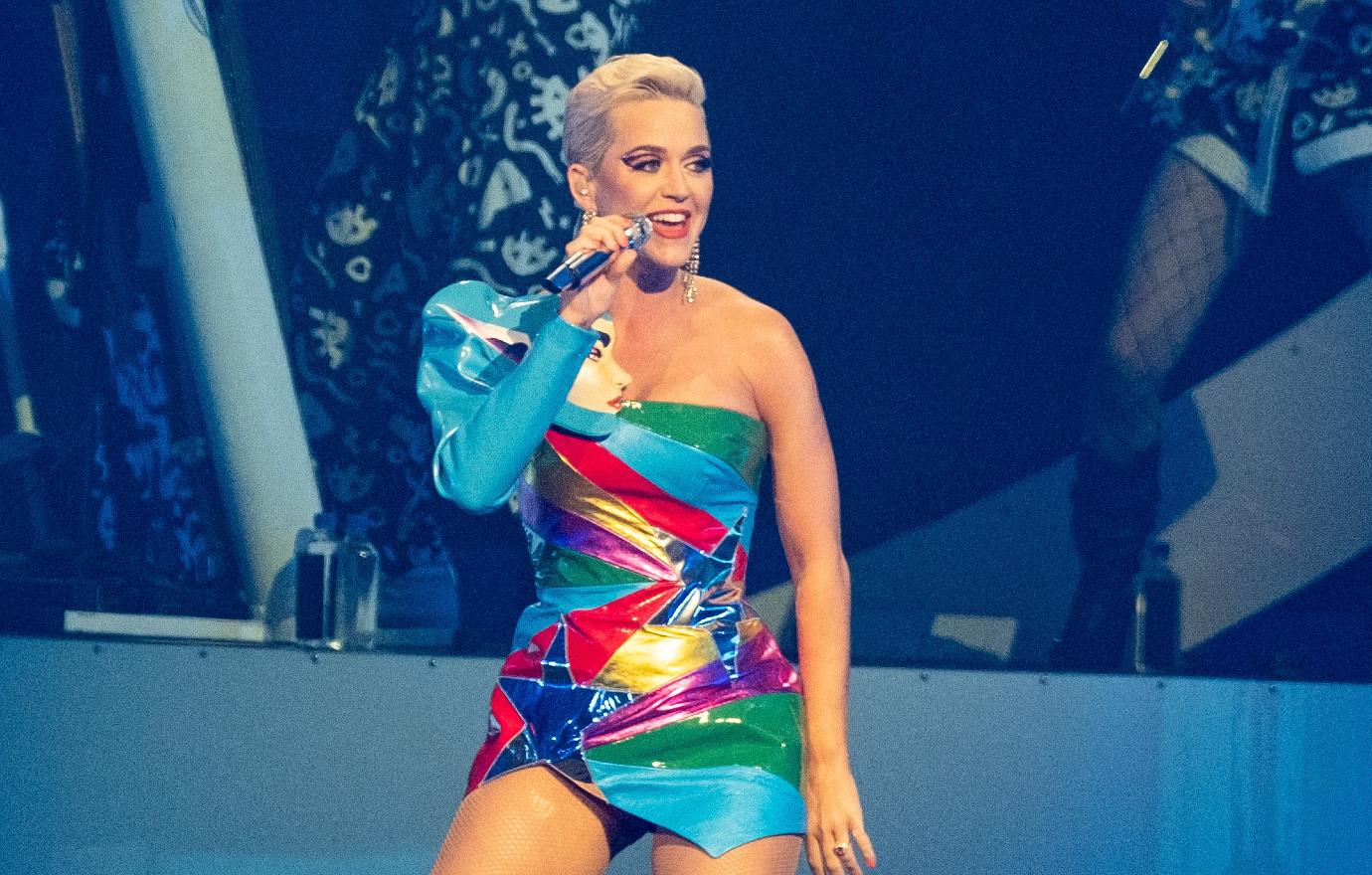 But needless to say, the musical artist adores her little girl's bond with the British actor, who's a dad to his and ex Miranda Kerr's 11-year-old son Flynn as well.
"This is his first girl, so it's a totally different feeling for him," noted the singer. "I'm really, really grateful to have him. And he really shows up in a huge emotional way, which is unique for me."