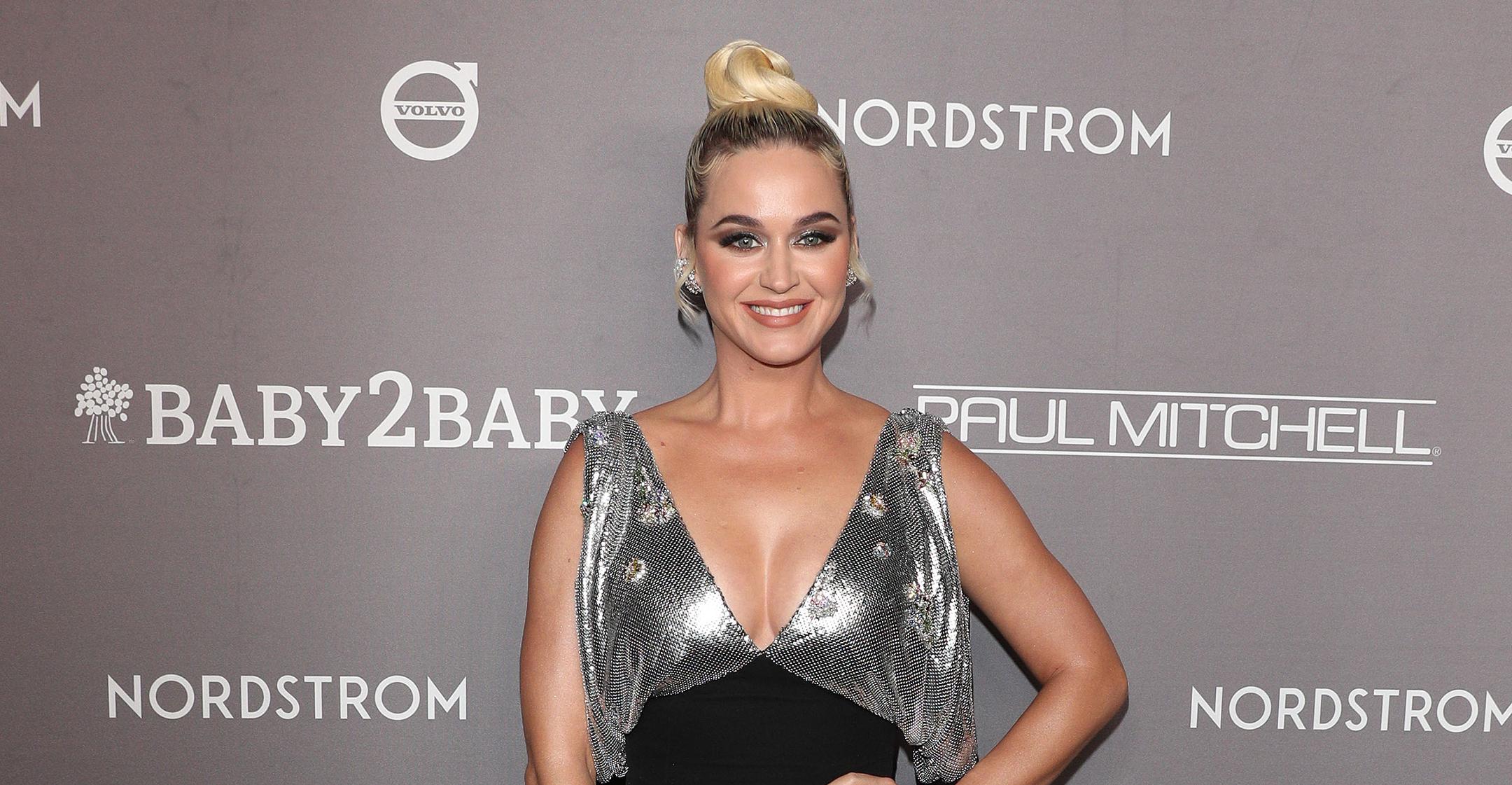 A Mischievous Streak! Katy Perry Reveals Daughter Daisy Dove Has Started To 'Push Her Boundaries' & Defy The Rules
It sounds like Katy Perry and Orlando Bloom's 17-month-old daughter, Daisy Dove, is getting a head start on the terrible two's!
While on Live with Kelly & Ryan, the singer explained that her little girl is "starting to push her boundaries."
Article continues below advertisement
"I think if you gave all of the toys that you ever wanted to to a kid, they would still want to touch electrical outlets," the star quipped. "I think — I don't even know if this is on the market — but someone should make like a plushy electrical outlet or something."
Ripa noted that her idea may not be a good one, but the mom-of-one said that maybe "reverse psychology" will come into play.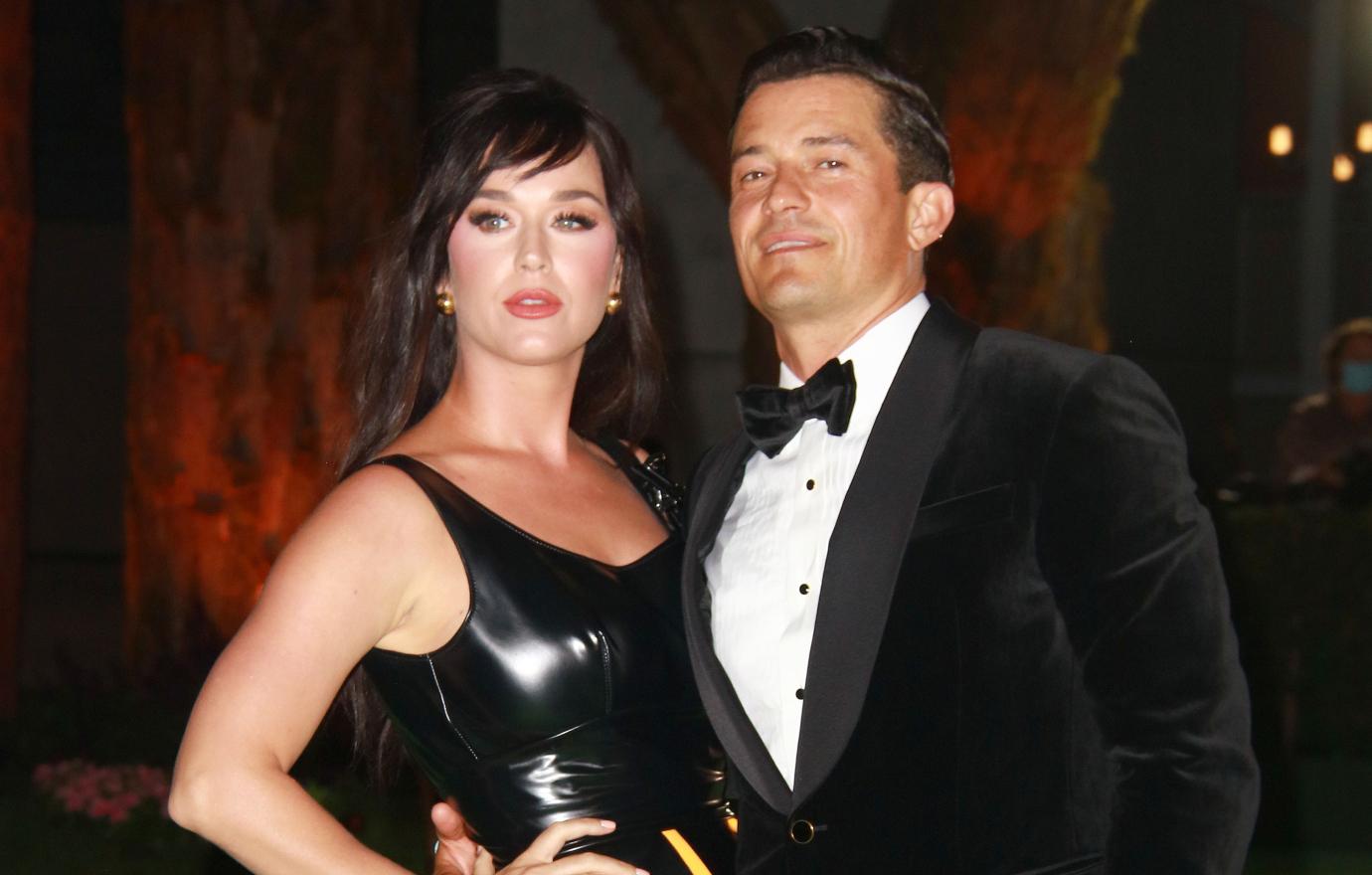 Article continues below advertisement
Daisy also enjoys pushing the American Idol judge's buttons.
"She loves to throw food on the floor to the dogs, that's the best part," Perry revealed, noting that whenever she tells the tot "no," the toddler will smile and look her straight in the eye before purposely dropping food for the pooches to eat.
Aside from Idol, the "Roar" crooner is in the middle of her Las Vegas residency, which she finds to be the perfect job since it allows her to see Daisy every day.
"I'm really enjoying a lot of the balance and stability that doing a residency offers," she explained to Extra. "I'm excited to be able to drive my daughter to preschool and drop her off and have those mornings. And then, 'Mommy's gotta go and do a show, she'll see you in the morning.'"
Article continues below advertisement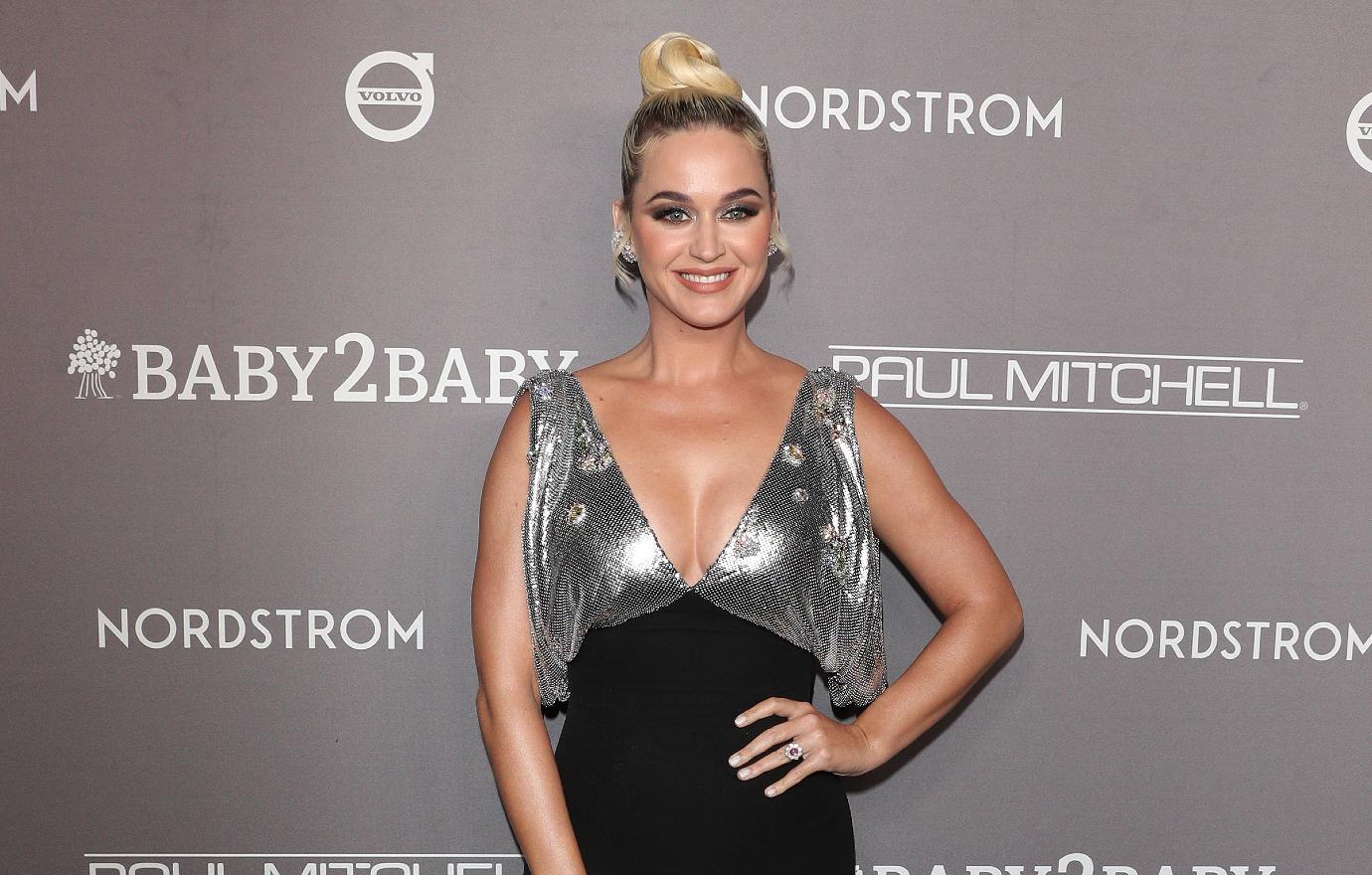 "I'm going to go on a world tour eventually for sure," she added. "But you never get these moments back, so they're very special."
If Daisy wants to follow in her mom's footsteps one day — "Whatever she decides she wants to do is what she's going to do," the star once said — she'll have plenty of concert costumes to choose from.
"I kind of already have a vault," the De Soi Aperitifs founder told PEOPLE of keeping a wardrobe to pass down to Daisy. "I'm saving things for her. I don't know where she's going to be able to wear all these crazy outfits, but I'm saving them for her."