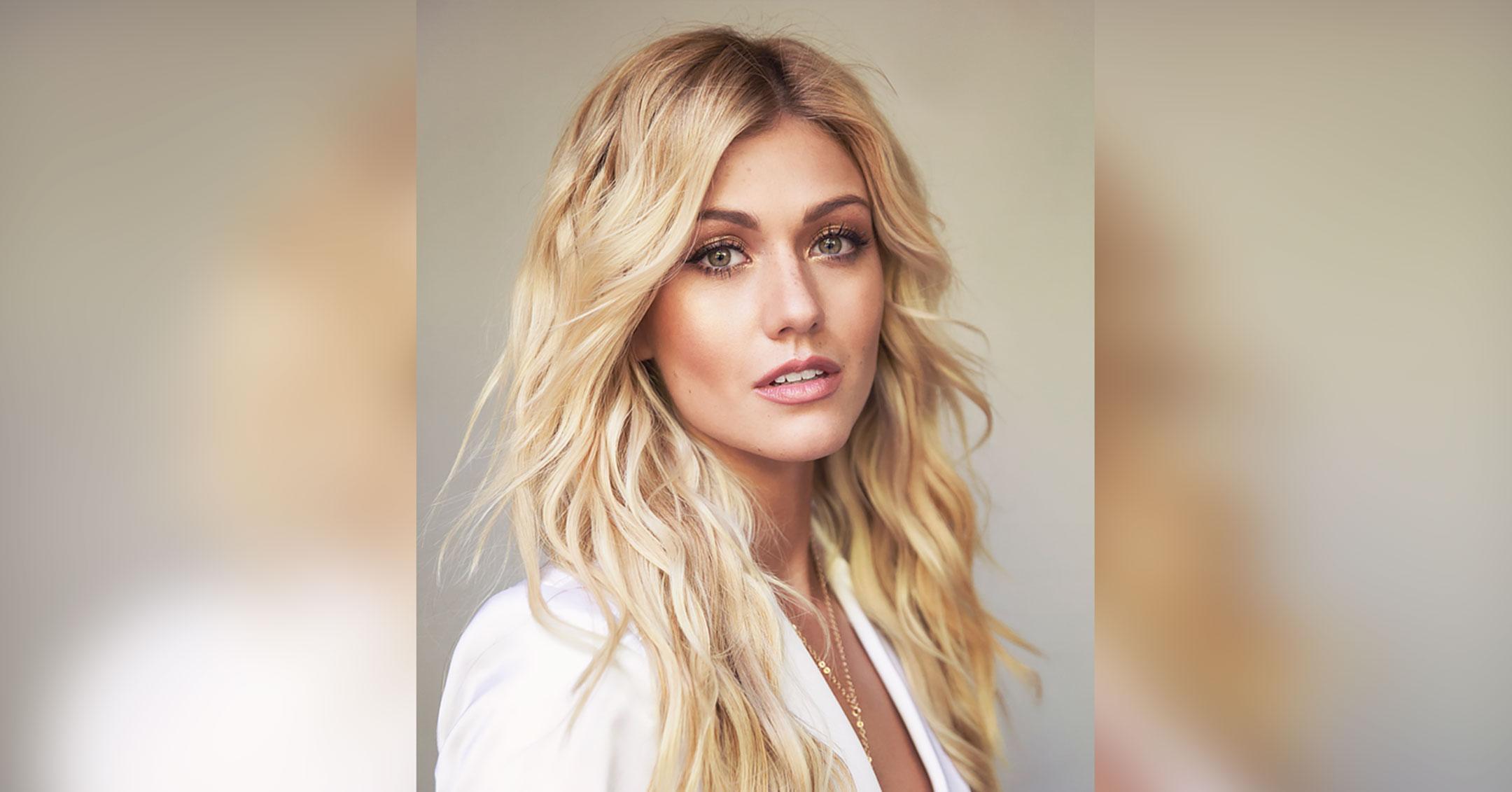 Exclusive: Kat McNamara Admits She's Her 'Own Worst Critic,' But She Always Tries To 'Extend Kindness To Myself': 'It Will Give You Your Own Sense Of Confidence'
Even though Kat McNamara is known for playing badass characters on television — from Clary Fray on Shadowhunters to Mia Smoak in Arrow — she admits that offscreen, it takes her some time to get into that mindset.
Article continues below advertisement
"I think confidence is something that everyone struggles with — no matter who you are or what you go through," the 25-year-old exclusively tells Morning Honey while talking about her latest venture, in which she teamed up with Alcon and PRECISION1 for the See What Happens campaign. "I am my own worst critic, and I have to keep reminding myself: I love supporting my friends and building the people up around me, and I see how amazing they are, and sometimes I have to remind myself to extend that kindness to myself."
She continues, "I think that is something that if we all remember, it will give you your own sense of confidence. If you find those qualities and those things about yourself that you really like, and things that you have accomplished that you are proud of, and qualities that you know and appreciate and worked hard for, you should celebrate those. I am a huge believer in finding the silver lining in every situation."
Article continues below advertisement
In order to be prepared for all the fight scenes, the blonde beauty "got really into fitness because you have to take care of yourself and fuel yourself."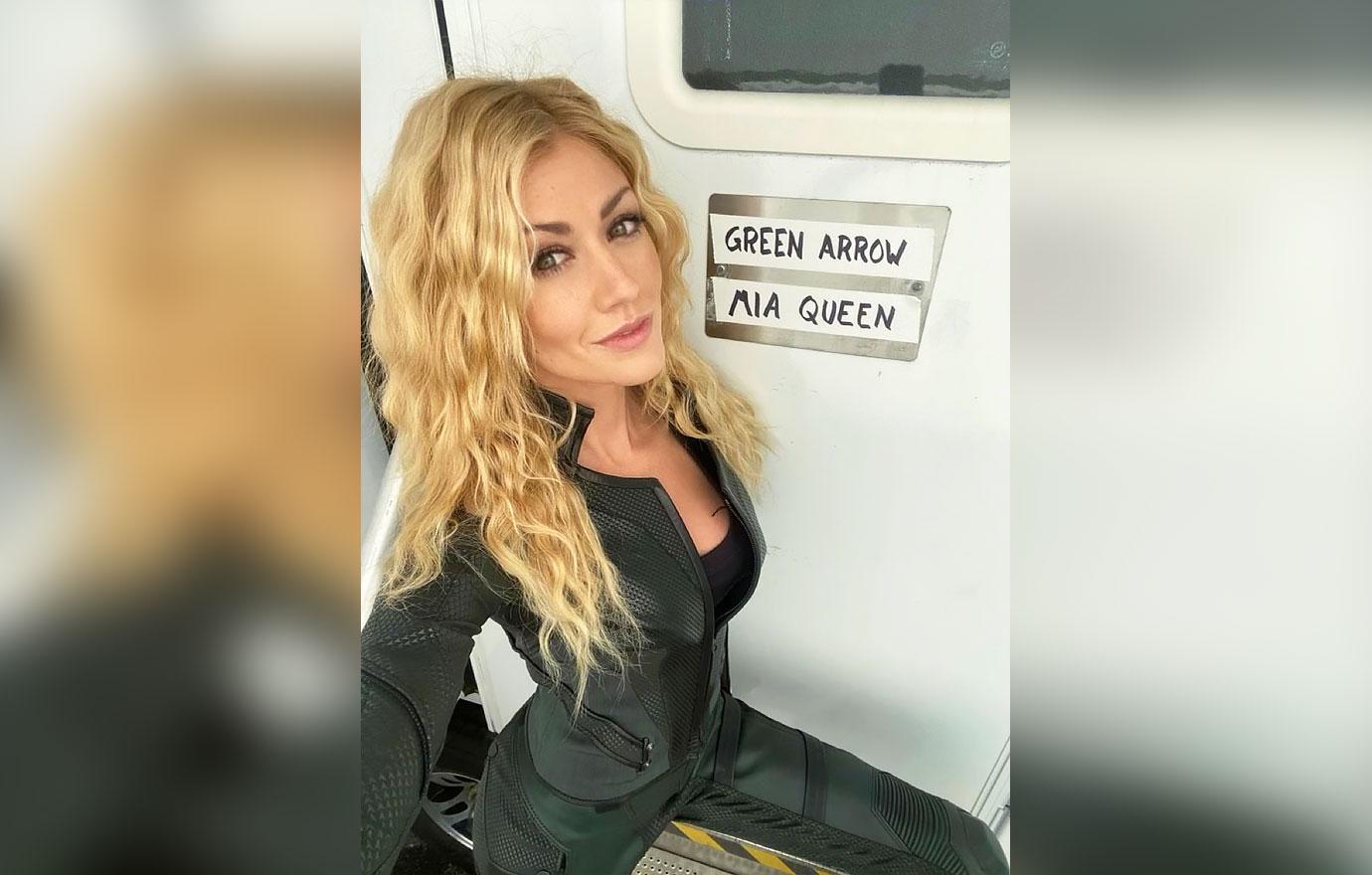 Article continues below advertisement
"I had to build a lot more muscle in order to literally do the job every day at work, and it became a passion of mine," she explains. "I have some amazing trainers, some of which I still work with from Toronto, that taught me everything that I know. I am a tiny human, and I never thought I could have any real physical strength, but you really can do anything."
The TV star enjoys unplugging, turning on a podcast or audiobook when she is moving her body, and she comes away with it "knowing that I have done a good thing that day."
"If I have accomplished nothing else, at least I have done that, and those little things will build that confidence in you," she adds.
Article continues below advertisement
McNamara is "always" switching up her routines since "it keeps me entertained," she says.
"I love spinning, I have a spin bike here in my apartment, and it's my favorite kind of pastime," she shares. "I love getting outside, whether I just go for a walk or I go on a hike. I got really into trail running in the pandemic because I needed to get out and be active and expend some energy. I love boxing — it's such a cathartic and full body workout."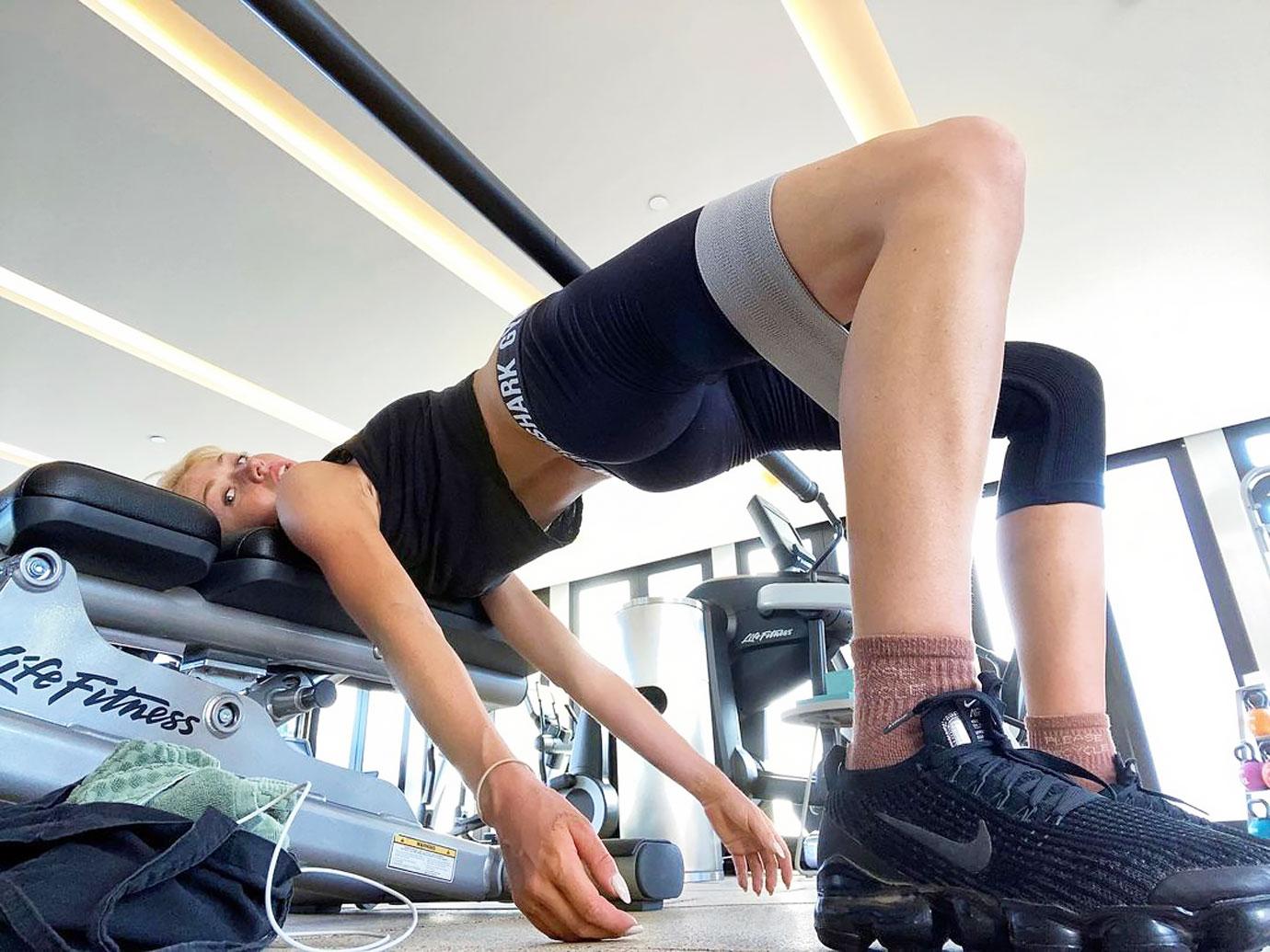 Article continues below advertisement
One of the reasons the Missouri native partnered with Alcon on their See What Happens campaign is so that she can have 20/20 vision in her day-to-day life.
"I spoke with my eye doctor, and Alcon's PRECISION1 is the perfect lens for me, and it really, really has changed my world and allowed me to see things so much more clearly," she says. "I love their See What Happens campaign because they really encourage people to go out into the world and experience things and see things for themselves, but also take care of themselves and their vision."
She continues, "I feel like in this day and age, we stare at screens all of the time, and we're always on the go. We're always trying to do everything, and sometimes we forget to take care of those things that sometimes aren't right in front of our faces — or maybe they are! But Alcon has a great feature where you can go to SeeWhatHappens.com and find an eye doctor near you, check out their options, see what is available and what works best for your vision."