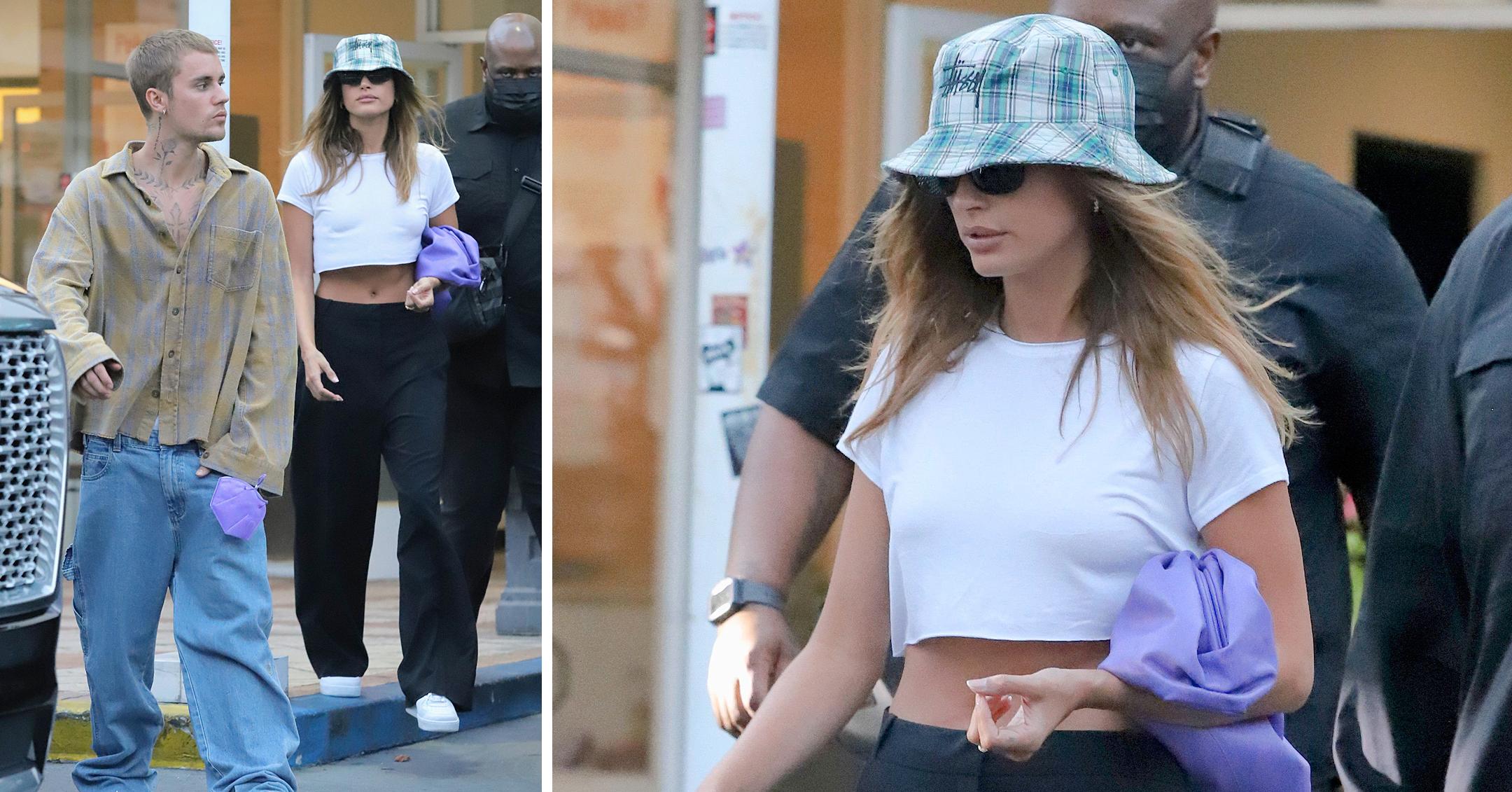 Justin Bieber & Hailey Baldwin Dress Casual For A Date Night In Los Angeles — Photos!
Even though Justin Bieber and Hailey Baldwin are used to going to swanky events, the pair looked cute and casual while grabbing dinner in Los Angeles, Calif., on Wednesday, July 21.
Article continues below advertisement
The "Baby" singer donned a plaid shirt with jeans, while the model sported a white crop top, a plaid bucket hat, sunglasses and black pants.
Article continues below advertisement
Scroll through the gallery below to see their looks!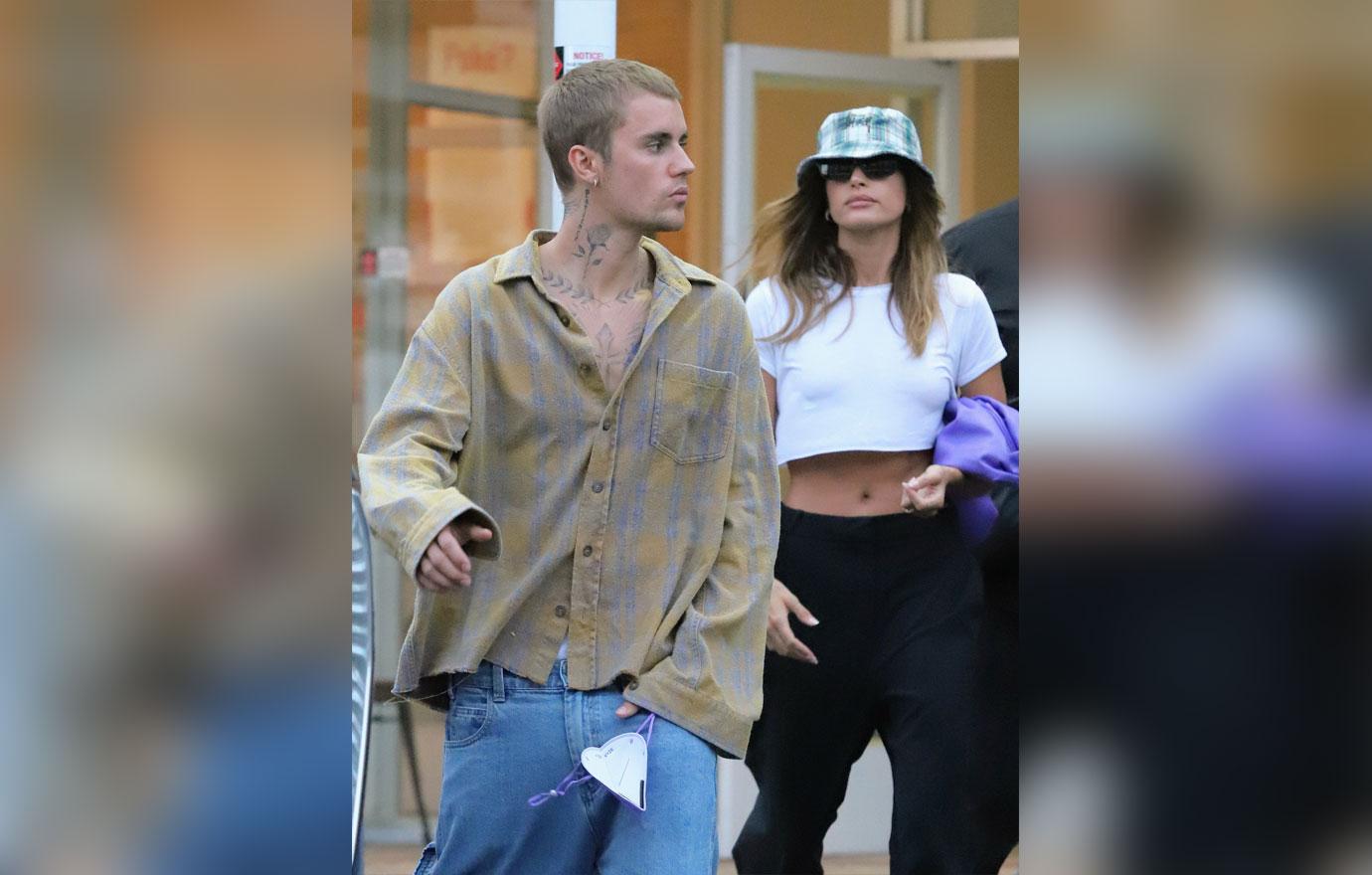 The couple — who got married in 2018 — looked like they were surrounded by an entourage during their night out.
"had a little too much fun with my glam tonight," the blonde babe captioned some snaps of her makeup on Instagram.
Of course, people loved the look. Ireland Baldwin wrote, "Woah who she, she hot 😍," while Olivia Culpo said, "Babe!!!! ❤️."
Article continues below advertisement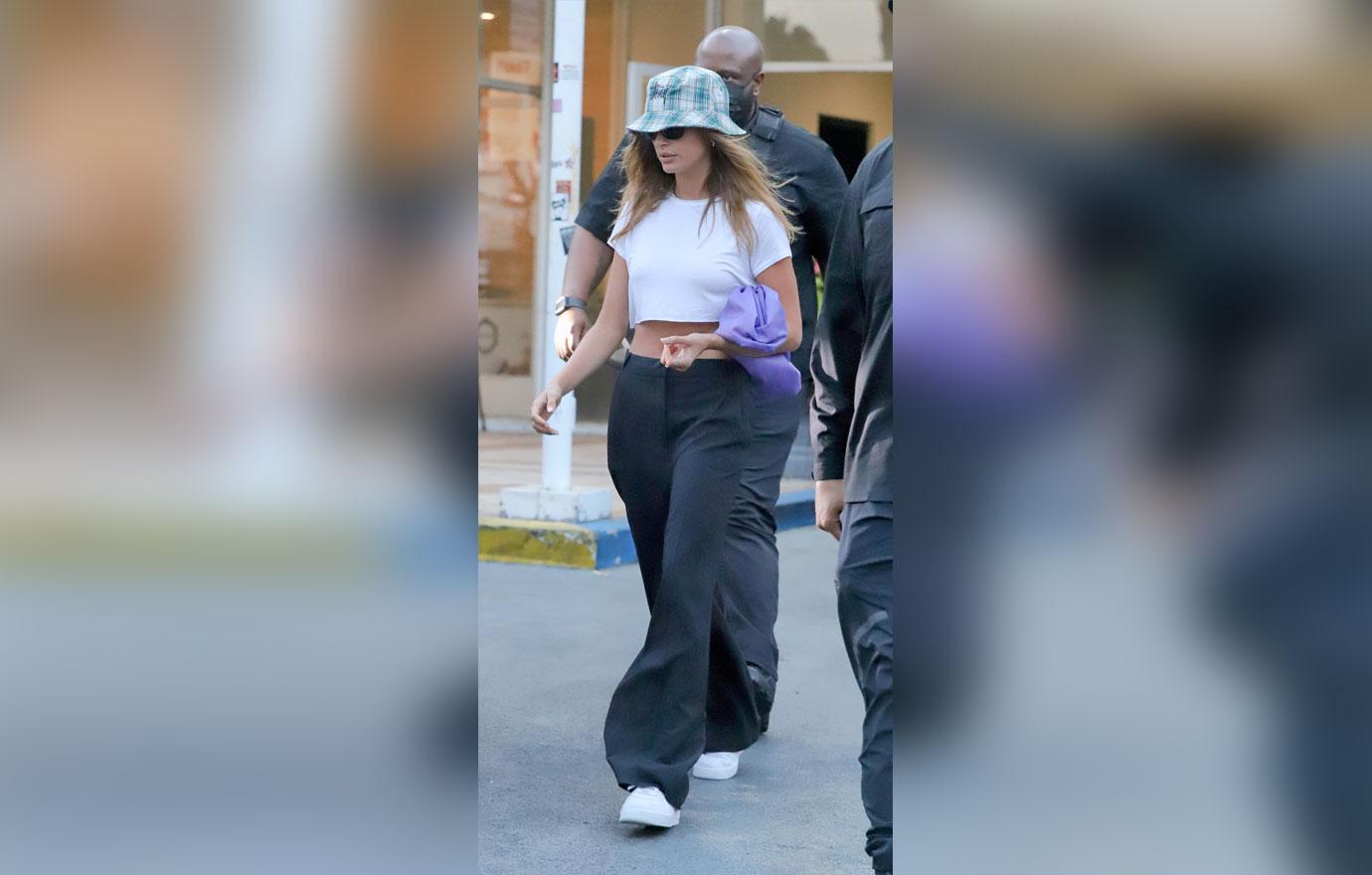 The Hollywood stars recently had fans in a tizzy when Bieber wrote "mom and dad" on Instagram.
However, Baldwin cleared the air and admitted she is not pregnant. "I think u should maybe change this caption to *Dog Mom and Dad* before anyone gets it twisted. 😂," she quipped.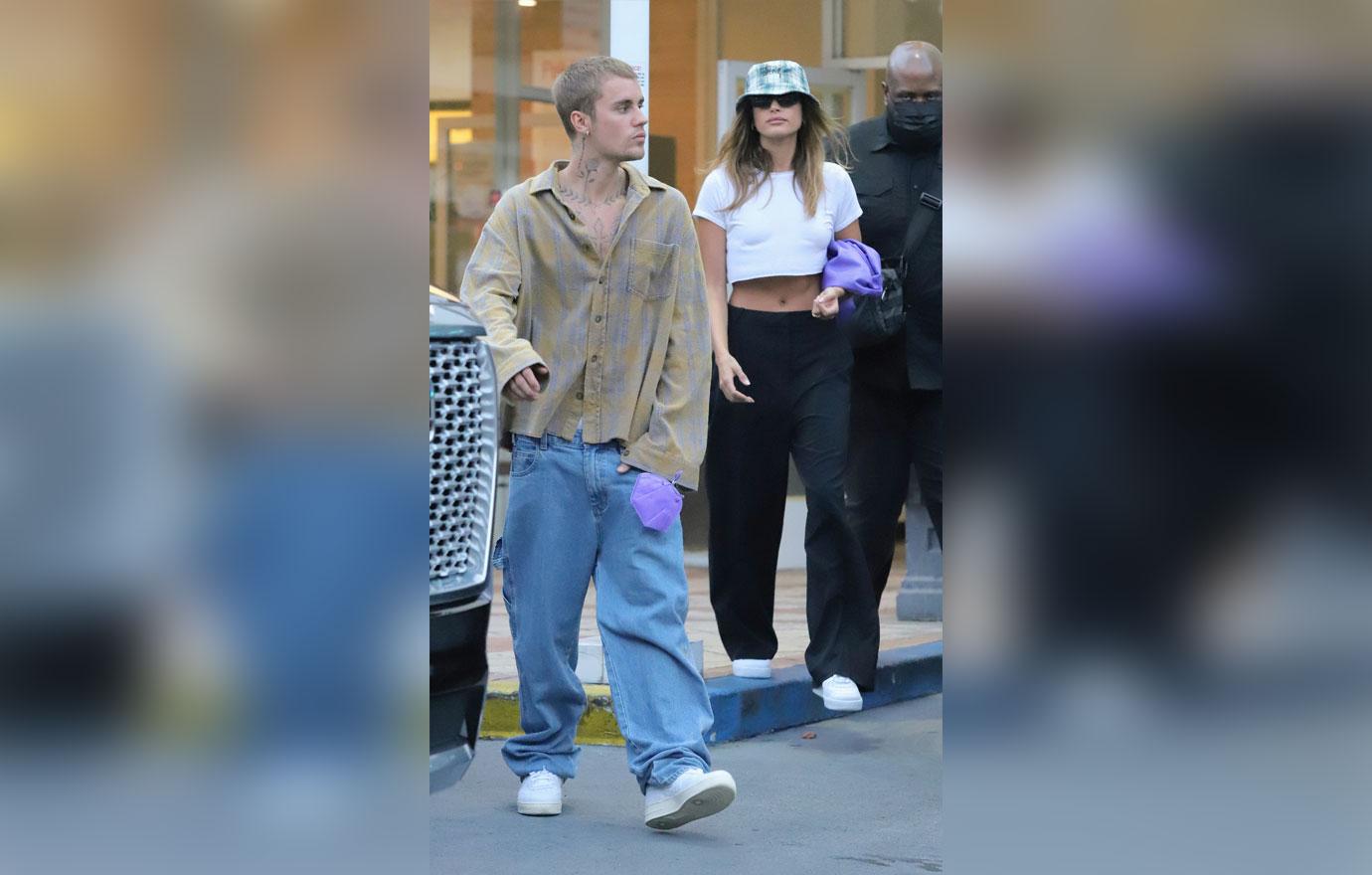 The duo have been spending a lot of time together, as they recently jetted off to Greece. "quick photo dump of this past beautiful week ✨," Baldwin captioned a slew of snaps.
Article continues below advertisement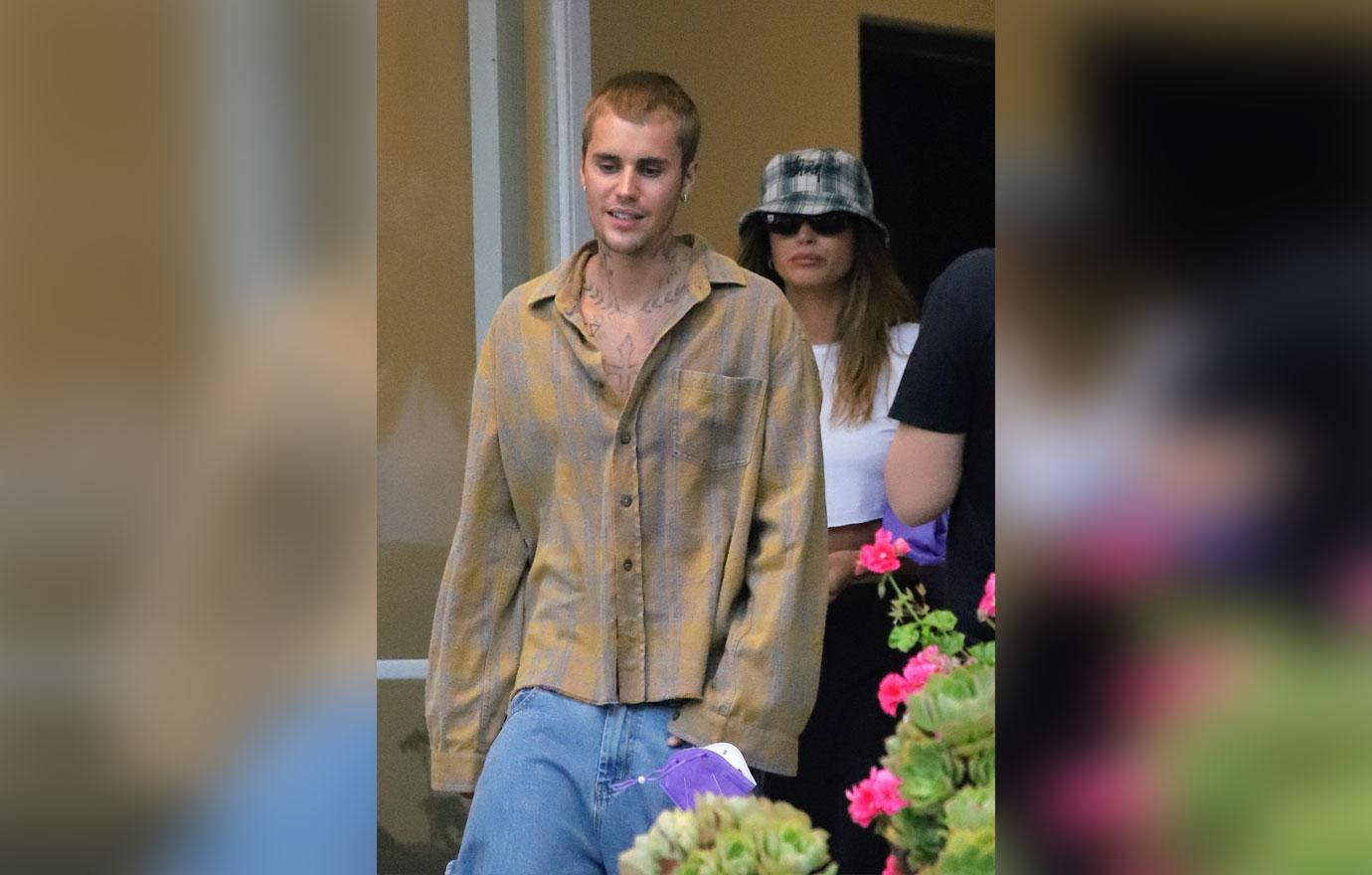 Though the musical artist and Baldwin are young, it seems like their relationship only got stronger during quarantine.
"There's a lot of gaming going on," she revealed. "Justin's a very competitive person, just in general. I guess I'm pretty competitive too. But the biggest thing that was going on in our house was a lot of UNO, a lot of Bannagrams … I would like to say that I think that I'm the UNO champion. But that's like self-proclaimed, so whatever."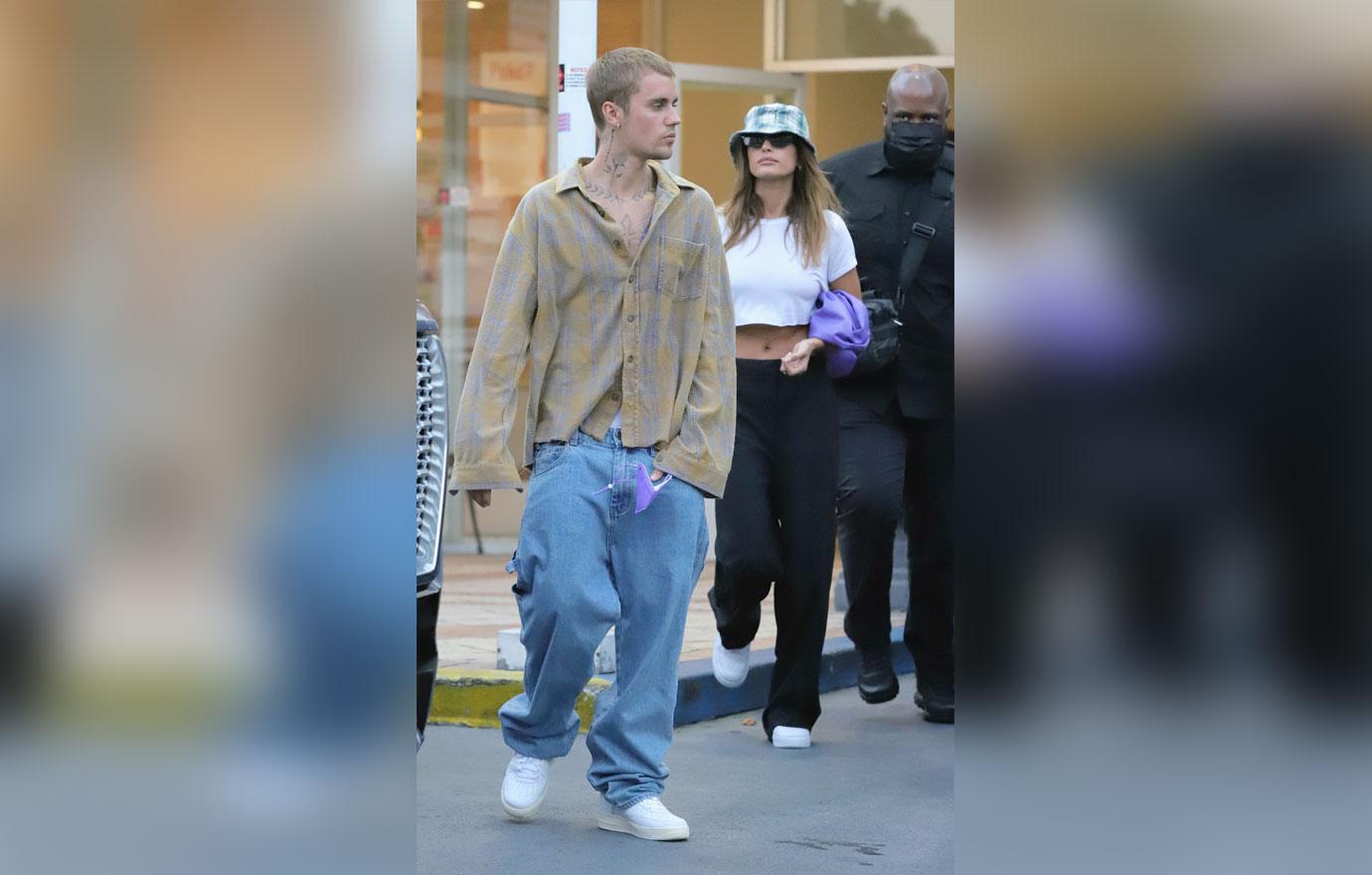 "Even through the quarantine, we're still pretty newly married. We've just been enjoying our time together and getting to know each other deeper," she added. "We've been having a really fun summer, regardless of everything that's been going on."