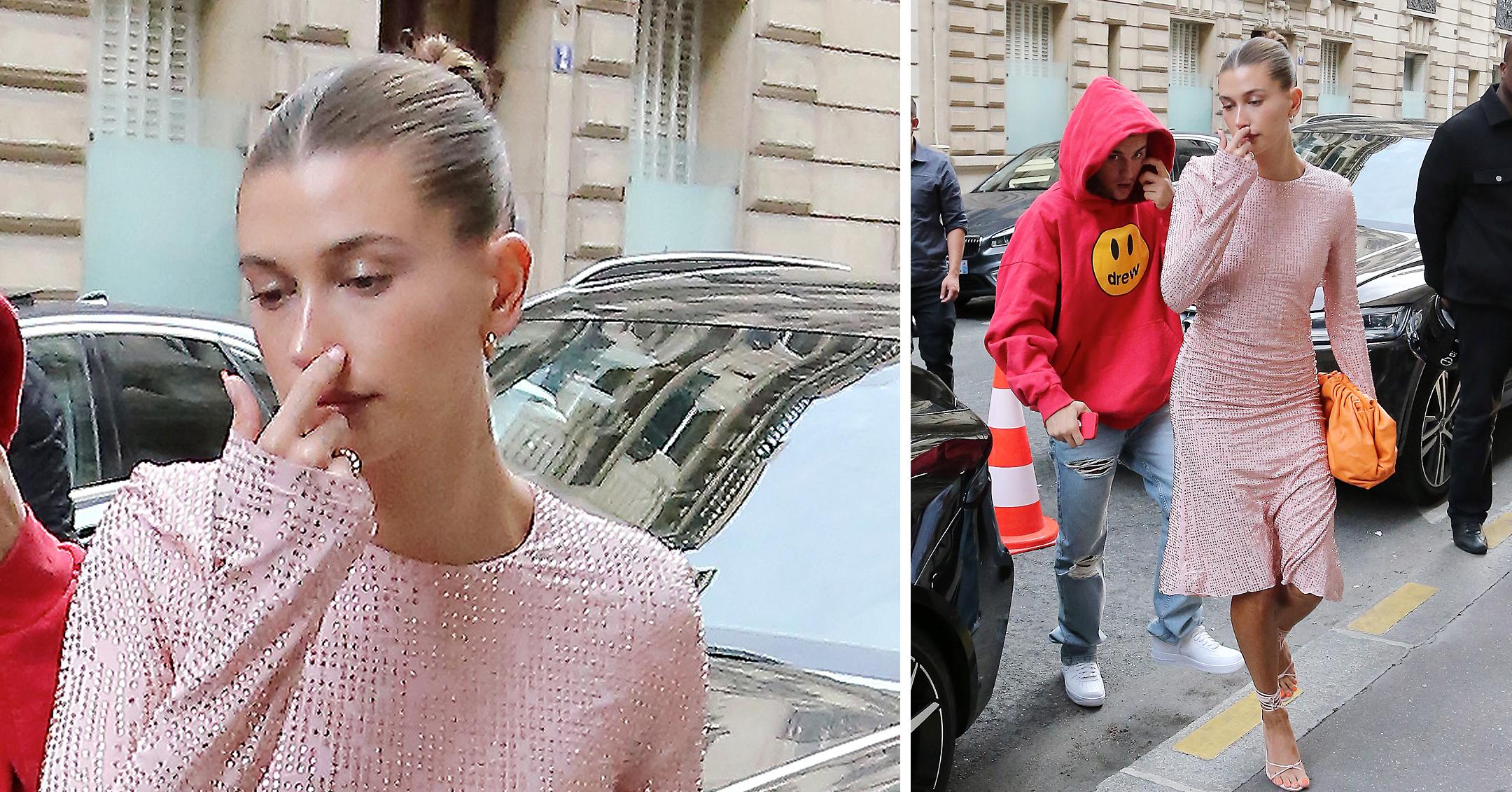 Hailey Baldwin & Justin Bieber Are One Chic Couple As They Head To Dinner In Paris — Photos
Article continues below advertisement
Justin Bieber and Hailey Baldwin looked like one chic couple as they headed to Le Stresa restaurant in Paris, France, on June 21.
Scroll through the gallery below to see the pair's night out!
Article continues below advertisement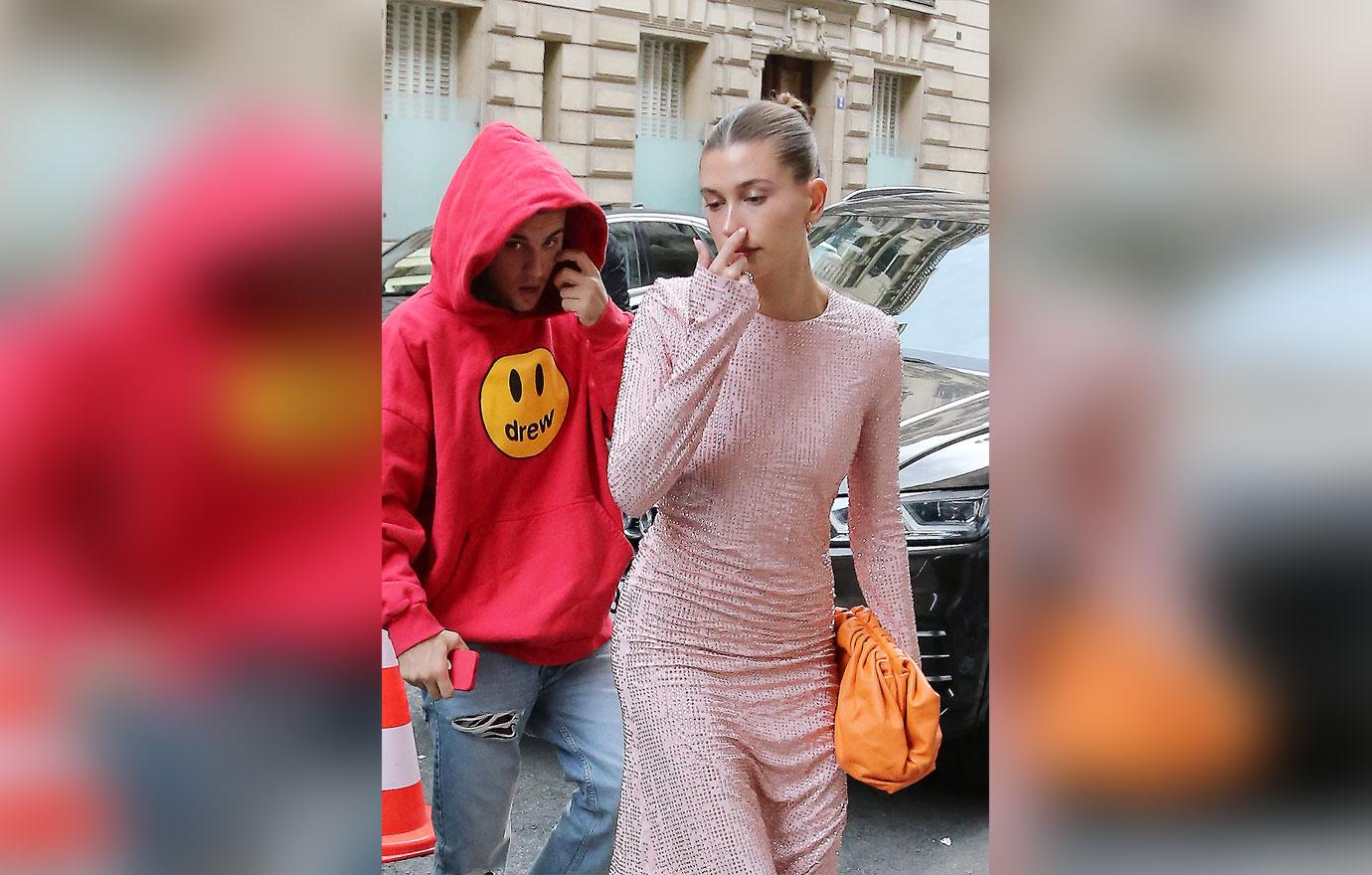 The model donned a sparkly sequin dress, which she paired with an orange purse. For his part, the "Baby" singer rocked a red sweatshirt from his clothing line, drew line, which he wore with jeans.
During the trip, the Hollywood stars met with President Emmanuel Macron and his wife, Brigitte Macron. The blonde babe wore a nude cut-out dress, while Bieber sported a gray suit with Nike kicks. "#boss," he captioned the snap.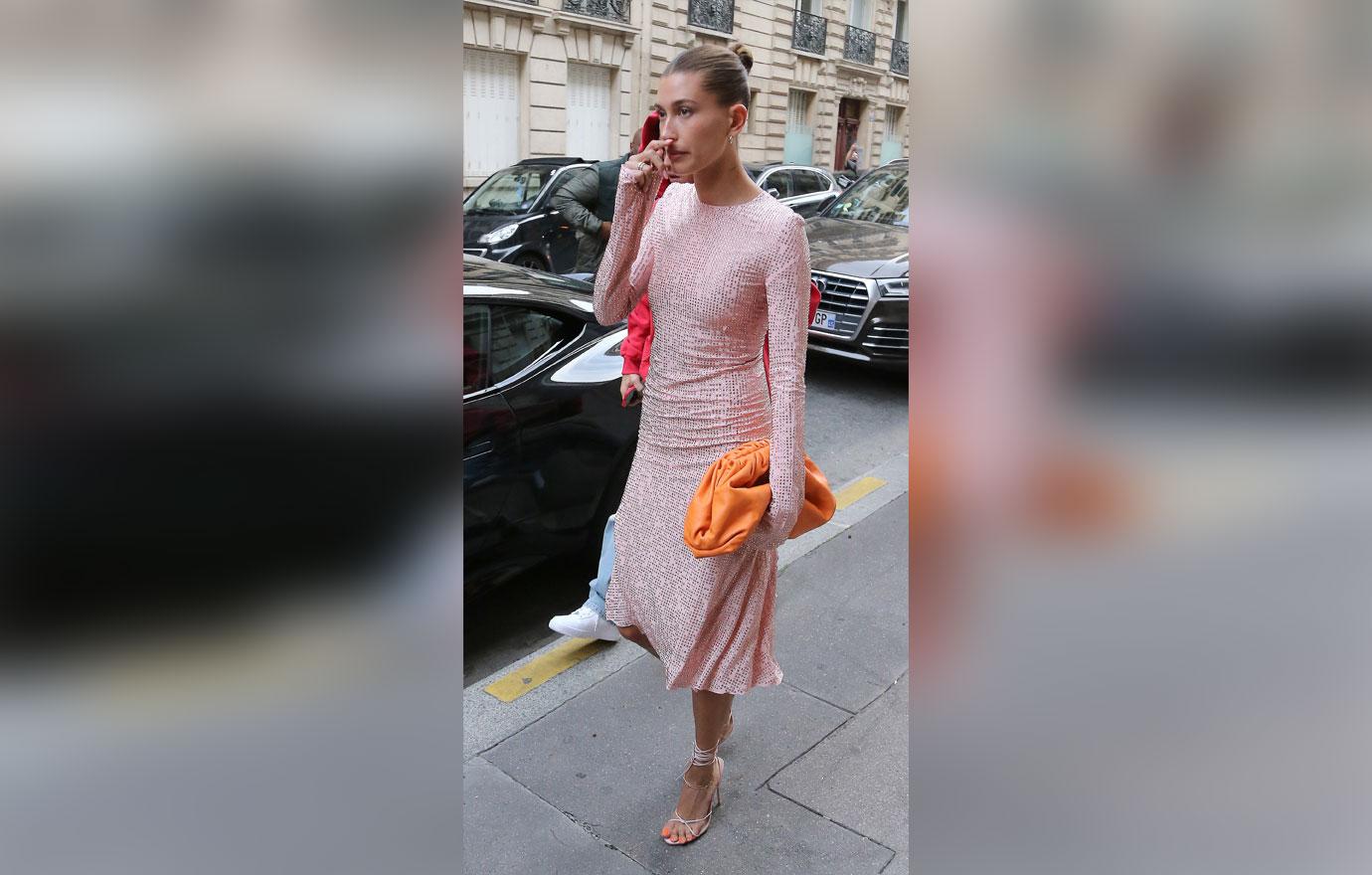 Even though the two knew each other for years before they became an item, their timing never aligned until a couple of years ago.
"[Justin was] at a stage of his life where he could make decisions like, 'I'm done with girls, and I'm done with fooling around, and I'm done with partying,'" she recalled. "We were friends first for a really long time before there was anything romantic. But we always knew that we were aligned on what we wanted in our future. We had talked about wanting to be married young and having a family young and building a life. Even before we knew we wanted to be with each other."
Article continues below advertisement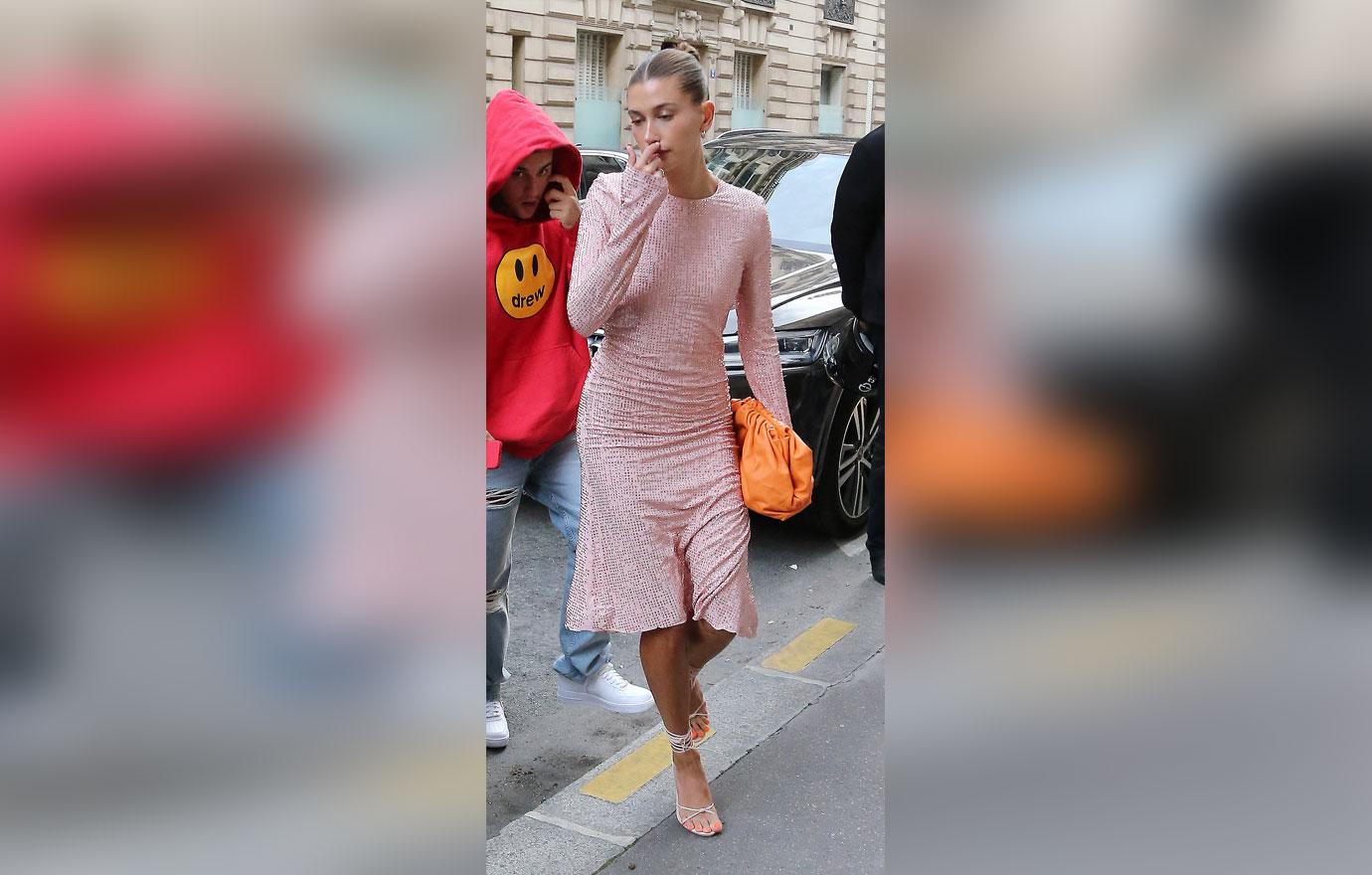 After legally tying the knot in 2018, the two have been going strong.
"I mean, I was married when I was 21, two months before I turned 22, which is insanely young," she said. "And sounds almost ridiculous when you say it out loud. Although I do think for somebody like me and somebody like Justin, [it's different]. We've seen a lot for our age. We have both lived enough life to know that's what we wanted."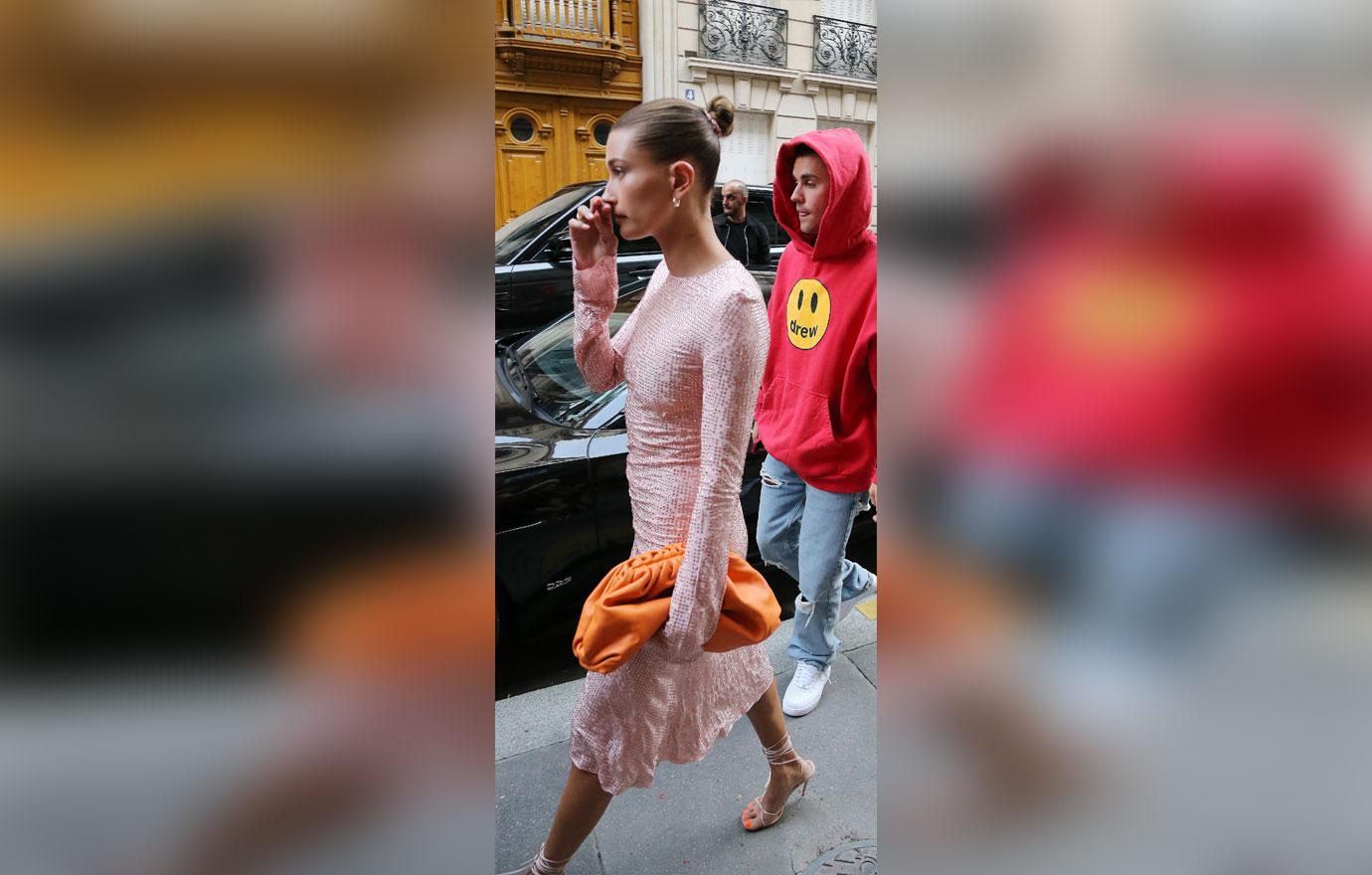 Baldwin also noted that she and Bieber got even closer in quarantine — by playing games!
"Justin's a very competitive person, just in general," she said. "I guess I'm pretty competitive too. But the biggest thing that was going on in our house was a lot of UNO, a lot of Bannagrams … I would like to say that I think that I'm the UNO champion. But that's like self-proclaimed, so whatever."