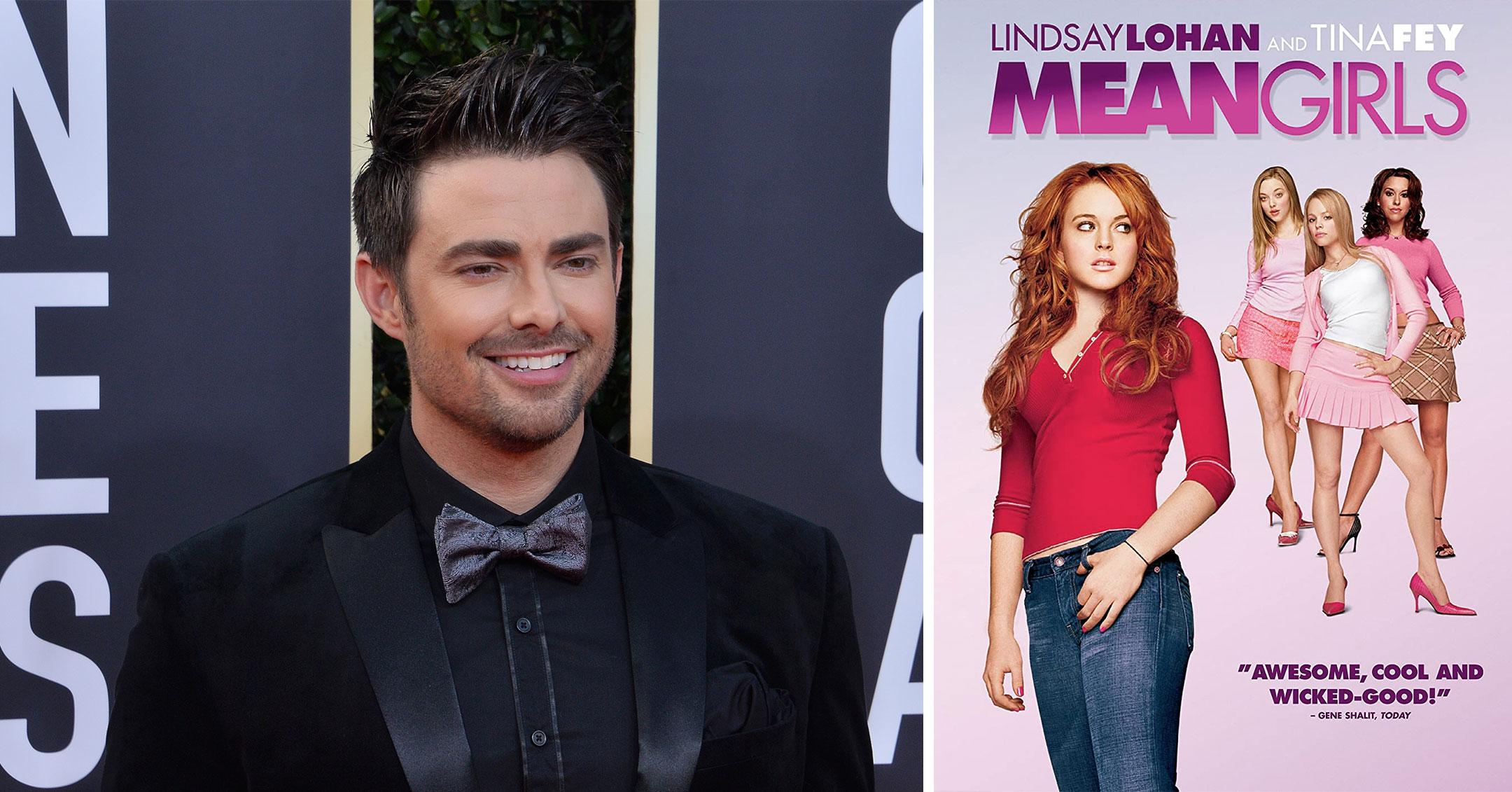 Exclusive: Jonathan Bennett Believes Some Sort Of 'Mean Girls' Project Will 'Eventually Happen': 'Everyone Wants To Do Something'
It's hard to believe it's been over 15 years since Mean Girls came out in 2004, and while fans have been holding out hope that the cast will reunite for a sequel or another project, Jonathan Bennett — who played handsome hunk Aaron Samuels — believes it's a big possibility.
Article continues below advertisement
"Everyone is interested, everyone wants to do it. From who I have talked to so far, everyone wants to do something. It's a Catch-22 — the idea of doing something is great, but at the same time, it's so beautifully done and perfect, do we even touch it?" the 40-year-old exclusively tells Morning Honey while talking about his new social media series On Wednesdays We Cook Pork, which premiered in October, a.k.a. National Pork Month and National Mean Girls Month.
"I think there is a reason they haven't done anything yet. I don't know what Tina Fey has up her sleeve, but we will see what happens," he continues.
Article continues below advertisement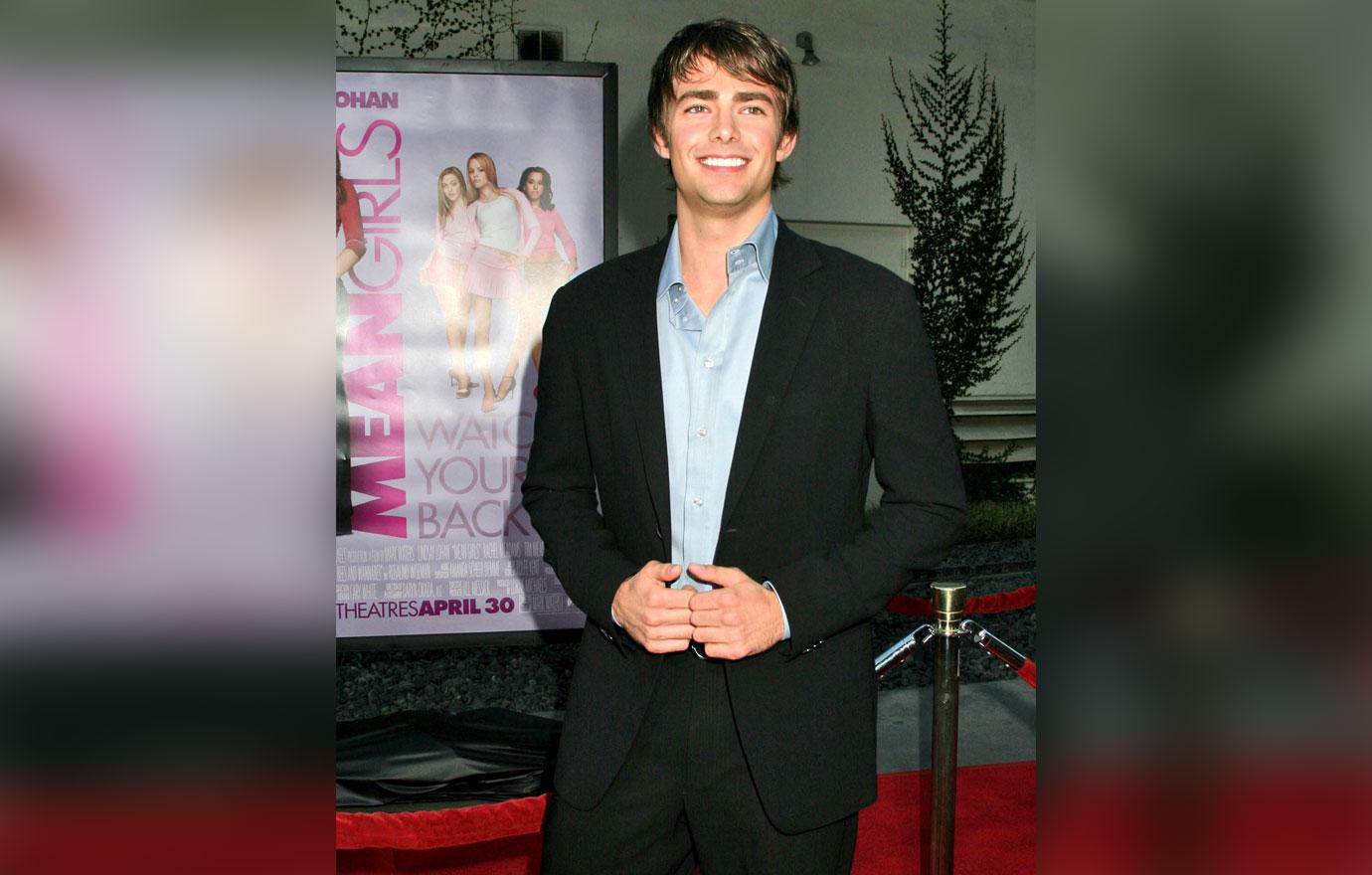 When asked if the cast would be up for a Friends-type reunion, in which the cast got to sit down on set for the first time since they wrapped in 2004, he says: "I think that would be super fun. I would be totally be down for that. Our cast is very close, everyone loves each other, so I can't imagine why that wouldn't be something that would happen in the future, I just don't know when. We are not doing it for lack of we don't want to do it, it's just finding the right thing."
Article continues below advertisement
Bennett, who is constantly recognized for his role in the teen flick, is still astounded that the movie is brought up as much as it is today.
"Mean Girls is a weird movie to be a part of because it's such a part of people's lives. They talk it, they speak it, they quote it, they watch it 100 times, they watch it with their best friends. It's the movie they watch when they are sick, it's the movie they watch when they are going through a breakup, it's such a part of people's lives, so it's an honor to be a part of that. It's such a beautiful blessing to be a part of because it makes so many people happy."
Article continues below advertisement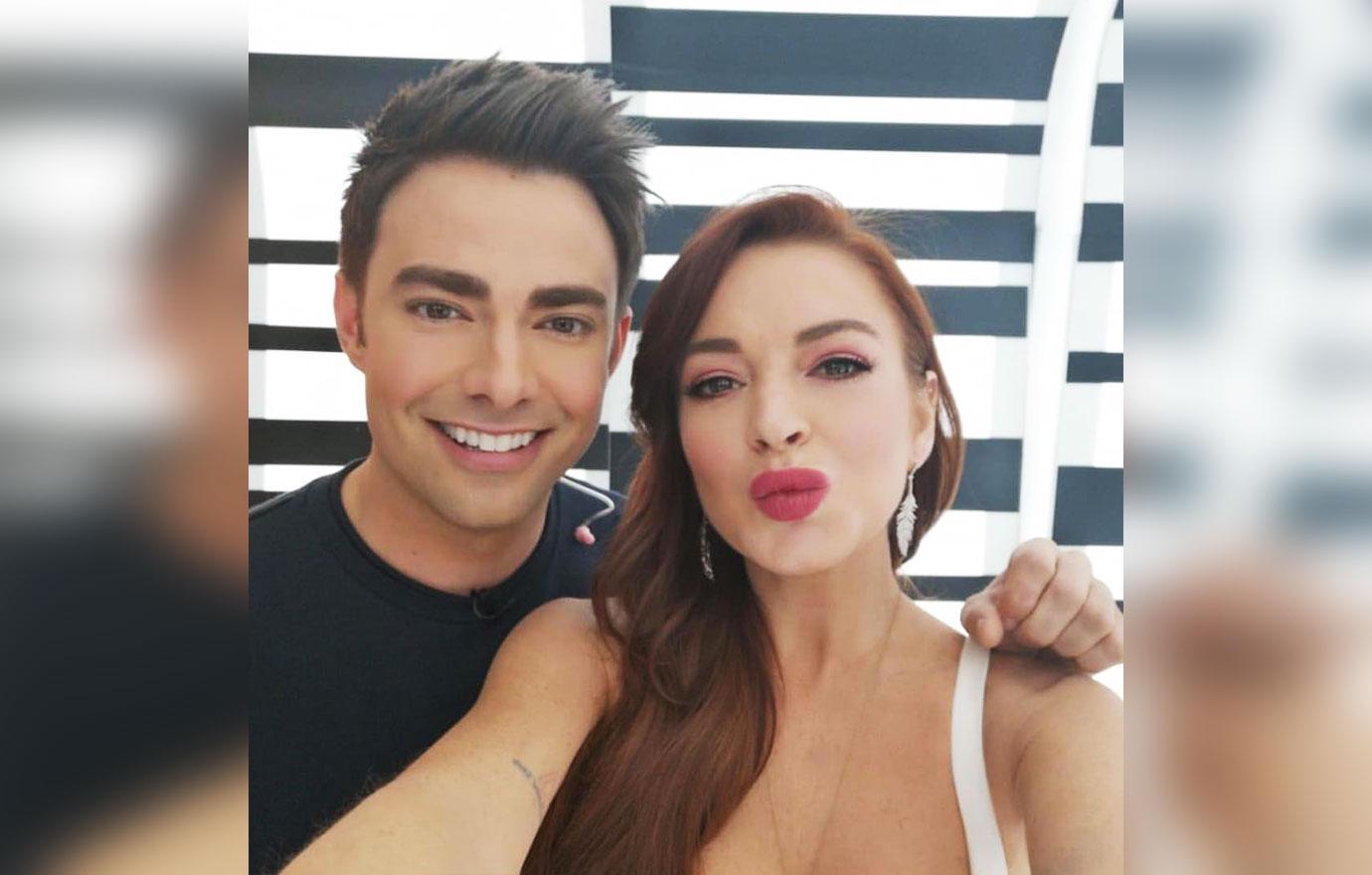 In the meantime, "everyone kind of sits patiently and just waits for the great Tina Fey to tell us what we're doing next," he explains. "Our group chat hasn't blown up in like a year because everyone's been really busy."
Article continues below advertisement
The Hallmark star has been tied up, as he is gearing up for his wedding to Jaymes Vaughan, is starring in Christmas House 2 and has been cooking up a storm in the kitchen, which is why his new series is perfect for him.
"To celebrate Mean Girls Month and National Pork Month, I wanted to take some of my favorite recipes from The Burn Cookbook, which is my parody cookbook for Mean Girls fans, and add pork to them, because on Wednesdays, we cook pork pink. We wanted to get rid of the notion that pork is the other white meat," he says of how it all came together.
Article continues below advertisement
"I wanted to change up some of the recipes in the book and just kind of reinvent some of the staple recipes from the book, like the Fetch-uccini Alfredo," he adds. "We're going to add pork medallions. We also took orange chicken and turned it into orange pork because pork is such a versatile meat – it's such a great protein to use when you're cooking."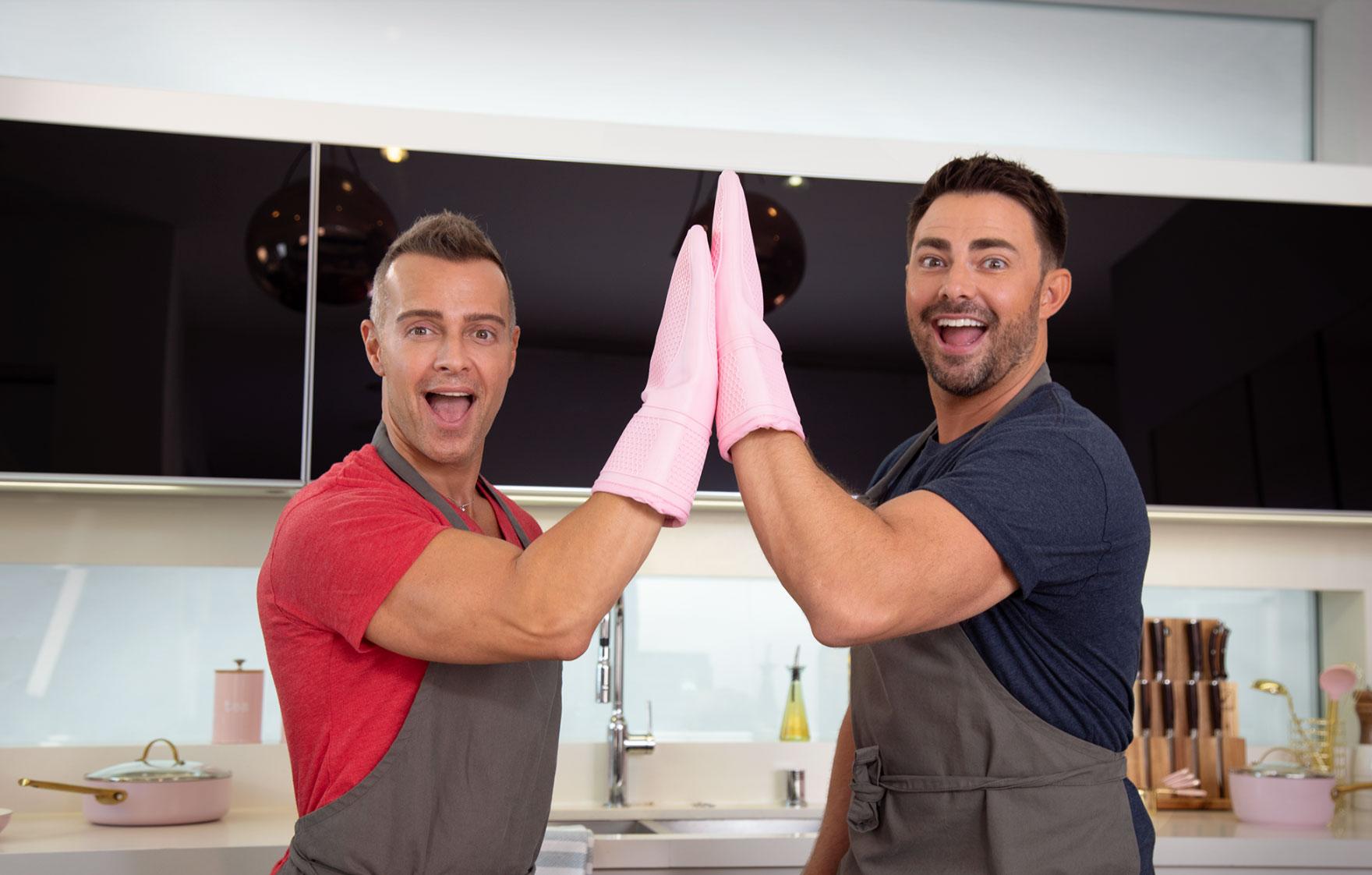 Article continues below advertisement
The Ohio native was also joined by Carnie Wilson and Joey Lawrence, which was a real treat.
"I have known Joey from Celebrity Big Brother when we were on together, so he has always been a huge foodie and such a fan of cooking," he gushes. "He is always in the kitchen, and I feel like Carnie eats, sleeps and lives in the kitchen all day. She is such a huge cook and such a great baker, and I thought they were the perfect people [for this project]."
Article continues below advertisement
Surprisingly, Wilson "had never seen Mean Girls" before meeting Bennett.
"She watched it after we worked together and called me immediately and said, 'I just saw your movie, now I get it!' And I told her to 'hold on for one more day ... I am on the other line,'" he jokes.