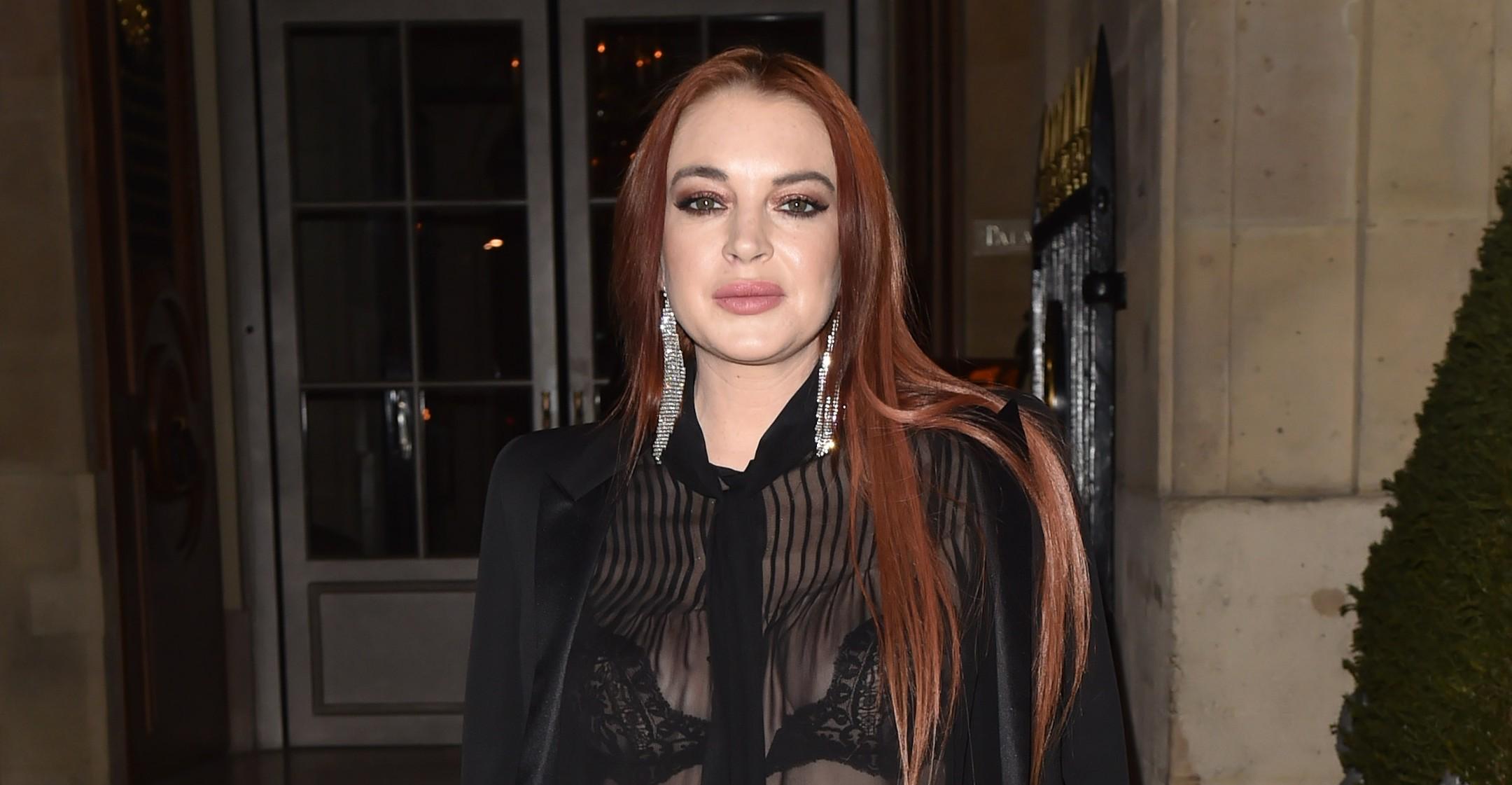 So Fetch! Lindsay Lohan Will Showcase Her 'Authentic Voice & Never-Before-Seen Side' In New Podcast
Lindsay Lohan is continuing to mount her comeback.
Studio71 has announced the actress is launching her very own podcast, set to debut later this year or in early 2022. The untitled venture will allow the star to share her "her authentic voice and a never-before-seen side," a press release teased.
Article continues below advertisement
"I'm excited to partner with Studio71 in the development and production of my podcast," the Mean Girls lead shared. "I'm looking forward to connecting with more of my fans and having intimate conversations with friends and thought leaders across all industries."
Lohan's voice is a great acquirement for the studio, which found that 75 percent of their platform's listeners are between the ages of 18 and 34 and 55 percent are female.
"We are thrilled to welcome Lindsay to Studio71's podcast network and can't wait for her to take listeners behind the scenes of her life and work," said Moorea Smith, Studio71's senior talent relations manager. "With her unparalleled experiences as an entertainer and entrepreneur, we are so excited for her to take the mic and share her thoughts and opinions with the world."
Article continues below advertisement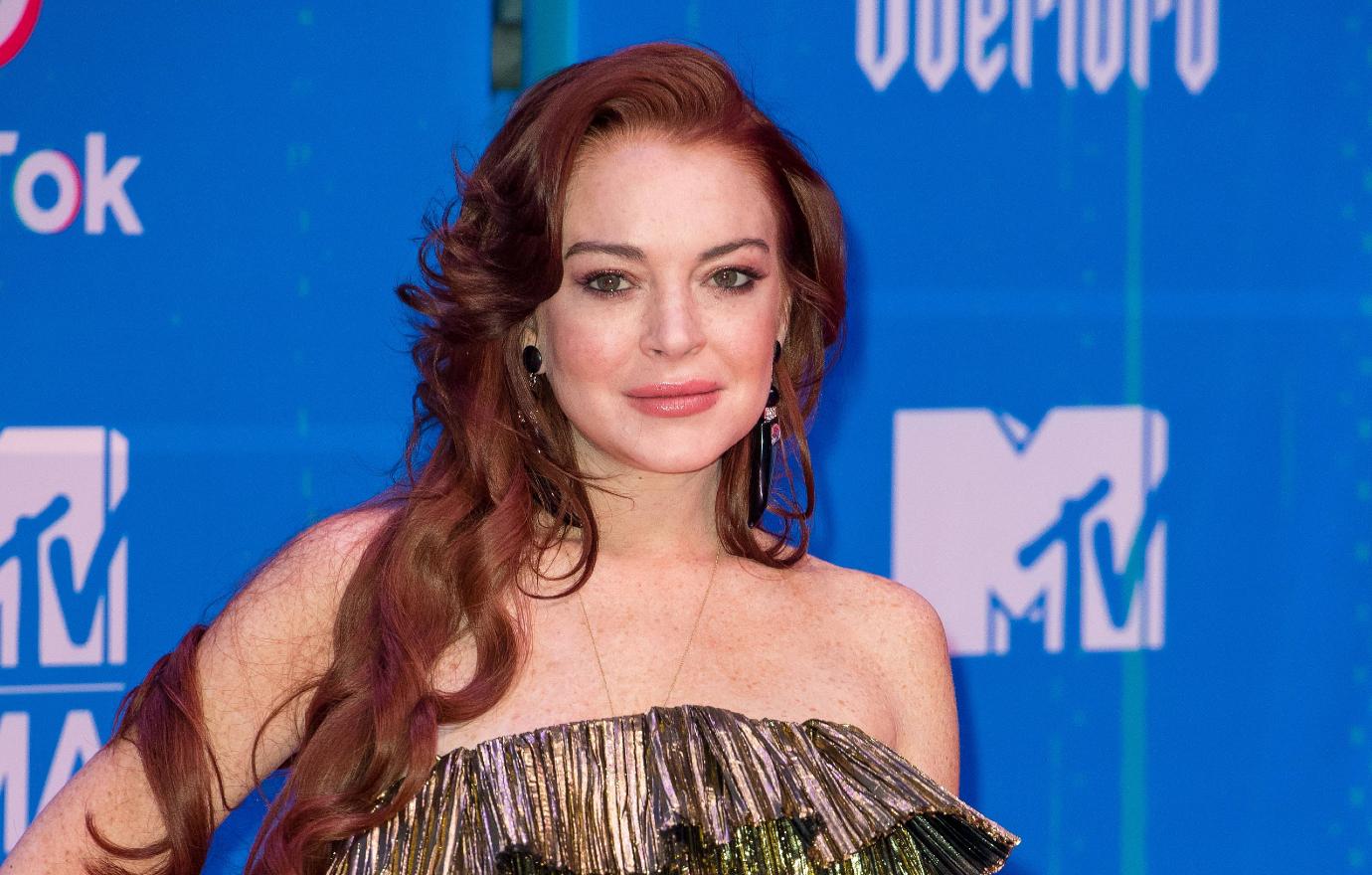 The new project comes several months after it was revealed that the Freaky Friday star would be starring in a holiday rom-com for Netflix.
The movie is "about a newly engaged and spoiled hotel heiress who finds herself in the care of a handsome, blue-collar lodge owner and his precocious daughter after getting total amnesia in a skiing accident," the streaming service shared.
Article continues below advertisement
Lohan had taken a break from Hollywood and moved to Dubai in order to escape the spotlight.
"People are still stuck in the past, of the stories I had in L.A. and I hate it. It was all lies," she explained to Emirates Woman. "Moving here was a fresh start. I don't have to be publicly seen all the time, or discuss what I'm doing."