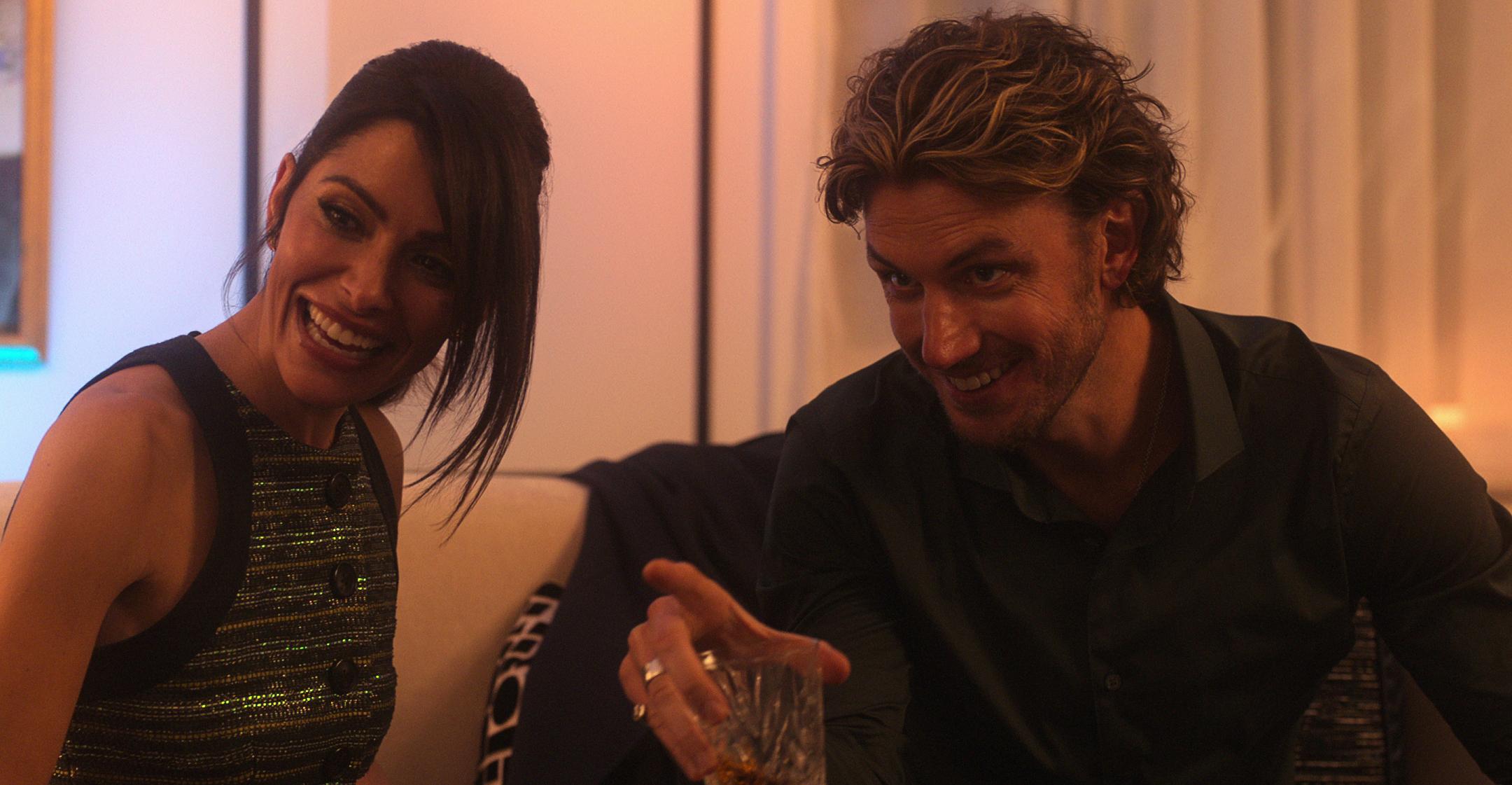 'Sex/Life' Has Been Renewed For A Second Season At Netflix: 'Are You Ready For More?'
Netflix has officially given the green light for a second season of Sex/Life. The streaming service announced the good news via their Instagram page, where they posted a video that featured clips from the drama and fan reactions.
Article continues below advertisement
"Are you ready for more?" the caption asks. "Sex/Life will return for a season 2, coming soon."
After the renewal news, Adam Demos (who plays Brad) wrote on social media, "F#*k yeah!!" while Margaret Odette (Sasha) said, "Pinch me. Better yet don't, I don't want this dream to ever end💫 ."
Article continues below advertisement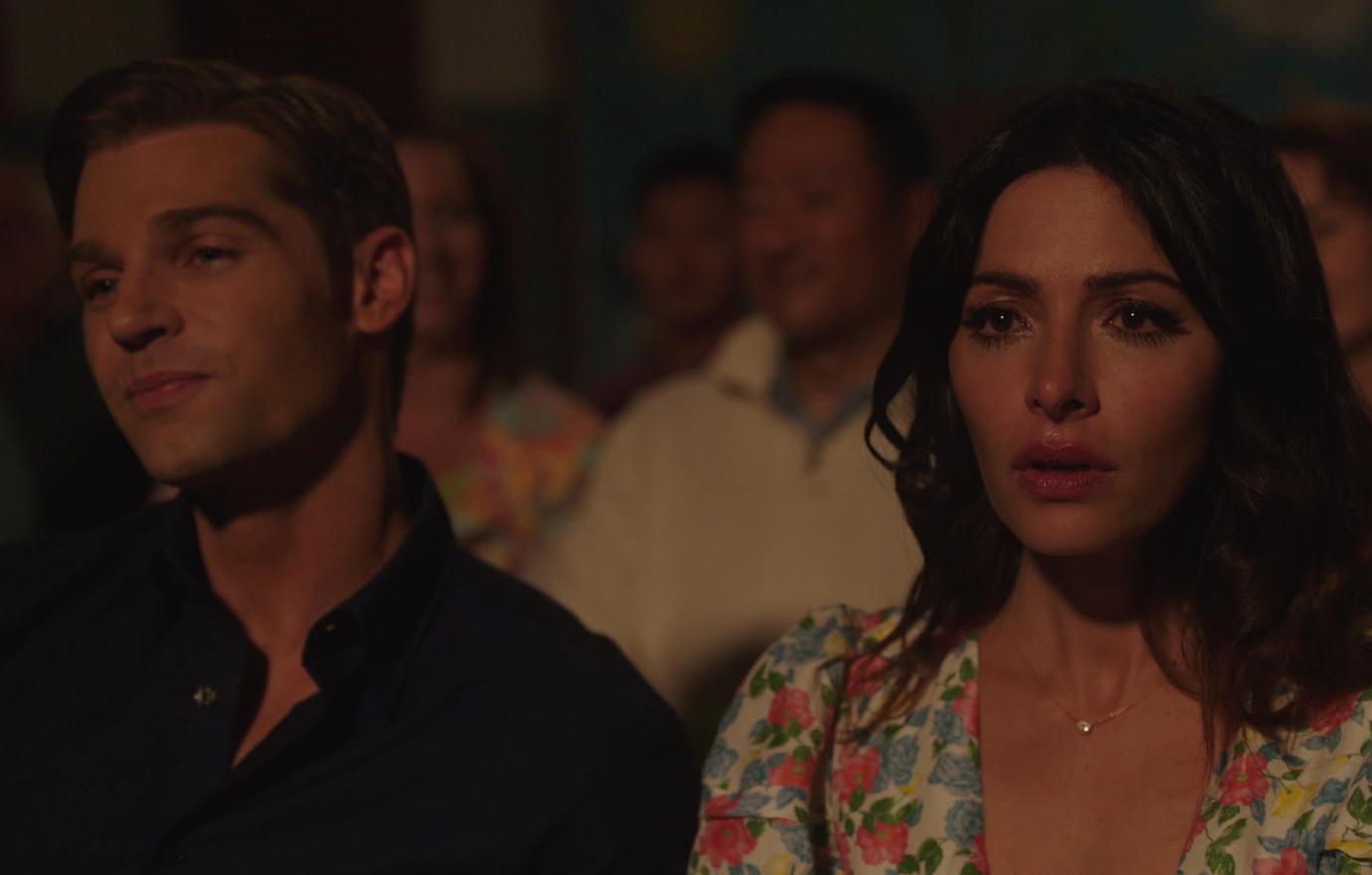 "Before she married loving and reliable Cooper (Mike Vogel) and moved to Connecticut, Billie was a free-spirited wild child living in New York City with her best friend Sasha (Odette), working hard and playing even harder," the synopsis reads. "Exhausted from taking care of her two young kids and feeling nostalgic for her past, Billie starts journaling and fantasizing about her passionate exploits with sexy ex-boyfriend Brad (Demos), the big heartbreak she never got over."
Article continues below advertisement
Eventually, her husband finds her journal, and she's left wondering if the reveal will help her and her husband reignite the spark or push her to pursue her ex.
Shahi previously touched on what fans could expect to see if the series continued after a first season.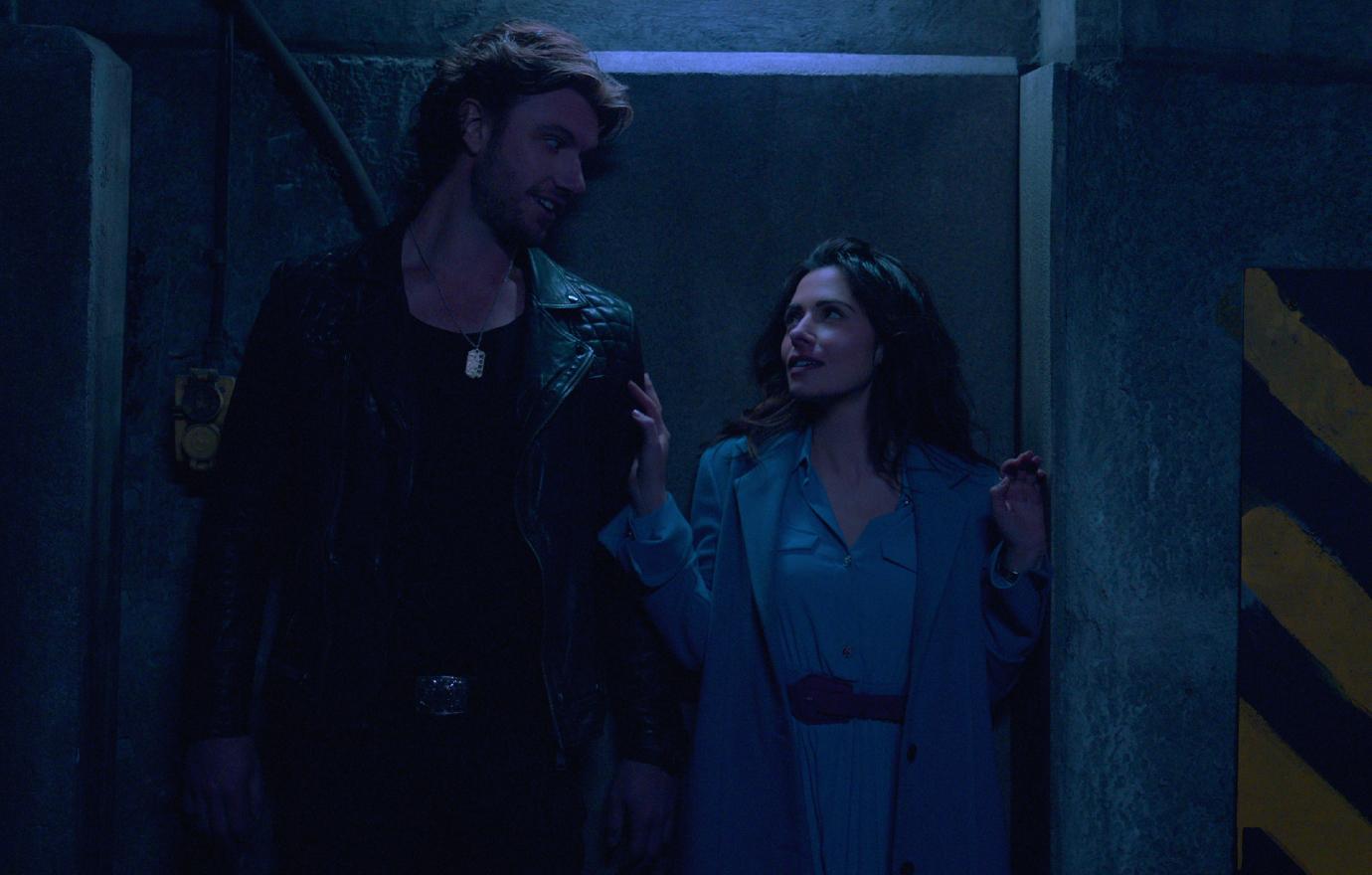 Article continues below advertisement
"I'm pretty sure if we get a season two the fantasy will continue in some way or another, because it sure is fun to watch," the L Word star told E! News. "But I really do hope the emphasis stays on Billie as this independent woman going out and fulfilling her desires, no matter what they are or who they're with."
The mom-of-three noted that she found it easy to relate to her character.
"She has such a large appetite for life and she wants so much and she doesn't make any apologies for it, which I just think is so beautiful," she shared with Us Weekly. "What I learned from her was to really sort of dig into the truth of who I was and the stuff that I wanted and to not feel ashamed by them — whether it was something sexually that I wanted or if it was a goal or a desire that I had in my life. It's like, I'm a working mom, and it was important for me to really sort of live the truth of who I am to be able to show my kids."