Point Of Pride! JoJo Siwa Admits It 'Feels Amazing' To Be Called 'A Gay Icon'
Article continues below advertisement
"It's wild to me," she admitted to Ellen DeGeneres of receiving the title. "I think because I look at people who are called gay icons — like you, Lady Gaga, Freddie Mercury, my favorite people, and to be in that category at 18 is just insane. And just because of who I am, it feels amazing."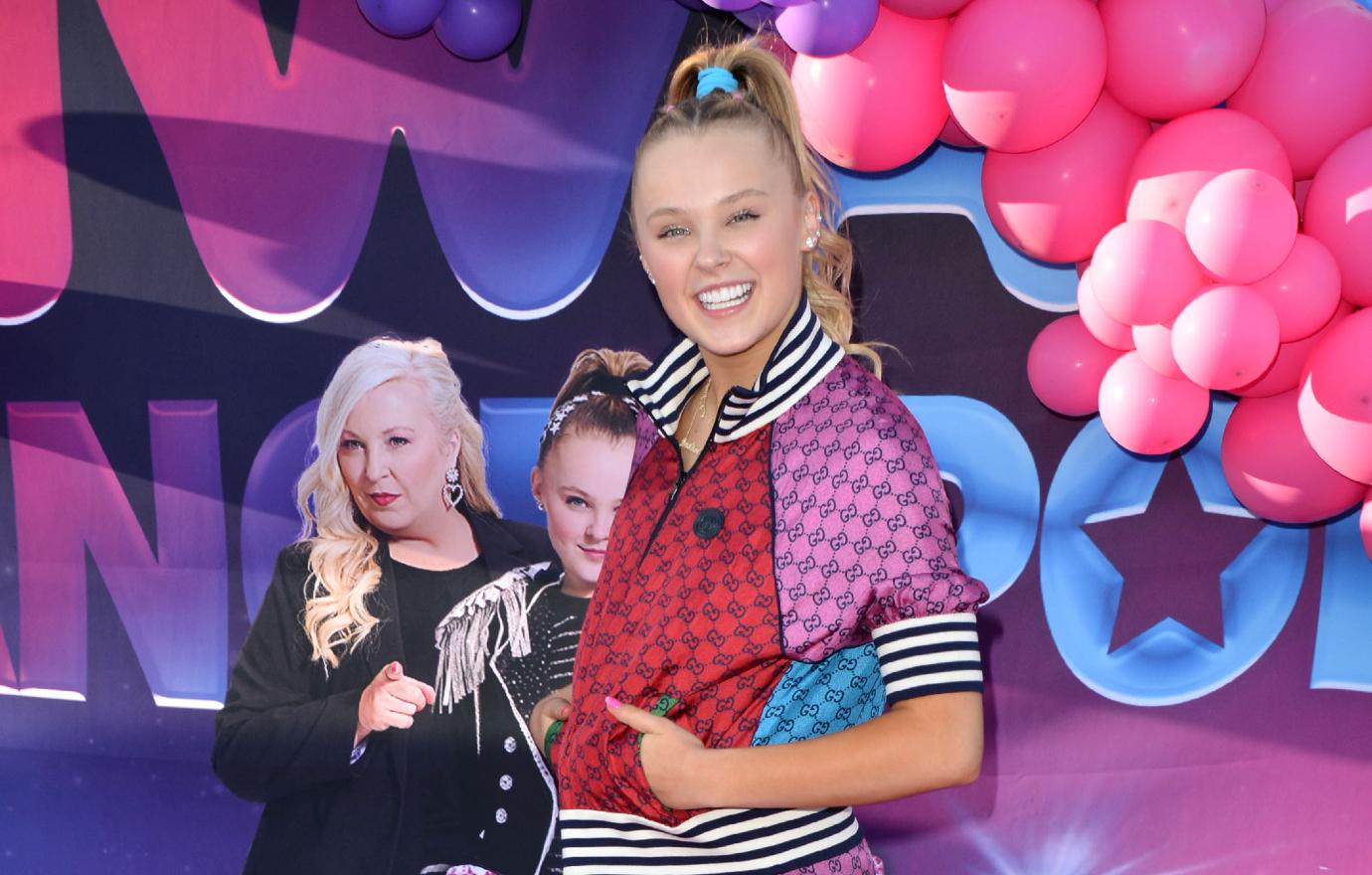 Article continues below advertisement
It was Gaga's song "Born This Way" — which is often hailed as a LGBTQ+ anthem — that helped Siwa first hint at her sexuality, as she danced around to the tune on TikTok, and a few days later, she posted a video in which she wore a shirt that read, "Best. Gay. Cousin. Ever."
The Nickelodeon star received an outpouring of support and noted that she doesn't have any regrets about embracing her true self.
"I am so happy with the outcome of me coming out," she insisted. "The world has taken it so positively, and it's impacted so many young kids in such a way that hearing adults say, 'I wish I had someone like you when I was little,' that makes me know the kids that are little have someone like me, too."
Article continues below advertisement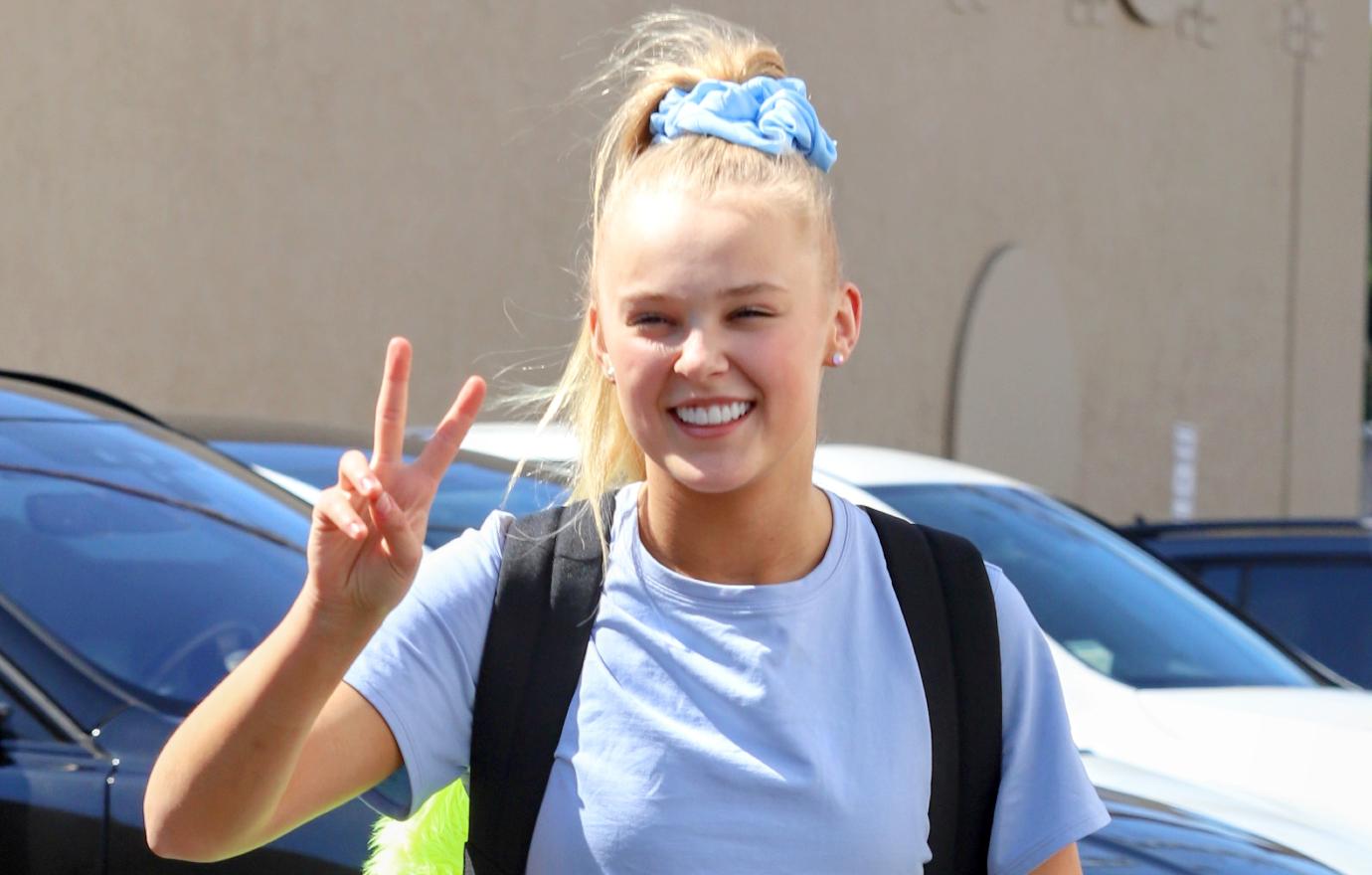 About a month after coming out, the energetic dancer revealed she was in a relationship with Kylie Prew.
"After being my best friend for over a year, January 8th 2021 I got to start calling this exceptional human my Girlfriend. And Since then I've been the happiest I have ever been!" she gushed on Instagram at the time. "She seriously is the most loving, supportive, happiest, protective, and just the most beautiful perfect person in the world. And I get to call her mine!"
The two decided to part ways last month, but the "Kid in a Candy Store" crooner said they've been able to remain friends.
"I'm really lucky that I didn't lose her completely because even though relationships end, friendships don't have to end," she explained. "I'm really happy that I remember all the fun times, all the good times — and nothing bad happened. It just is the definition of the cheesy saying of 'right person, wrong time.' But everything's good. I'm good."