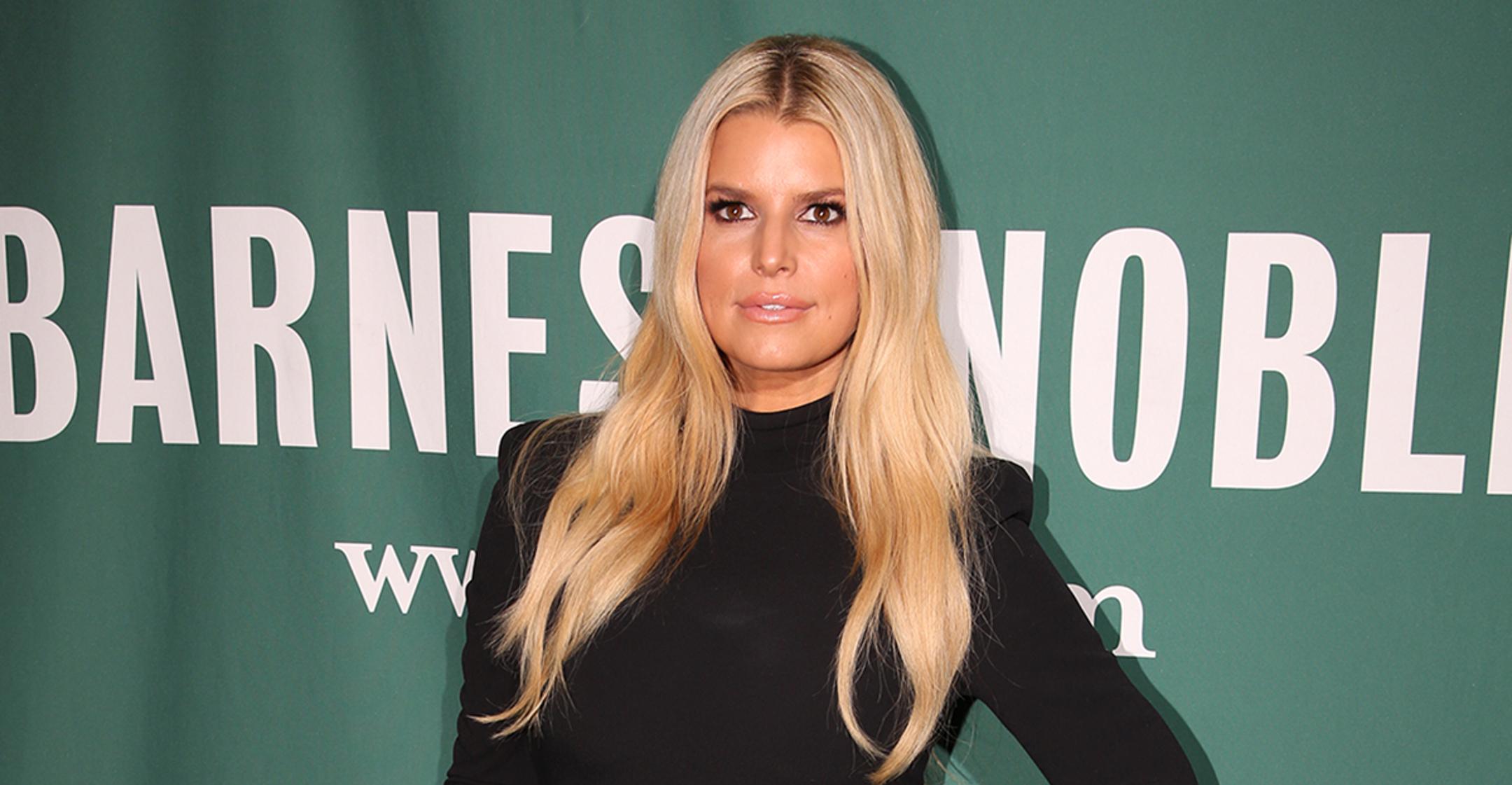 Jessica Simpson Marks 4 Years Sober With Unrecognizable Photo & Emotional Message: 'I Am Wildly Honest And Comfortably Open'
Article continues below advertisement
"I wanted to feel the pain so I could carry it like a badge of honor," the fashion designer continued. "I wanted to live as a leader does and break cycles to advance forward- never looking back with regret and remorse over any choice I have made and would make for the rest of my time here within this beautiful world."
Article continues below advertisement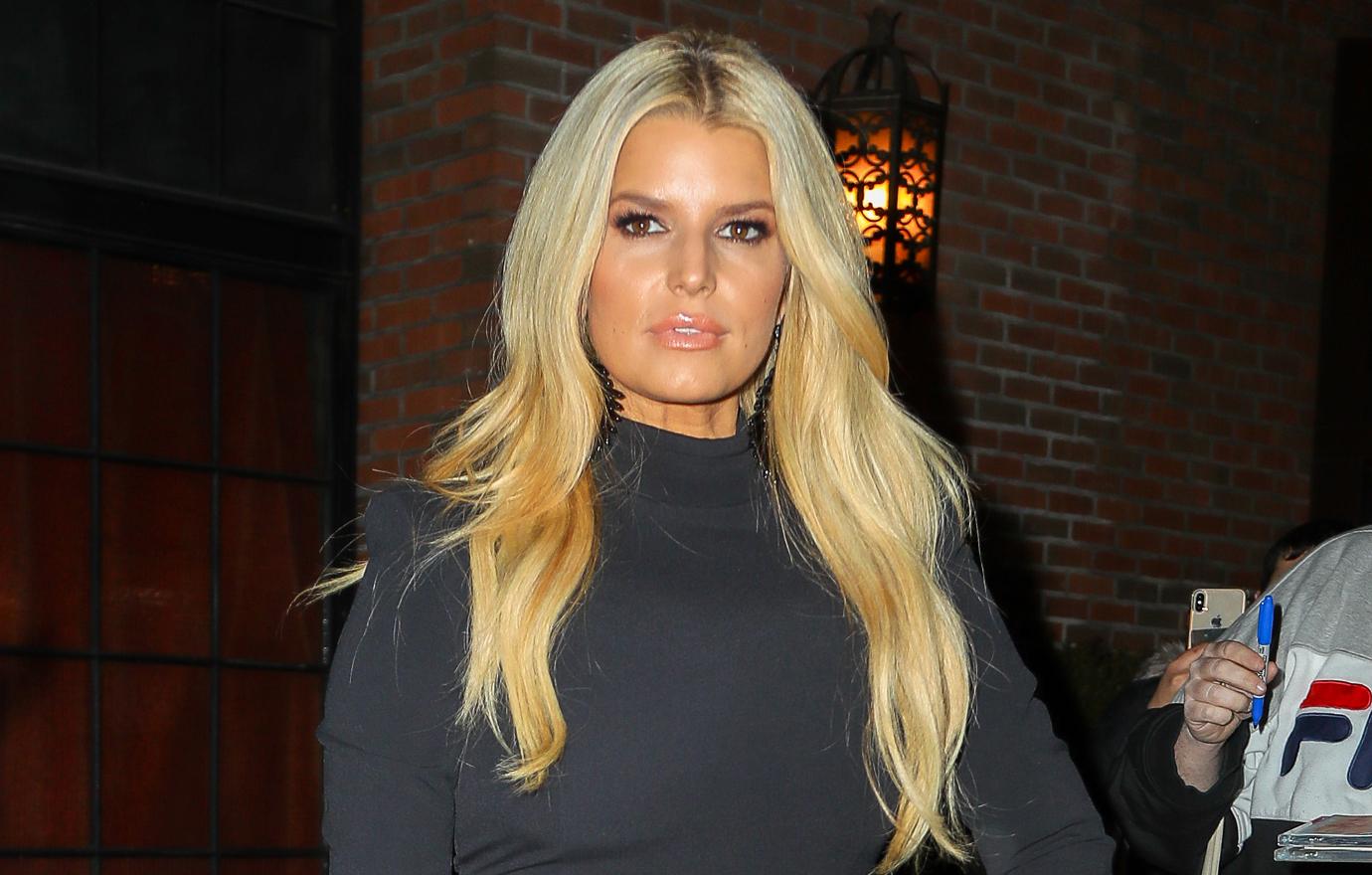 The Dukes of Hazzard star is proud of how far she's come, and she noted that she wants to help break the "stigma around the word alcoholism or the label of an alcoholic."
"The real work that needed to be done in my life was to actually accept failure, pain, brokenness, and self sabotage," she explained. "The drinking wasn't the issue. I was. I didn't love myself. I didn't respect my own power."
Article continues below advertisement
"Today I do," Simpson stated as she wrapped up her message. "I have made nice with the fears and I have accepted the parts of my life that are just sad. I own my personal power with soulful courage. I am wildly honest and comfortably open. I am free."
The "Sweetest Sin" crooner's comments section was flooded with praise, with Jordin Sparks writing, "This is so inspiring! You should be so proud of yourself!"
Diane Keaton left a few heart emojis, while Chelsea Handler added, "WILDLY HONEST."
Article continues below advertisement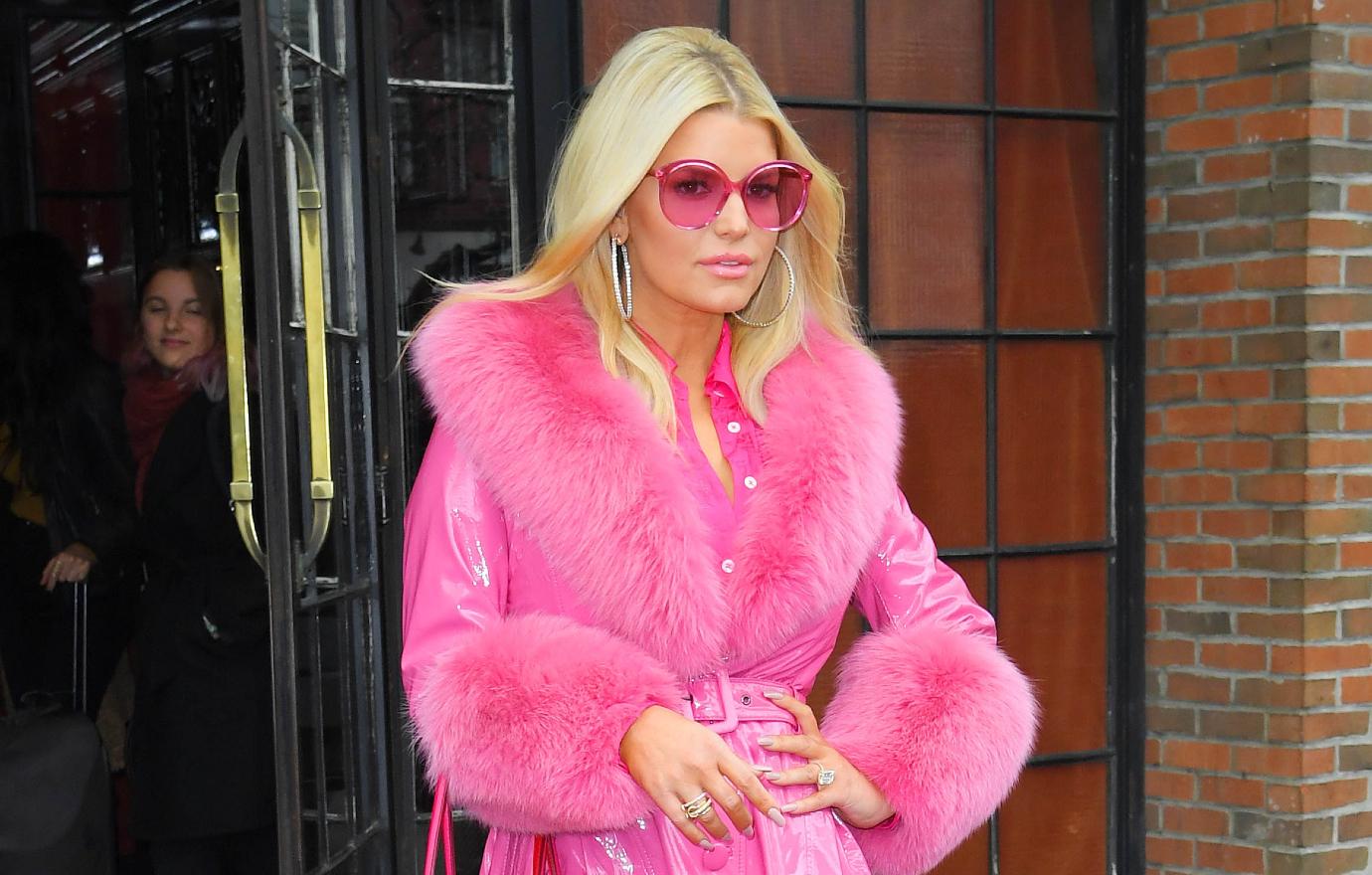 The usually bubbly blonde touched on her relationship with alcohol in her memoir Open Book, admitting, "I was killing myself with all the drinking." The star was drinking in part to number her feelings stemming from past trauma, as she revealed she had been sexually abused as a child.
"When I finally said I needed help, it was like I was that little girl that found her calling again in life. I found direction and that was to walk straight ahead with no fear," she wrote in her tome. "Honesty is hard but it's the most rewarding thing we have," she says. "And getting to the other side of fear is beautiful."