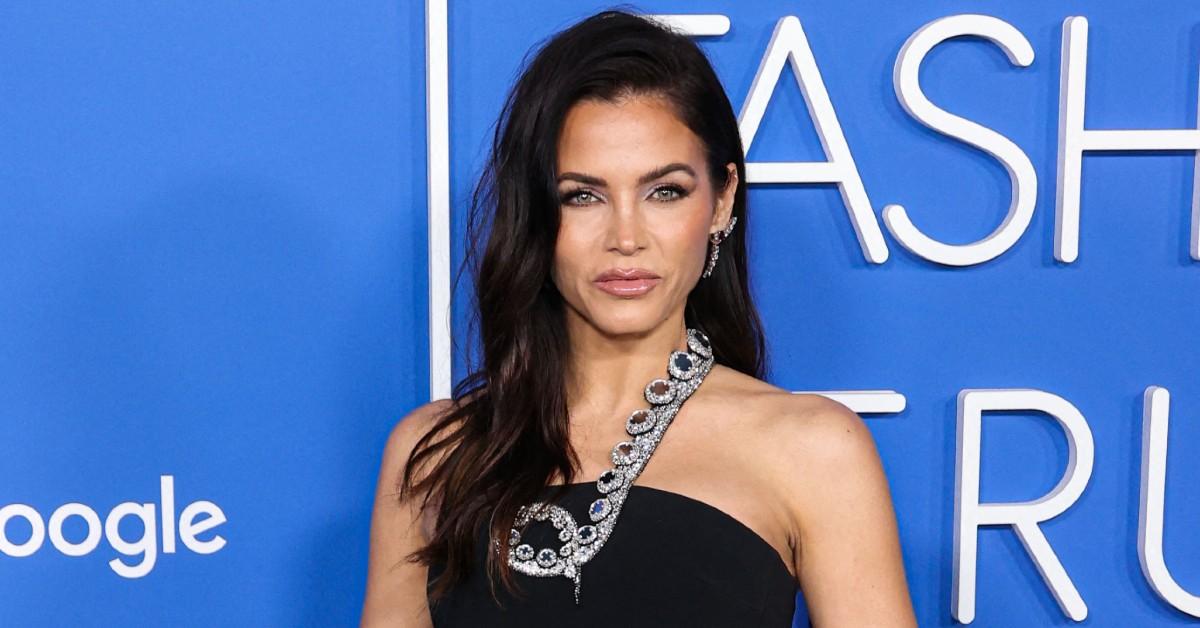 Exclusive: Jenna Dewan Is Always 'Staying Curious' In Her Career: 'I Feel The Most Happy Now'
Jenna Dewan's resume is packed: from actress to dancer to host, she can do it all — and she wants to continue doing things she loves.
"I always feel like one of the secrets to a healthy mind and life is to stay curious and keep striving. I don't think I'll ever feel fully satisfied. Having goals and having something to work for is healthy for us as humans. I don't think I will ever get to a point where I am like, 'I've done it all.' I feel like I'll forever have that ambitious drive," the 42-year-old exclusively tells Morning Honey while talking about her partnership with Lindt GOLD BUNNY to help inspire families to create their own magical memories this upcoming Easter season.
Article continues below advertisement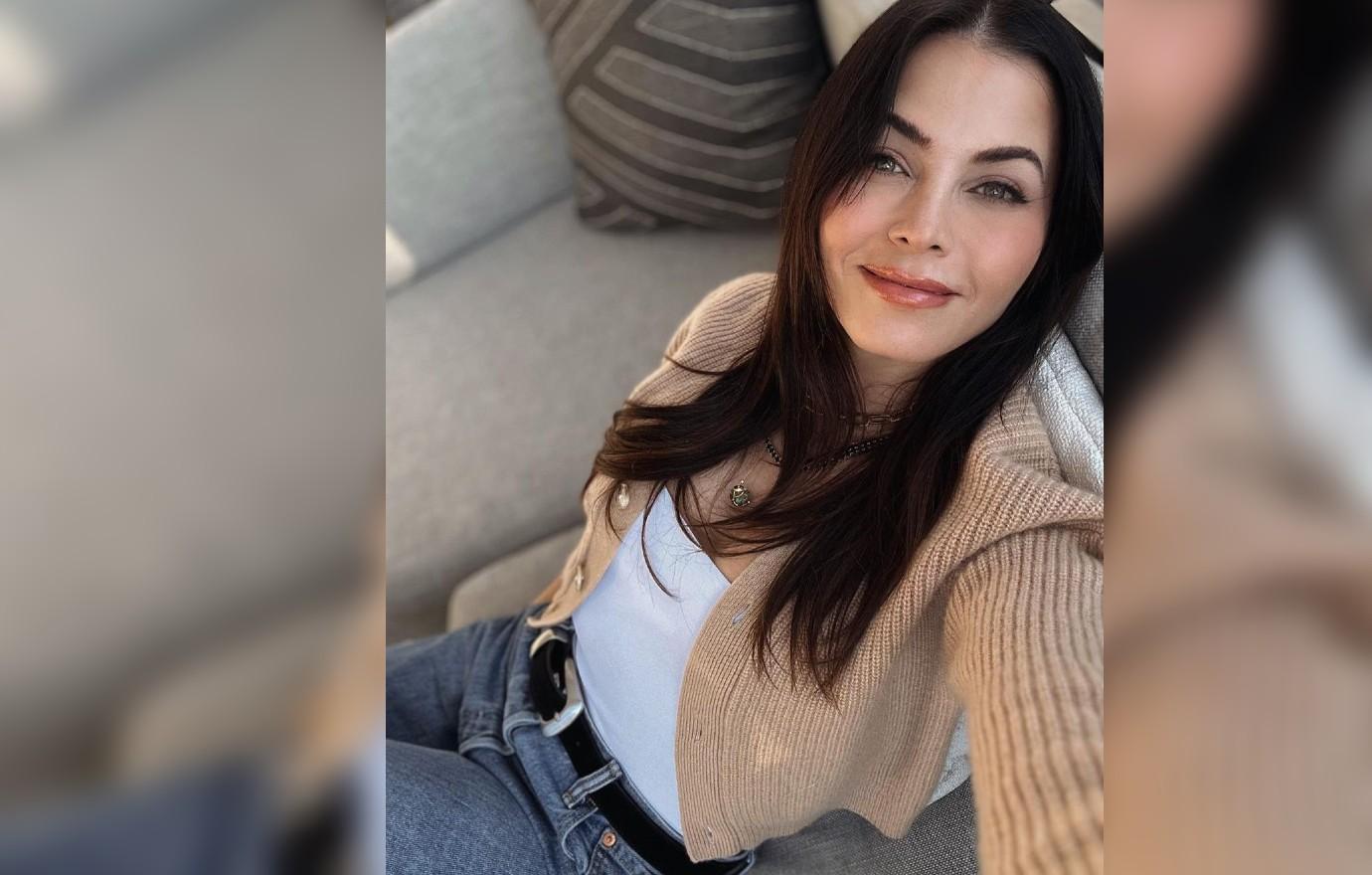 "Right now, I am loving building my own production company Everheart Production and producing has been really fun," she adds. "We recently did a deal with Lifetime, which has been amazing. I love the show I am on — The Rookie — but I also would love to do a limited series at some point. I hope to cross off a lot of different boxes. I feel like I'm the most happy and content now because I'm embracing having my hands in a lot of different areas of this business."
Article continues below advertisement
When the brunette beauty, who shares daughter Everly with ex Channing Tatum and son Callum with fiancé Steve Kazee, was starting out in showbiz, she was just a dancer, but then she switched to acting. "I felt pressured by people that were representing me to be just an actress. I always felt stifled in that way, and then I started hosting, dancing and acting and there was this whole world that opened up, and I embraced that. I'm interested in a lot of things. I feel happier when I'm doing a variety of different things. I love hosting as much as acting, I love dancing as much as producing. It's all over the place, but it works for me."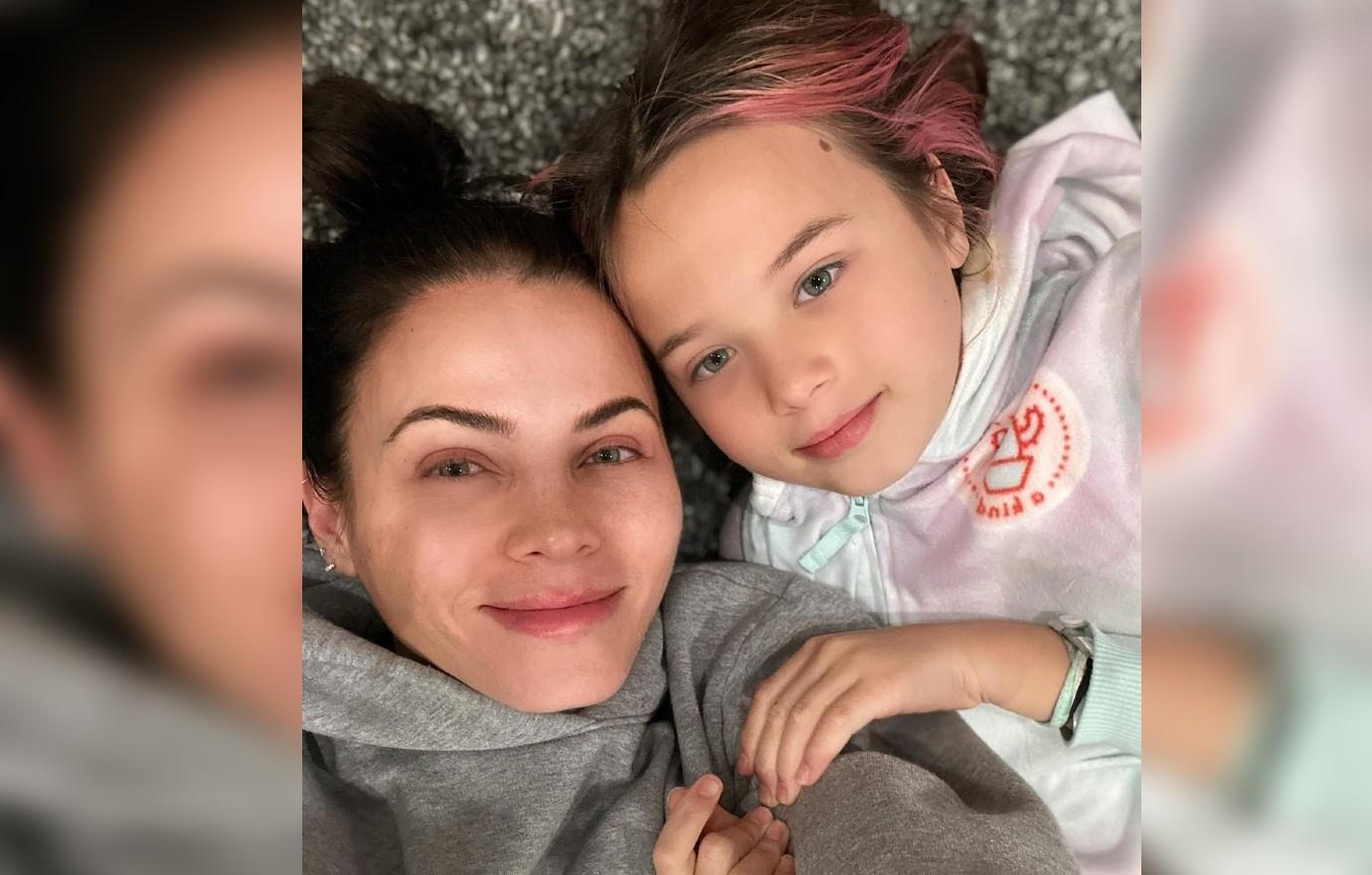 Article continues below advertisement
Despite juggling a thriving career and two children, the World of Dance alum notes she tries not to be perfect. "Michelle Obama said there's no such thing as 50/50. You have to surrender that sometimes you're 70 percent here and 30 percent here, which in itself is balance. My kids and my family are my top priority, and it's created me to say no to a lot of things. Everything works out."
The Step Up star notes her daughter is well-aware of her work ethic. "I feel like kids download you and learn just by you being more than what you say or do," she says. "She sees me fail and sees me do things that maybe didn't work out the way I wanted it to, but Everly and Callum are my priority. Since Evie is older, she sees how hard I work. One time she said, 'Isn't it hard to be my mom and also work that hard?' I said, 'I am your mom first and foremost, always and forever. Everything else is just icing on the cake.'"
Article continues below advertisement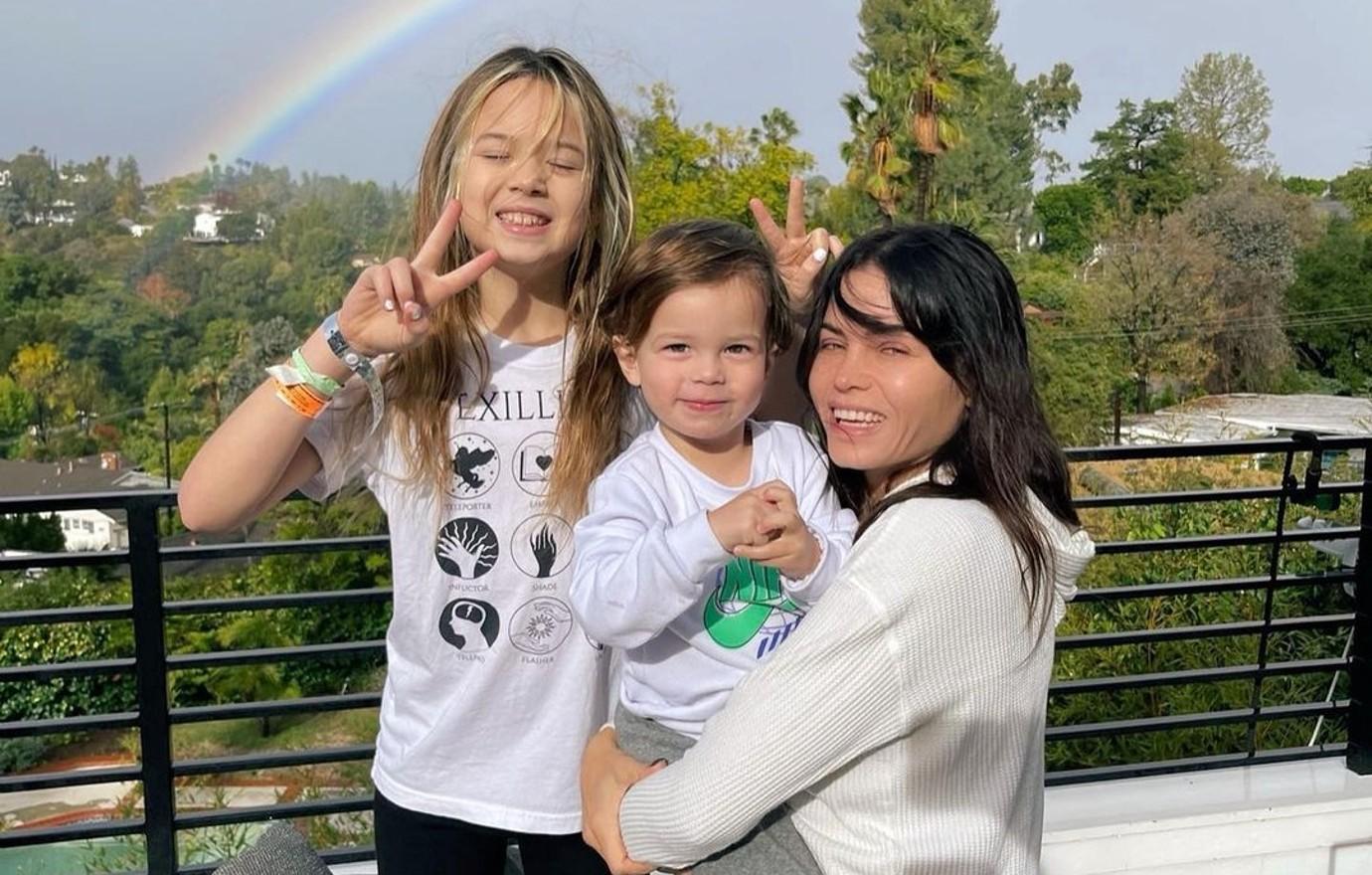 In the meantime, Dewan is busy gearing up for the Easter holiday, as she partnered with Lindt GOLD BUNNY to share her favorite traditions, including her personal tips on how to build the ultimate Easter basket using the Lindt GOLD BUNNY and the Lindt Easter collection.
"The Lindt GOLD BUNNY has truly been in almost every one of my Easter baskets growing up and now it's in my kids' Easter baskets. I do think it's the star of the basket because you can build around it, and there's something iconic about it that just screams Easter. It's meant to be in every basket! It's also nostalgic for me," she shares. "It makes me think of happy memories as a kid, and it's my daughter's favorite candy. It's a nice moment to be able to celebrate in a fun way like this."
Article continues below advertisement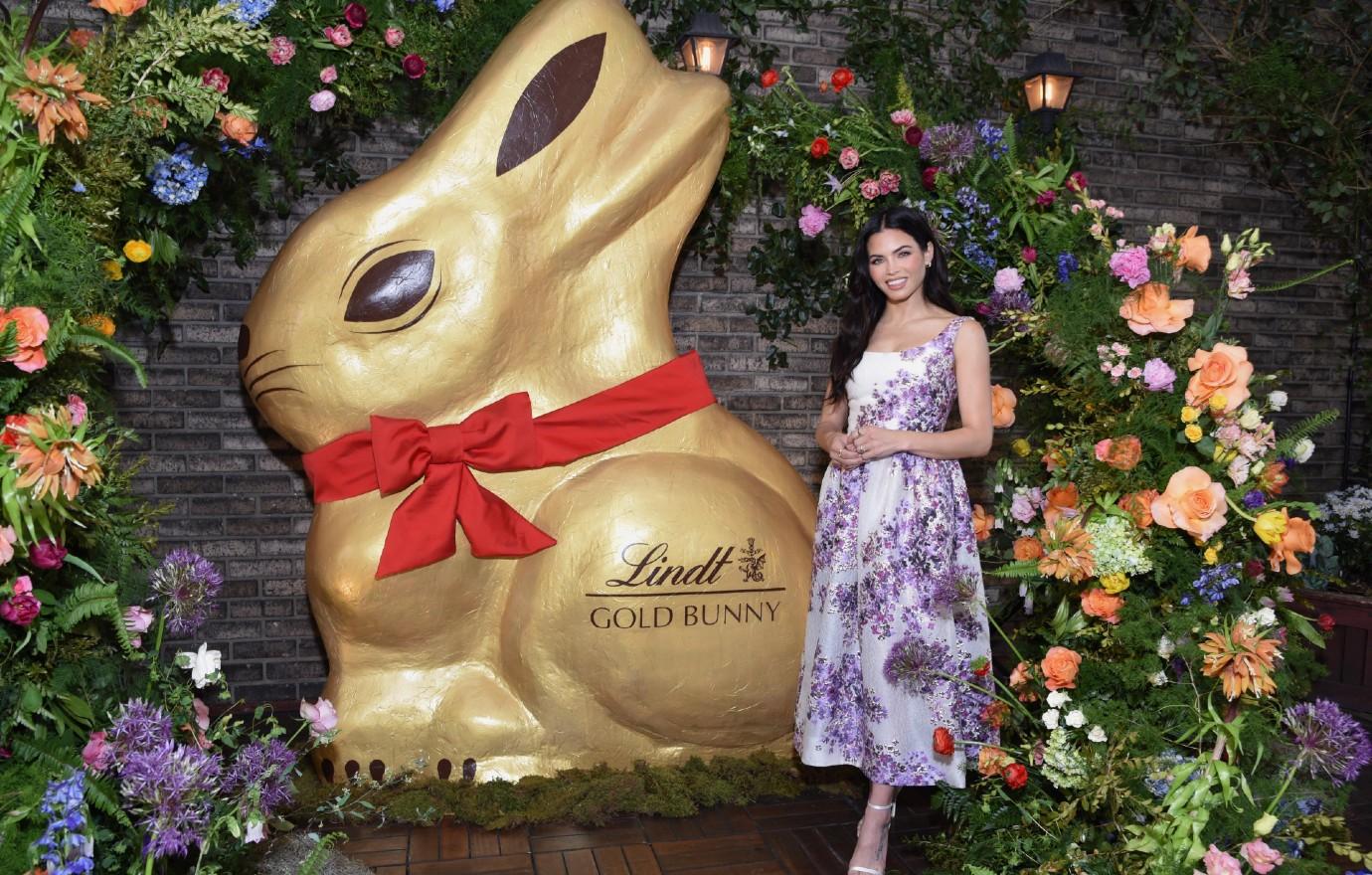 This year, the Hollywood starlet and her kiddos will be skiing up until the night before Easter. "We'll have an Easter egg hunt. They go around the house and try to find the basket, and then we just chill out. Sometimes we have friends over if family is in town, but I think my mom will be flying out this year, so we'll have a nice, chill day. It's about the eggs, chocolate and baskets for the kids!"