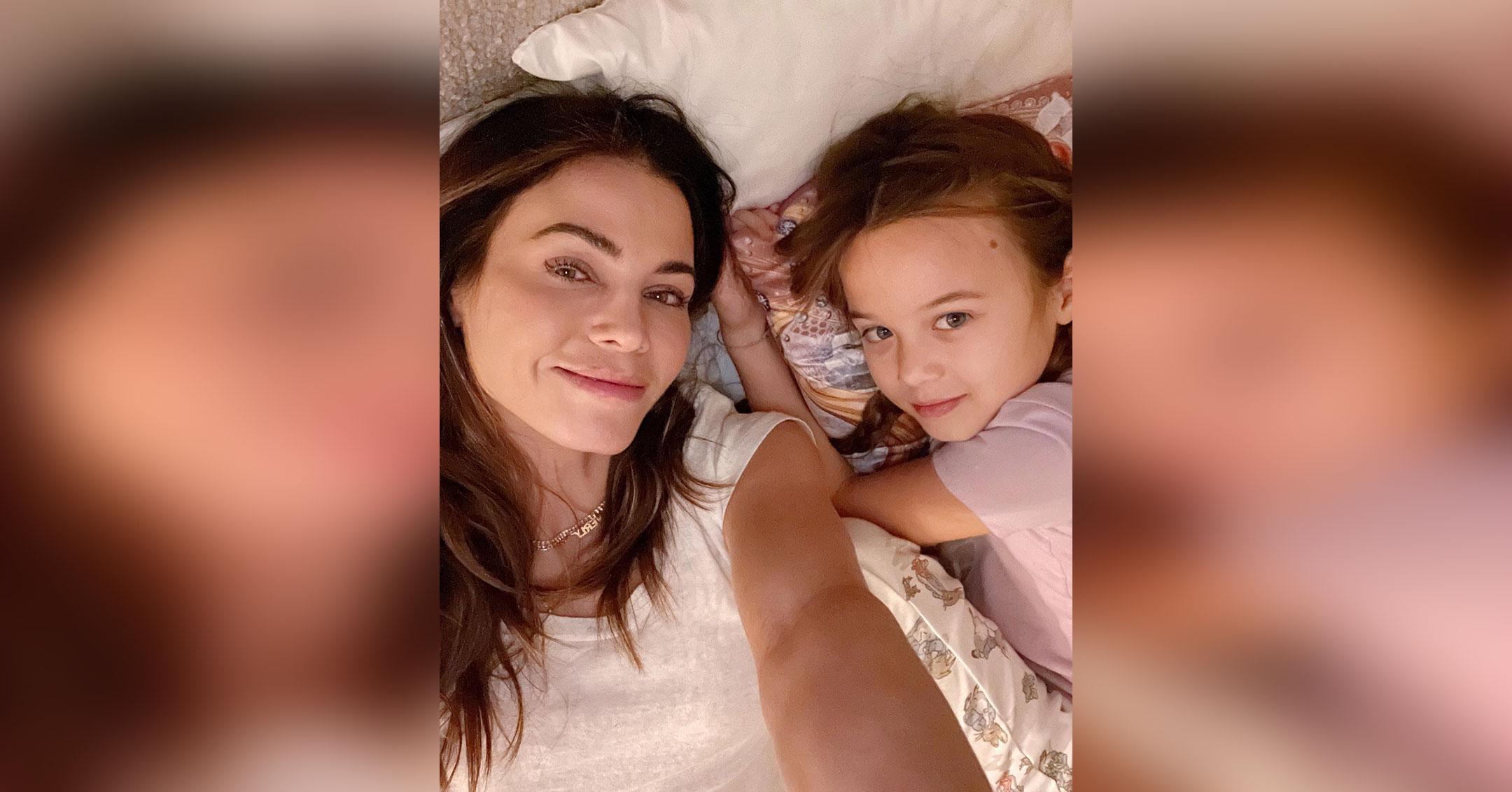 Jenna Dewan Reveals Daughter Everly Has Inherited Her Love For Dancing: 'It's Been Really Fun'
These days, everything is smooth sailing for Jenna Dewan.
Not only has the 41-year-old kicked off her new gig as a judge on Come Dance with Me, but she and Steve Kazee, 46, are also in the midst of planning their wedding while taking care of 2-year-old son Callum and Dewan's daughter with ex-husband Channing Tatum, Everly, 8.
Article continues below advertisement
Much to her delight, her little girl has recently become "really into Irish dancing. She's been taking classes and that's been really fun for her," the actress shared with PEOPLE. "She's growing up so beautifully."
Things are a little more hectic with her toddler, who loves to be the center of attention. "Callum's at a really fun age. We're learning he's a bit of a party animal, "[At social gatherings], he loves showing off [and] throwing his basketball. He's a riot."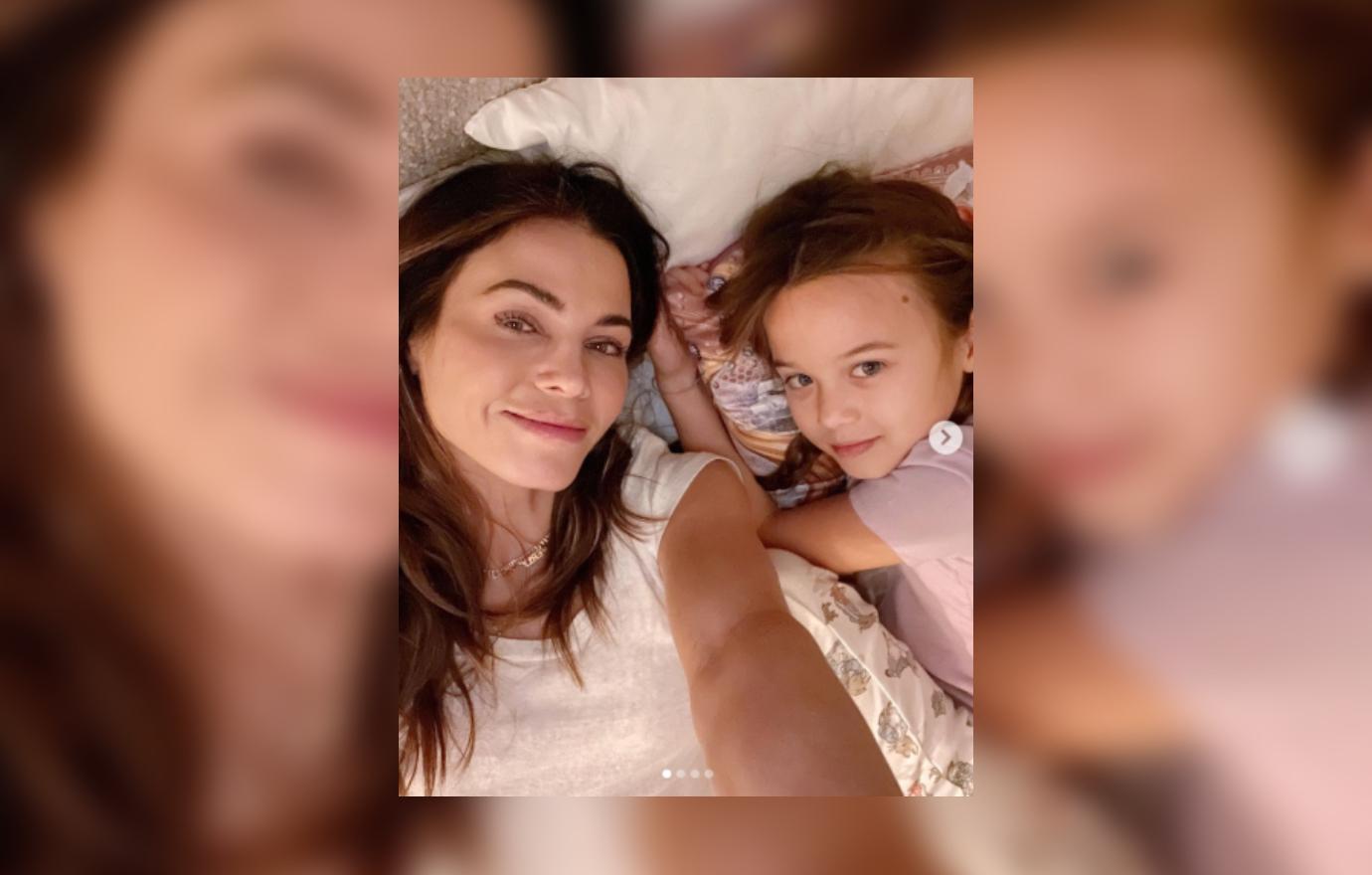 Article continues below advertisement
Because of their workloads and parental duties, she and Kazee still have a lot left to do when it comes to planning their big day, but they're determined to get the ball rolling.
"We are figuring it out, now that the world is coming back into a little bit of a better, easier place to all get together," the Step Up star told of the nuptials. "We're really trying to figure out the details and we'll be there sooner than later."
Regardless of when and where, the Witches of East End alum noted that her tykes will definitely have a role in the ceremony.
"They have to be in the wedding! Evie has told me a million times, she will be very upset with me!" the mom-of-two spilled to Hollywood Life. "They will obviously be incorporated and involved and that will most likely be the grounding element of whatever we decide to do on our day — whether it's destination or small or large, we're working on all the details. But, our family will be absolutely involved."
Article continues below advertisement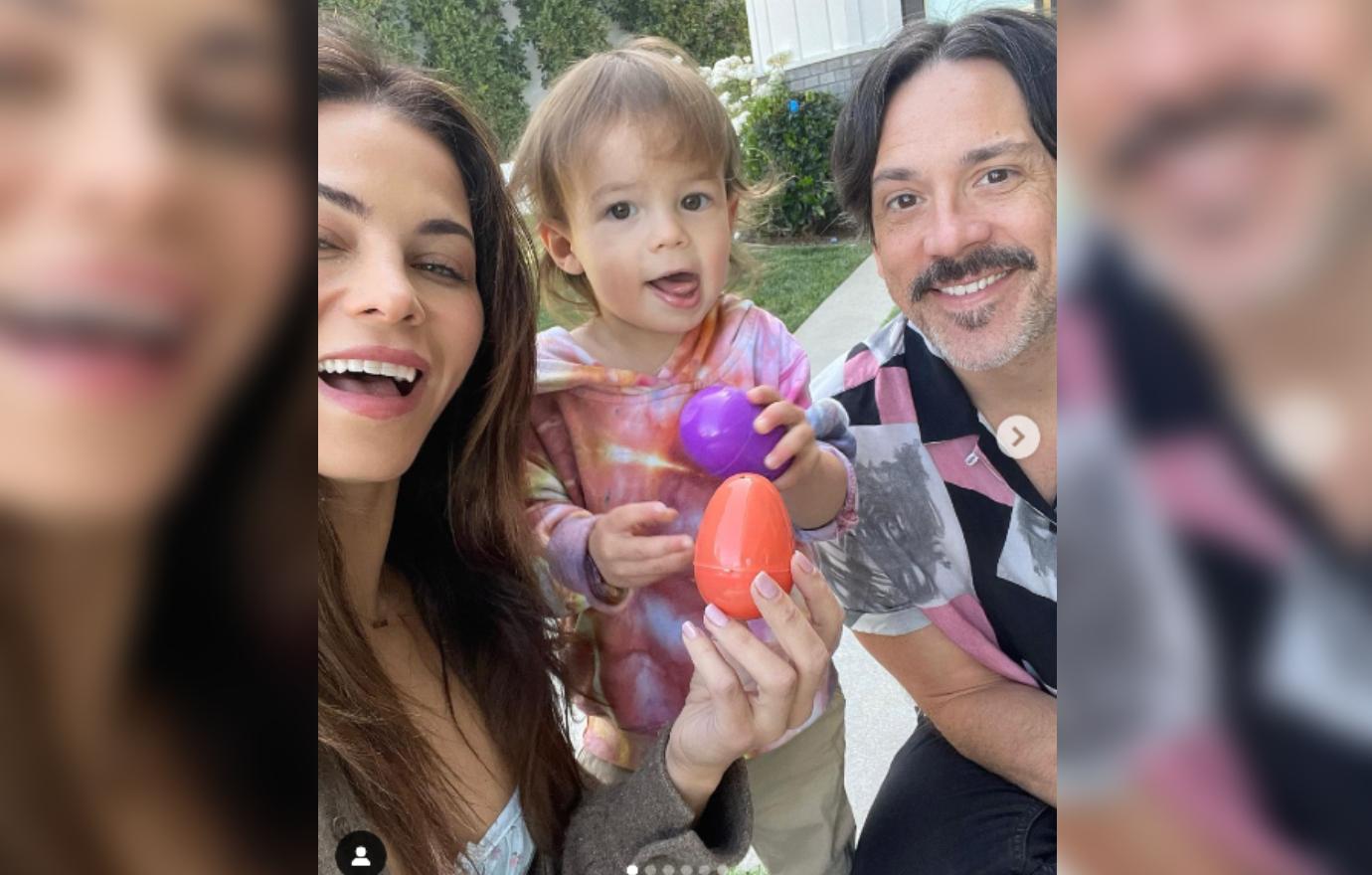 Overall, Gracefully You author just tries to keep a healthy work-life balance, but in the end, her family will always come first.
"There's a deepening and a priority change that happens when you have kids," she explained. "I'm all about making sure that you also have your own purpose and you own life and give to yourself, but at the same time, I realize that these little beings are the most important things in the world to me."