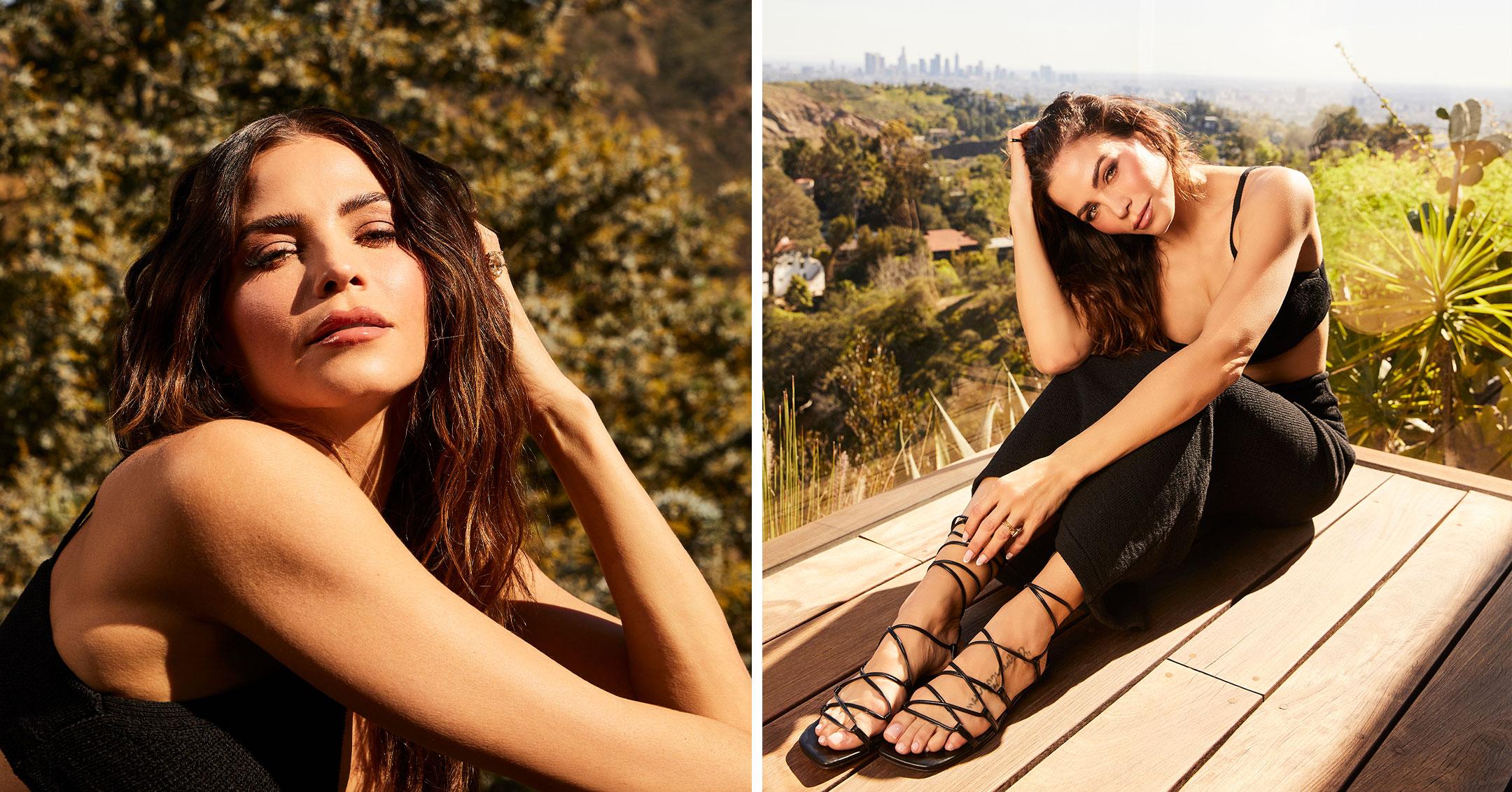 Jenna Dewan & DSW's New Spring Capsule Collection Will Revive Your Wardrobe — Pics!
Jenna Dewan and DSW have teamed up for a new Spring Capsule Collection that will make anyone's wardrobe brighter!
Just in time for the warm weather — aren't we all over winter? — the actress and the company put together the Jenna x DSW collection, which features strappy heels, sandals, sneakers and more.
Article continues below advertisement
Scroll through the gallery below to see the amazing shoes and looks!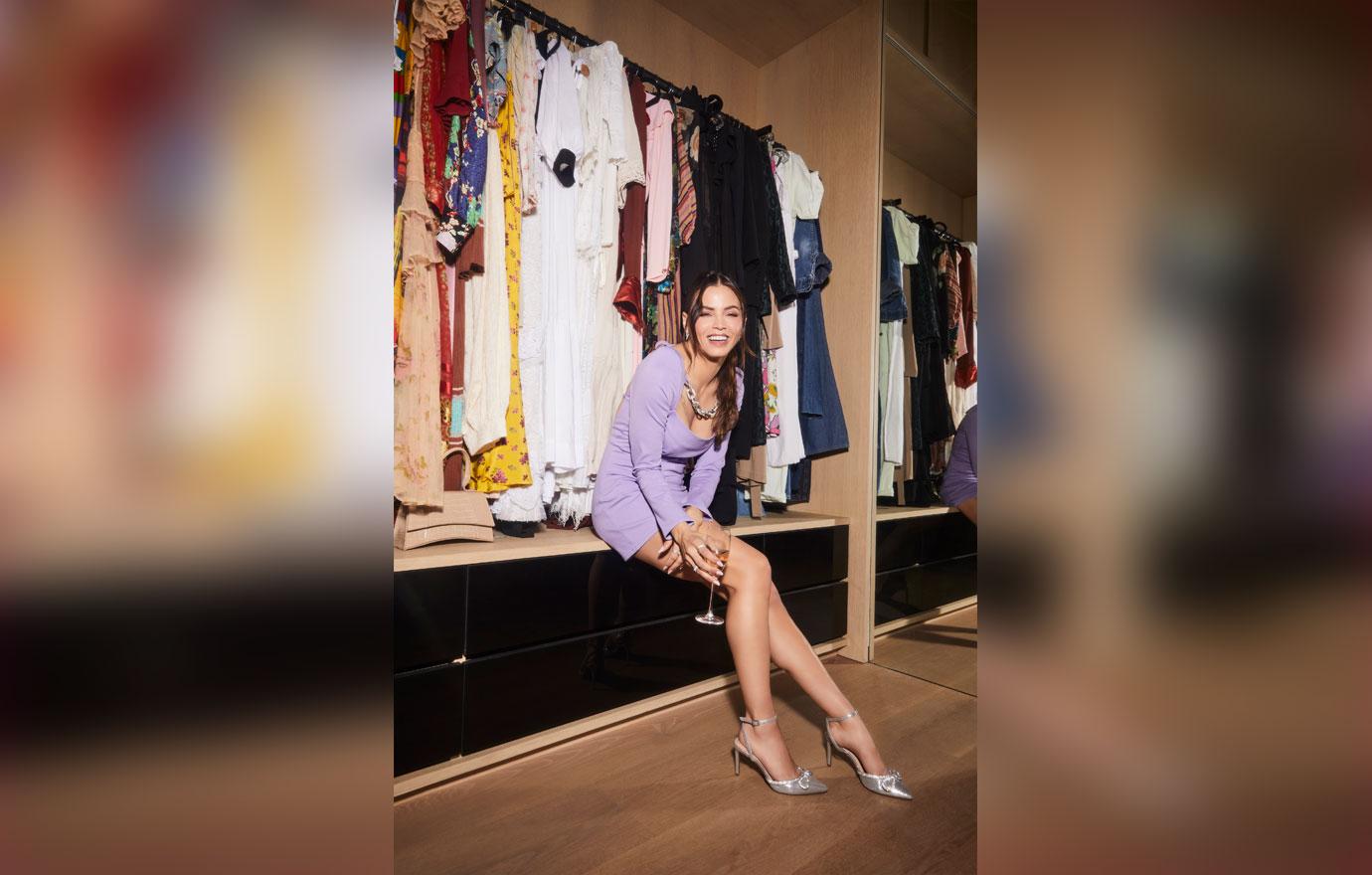 The brunette beauty posed in a pair of cute silver heels, which paired perfectly with her purple dress.
Article continues below advertisement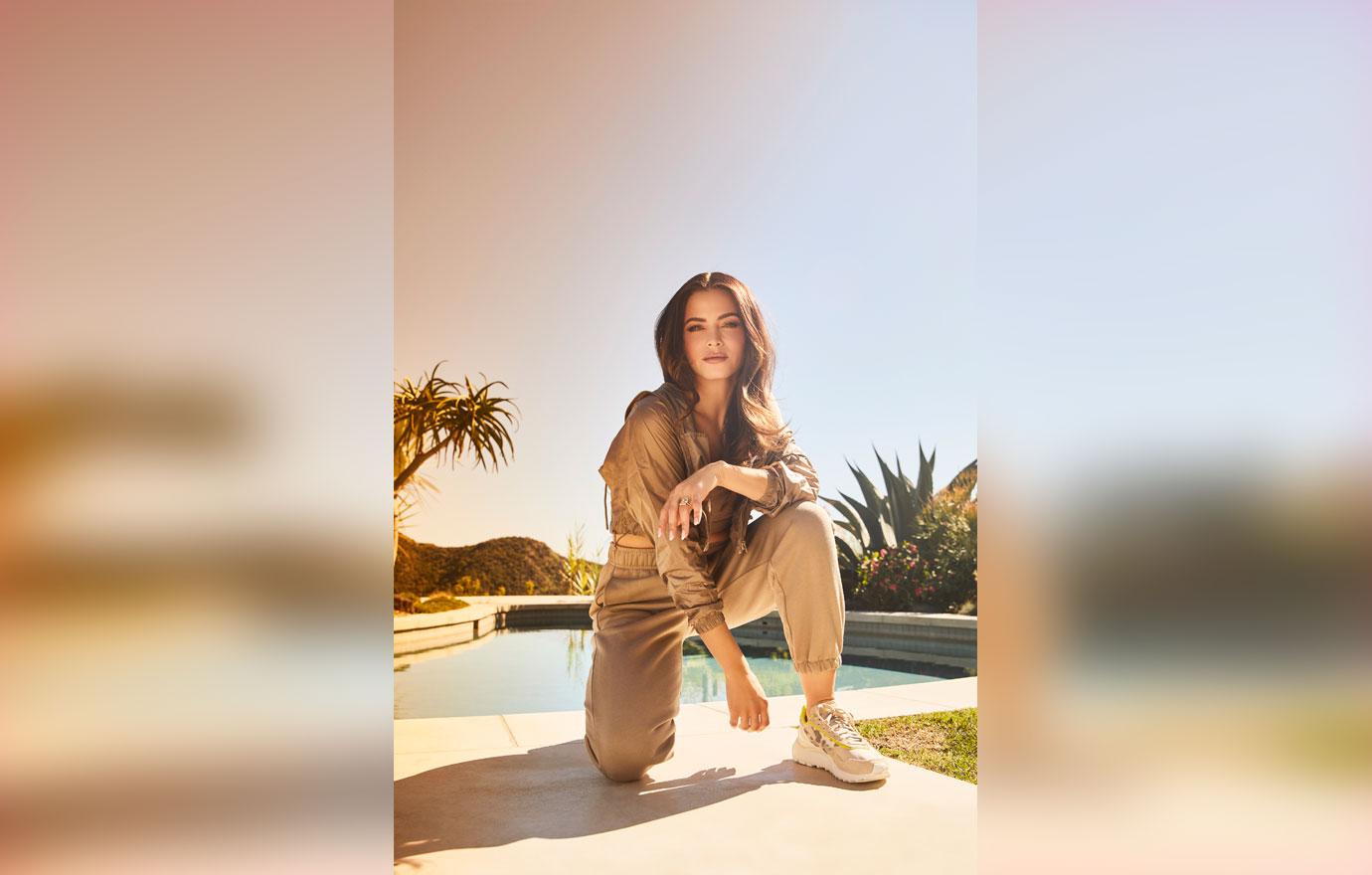 There's various brands and designers, including Marc Fisher, Steve Madden, Franco Sarto and more!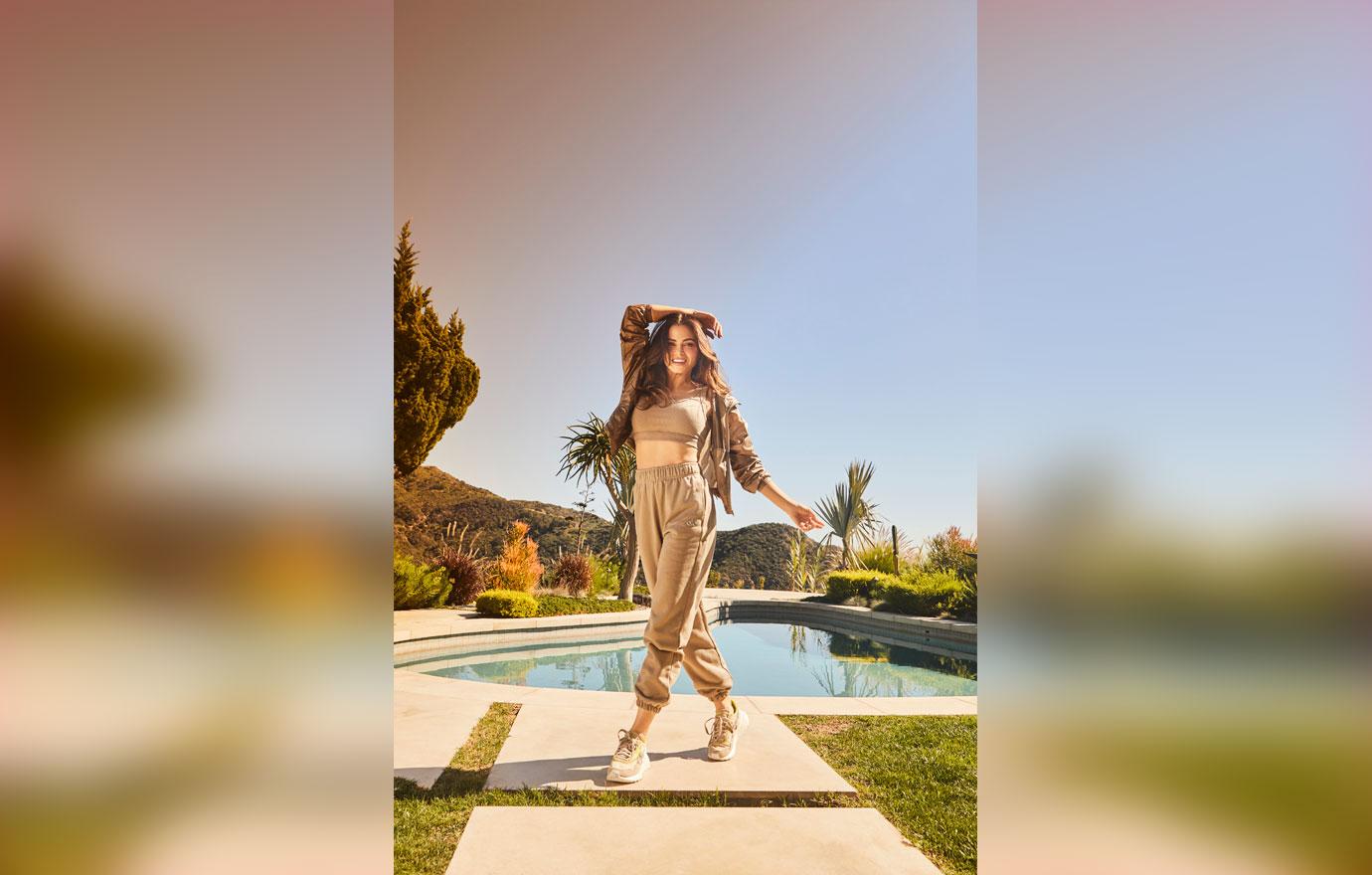 "I am excited to partner with DSW because I love the variety, quality and accessibility of the retailer — everything you need and want in a shoe you can find at DSW! I chose the styles in this collection to reflect the different needs I have for all stages of my life. Whether it's athletic to chic, a sexy date night, or lounging with friends, these pieces are perfect for whatever life throws your way" the Step Up alum said in a statement. "When getting dressed and going out, I like to feel sexy and empowered. I love a great dress and heels or a bodysuit and jeans but always like to add a slight edge. These shoes from DSW allow you to achieve any look with ease."
Article continues below advertisement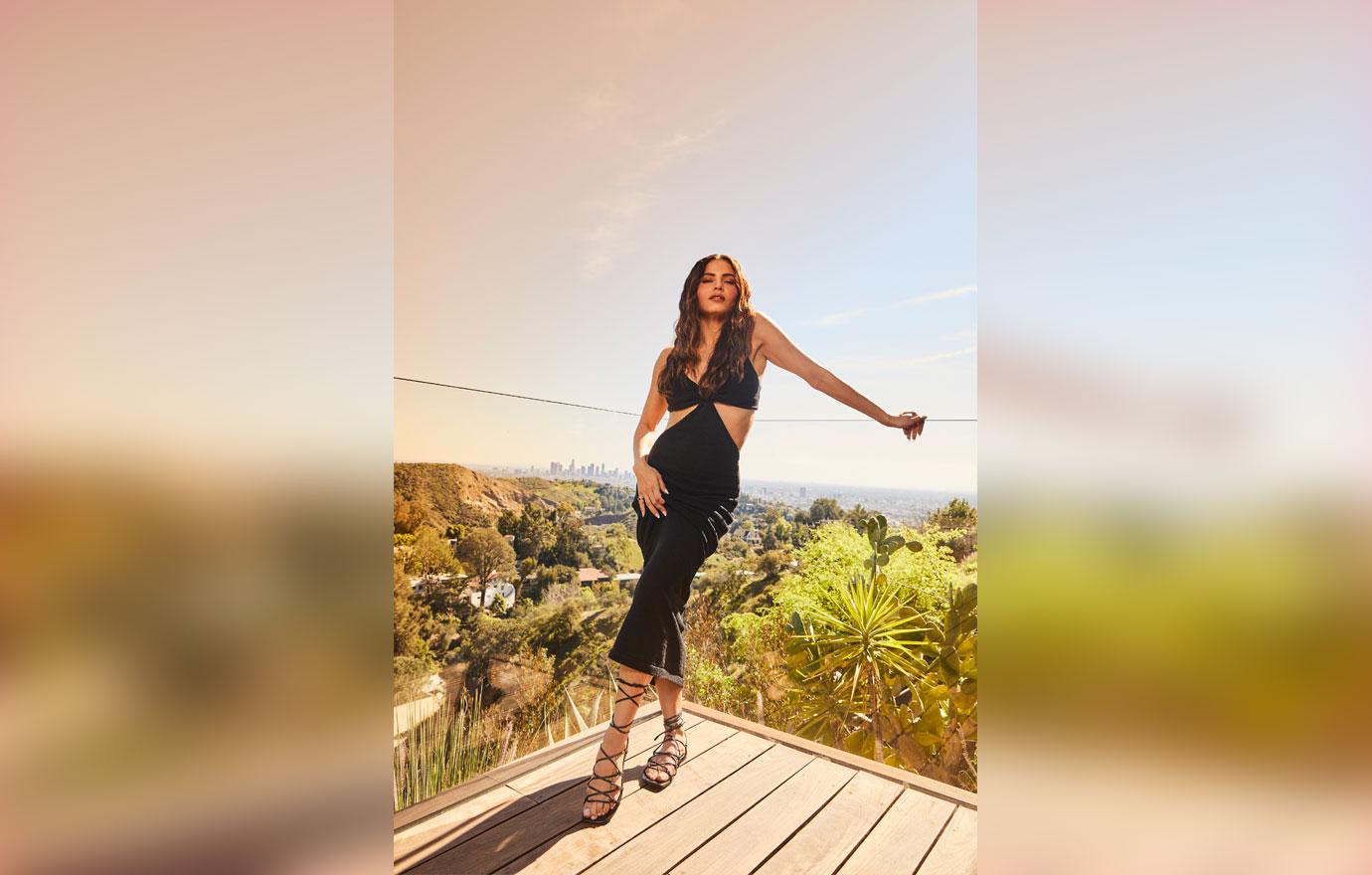 The 21-piece collection, which launched on April 1, is all under $150 — what could be better?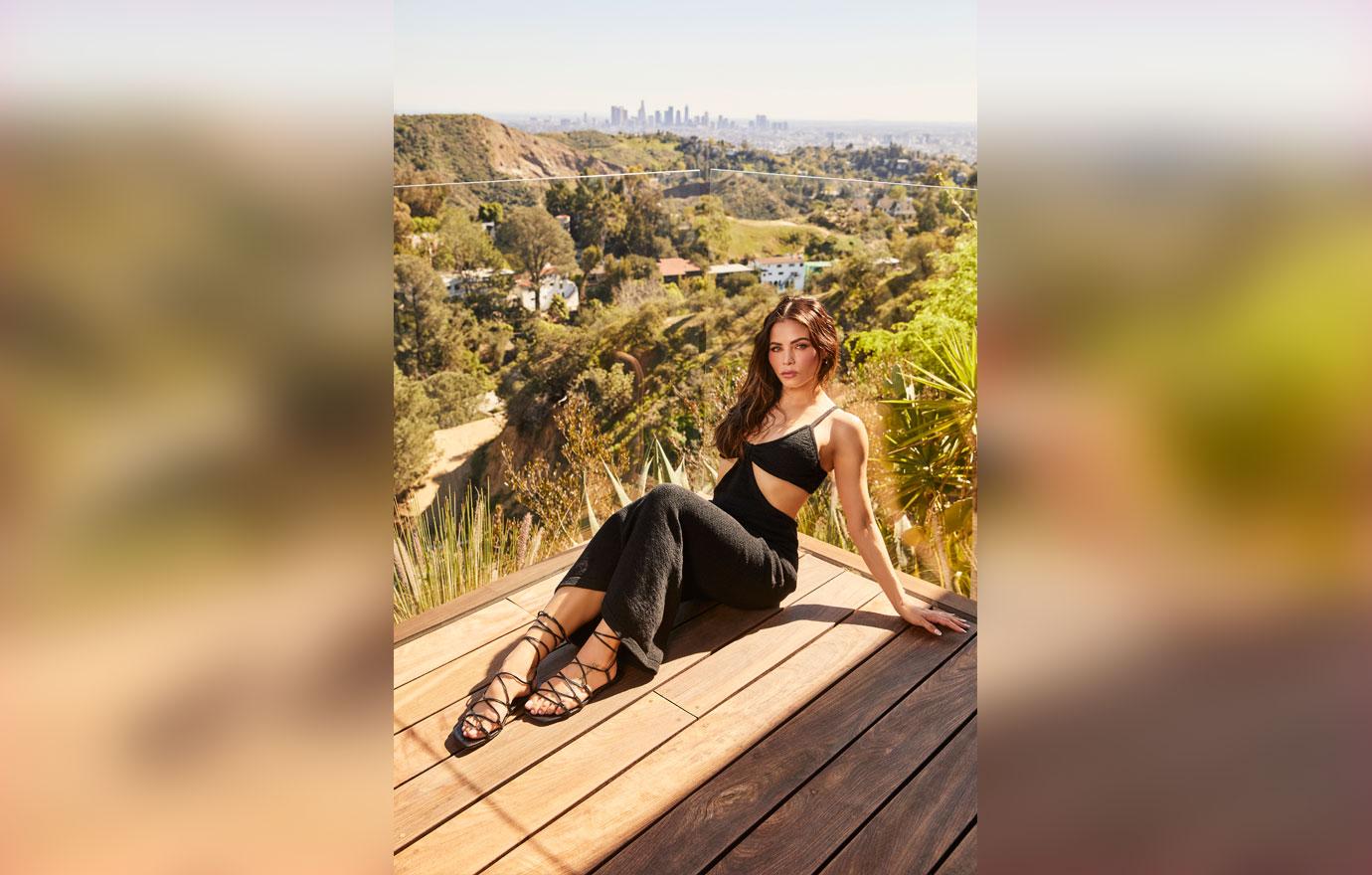 Dewan also took to Instagram to announce the news herself.
"I am so excited to announce my new collection - Jenna Dewan x DSW!! Shop it all from heels to sandals to sneakers online at @dsw! A shoe for every occasion ✨☺️ #MyDSW," she gushed.
Of course, people were so excited to hear the news. One person wrote, "Looks so good!!! ❤️," while another added, "Take all my money."
A third person stated, "CAN I GET A SIZE 13 please and thank you."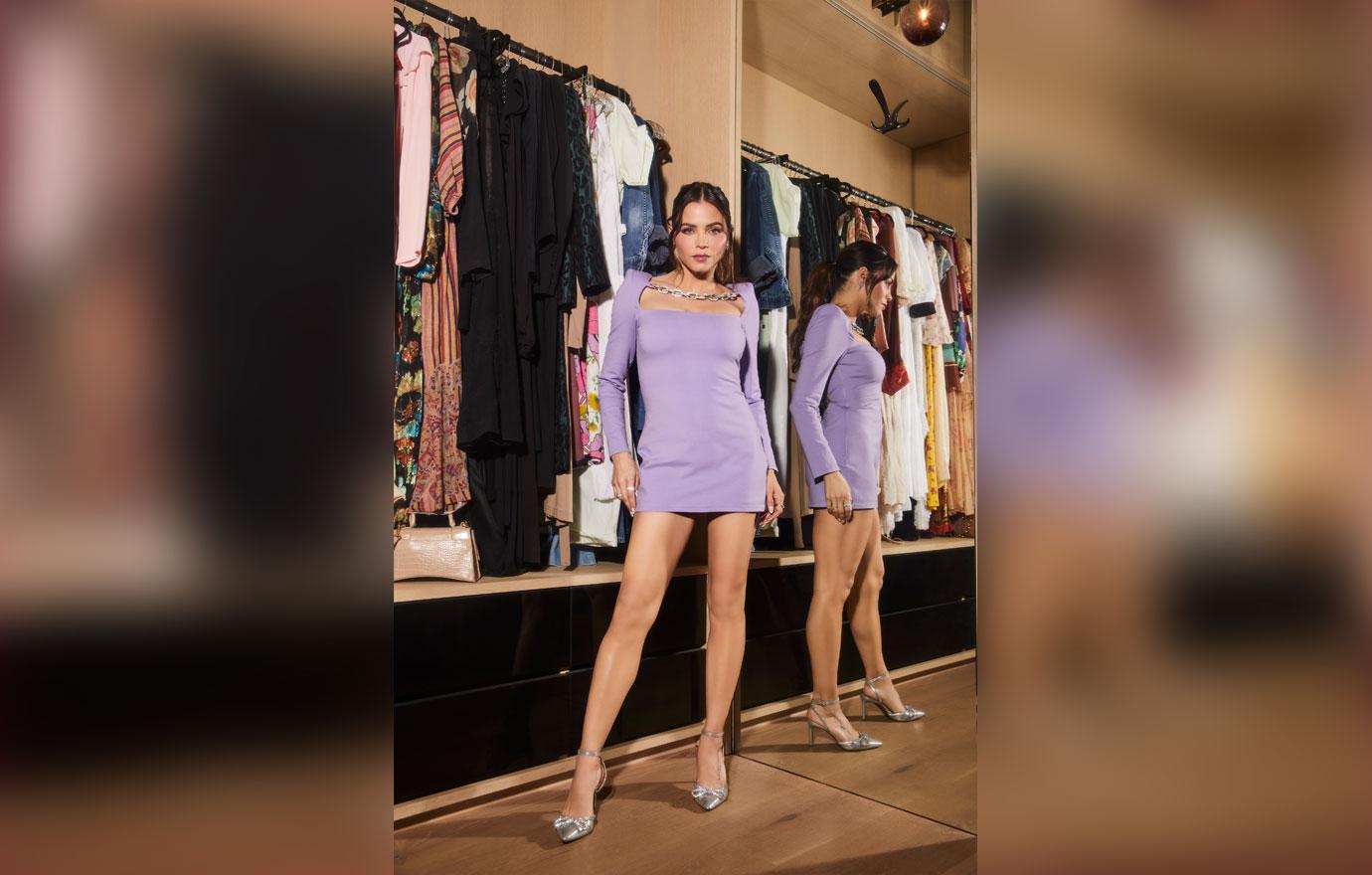 For more information on how to get your hands on the shoes, click here.