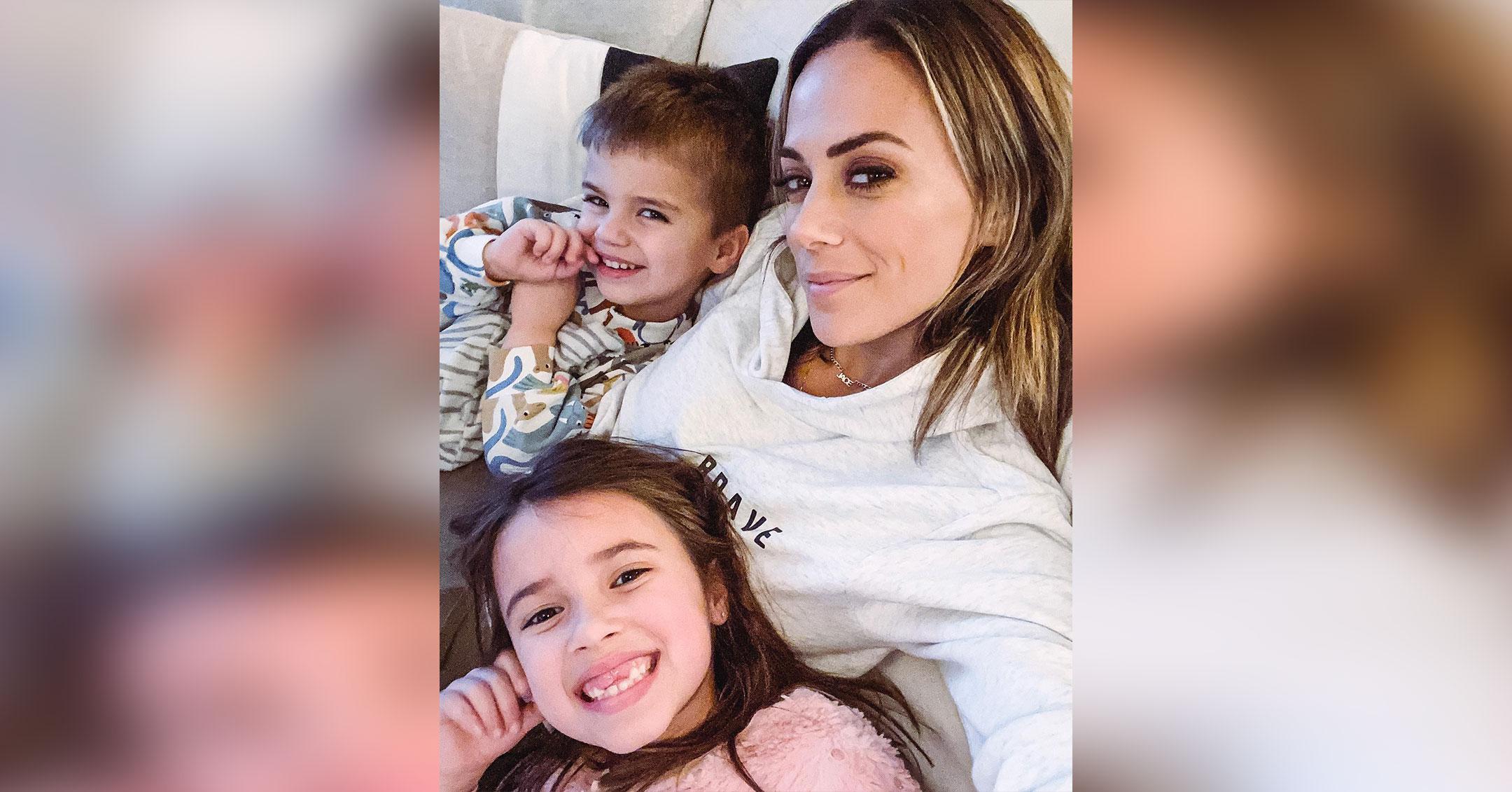 Exclusive: Jana Kramer Says Her Kids 'Are The Reason I Work So Hard': 'They Are My Purpose'
Even though Jana Kramer may be busy — she released new music in September 2021, has a new boyfriend and is training for a marathon — she will always make time for her kids, no matter what.
Article continues below advertisement
"They are my reason why I do everything – they are the reason why I work so hard. They are my purpose for sure," the 38-year-old exclusively tells Morning Honey of her tots, Jolie, 5, and Jace, 3.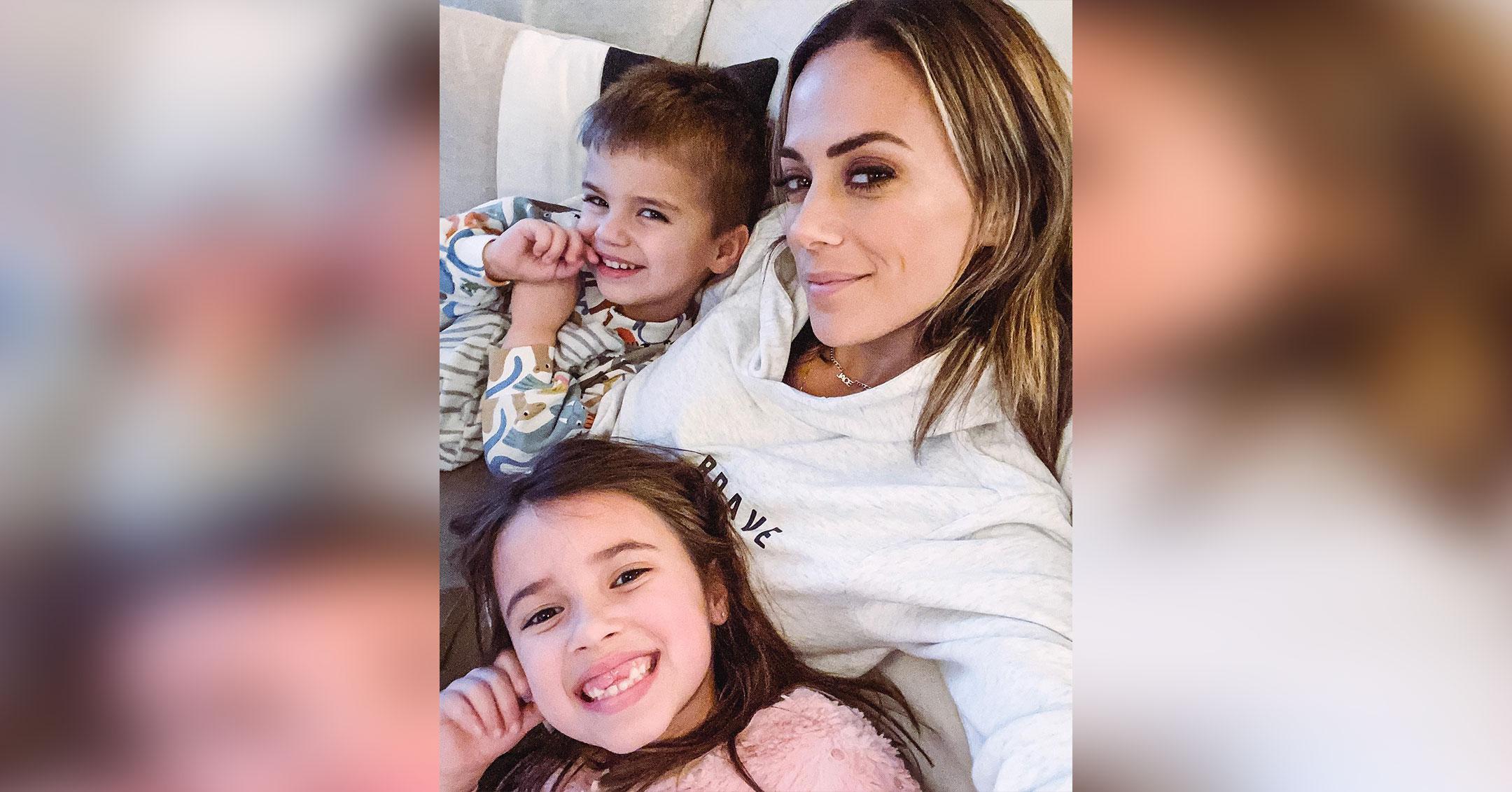 Article continues below advertisement
Though the One Tree Hill alum has been in the spotlight for quite some time, her youngest doesn't know that she is famous.
"My daughter gets it a little bit because she is almost six, so I think she gets it, but my son has no idea. It's just like I am mommy," she shares, adding that Jolie "loves" Kramer's job and thinks "it's fun."
Article continues below advertisement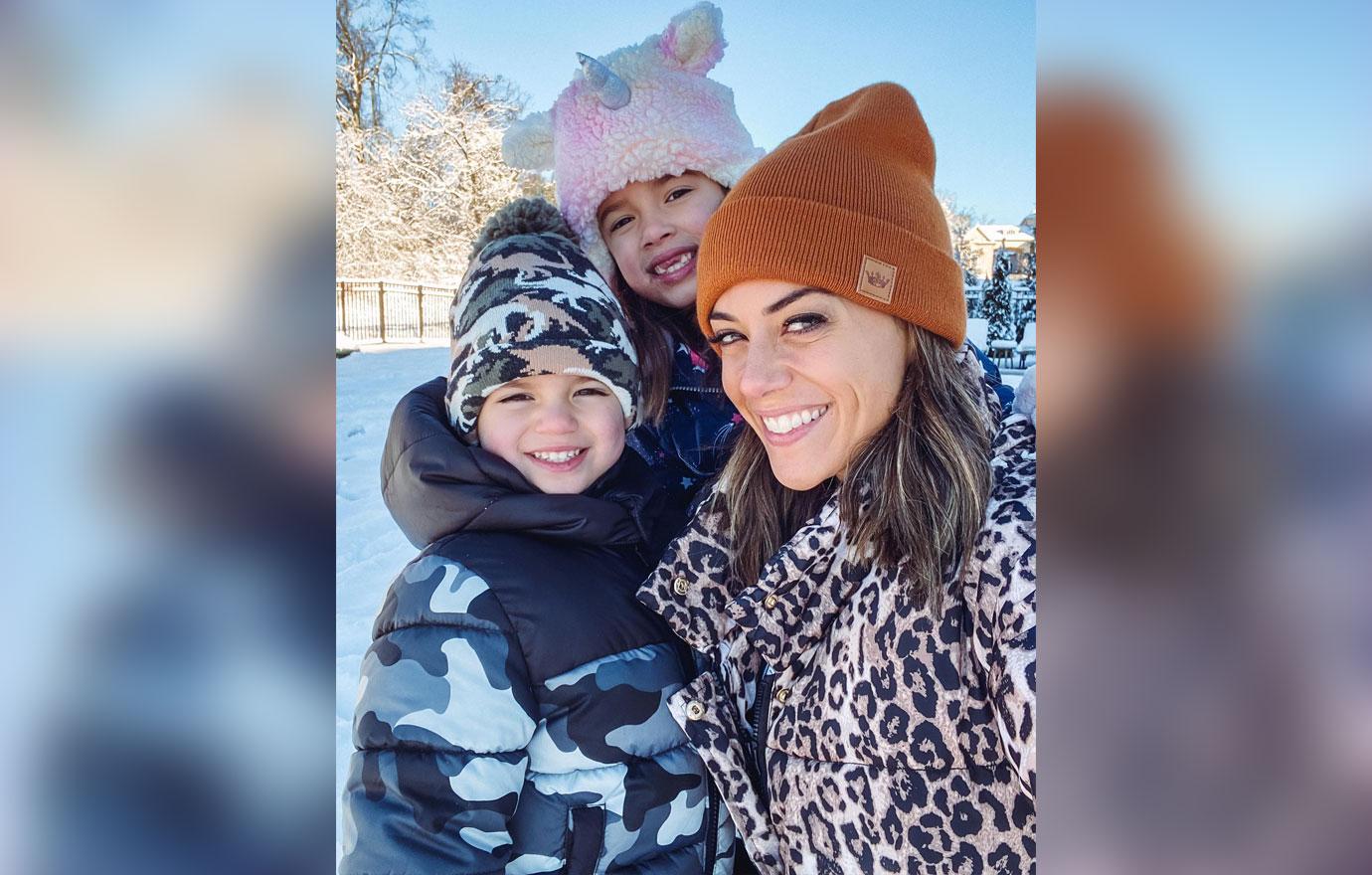 "I just love getting on the floor with them, wrestling, hanging out, playing toys and Barbies — whatever they want to do. It's fun to see their little imagination run wild," she says. "I get to help mold their life, and I get to be a positive influence on them and teach them how to be positive, happy, kind humans."
Article continues below advertisement
After she split from her ex Mike Caussin, it was tough for the singer to adjust to being on her own. Now, she feels like she is in a much better spot.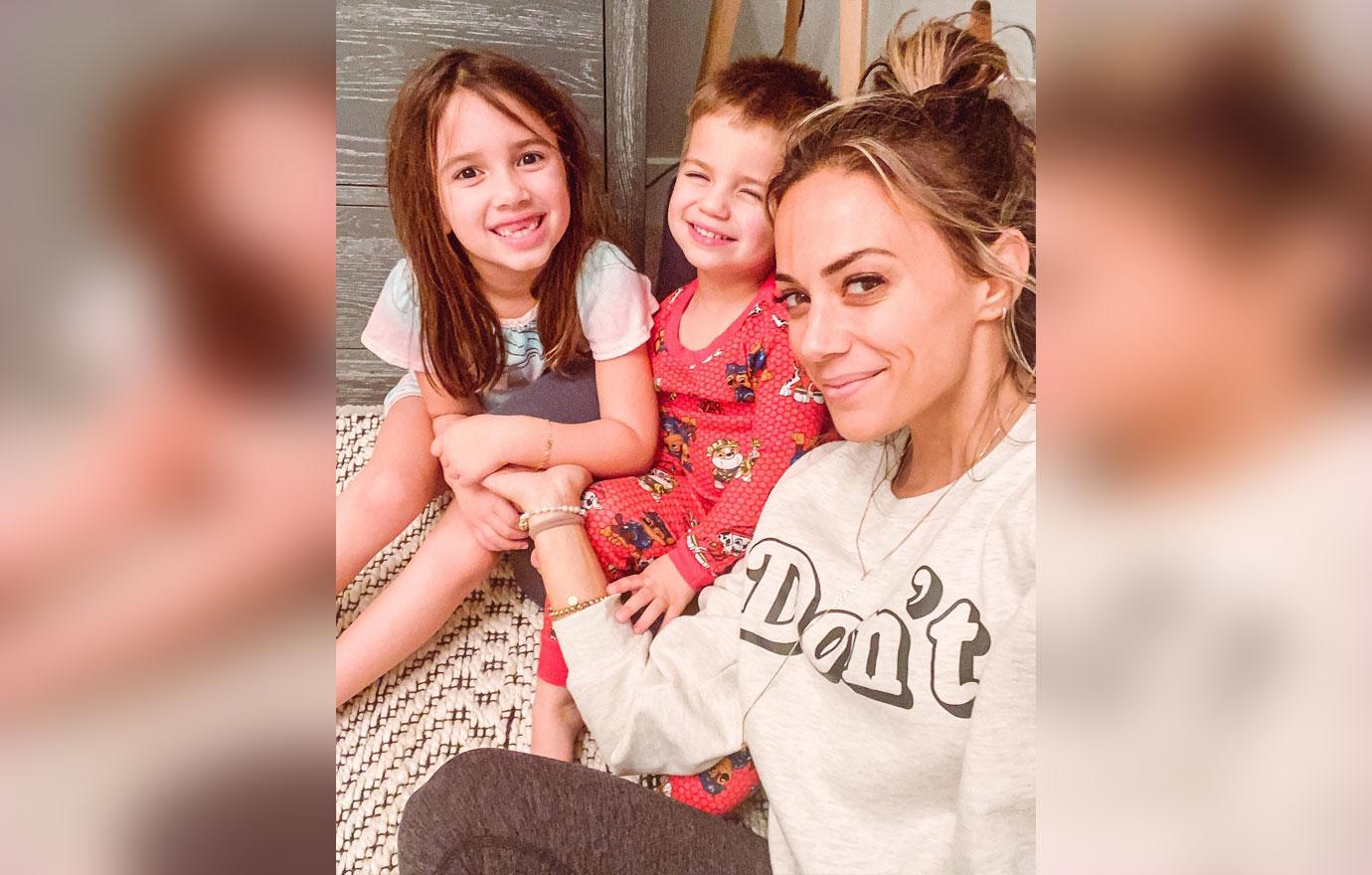 "It was really, really hard in the beginning to kind of find the time," she confesses. "I had a really tough time figuring out my schedule, but now it's been a few months and I am definitely getting into the groove. I am proud of how I have been able to kind of schedule things, but also on my days off, I don't have the kids this weekend, and I am like, 'I am going to go have fun, I am going to go hang out with some friends and enjoy my time and not just work the entire time.' So, balance!"